Is wanderlust calling but you're not sure where to go? Why not consult the stars? Whether you're a full believer in astrology or just searching for a new destination that might suit your personality type, using your zodiac can open up plenty of new possibilities for travel. No need to call your local astrologer — we've drafted up the perfect destinations for every horoscope.
Aries: Sedona, Arizona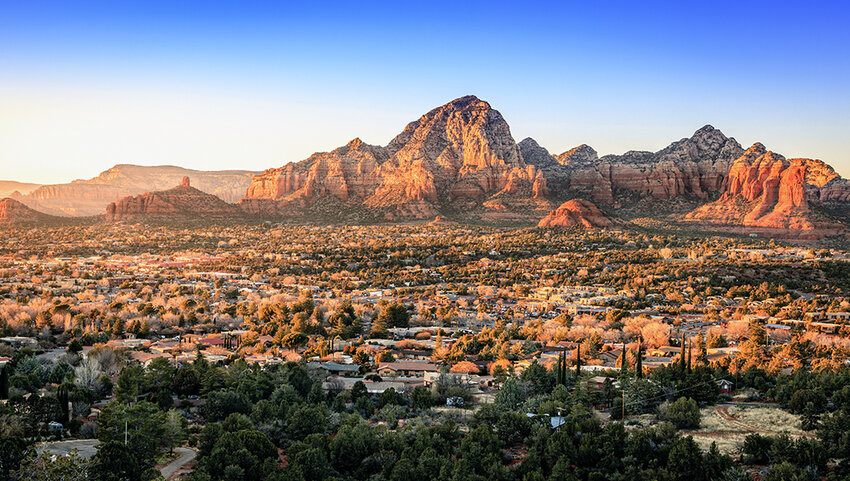 Aries are known for their fearless nature and leader-of-the-pack mentality. What better way to exercise that bravery than on a hiking trip to Sedona? Let out your inner competitor on the Arizona trails, surrounded by an amphitheater of rusty, ochre-colored rocks that are the perfect compliment to Aries' fiery personality. This fire sign can get restless, and loves to be entertained but that's no problem on a trip to Sedona. If hiking isn't your cup of tea, dive into Sedona's spiritual vortex through a psychic reading or shop local crafts at the Tlaquepaque Arts and Shopping Village.
Taurus: Sonoma, California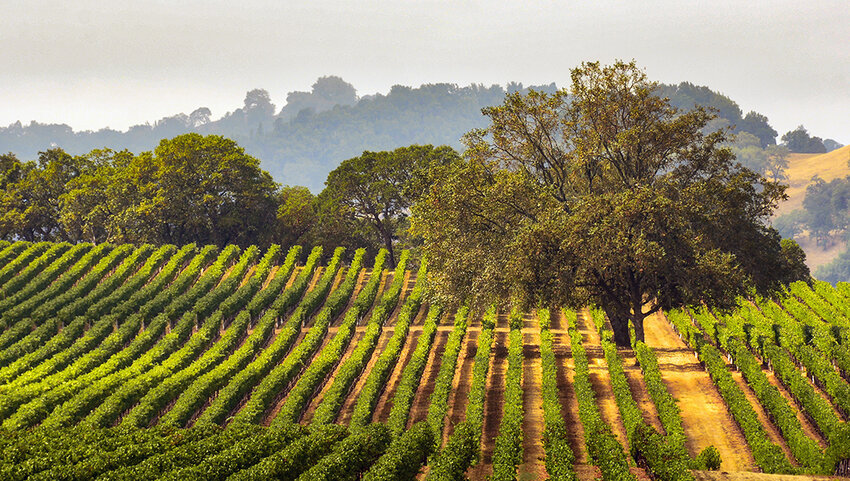 Taureans love the finer things in life. Luxury and comfort are just as important when they're on vacation which is why a trip to wine country is perfect for these pleasure seekers. Picture fine wine tastings surrounded by leafy vineyards, soaking in a private hot tub under the stars, indulging in custom spa treatments, and dining on gourmet, seasonal dishes. The sky's the limit when it comes to opulence in Sonoma and any Taurus will delight in seeking it out.
Gemini: Minneapolis, Minnesota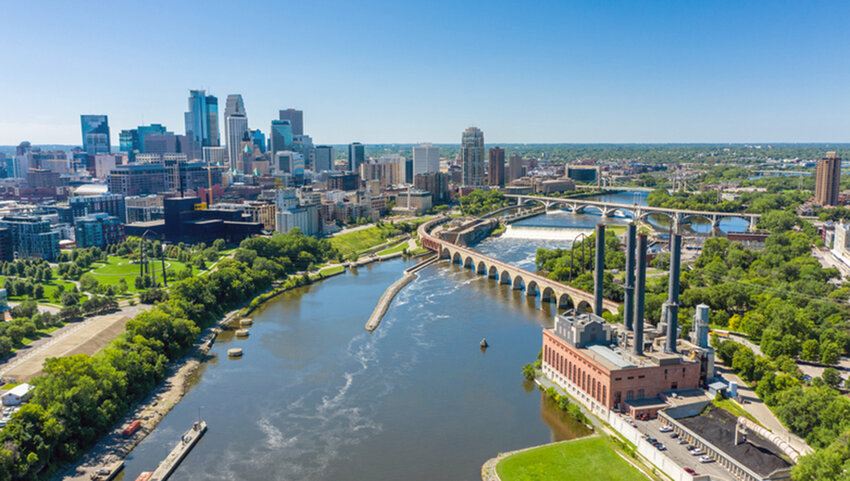 Gemini's natural penchant for being a social butterfly means that a city break is their ideal trip. The Twin Cities is just the place for the twins of the zodiac. Minneapolis might normally be associated with chilly Minnesota winters but its distinctive culture and unique character makes it a wonderful city to explore. Geminis can flex their intellect at the interactive Mill City Museum or exercise their signature chattiness to make friends along a brewery crawl, of which Minneapolis has 33.
Cancer: Charleston, South Carolina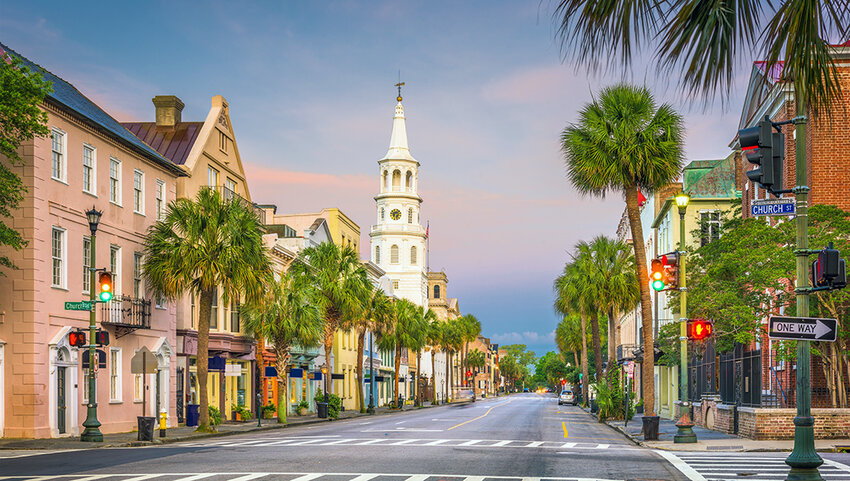 As a water sign, Cancers feel a strong sense of peace and serenity when they're near the ocean. Charleston, South Carolina's mix of beautiful beaches, like the stunning Kiawah Island, and historic city center make it the perfect escape for "Moon Children." Cancers will also delight in scratching their foodie itch — they are the gourmands of the zodiac after all — by digging into Charleston's mouth-watering Southern cuisine. Sip on she-crab soup, delight in shrimp and grits, and don't leave without sampling South Carolina's famous pimento cheese.
Leo: Las Vegas, Nevada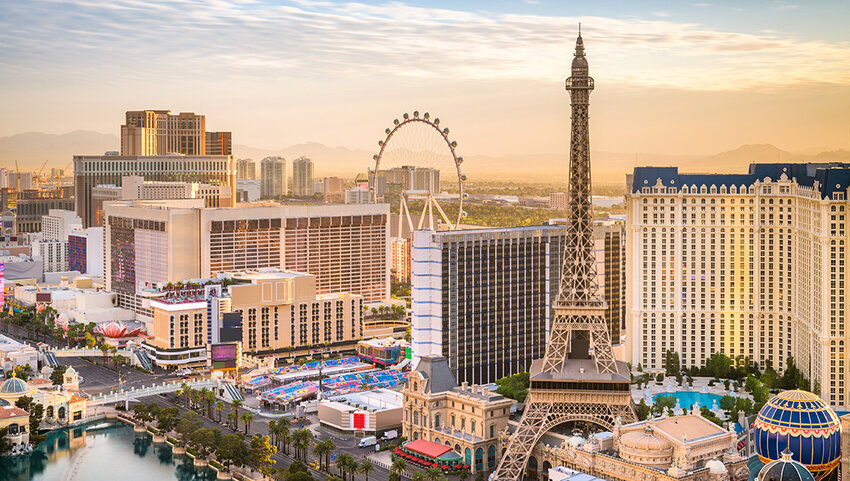 Leo, you're the center of attention, and perhaps nowhere else in the United States is better to flaunt your stuff than glitzy Las Vegas. The lions of the zodiac have a zeal and lust for life that's infectious. Their bold, risk-taking personalities mean that a twirl through Sin City might be just what the horoscopes ordered. Strut your stuff on the Venetian Pool Deck, sip a cocktail at The Chandelier, or be the center of attention at Omnia Nightclub.
Virgo: Yellowstone National Park, Montana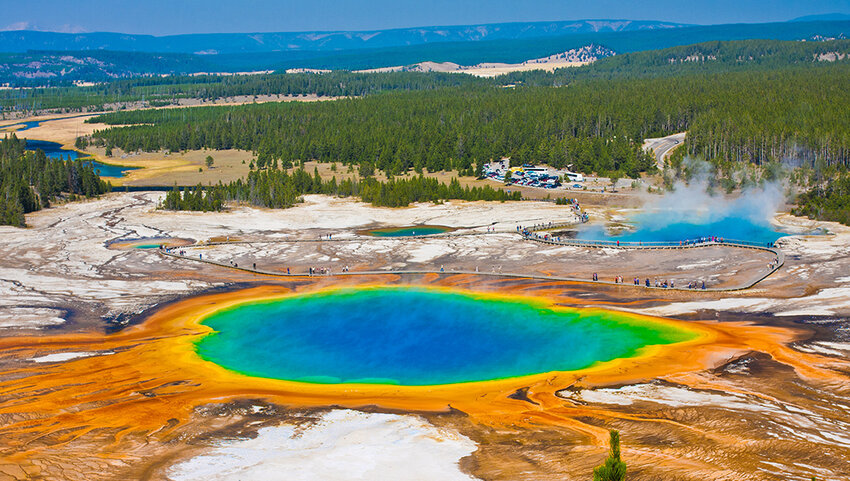 Virgos love both the planning process and tackling a challenge. So what better than a visit to one of the most beautiful national parks in America? Yellowstone takes careful organization to see it all — and you'll need to secure your accommodation, whether campsites or hotels, well in advance. Sounds like the perfect challenge for industrious, methodical Virgos. This earth sign will also appreciate Yellowstone's stunning natural beauty, from Old Faithful spluttering into the sky to the almost psychedelic Grand Prismatic Springs.
Libra: Savannah, Georgia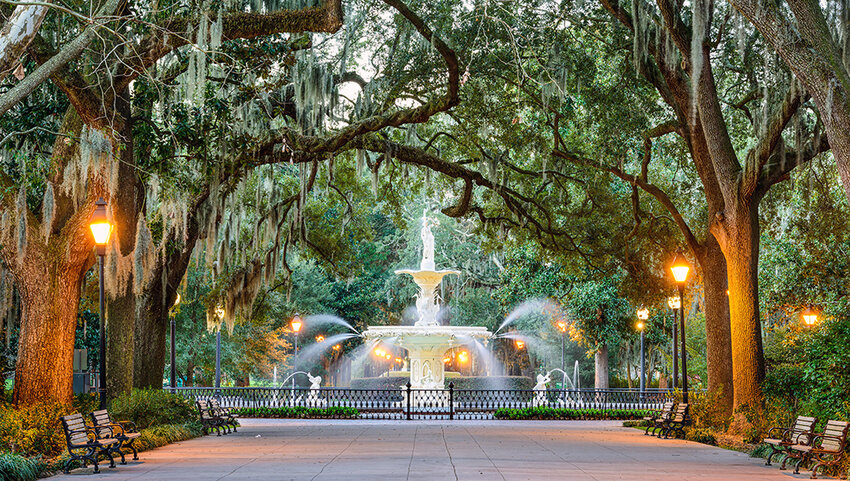 As horoscope heartthrobs, Libras love an excuse for a romantic getaway. With quintessential Southern charm, huge live oaks wreathed in dreamy Spanish moss, and centuries-old architecture, Savannah is one of the most picturesque cities in America — and an ideal locale for an amorous escape. Stroll hand in hand through the Coastal Georgia Botanical Gardens, clink glasses of Savannah's famous Chatham Artillery punch on a rooftop, or head out to Tybee Island to watch the sun dip into the ocean.
Scorpio: Bar Harbor, Maine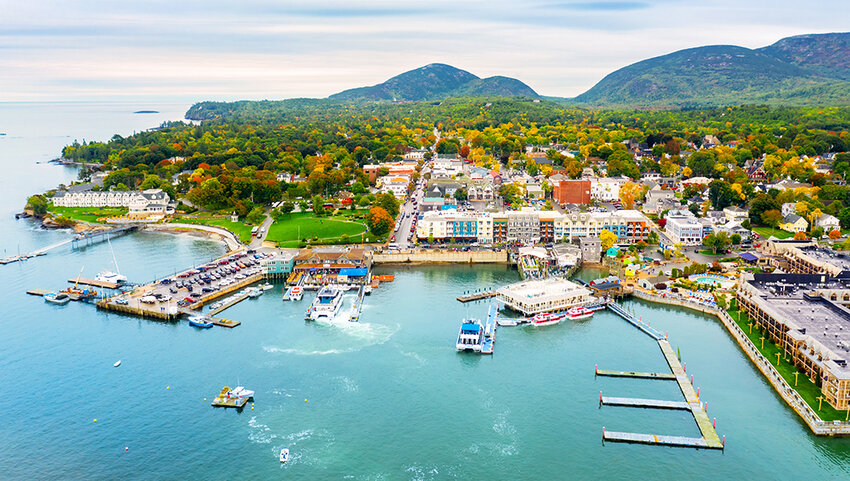 Scorpios would love nothing more than to hide away in a cozy cottage along a moody coastline. Bar Harbor, Maine is the perfect mix of seclusion in the great outdoors. This quaint, coastal town is set at the entrance to Acadia National Park, which will scratch Scorpio's itch to get lost in nature. This water sign will feel right at home, picking their way along the rocky tidepools or pretending to be a local with a bowl of clam chowder with views of the blustery seaside.
Sagittarius: Kauai, Hawaii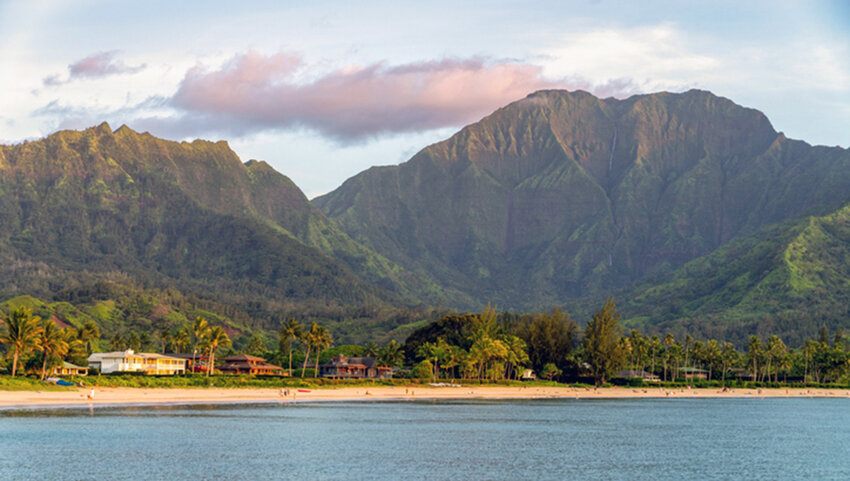 Born world travelers, Sagittarians love discovering new and exciting places. In fact, they can have a hard time committing to being in one place for long. Kauai, Hawaii is a wonderful place to scratch the itch of international travel — without actually leaving the United States. This fire sign will love exhilarating activities like taking a helicopter ride along the Nāpali Coast's waterfall-studded cliffs, snorkeling Mākua Beach, or exploring the Waimea Canyon with its panoramic views.
Capricorn: Ketchikan, Alaska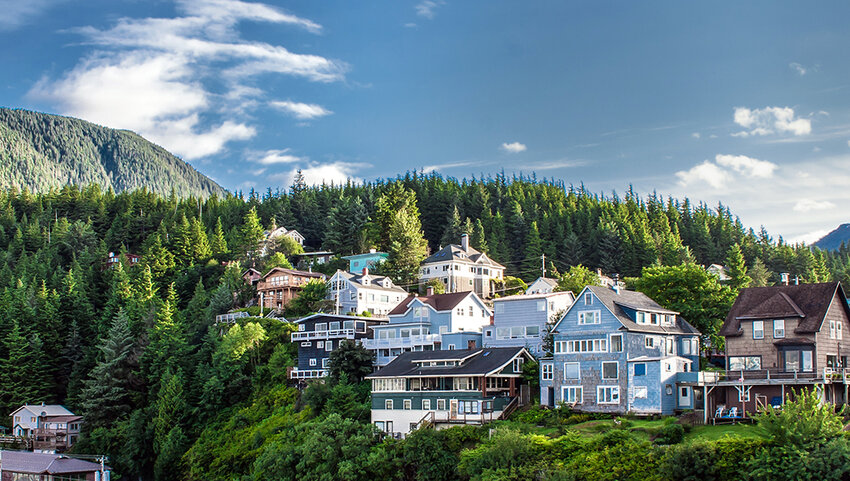 Independent, self-confidant Capricorns will love a remote destination where they can feel a sense of accomplishment. If you're looking for remote, harder-to-reach destinations in the U.S., Alaska is just the ticket. Located along the famously striking Inside Passage, Ketchikan is a Gold Rush town through and through. Uncover indigenous art at the Totem Heritage Center, walk along scenic Creek Street, or splurge on a flightseeing trip to get a view from above.
Aquarius: Marfa, Texas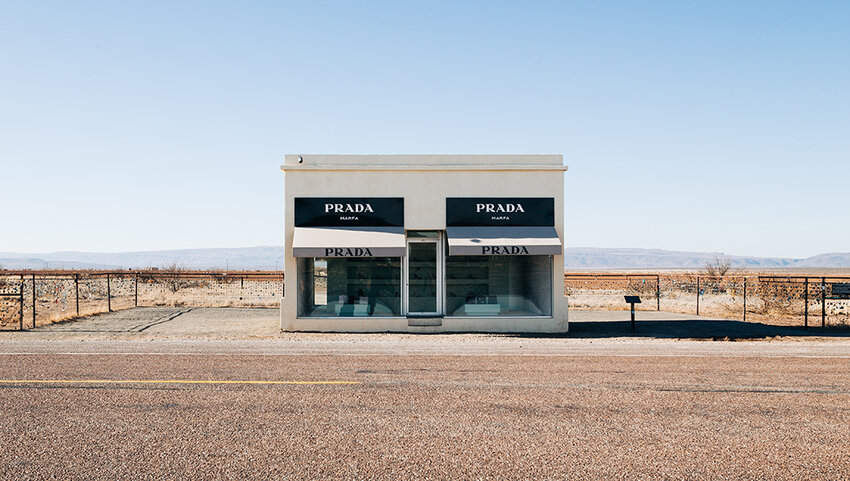 Aquarians are known for being a little on the quirky side. What better place to celebrate their fun personality than by visiting an equally eccentric destination? Marfa, Texas is a funky little outpost in the West Texas desert where artists and visionaries have flocked for decades. From UFO sightings to peculiar art installations, there's plenty to keep this air sign occupied. Aquarians will love searching for the Marfa Lights from a UFO watchtower just outside town, grabbing a drink at the legendary Marfa Saloon, or going on a road trip through the Chihuahuan Desert to see the famous Prada sculpture.
Pisces: Ojai, California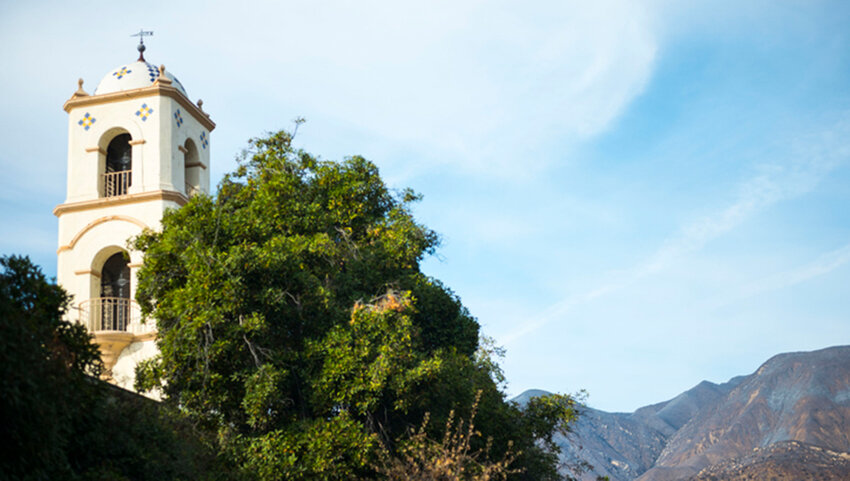 Pisces are the mystics of the zodiac. These dreamy, spiritual beings fill their well in destinations that celebrate daydreams and romance. Tucked away in the Topatopa Mountains, Ojai, California is a meridian of mysticism. This water sign's creative side will adore Ojai's multitude of art classes and sifting through novels at Bart's Books while their love of music could make the annual Ojai Music Festival a fantastic excuse to visit for a weekend.