Retirement doesn't have to be boring. You might think that not returning to your nine-to-five job would mean you're laying around at home with nothing to do. With all that extra time on your hands and hopefully the financial stability to be able to afford to travel more, the world is yours for the taking.  If you don't want the typical lazy cruise or quiet beach town vacation, here are our picks for the best vacation spots for an exciting retirement.
Costa Rica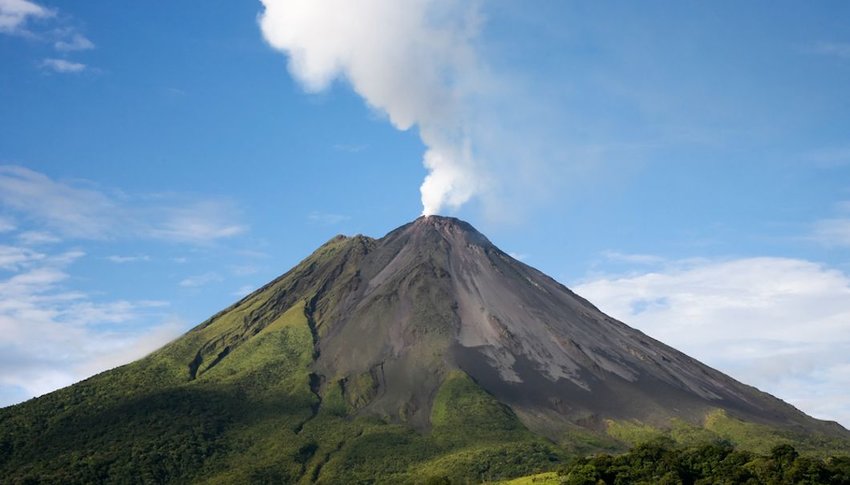 Costa Rica is a stable nation and its tourist industry is well established. But that doesn't mean it's boring. From volcanoes to ziplines, beaches and tropical forests, there's plenty to see and do in this nation. The policy of successive governments has been to protect the environment and the country's "Pura Vida" motto reminds visitors to keep it that way. Hole up in a lodge beside the often active Arenal Volcano and enjoy naturally occurring hot springs fed by geothermal heat. Alternatively, try out white water rafting which is easy to arrange from nearby La Fortuna.
Iceland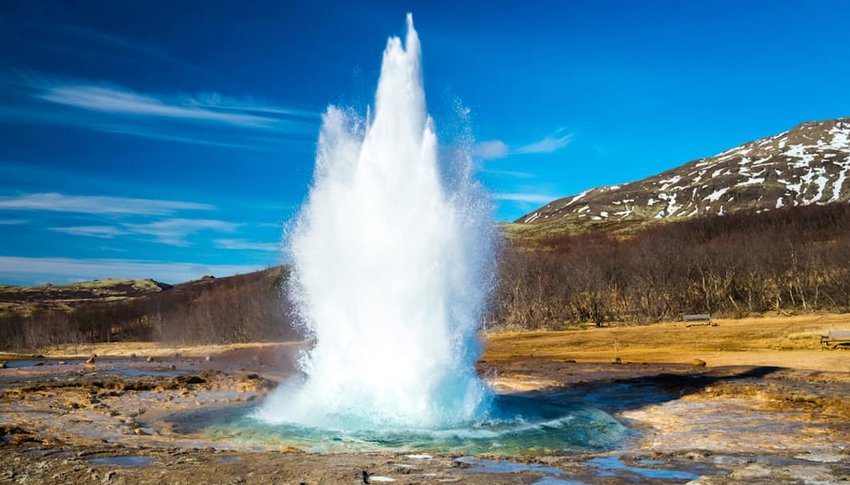 This island punches well above its weight when it comes to the excitement factor, boasting active volcanoes, spurting geysers and wild waterfalls. The island's Ring Road can be looped in a fortnight, making this a perfect destination for an exciting retirement road trip. Travel between September and April and nature has an additional treat – you might be lucky enough to spot the Northern Lights as well.
Alaska, USA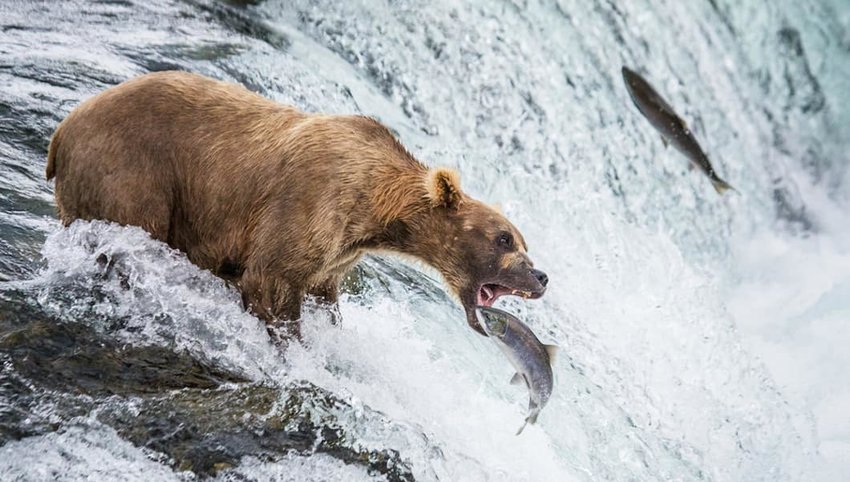 The bears that make their home in Alaska's Katmai National Park draw thousands of visitors from across the globe. The food-rich Pacific shoreline is unsurprisingly where you'll find one of the densest concentrations of bears in the park, though the catching sight of bears fishing for sockeye salmon in Brooks River is also a perennial favorite. If bears aren't your thing, then why not meet sled dogs at the camps near Denali? Or else hop on a boat and explore icebergs, glaciers and more along Alaska's sprawling coast.
New Zealand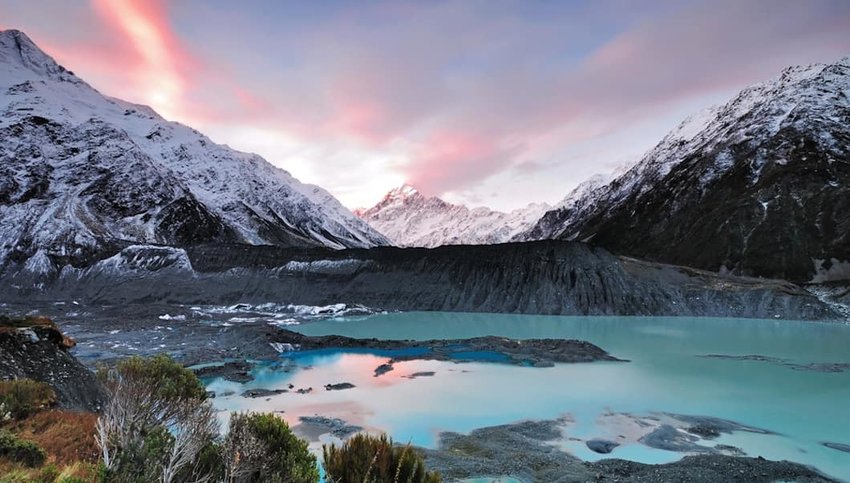 If the body is as willing as the mind, then why not get your dose of excitement from New Zealand's legendary adrenaline tourism industry? Nowhere on the planet does thrills and spills quite like this nation. If you're keen to ride the Huka Falls jet boat, throw yourself off Auckland's Sky Tower or don crampons for a Fox Glacier ice hike, you've come to the right place. Tempted? Check the terms and conditions of your insurance policy first, though, just in case!
Las Vegas, USA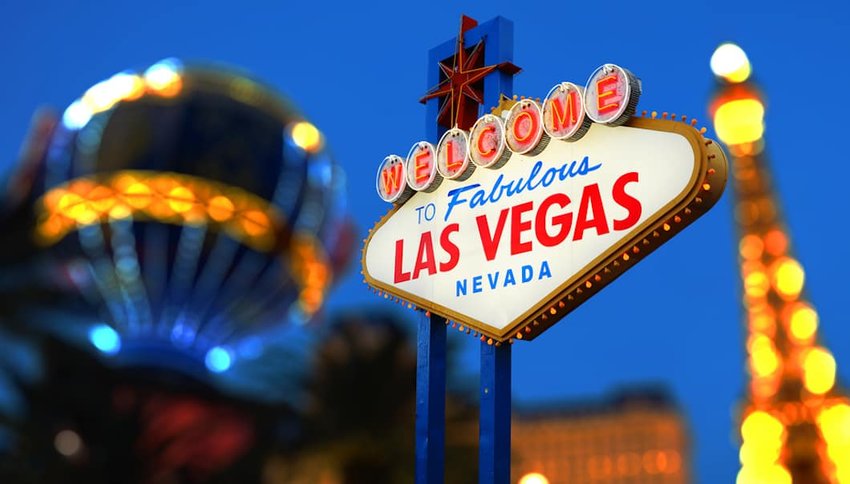 Go big or go home, so they say, but the best advice for Las Vegas is to set a budget and stick to it. That way, you can enjoy the roll of the dice or the turn of a card without stressing you'll need to cut your vacation short. When the excitement of the casino wears off, there's plenty more besides. Don't miss the fascinating Neon Boneyard and the captivating tales behind those who feature in the Mob Museum.
Australia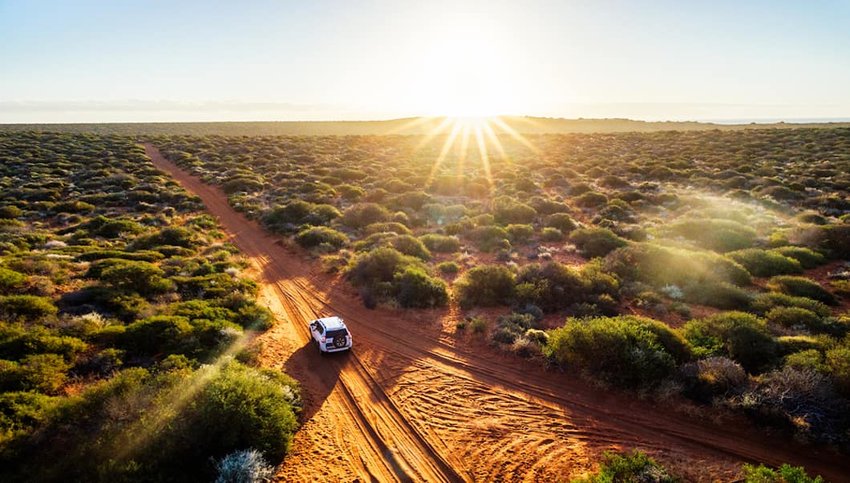 A long distance rail journey not only promises the excitement of a constantly changing view, but it comes with the romance of yesteryear as well. Crossing Australia's vast deserts by train is a sure-fire way to kick start the retirement bucket list. Choose between the country's two great routes: the Ghan, from Adelaide to Darwin, or the Indian Pacific from Sydney to Perth. If you don't want to be confined to a train, go off roading through the hidden gems of the Outback, meeting kangaroos and spotting incredible natural landmarks along the way.
London, England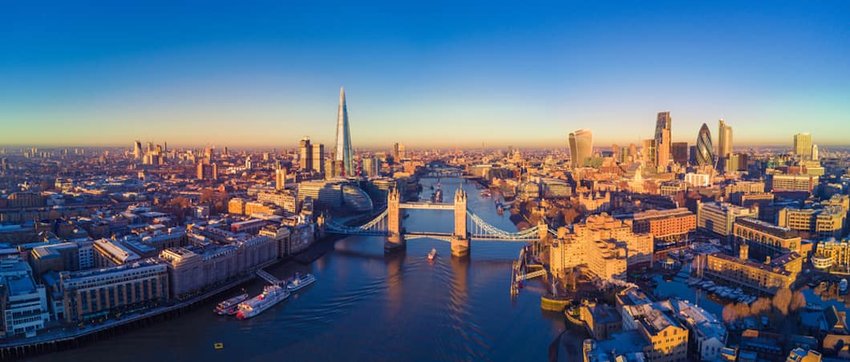 There are so many must-sees in London that you'll need your full retirement to do them justice. Discover a city with a two-thousand-year history as you tick off Buckingham Palace, St Paul's and the Tower of London. With more time, probe a little deeper and explore some of the city's most characterful neighborhoods: Marylebone, Greenwich, Spitalfields and Notting Hill each have their own distinct charm. Don't worry about spending your pension all in one place — this city is easily explored on a budget.
South Africa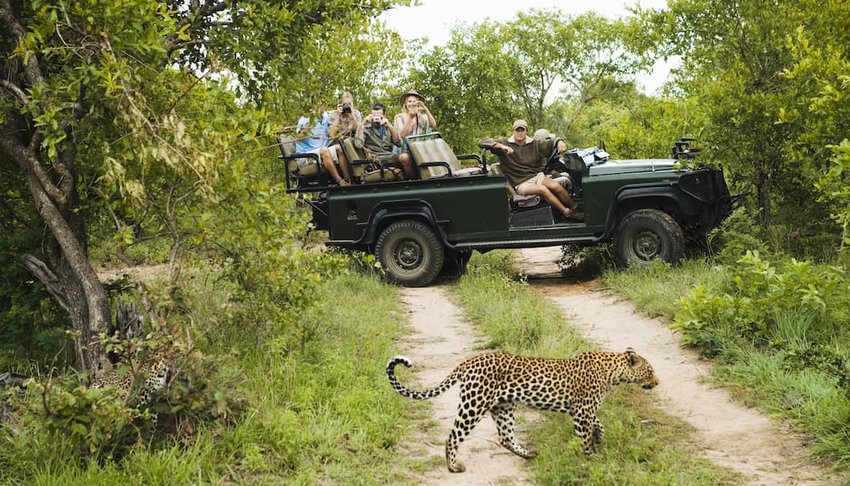 The exhilaration of a close up wildlife encounter is hard to beat and nowhere does it better than Africa. Opt for South Africa and you'll have the most developed infrastructure too, with good roads, good restaurants and good hospitals. It's common to see the Big Five in Kruger National Park and if you're feeling especially adventurous, there's the option of self-drive safaris too. A range of accommodation, from luxurious lodges to basic rondavels, means there's a safari out there for your budget.