Most vacations are inherently relaxing, but why not take it the extra mile and treat yourself to a wellness retreat? Across the country, countless wellness spas are tucked away in beautiful, secluded wilderness, and feature lush spa treatments and captivating views. These retreats focus on mental, physical, and emotional wellbeing through practices like meditation, massage, fitness practices, and nutritious meals. Discover the ultimate relaxation at the best wellness retreats in the U.S.
Castle Hot Springs - Morristown, Arizona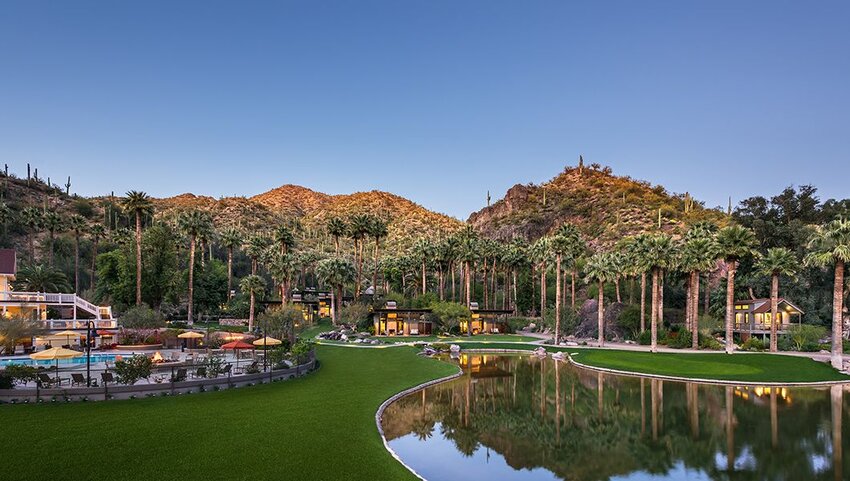 A true oasis in the Sonoran Desert, Castle Hot Springs retreat was the first wellness center ever established in Arizona. Frequented by indigenous peoples long before American royalty like the Rockefellers and Vanderbilts visited, Castle Hot Springs offers exclusive access to several natural mineral springs. Three pools make up the hot springs experience, each one cooler in temperature than the previous by 10 degrees.
The accommodations are one of the most luxurious aspects of the resort with private outdoor bathtubs, secluded patios, and indoor/outdoor fireplaces, all set in the saguaro-studded landscape. Some of their spa treatments include CBD massage, reiki, and aquatic energy balancing, as well as activities like wine tasting, sound baths, and the Sonoran Aerial Walkway. Watch the documentary, Castle Hot Spring an Oasis in Time, for an Emmy Award winning sneak peek at the retreat and its storied history.
Amrit Ocean Resort - Singer Island, Florida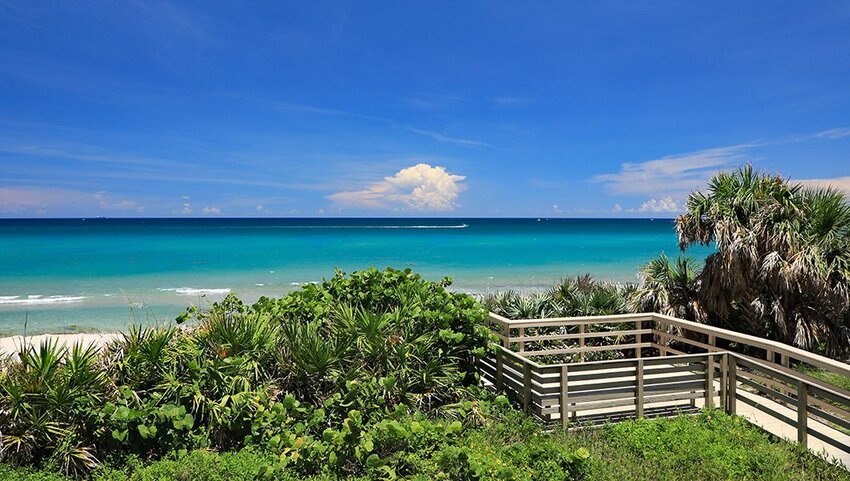 Wellness treatments at Amrit Ocean Resort are based on their "five pillars of wellness" — mindfulness, nutrition, fitness, relaxation, and sleep. Just north of Miami, on a pristine strip of coast, Amrit focuses on restoring guests' vivacity and lust for life. Their Aayush Hydrothermal Circuit is an innovative offering, and includes stress relievers like a salt therapy chamber and effusion shower, helping melt away your worries in the blink of an eye.
Rooms overlook the vast Atlantic Ocean and inspire ultimate tranquility and peace. Amrit's hallmark are their special experiences like full and new moon celebrations, cooking classes, and paddle boarding which give you a sense of belonging and connectedness in our often overwhelming every day.
Golden Door - San Marcos, California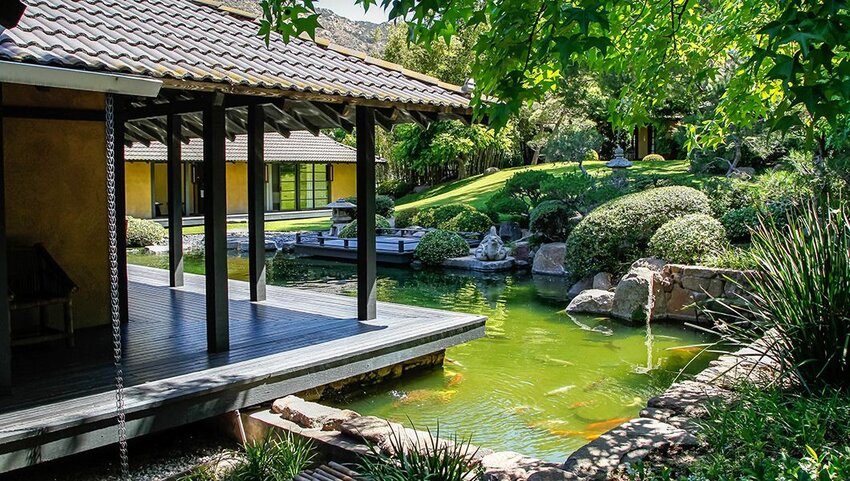 The Golden Door in San Marcos, California is a perfect fusion of Eastern and Western wellness practices. Recently given a World's Best Award for 2023 by Travel + Leisure, Golden Door's 600-acre property includes manicured Japanese gardens, bamboo forest, a zen rock garden, and plenty of hiking trails to refresh your frazzled brain.
Continue your eastern inspired wellness journey with chakra meditation, astrology readings, haiku writing, t'ai chi, matcha meditation, and sumi-e, or black ink painting. Their facilities also include a Watsu water therapy pool, a bathhouse, labyrinths, and a farm-to-table kitchen that sources local San Diego ingredients. Pull back the shoji doors, sit on the balcony of your ryokan-inspired accommodations, and relax among the koi ponds. Peace is only moments away.
Ojo - Santa Fe, New Mexico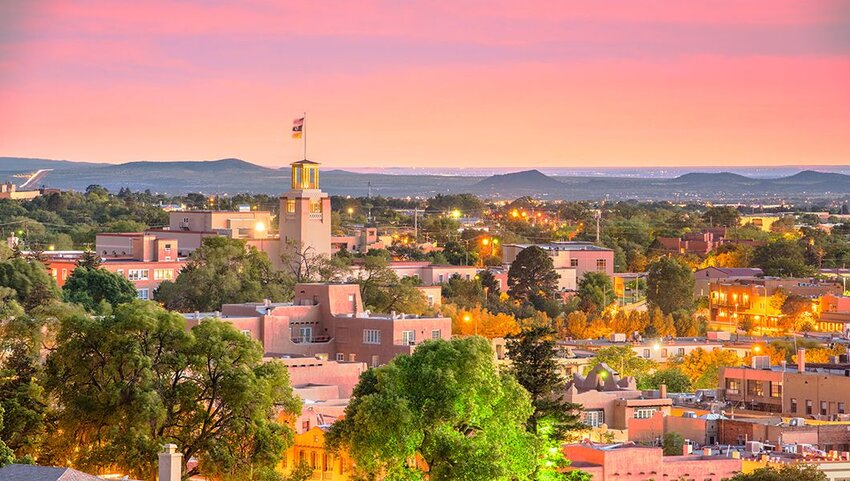 Centered around a historic mineral spring that has been an important healing site for thousands of years, Ojo was awarded Travel + Leisure's World's Best Spa in 2021. The area was originally settled by the Puebloan peoples who took advantage of the healing properties of the springs long before Europeans arrived. Located only 20 minutes from downtown Santa Fe, in the foothills of the Sangre de Cristo mountain range, Ojo is a much sought-after destination for wellness seekers.
Ojo dining options feature the Blue Heron Restaurant, incorporating ingredients from the Ojo Caliente Farm. The ingenious Puppy Patch, an area to cuddle local rescue pups, and the Chicken Chat, where you can enjoy the company of silkies, offer a comfort only animals can afford. Ojo features treatments like hot stone massage and hot oil therapy but the true piece de resistance is the Temazcal Renewal Ceremony. A guide leads guests through an immersive and cleansing experience that examines our relationship with Mother Earth and connection to our inner voice. You'll come out the other side with a renewed sense of gratitude and respect for the world around you.
Mii Amo, Sedona - Arizona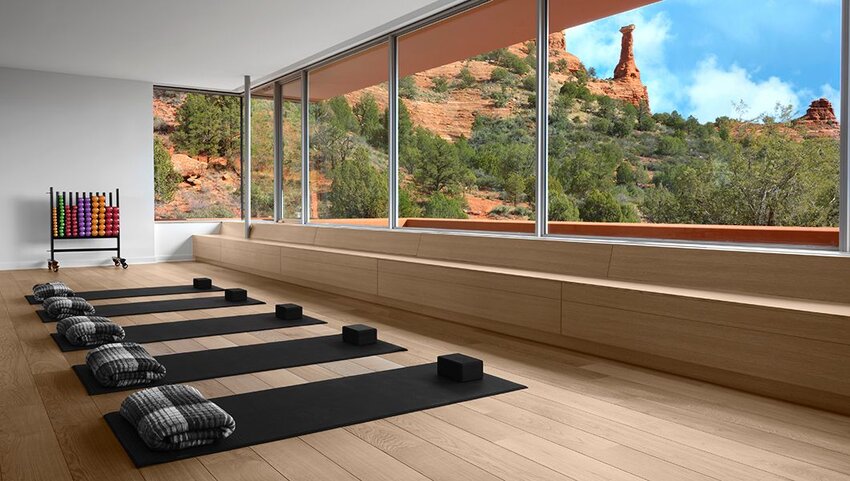 Sedona's Boynton Canyon hides one of Arizona's best-kept secrets: Mii amo wellness resort. Interesting and unique architectural features like the crystal grotto, a sensory garden, labyrinth, yoga lawn, and a luxurious pool are surrounded by Sedona's iconic red rocks.
Mii amo strives to embody the phrase "slow wellbeing" and gives guests ample time to enjoy their experiences, not rushing from one treatment to another. All treatments have extended time frames and focus on rejuvenation above all else. One of the most tantalizing trademarks of Mii amo are the Casitas, your home for the extent of the retreat. Escape to your room and you'll find surprises like heated tile bathroom floors, fireplaces, and private patios.
Stillpoint Lodge - Homer, Alaska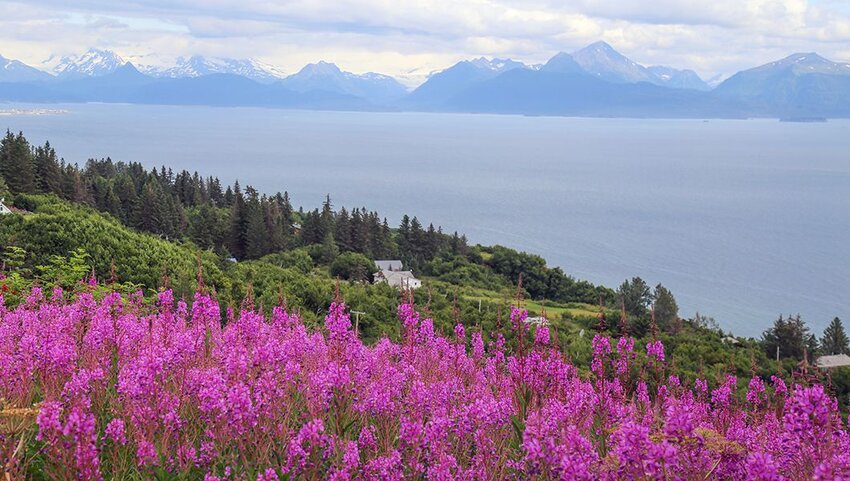 Tucked away along a mountain fjord in Kachemak Bay, you'll truly realize just how secluded Stillpoint Lodge is when you arrive by boat or seaplane. No roads lead to the lodge, which is located five hours south of Anchorage. Thanks to the lodge's isolation, myriad wildlife appear right at your doorstep, including grizzly bears and humpback whales.
Locally sourced Alaskan ingredients comprise their exquisitely curated meals. Each element is sourced from the stunning natural environment that surrounds the lodge, as well as the local Homer, Alaska, farmers' market. Stillpoint Lodge's wellness treatments are seemingly endless and include unique activities like forest bathing and guided meditations in their dedicated meditation cabin, helping you achieve sweet reprieve from the din of the outside world. Kayak through Halibut Cove with your guide and end the day soaking in the cedar hot tub gazebo.
Skyterra Wellness Retreat - Asheville, North Carolina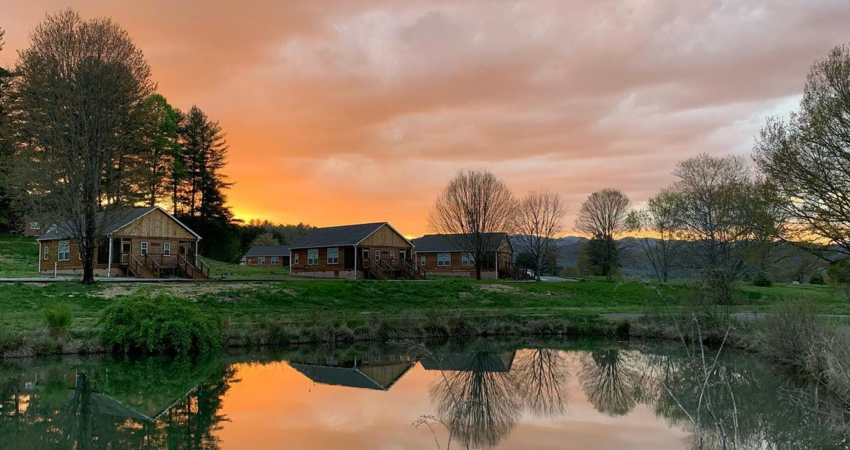 Located in the Appalachian Mountains' ancient and misty hills, Skyterra Wellness Retreat truly invests in their visitors' well-being. Only 35 guests are allowed at the resort at one time, giving you the dedication and quiet you deserve. Asheville has long been a place where the weary go to rest and rejuvenate, thanks to the surrounding serene landscape.
Skyterra offers guests restorative spa experiences, a healthy and balanced diet plan, meditation coursework, and outdoor activities to help achieve their ultimate Nirvana. The retreat cultivates an aura of stress management, self care, and mindfulness, all with the stunning backdrop of the mountains. It also offers weight loss and young adults retreats if you're looking for something a little more targeted.