With 62 national parks in the U.S., it's fair to say that our protected land offers some of the most diverse terrain in the world. Millions of visitors flood America's parks every year to discover, explore, and appreciate all that Mother Earth has to offer.
While trekking and hiking are always popular activities, many parks offer a variety of ways to explore the landscape through unique courses and classes. If you're looking for a slightly different national park experience, check out some of these alternative activities.
Orienteering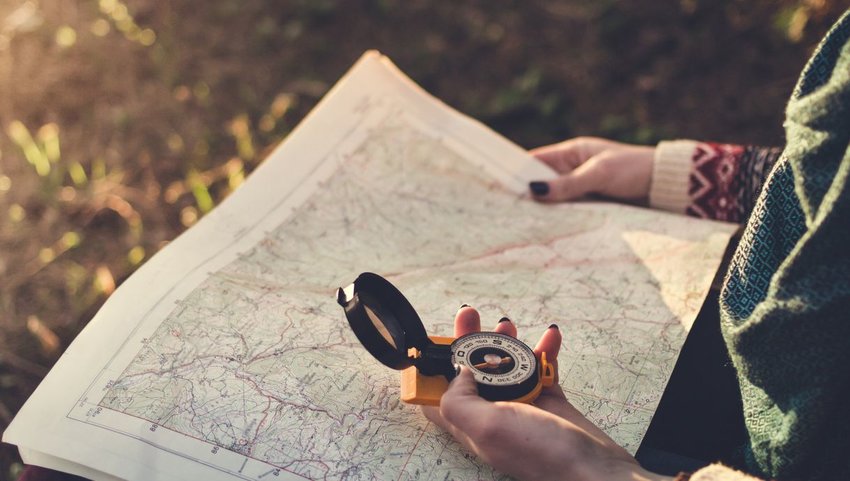 If you're not sure what orienteering is, think nature walk meets treasure hunt and you'll start to get the idea. Teams use a highly-detailed map and navigational skills to traverse unknown terrain and arrive at each checkpoint outlined on the map as quickly as possible. Each team collects the flag or marker at each point to prove they found it. Whichever team reaches the finish line first, wins. Of course, it doesn't always have to be a race. If you'd rather take a more leisurely approach, orienteering can be a fun way to explore a national park and see corners of it you would otherwise overlook.
Many U.S. national parks offer this activity. Check out Prince William Forest in Virginia, Petrified Forest National Park in Arizona, and Catoctin Mountain in Maryland. Acadia National Park in Maine also offers a similar activity under a different name: Earthcache.
Guided Hikes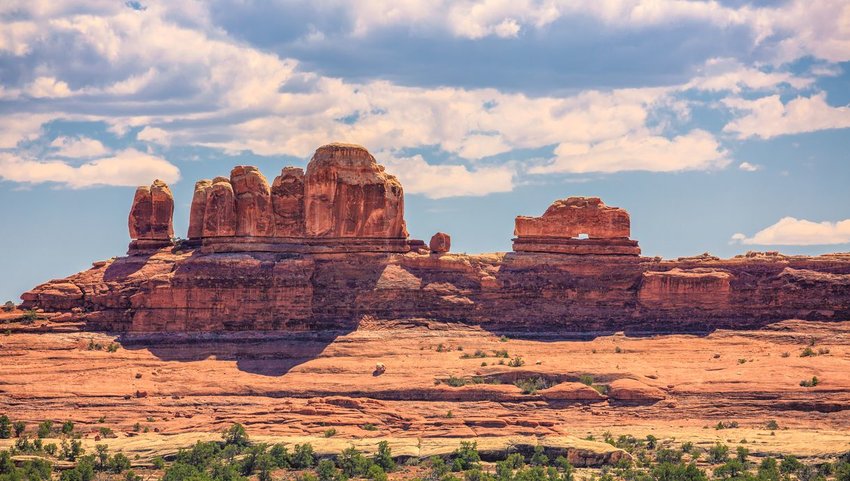 Allowing a park ranger to give you a grand tour is the most efficient way to learn about the landscape and its natural resources while seeing as many highlights as possible. After all, who knows the grounds better than a trained professional?
Canyonlands National Park in Utah is a prime place to take advantage of guided hikes. Not only do you have the security of a leader, you'll also learn first-hand about the region's indigenous history. For example, Horseshoe Canyon contains some of the most significant rock art on the continent including the famous Great Gallery panel. Having a guide ensures that you'll learn all about its significance.
Canyoneering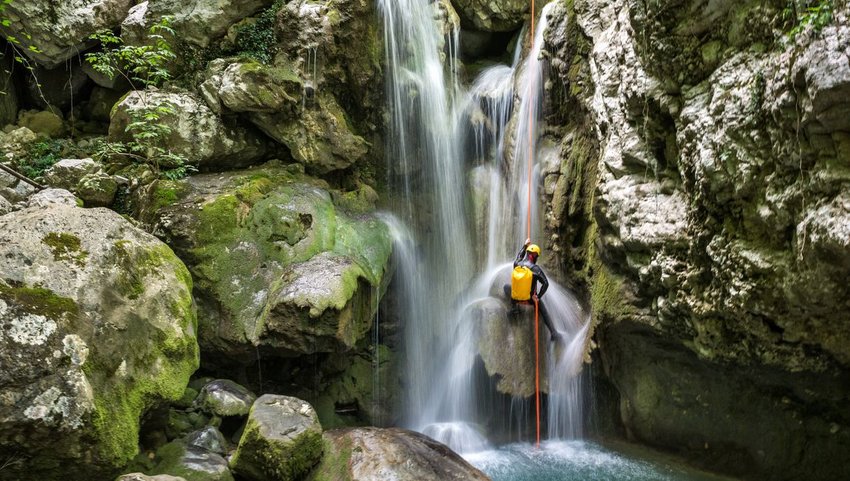 Combining route-finding, rappelling, problem solving, swimming, and hiking, canyoneering is the ultimate adrenaline-pumping activity. If strolling along a trail, taking in the scenery, and spotting wildlife sounds too tame, take an ordinary hike to a technical level with a challenging canyoneering course. This is a surefire way to become more physically and mentally involved in your national park visit.
Canyoneering courses range from beginner (no experience required) to advanced with a hired guide and permit always required. Utah is a goldmine for those craving this type of adventure. With soaring 1,000-foot cliffs and narrow canyon walls, Zion National Park is the most epic place to partake in the sport. Arches National Park is another prime destination.
To navigate the canyons in Grand Staircase-Escalante National Monument, Bryce Canyon National Park, or Glen Canyon National Recreation Area in Utah, check out Excursions of Escalante — a tour company that has permits and access to all of the above parks.
Ranger-Led Programs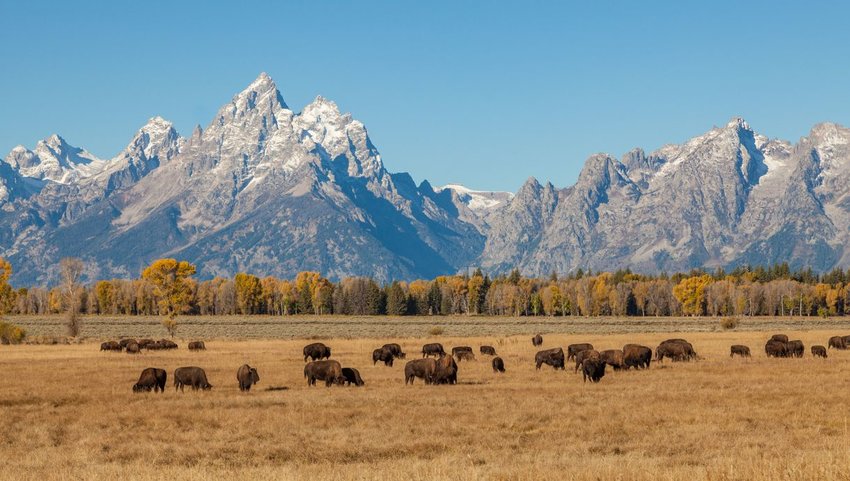 Participating in professionally-guided programs is the best way to get the most out of your national park experience. With ranger-led programs, you'll discover things you otherwise may have missed, observe unique natural wonders and creatures, learn interesting facts, and gain historical knowledge of the area.
Grand Teton National Park in Wyoming offers a plethora of ranger-led programs. Visitors can delve into informational sessions about the park's wildlife, geologic story, and the area's indigenous history and even attend safety seminars.
Sandboarding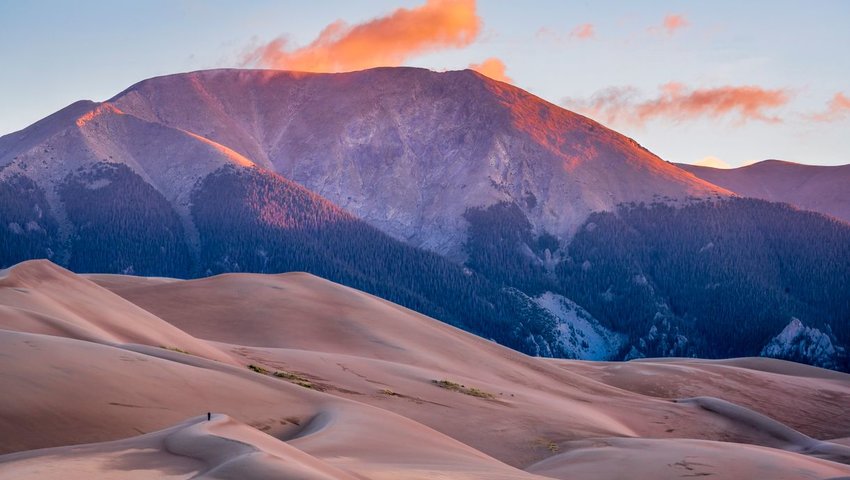 This activity is particular to one national park, but it's a super cool way for adults and kids to have a blast in the great outdoors. The aptly-named Great Sand Dunes National Park in Colorado houses the tallest dunes in North America. Set against a backdrop of alpine forest and snow-capped peaks, the scenery within this park is second to none.
Skimming down the silky surface of a towering, golden sand dune is a thrilling activity no one can resist. Rent a specialized sand board at one of the four locations in the San Luis Valley (boards aren't available inside the park), before hitting the dunes!
Volunteer Conservation Programs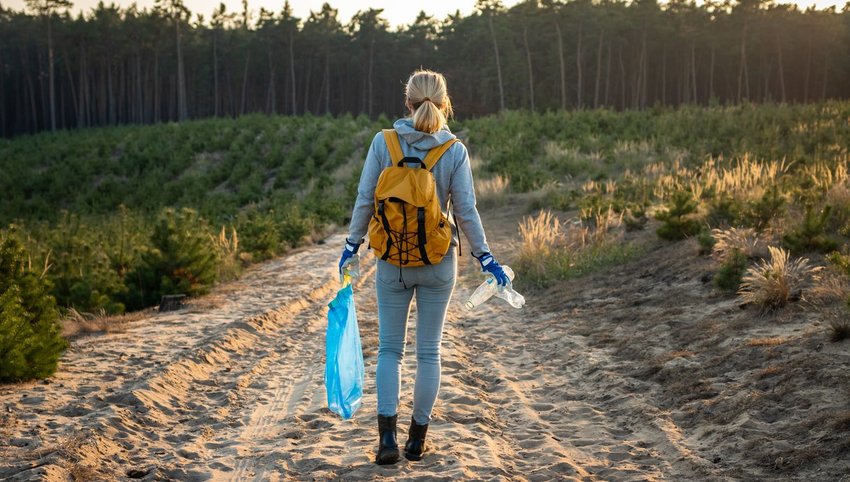 If you're looking to get involved in preserving one of our beautiful parks, check out the Conservation Volunteers International Programs, which are offered at five abroad locations and three parks within the U.S. If you're interested in volunteering at Klondike Gold Rush National Historical Park in Alaska, Yosemite National Park in California, or Virgin Islands National Park in the U.S. Virgin Islands, visiting the Conservation VIP website should be your next step. Program volunteers work with an expert national park crew to renovate trails, counteract erosion, restore natural resources, and manage vegetation.
If you're itching to cross international borders, Conservation VIP runs trips to Costa Rica, the Galapagos, Machu Picchu, the Scottish Highlands, and Torres del Paine National Park in Patagonia.