Summer's come to an end, and as the weather worsens, we're more likely to find ourselves indoors playing games. US companies such as Parker Brothers and Milton Bradley (now part of Hasbro), not to mention a fair few individual inventors, are responsible for bringing us many of our favourite board games – Scrabble, Monopoly, Connect 4 and Yahtzee for starters. But other popular indoor pastimes have origins elsewhere. Here are the stories behind some of the world's favorites to help you understand the global history of popular indoor games.
Senet
Egypt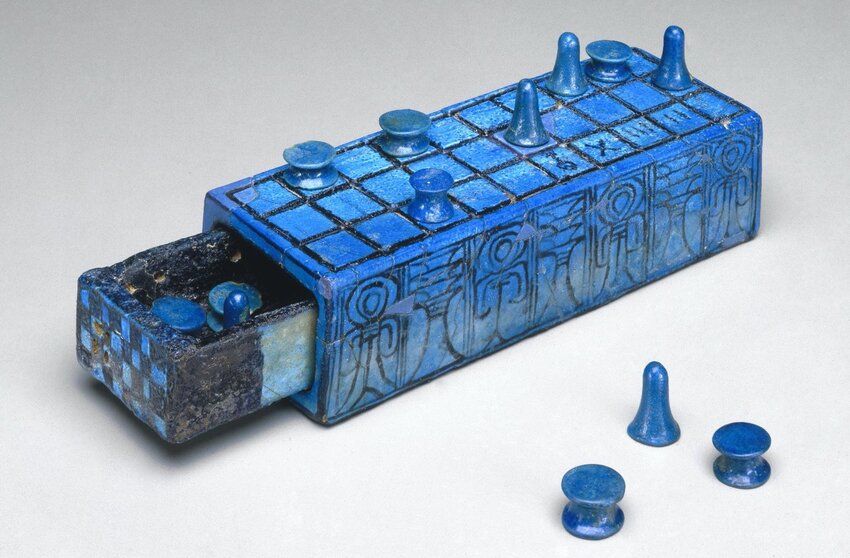 Let's kick things off with a game you probably haven't heard of: Senet. This is generally believed to be the world's oldest board game, dating from at least 3000 BC when the Ancient Egyptians played it. Senet boards feature 30 spaces, some with symbols indicating a special purpose, and the idea was to move at least five pawns from the start to the finish line. The original rules are a little hazy, but so long as you both agree, who cares? Pick one up from Amazon and play it yourself this winter.
Lego
Denmark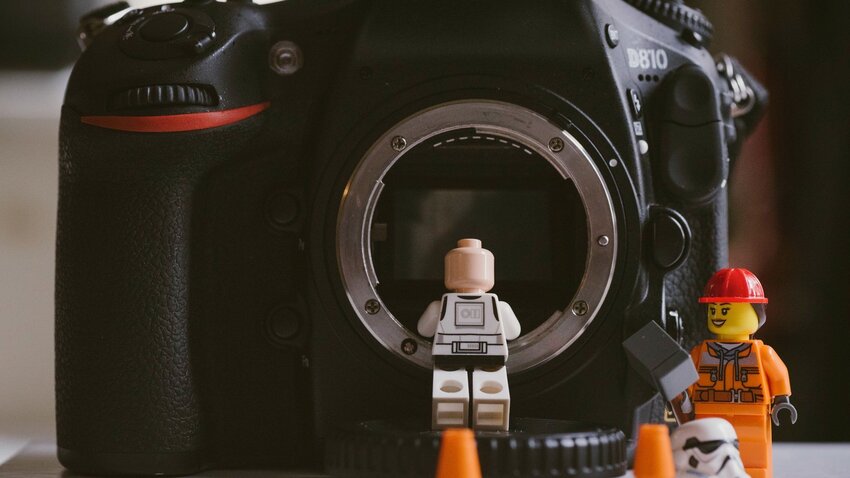 In Danish, the phrase "leg godt" means to play well. When carpenter Ole Kirk Kristiansen founded his company in 1932, he took the first two letters of each to form a brand which would soon be recognised across the world – LEGO®. The iconic plastic blocks have delighted generations of children, but they weren't an original idea. Launched in 1949, the Automatic Binding Brick was a modification of the Self-Locking Building Bricks produced by British company Kiddicraft. The copycat was by far the most successful and officially became the LEGO® brick in 1953.
Rubik's Cube
Hungary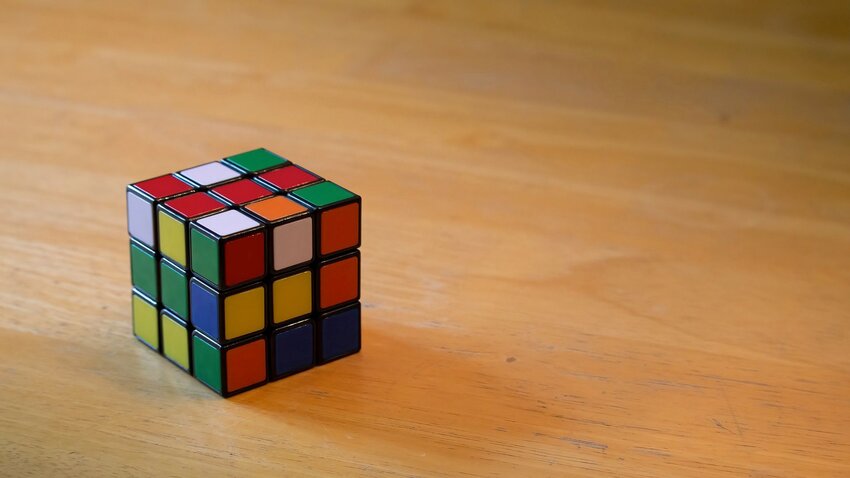 The second most famous Hungarian inventor after László Bíró (of pen fame), Ernö Rubik brought the world a fun but frustratingly difficult cube puzzle. Rubik came up with the idea in 1974, but he must have had a taste of what was to come as he struggled to solve his own puzzle for a month. Test puzzles hit the shelves in Hungary in 1977, but the rest of the world would have to wait until 1980 to see if they could crack it. The fiendishly challenging puzzle was an instant hit, spawning how-to books and even speed-solving championships. To win, you'd have to beat Australian Feliks Zemdegs, who in 2018 entered the Guinness Book of Records after solving it in a mind-boggling 4.22 seconds.
Battleship
Russia, France and USA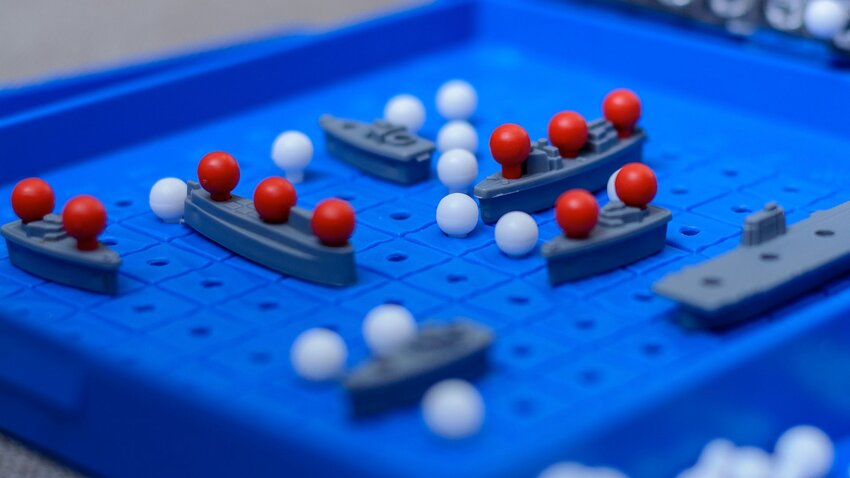 Battleship is a classic game of strategy, a head-to-head challenge of naval combat as players search for their opponent's fleet and systematically destroy it. It's likely that Russians played the first version of this game with a pencil and paper during World War 1. Some sources also suggest the French may also have been fans of a similar game called L'Attaque around the same time. Battleship was finally produced commercially in 1931, when the Starex Company launched a version called Salvo. The familiar plastic sets made by Milton Bradley made an appearance in 1967, and a computerised version followed in 1979.
Snakes and ladders
India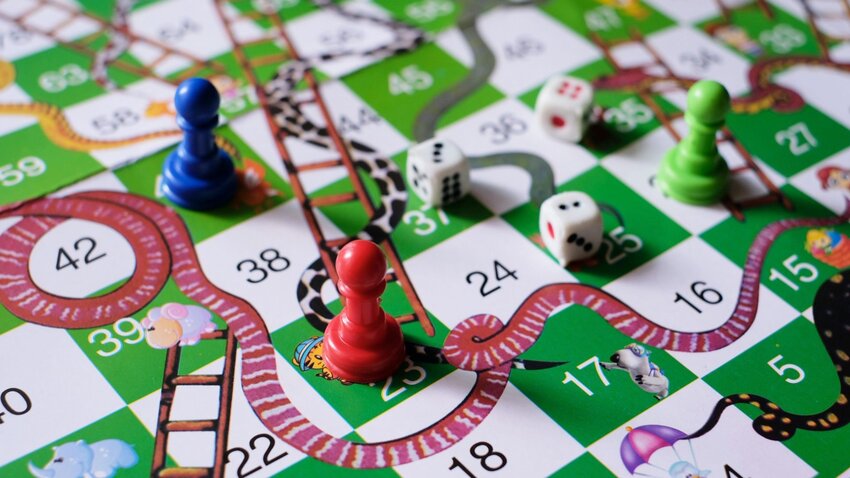 We have India to thank for family favorite Snakes and Ladders. The game that's won or lost on the throw of the dice was first played in ancient India where it was called Moksha Patamu. It's a game firmly rooted in morals – ladders represent good while snakes symbolise evil – and retained its popularity through the centuries. It's no surprise that the highly respectable Victorians were so keen to adopt the game, bringing it back to England in the 19th century.
Dominos
China and Italy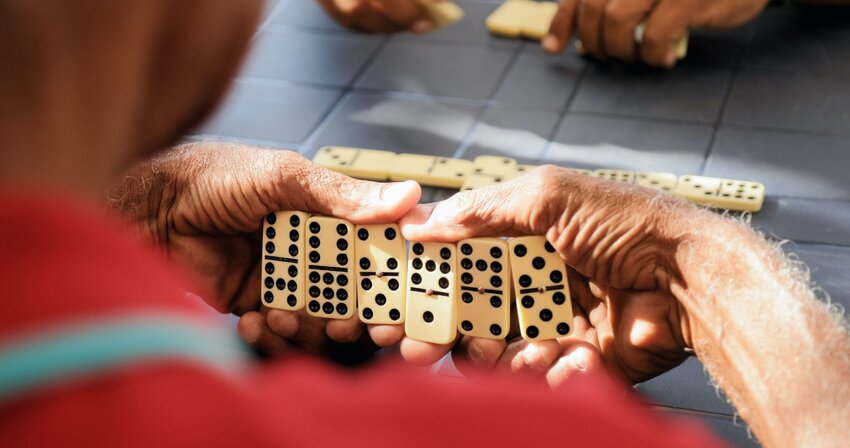 The earliest known mention of dominos was in China in the 13th century when a Yuan Dynasty author mentions the existence of something called pupai. But if you're thinking the word "domino" sounds more Italian than Chinese, you'd be right. Dominos turned up in Italy in the early 18th century, brought back by travelers. From there, the game of tiles spread across Europe, and beyond.
Trivial Pursuit
Canada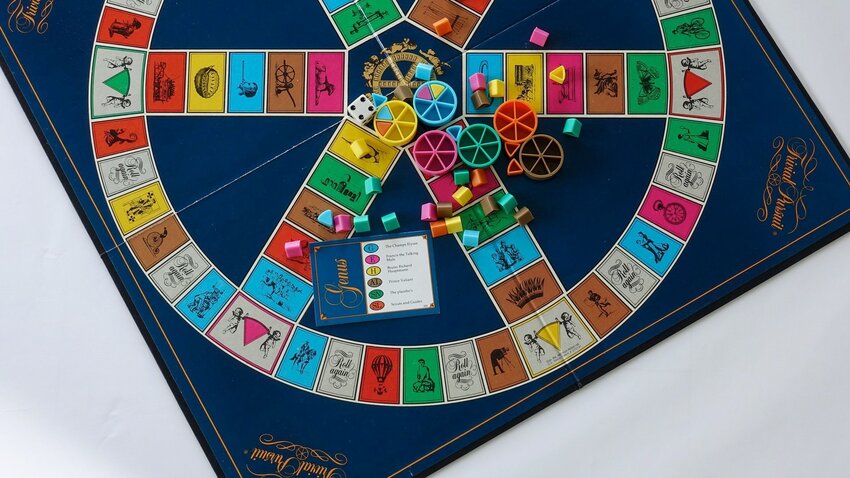 Quizzing was elevated to a whole new level when two Canadians came up with the idea of Trivial Pursuit. Chris Haney and Scott Abbott, a sports journalist and photo editor respectively, had met while covering the Montreal Olympics. The two buddies were playing Scrabble a few years later and bet each other they could come up with a board game themselves. It didn't take them long. Trivial Pursuit, with its questions on Geography, History, Science & Nature, Entertainment, Literature and Sports, soon became a classic. Since its inception, numerous spin-offs including Disney, Star Wars, and Harry Potter-themed sets have kept the game fresh.
Chess
India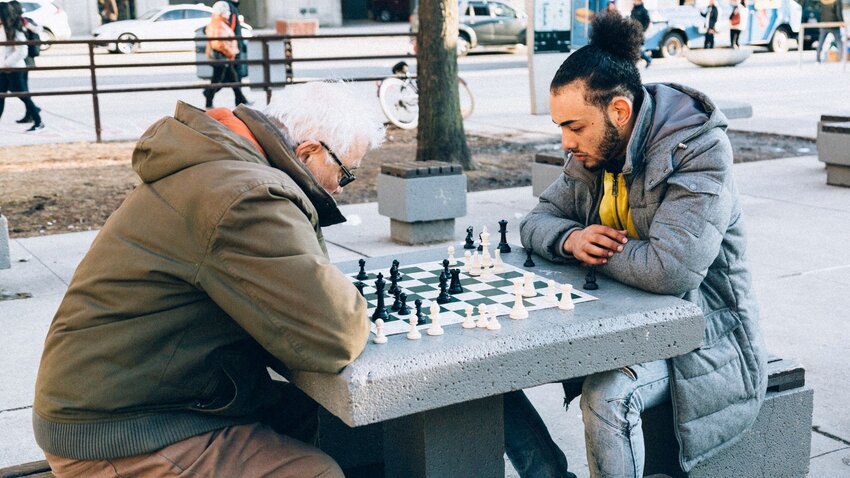 Chess has been around for about 1500 years. In 6th century India, people played a game known as chaturanga which was very similar to modern chess, with different pieces moving in distinct ways and victory in the hands of only one of them. From there, the game migrated to Persia (now Iran) and then on to Europe. Bizarrely, over the centuries, the game has been banned many times on political, social, and religious grounds. In 1959, for instance, the Soviets put a stop to it at their Antarctic research station when a losing player killed his victorious opponent with an axe. Who knew board games could be so dangerous?
Top photo by Ryan Quintal