Densely-populated Europe reveals its undiscovered corners only to those who work hard to seek them out. Though we continue to be enchanted by its cosmopolitan cities and rich, diverse cultural heritage, the countryside is just as captivating. Well off the beaten track you'll find these, the last untouched natural wonders in Europe.
Ordesa and Monte Perdido National Park, Spain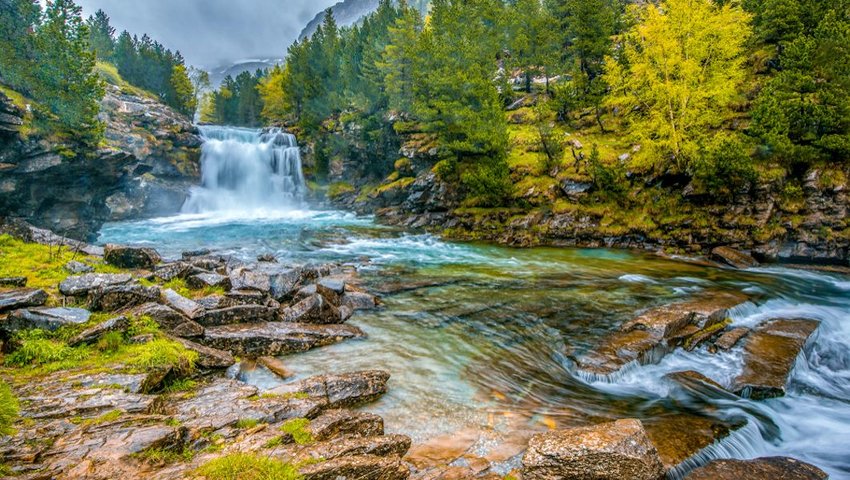 Tourists in their millions flock to Spain, Europe's most popular holiday destination, clustering on the sandy beaches of its southern coastline. But far away from the heat and the crowds, you'll find the remote Ordesa and Monte Perdido National Park, cocooned by the craggy peaks of the Pyrenees. Hike the path that snakes through the Ordesa canyon to a dramatic waterfall and discover a secret that few outside Spain know. Vertiginous cliffs shield this wondrous place from the outside world. Yet even Ordesa can be trumped — the nearby Añisclo, Pineta and Escuaín canyons with their dazzling emerald green pools and Alpine meadows are simply breathtaking.
Whitemill Bay, Scotland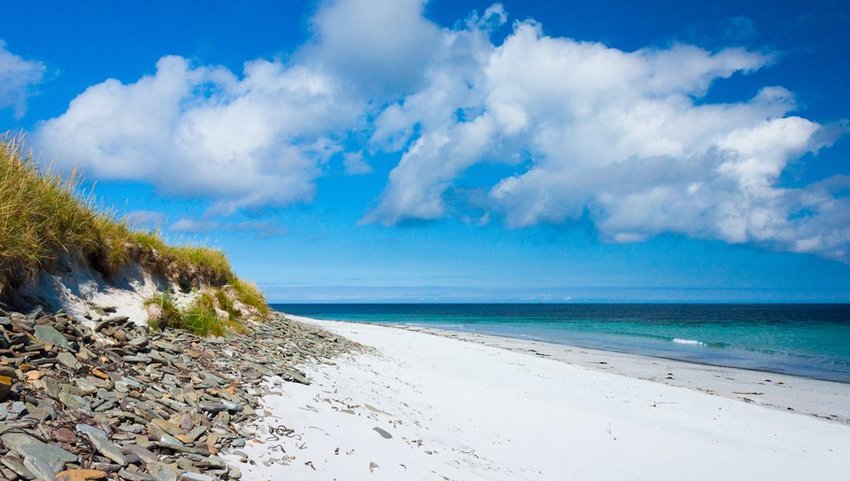 While that vivid turquoise water and pristine white sand might seem like something out of a Caribbean marketing leaflet, this is in fact Scotland, albeit a Scotland stripped back to its exquisitely bare bones. The journey to this far-flung corner of Orkney is a long one, but the reward is one of the most beautiful scenes in the British Isles. First you'll have to fly to Kirkwall from the Scottish mainland, or catch a ferry across the often rough seas between. From there, you'll need to catch the daily ferry over to Sanday, the largest of the North Isles of Orkney. You'll find this beautiful beach on the island and if you're lucky with the weather, the sky might just be as blue as the sea.
Svalbard, Norway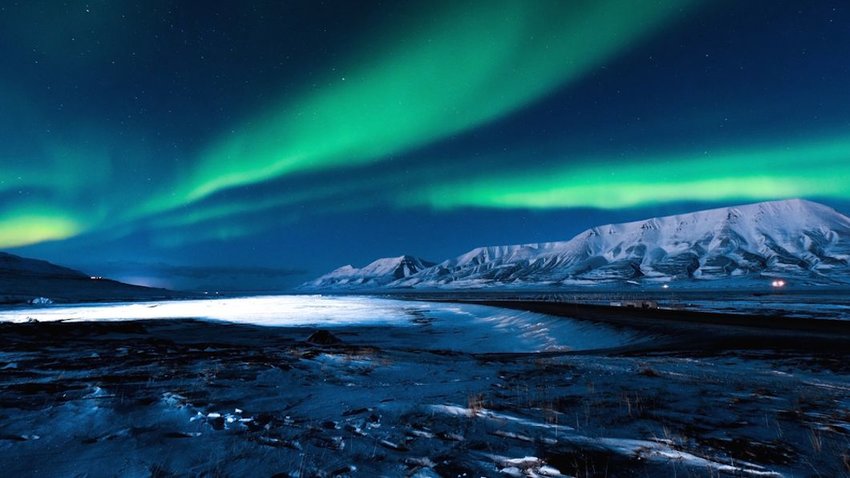 The untouched Arctic wonderland that is Svalbard captures the hearts and the imaginations of those who make the long journey north. More polar bears than people inhabit this rugged archipelago; you'll also see herds of reindeer and arctic foxes. Whales, seals and walruses are just some of the marine wildlife you might catch sight of. Its vast landscape of snow-covered tundra and glaciers are largely protected as national parks or nature reserves, making this a fascinating destination for intrepid travelers, many of whom visit as part of a cruise. Europe doesn't get any more remote, or awesome, than this.
Faroe Islands, Denmark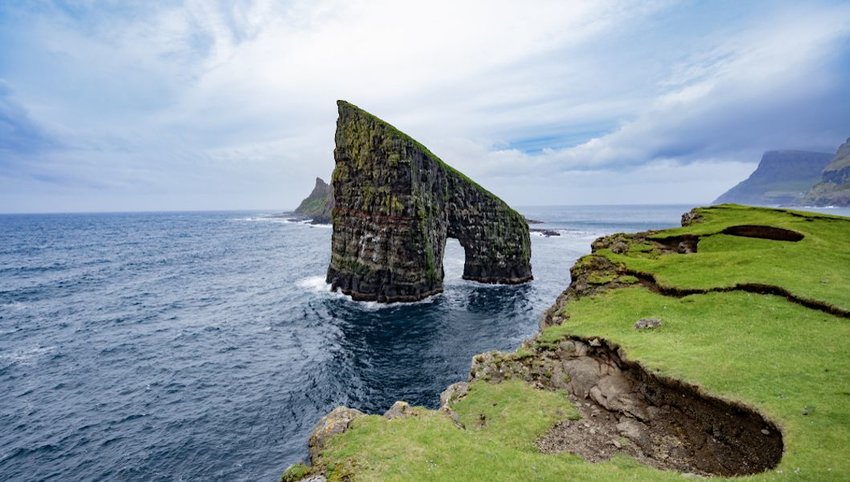 Despite its growing popularity on social media sites, Faroe Island's tourism is in its infancy. With sights as dramatic as the waterfall which defines Gásadalur and remote farming communities like Saksun, it's only a matter of time before this Danish dependency experiences the same pressures that Iceland has faced in recent years. For now, there's a good chance that you'll get to enjoy the turf houses, bird cliffs and hidden beaches pretty much to yourself. Pack your hiking boots and set off on foot to explore the pretty but often wild scenery. Don't pass up the chance to see Sørvágsvatn, the country's largest lake, which perches impossibly close to the edge of the cliffs on the island of Vágar.
Saxon Switzerland, Germany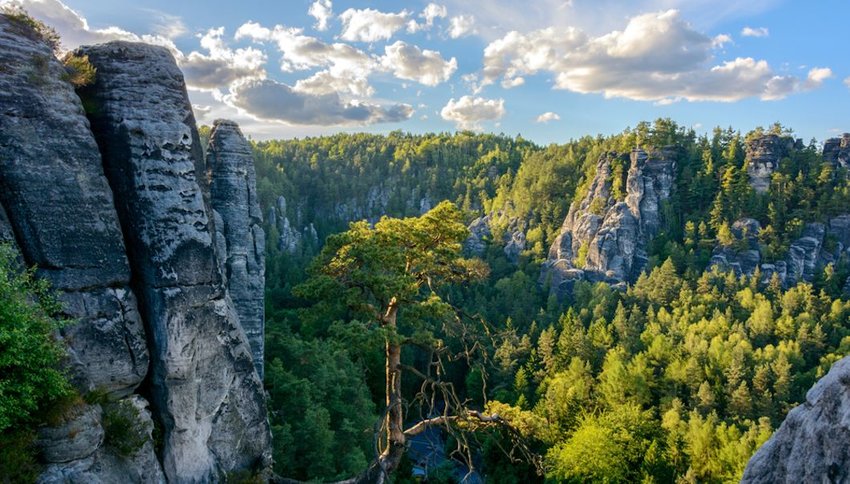 Before you set out for Alpine pastures in the land of the cuckoo clock and milk chocolate, you should know that Saxon Switzerland isn't, in fact, Swiss at all. This incredible landscape of sculpted rock pinnacles and verdant forest can be found in eastern Germany, not far from the city of Dresden. Away from the landmark Bastei, which has been popular with hikers and climbers for 200 years, this place is a fairly well-kept secret. Together with the section of the park across the border in the Czech Republic, it forms the spectacular Elbe Sandstone Mountains.
Glymur Falls, Iceland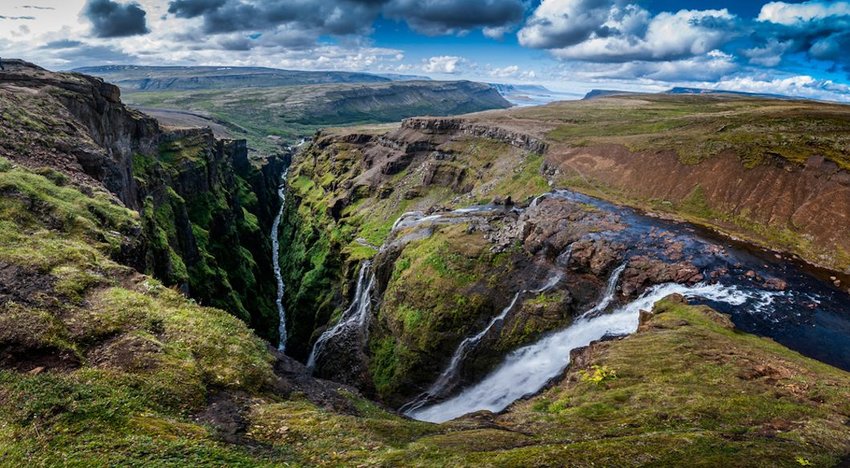 Iceland's not short of wonder like black sand beaches and waterfalls, but finding an isolated spot to yourself can feel like a herculean task, particularly in the summer months – visitor numbers have shot up alarmingly fast over the last few years. Hidden in plain sight is Glymur, at 198 meters tall, the country's second-highest waterfall. You see, a couple of decades ago, a tunnel was constructed under Hvalfjörður fjord, shortening the road between Reykjavik and Borganes, but cutting off the fjord where you'll find Glymur in the process. Even if you do make the detour, it'll take you a further two or three hours on foot to reach this impressive cascade surrounded by green, mossy cliffs. You won't regret it if you do.