There's a burgeoning trend of travelers embarking on vacations alone. If you are up for the challenge, these are some of the most epic solo adventures around the world. From cycling between Japanese islands to swimming alongside the world's biggest fish, you're sure to find something to tempt you to walk on the wild side.
Bungee Jump at Victoria Falls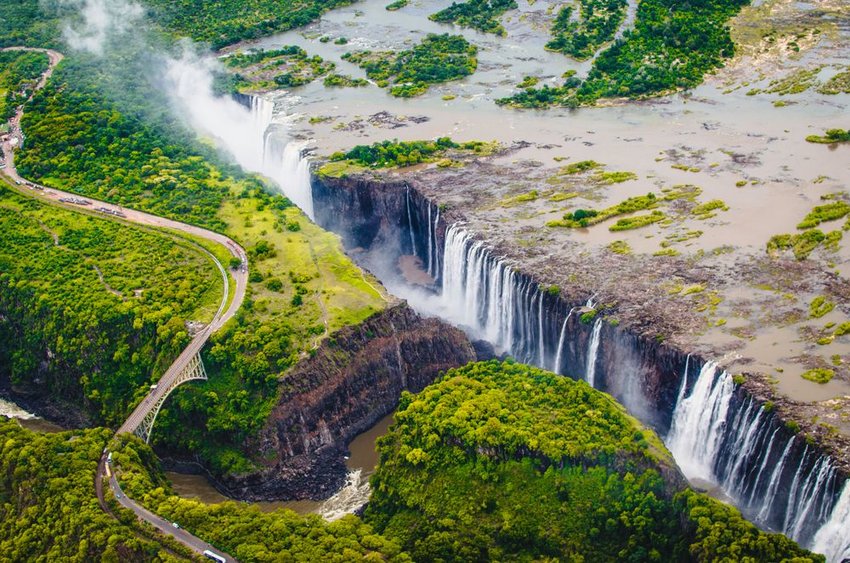 If you are the daredevil type, then launching yourself off the 420-feet-tall Victoria Falls Bridge could be for you. Perhaps it's the backdrop of the mighty Victoria Falls that gets the adrenalin rushing. Or maybe it's the thought of free falling toward the roaring rapids of the crocodile and hippo-infested Zambezi River below. The Victoria Falls Bungee Jump is unique in that it takes place at an international border between Zambia and Zimbabwe. Double-up on your thrill-seeking with a swim at the Devil's Pool, which hangs over the thundering falls.
Cycle Japan's Shimanami Kaido Road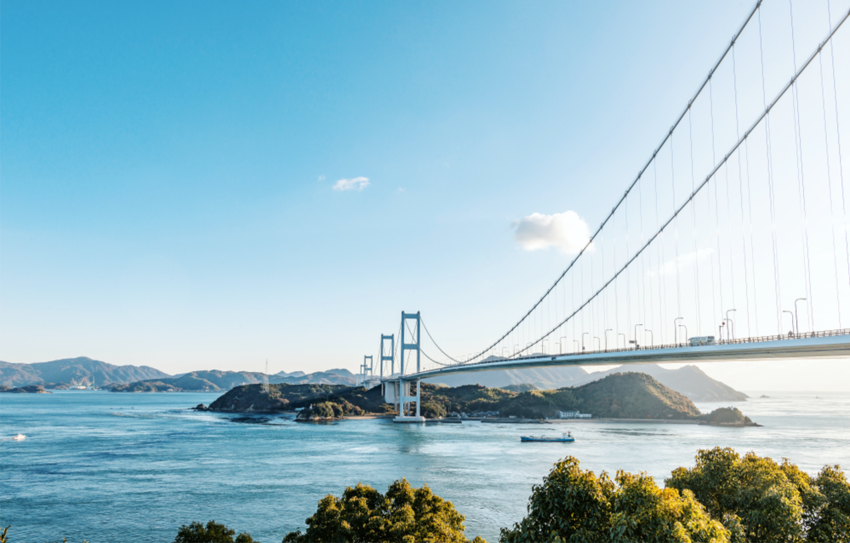 Meandering over the Seto Inland Sea for 37 miles, the Shimanami Kaido is perhaps Japan's finest cycling route. A series of interconnecting roads and bridges cross six islands. Traveling by pedal power gives you the freedom to pause and admire views of lighthouses, shrines, and temples framed by the lush natural beauty of Setonaikai National Park. Two bike rental systems allow you to pick up and drop off bikes at various intervals along the route.
Hike the Milford Track in New Zealand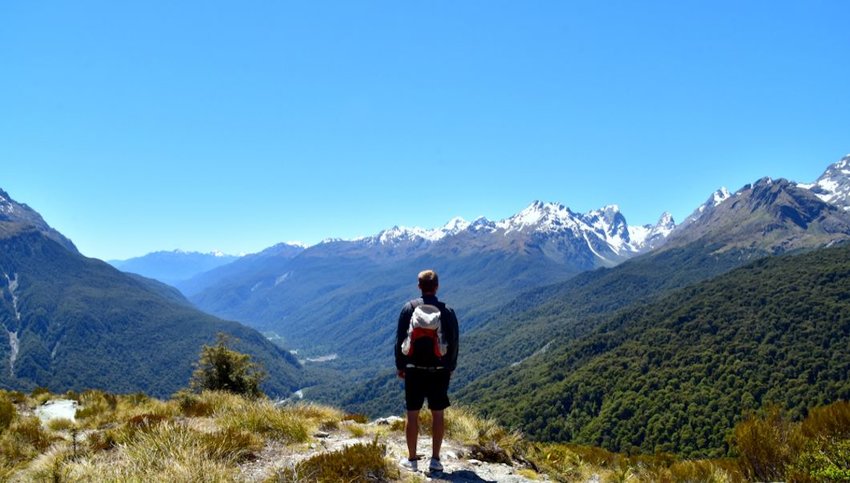 Head into Lord of the Rings country via arguably the most magnificent of New Zealand's official Great Walks. The Milford Track weaves for 33 miles amid the breathtaking countryside of the Fiordland National Park in the scenic South Island. By going it alone you'll have time to appreciate the emerald green valleys and soaring mountain peaks. Have fun crossing suspension bridges and board walks and enjoy picnics on the shores of glacial lakes. There's also the imposing spectacle of Sutherland Falls, which is New Zealand's tallest waterfall.
Island-Hop Greece's Aegean Islands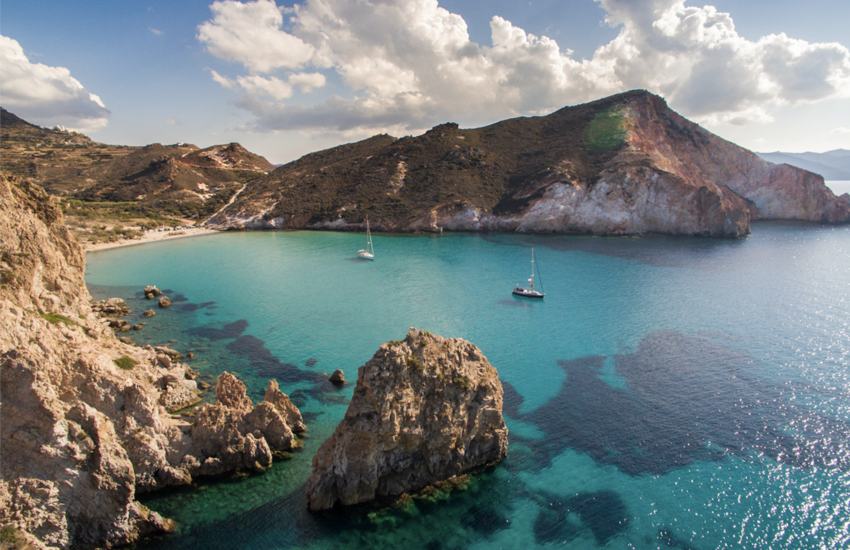 With over 6,000 islands and islets scattered throughout the dazzling-blue waters of the Aegean and Ionian seas, Greece is an island-hopping nirvana. Choose the Aegean Islands for your adventure and discover both world-famous destinations and hidden treasures. Move between the glamour of Mykonos, churches of Hydra, and secluded coves of Milos. For the ultimate experience, learn sailing and seamanship skills by becoming part of the crew on a yacht charter.
Learn to Surf in Tahiti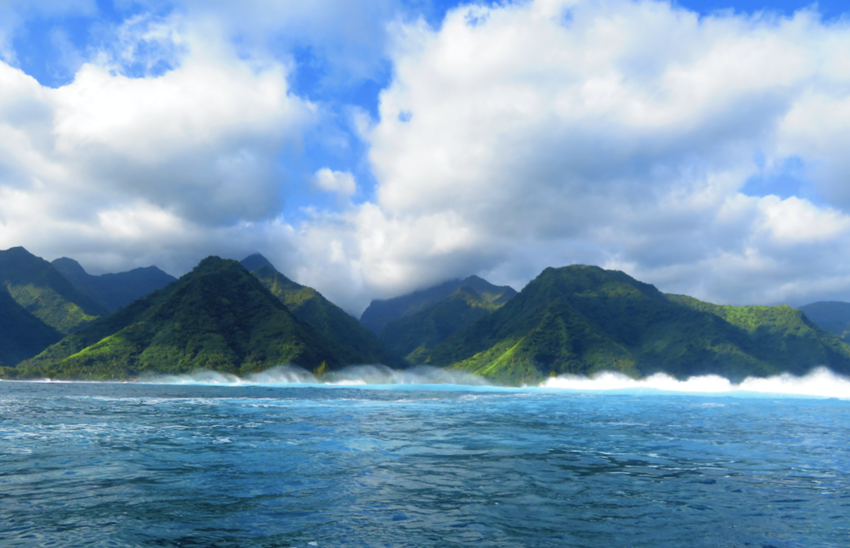 The art of surfing dates back to the times of ancient Polynesian cultures. As the story goes, European explorers first observed the sport while sailing around Tahiti in 1767. So what better place to learn than in the place of its origins. Hone your skills on the beginner breaks at Papeno'o and then move onto more powerful waves at Paparā. The black sand beaches offset against tropical greenery make ideal places to unwind out of the water. Check out Mo'o Surf School for classes and rentals.
Paddle the Boundary Waters Canoe Area Wilderness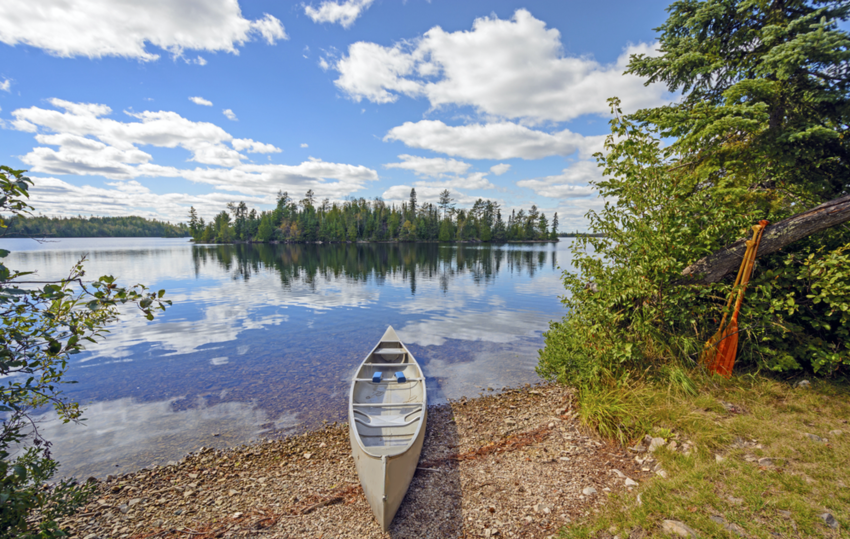 Native Americans and French voyageurs were the first to explore this vast expanse of lakes and woodland in northern Minnesota. Do the same by paddling 1,200 miles of canoe routes around interconnecting waterbodies. No one lives within the Boundary Waters Canoe Area Wilderness and as soon as you push into the water you'll truly disappear off the grid. Delight in staying overnight at backcountry campsites, bathing in crystalline waters, feasting on fresh-caught fish and listening to the howl of wolves.
Swim With Whale Sharks in Belize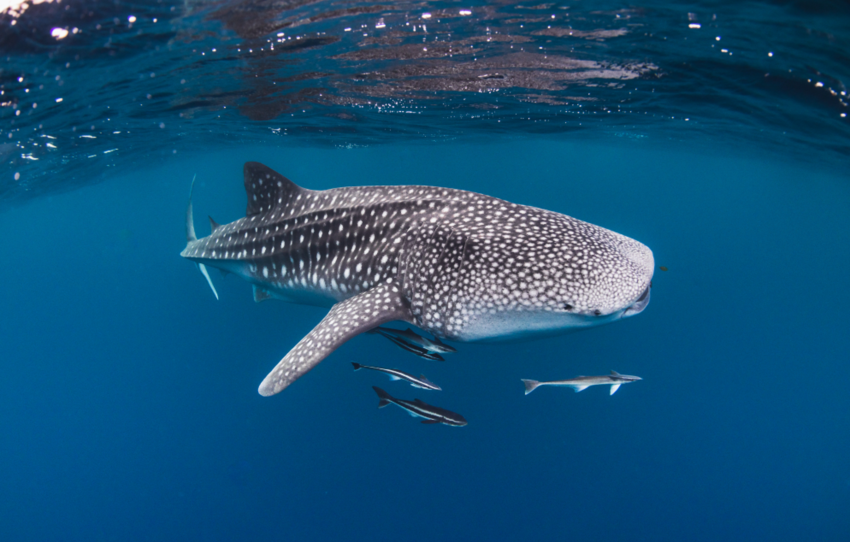 Despite their mammoth proportions, whale sharks are remarkably placid and unperturbed by the presence of humans. The serene nature of the world's largest fish species thus allows you to swim within touching distance of them as they feed on plankton (though we don't recommend stretching out a hand). Travel to the pristine waters of Belize's Gladden Split from March to June, when schools gather en masse for the mass spawning of snappers. The sea turtles and coral reefs are also spectacular here.
Tapas and Culinary Tour of Andalucia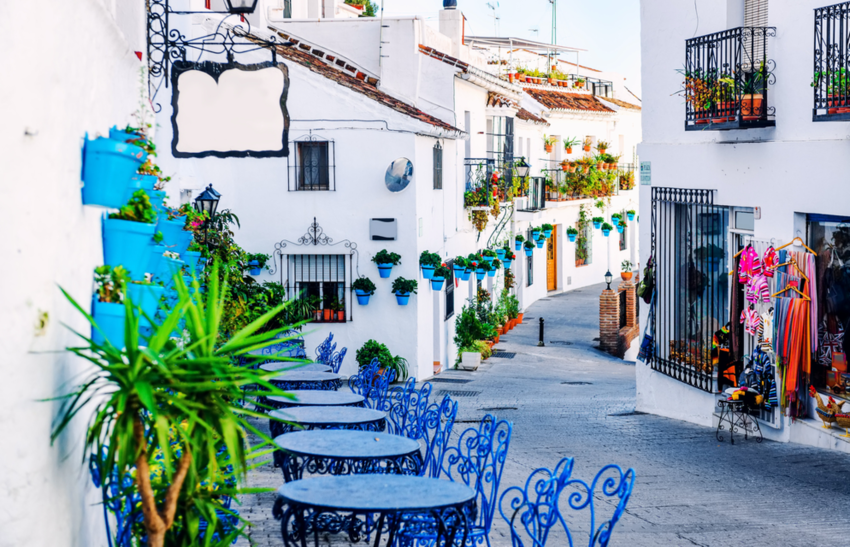 Satisfy your discerning taste buds with a hands-on Spanish culinary excursion. Cookery holidays company Tasting Places will take you on an epicurean adventure based out of the quaint hilltop town of Vejer de la Frontera. At four cooking classes you'll be taught how to prepare regional classics such as albondigas and paella. There's a visit to the Mercado de Barbate fish market, tours of sherry bodegas and tapas lunches, too. Boutique hotel accommodation means you'll get a good night's rest after days of indulgence.
Walk the Camino de Santiago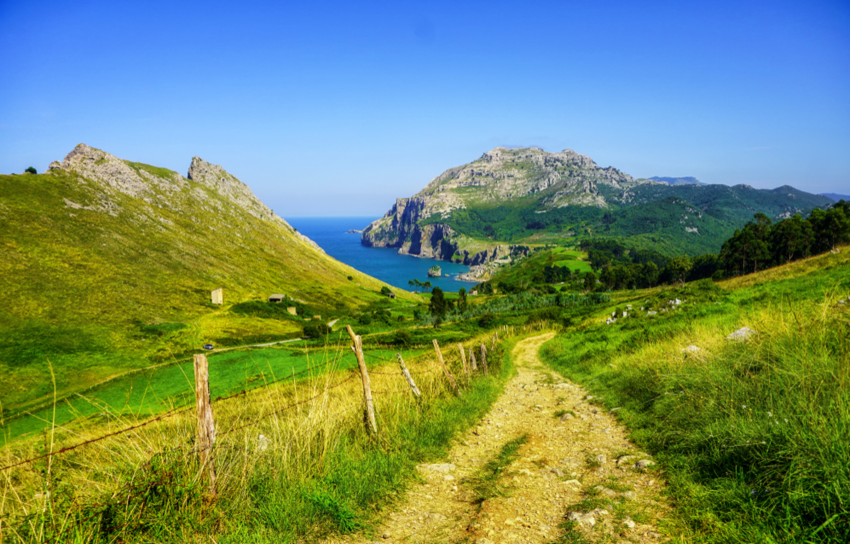 Looking for a long-distance pilgrimage? The Camino de Santiago (or Way of St. James) is among the world's most celebrated and a great trip to take alone. Every step of the 500 miles from Saint-Jean-Pied-de-Port, France and along Spain's northern coast to Santiago de Compostela is an adventure. Among many highlights are medieval villages of Navarra and vineyards of La Rioja. Thousands complete the walk throughout the year so there's plenty of chances to share stories with fellow travelers.