Vast and varied, Mexico is the 13th largest (by area) and 10th largest (by population) country in the world. Surrounded by the Atlantic on one side and the Pacific on the other, it has the continent's largest city (Mexico City, pop. 22 million) as well as its tallest volcano (Pico de Orizaba, 18,620 feet). The country's rich culture has taken influences from mestizo, Spanish, and Afro-Caribbean peoples, along with waves of immigrants from around the world. Whether you're looking for outdoor adventure, culture or just amazing food—Mexico has a place that's perfect for you.
For Beaches - Yucatán Peninsula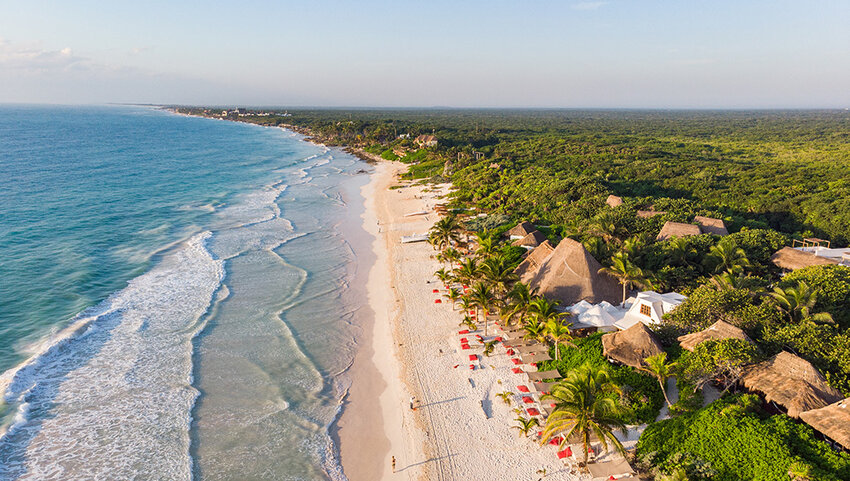 For sugar-sand beaches and calm, brilliant blue waters, nothing comes close to Mexico's Yucatán peninsula. Kissed by the Gulf of Mexico and the Caribbean Sea, this part of the country is a water-lover's delight. Swim with whale sharks in the waters off the small island of Holbox, where the gentle giants migrate each summer. Explore crystal-clear cenotes surrounded by lush jungle near Playa del Carmen, or soak up the international vibe at trendy beach clubs in Tulum. And scuba divers won't want to miss the coral and marine life at Cozumel, where the second-largest barrier reef system on the planet waits just offshore. The peninsula is home to the country's highest Mayan population, the descendants of the people who built the grand city of Chichén Itzá. For a taste of Mayan gastronomy, be sure to try the pre-Columbian vegetarian dish called papadzules.
For History - Oaxaca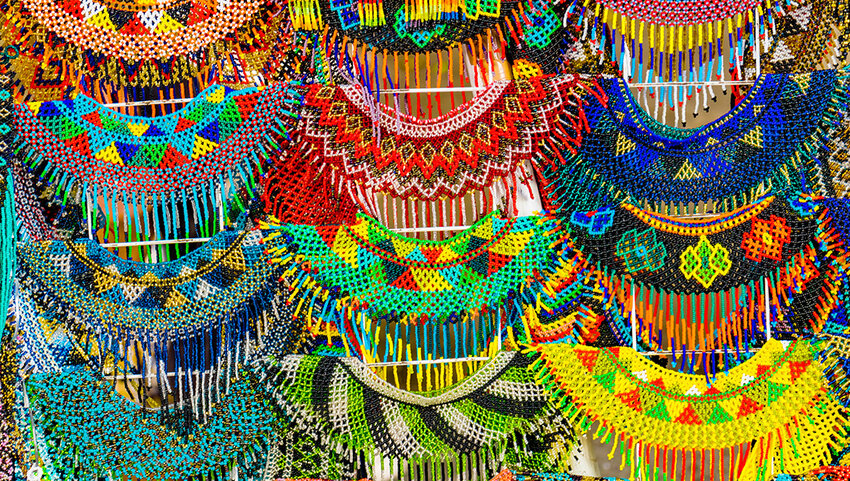 A spring-like climate throughout the year, mountains, mezcal and mole: the culture, adventure and people of Oaxaca (both the city and the state) make it a truly magical destination. A center of indigenous culture, Oaxaca has a vibrants arts-and-crafts scene, and an undeniably rich culinary heritage. Browse in open-air markets for traditional crafts like black pottery and elaborate embroidered goods—skills that have been handed down for generations. Take a cooking class to discover the secrets of luscious and complex mole, a chile-and-spice-laden sauce that's a signature of Oaxacan cuisine. Beaches beckon along the state's Pacific coast, and Puerto Escondido is a surfer's dream.
For a Busy Metropolis - Mexico City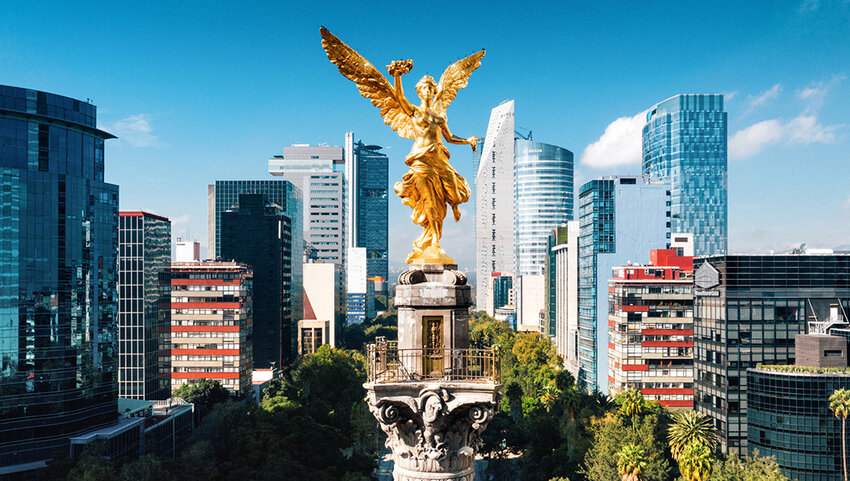 Seven hundred years of history and an entire nation are on display in the high-altitude capital, which was founded in 1325 as the Aztec city-state of Tenochtitlan. "CDMX" has a little bit of everything—or should we say a lot of everything. People from every corner of the country have brought a bit of home to Mexico City, making it a melting pot of wonderful food and traditions. The architecture alone is enough for a visit, from the 13th-century Templo Mayor to the dazzling murals of Diego Rivera at the Palacio Nacional. (Don't miss Casa Azul, where Frida Kahlo did some of her most important work.) Glorious architecture abounds, and the museums (especially the magnificent Museo Nacional de Antropología, which contains the world's largest collection of ancient Mexican art) must be seen to be believed. For a leisurely afternoon, rent a boat and enjoy the Floating Gardens of Xochimilco, one of the city's three UNESCO World Heritage Sites.
For Nature - Calakmul Biosphere Reserve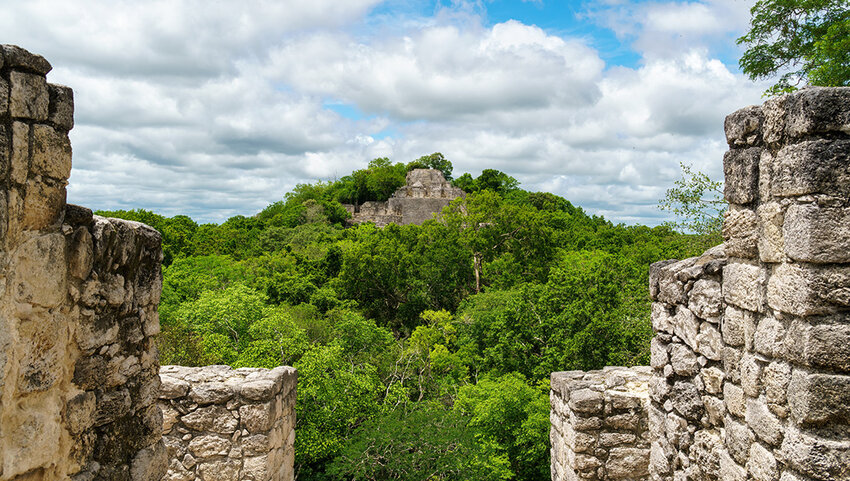 Few places in Mexico are more awe-inspiring for nature lovers than the Calakmul Biosphere Reserve. Spanning over three and a half million acres of verdant land, this lush forest is untouched by modern development, though it was once a thriving Maya metropolis before being abandoned around 900 CE. In the wake of that abandonment, many of the 6,000 ancient structures were overgrown with vegetation, and flora and fauna thrived in this uninhibited environment, leading to the varied biodiversity we see today. With a mix of both evergreen and deciduous forests as well as savannahs, Calakmul is the second-largest remnant forest in Latin America after the Amazon. Those who choose to visit should keep their eyes open for jaguars, tapis, howler monkeys, king vultures, and a wide variety of other species that call these woodlands home. Calakmul is also a birdwatcher's paradise, containing over 360 species of bird that either live or migrate to the region each year. With its historic stone fortifications complemented by blossoming plant life, Calakmul is among Mexico's most breathtaking natural wonders, and provides a serene escape from the hustle and bustle of bigger cities.