Dozens of locations across the U.S. enjoy over 300 days of sun a year. Whether you're looking to escape dreary winter snow or want to maximize your time outside, there are dozens of cities across the nation that enjoy blue skies year-round. Pack your sunscreen and check out the sunniest cities in the U.S.
Denver, Colorado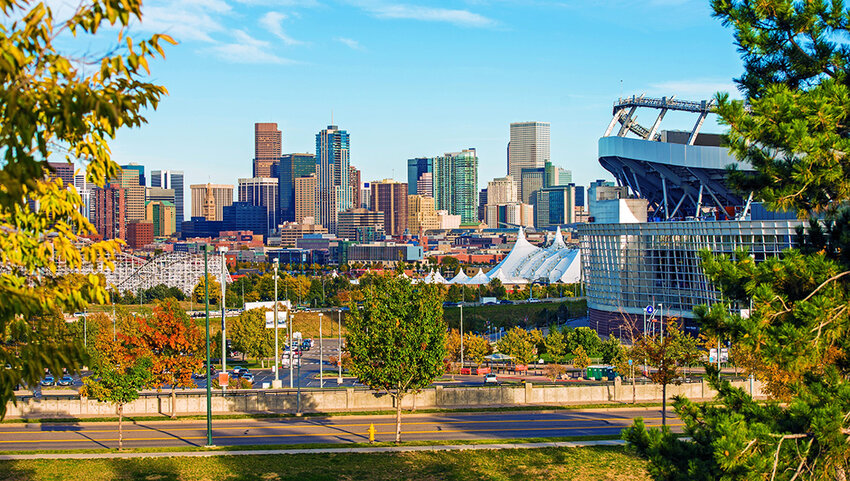 With a reported 300 days of sunshine every year, Denver is certainly one of the sunniest cities in the U.S. thanks to its famous mile-high elevation. Denver's high elevation means it enjoys low moisture, allowing the sun to shine through the wispy clouds. And while the city does see plenty of snow in the winter, storms tend to pass quickly, allowing the skies to clear up fast. Whether you're visiting or just thinking about relocating somewhere with less inclement weather, you can look forward to spending your time in Denver hiking beautiful mountain trails, uninterrupted by rain. Be sure to pack the sunscreen, as at these elevations, the UV Index is much higher than at sea level.
Albuquerque, New Mexico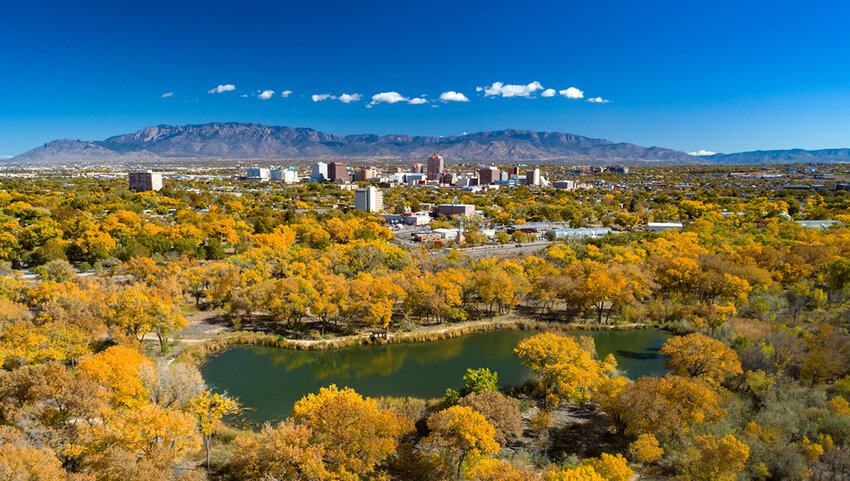 Albuquerque sees on average 310 days of sun a year. But that doesn't mean that you'll melt come summer. In fact, Albuquerque is situated in a semi-arid climate with low humidity and even sees snow in the winter months. Even more impressive, rainfall rarely exceeds nine inches for the entire year. This wonderful weather is paired with sprawling desert landscapes straight out of a painting. Plan your trip to coincide with the Albuquerque International Balloon Festival, held every year in October.
Fresno, California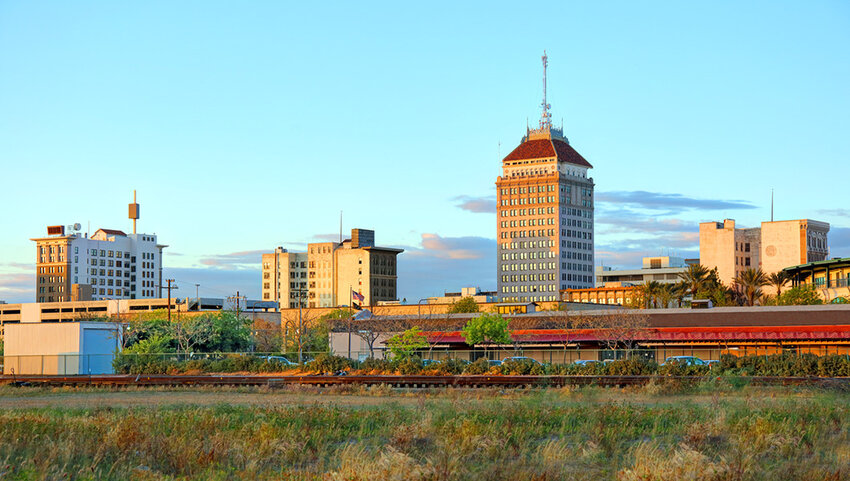 Tucked away in California's San Joaquin Valley, Fresno's location in the shadow of the Sierra Nevada Mountains is perfect for keeping storms at bay. This city boasts over 300 days of sun and virtually zero inches of rainfall come summer. Use these clear days to seek out the beautiful Blossom Trail or experience a slice of Americana at a Grizzlies baseball game. You can also avoid the heat at all costs by going subterranean at the unique Forestiere Underground Gardens. If it's a true respite you're looking for, head for the mountains as both Yosemite and Sequoia National Parks are less than an hour and a half away.
Bonita Springs, Florida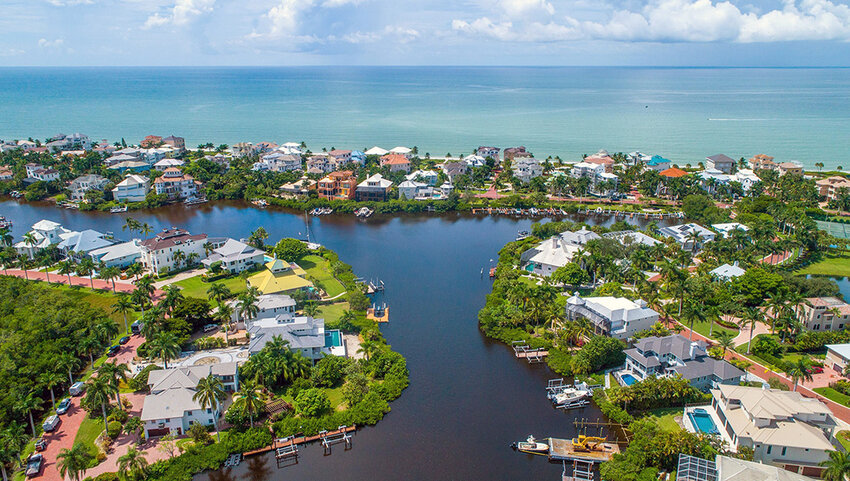 The Sunshine State had to make an appearance on this list and Bonita Springs takes the cake as the sunniest city in all of Florida. Perched on the edge of Everglades National Park, this almost-suburb of Fort Myers is the perfect place for sunseekers. Hole up on the ivory shores of Lovers Key Beach or go a bit further afield in search of shells on Sanibel Island.
El Paso, Texas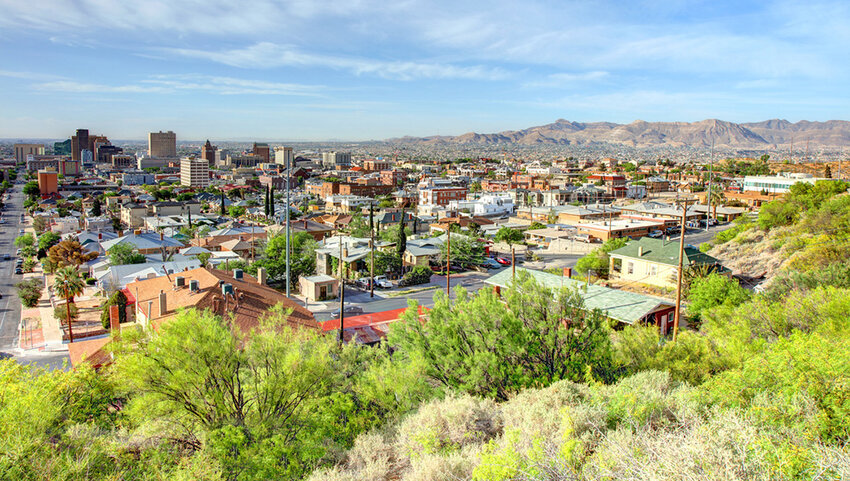 Situated on the far western tip of Texas, El Paso is a crossroads of New Mexico, the Lone Star State, and Mexico itself. Engulfed in the Chihuahuan Desert, "The Sun City," as it's affectionately known, experiences 297 days of sun a year. That's 87% sunshine for those looking for exact percentages. So how to spend your time in the sunshine? Both the Franklin Mountains and Hueco Tanks State Parks are great, nearby options.
Las Vegas, Nevada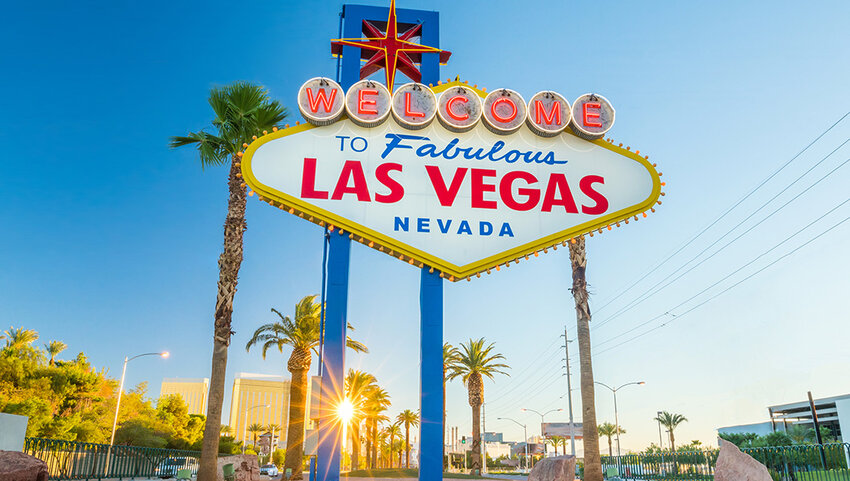 Sun certainly comes to mind when thinking of glittering Sin City's plethora of pools. The Mojave Desert, surrounding mountains, and general aridity collide to give you one of the sunniest destinations in all of America. Las Vegas gets 294 days of sun a year on average. Vegas has a surprising number of incredible outdoor landscapes to explore. Head out to Red Rock Canyon and Valley of Fire State Park, or simply soak up the sun at a glamorous pool. Its status as a desert oasis is further confirmed when Las Vegas' monsoon season rears its head during the summer months. Visitors should be prepared for the potential, but short lived, torrential rain showers.
Yuma, Arizona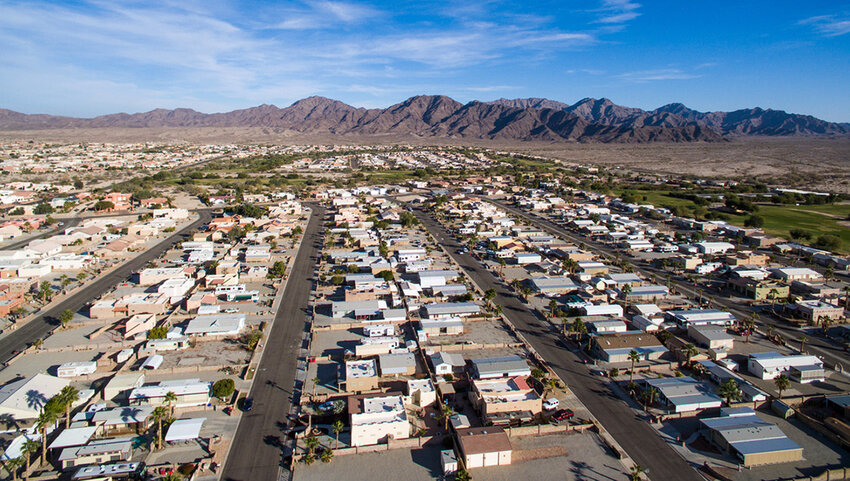 You might recognize Yuma from a certain popular Western film, but it's known for more than just Hollywood cowboys. Located in southern Arizona, Yuma has been touted as the "Sunniest City in the World" by both the Guinness Book of World Records and the NOA. This city has the accolades to prove it with almost 320 days of sun a year. Spend your plentiful days drenched in sunlight floating the Colorado River, exploring the Conservation Garden, or indulge in authentic Mexican cuisine.