Europe's diversity means there are vibrant cultural communities in every city. And in every city you'll find a neighborhood outside the tourist hubs that is not so mainstream, packed with art, music, nightlife and dining. If that sounds like your kind of place, then make sure you check out these trendiest neighborhoods in Europe.
Embajadores, Madrid, Spain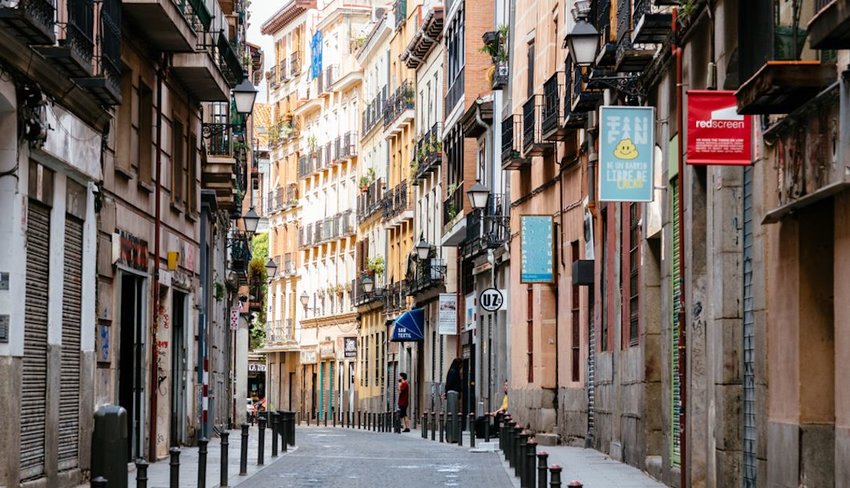 A unique blend of traditional and modern architecture coupled with multicultural influences makes this district in the Spanish capital so special. Throughout the year, a succession of festivals and events ensure there's an enviable energy about the place. Here you'll find a wide variety of cuisines sitting next to hip coffee shops and contemporary galleries.  Markets are one of the keys to its success. The country's most famous weekend flea market — the Rastro — is supplemented by two food-focused markets — San Fernando and Antón Martín.
Kalamaja, Tallinn, Estonia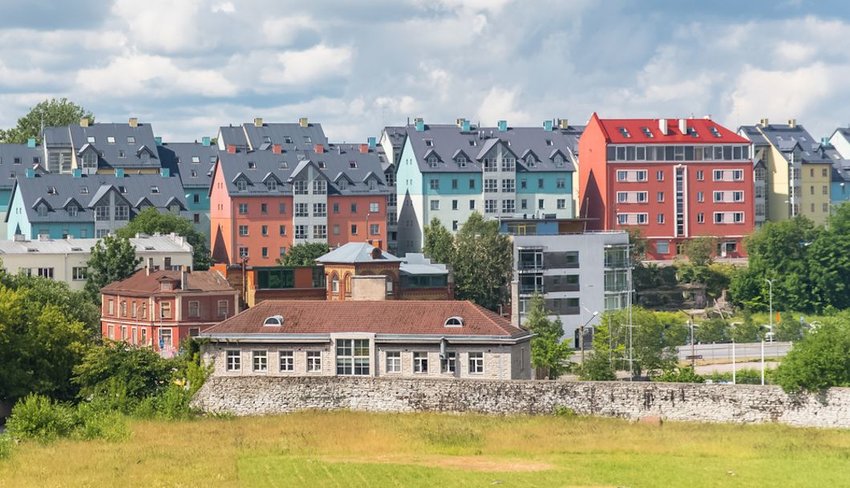 Originally the city's main harbor and later — in the Soviet era — an industrial neighborhood, this pocket of hipster paradise in Tallinn, Estonia has been repurposed with boutique stores, galleries, and eateries. A craft brewery has become the anchor tenant in what was once a submarine shipyard and with a nod to the importance of the railway to Kalamaja's development, two train carriages are now a trendy restaurant and bar. Stroll past brightly-colored buildings until you reach the water where you can continue your exploration along the harbor.  
Kreuzberg, Berlin, Germany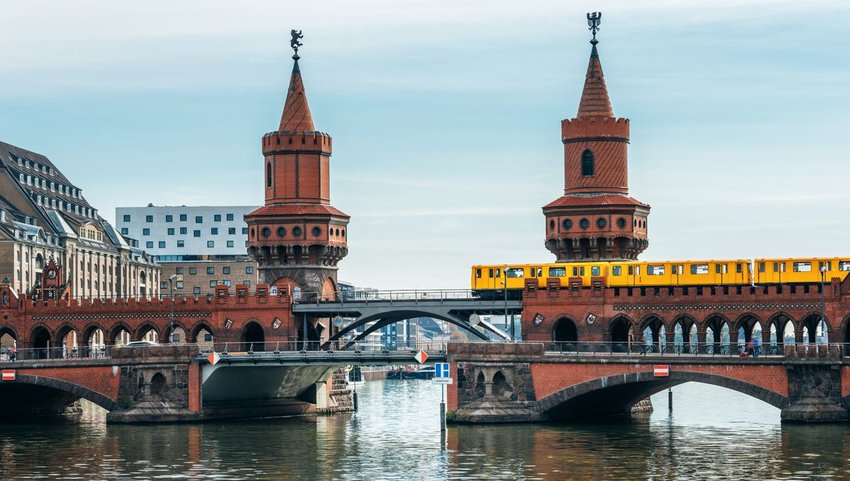 This bohemian neighborhood in what was once West Berlin is rapidly changing, but still manages to retain a uniquely hipster vibe. What felt rebellious in the past has softened into a district that retains a multicultural outlook, while welcoming entrepreneurs and creatives. Sip coffe in a graffiti-covered cafe or enjoy authentic Turkish cuisine in one of its many eateries. If you're in the German capital and looking for a late-night drink, this is one neighborhood where there'll be plenty of options.
Belleville, Paris, France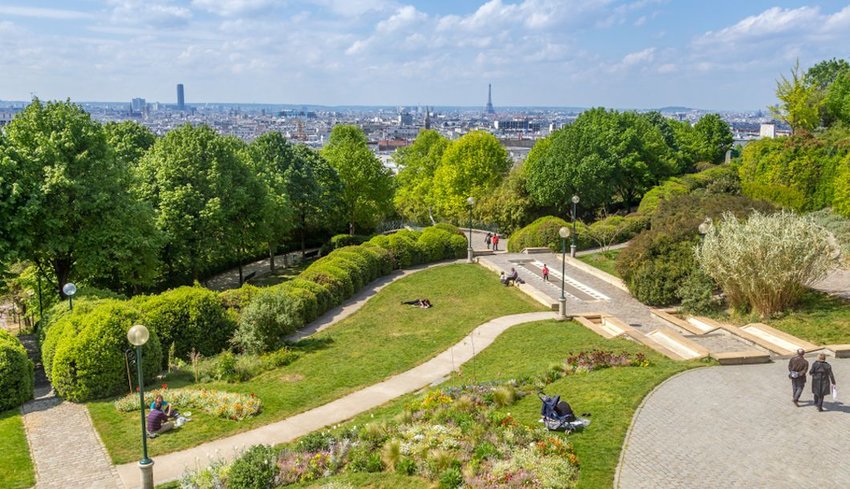 The northern Paris district of Belleville was once a separate village. Now, straddling the 19th and 20th arrondissements, it's one of the most cosmopolitan areas of the city. A stroll up Les Hauts de Belleville to the Rue des Envierges rewards passersby with wonderful views over Paris and the opportunity to discover a neighborhood that's made a reputation for itself as a hub for music and art. Take a picnic to Belleville Park on a sunny day, before finding the street lamp under which it's rumored Edith Piaf was born.
Södermalm, Stockholm, Sweden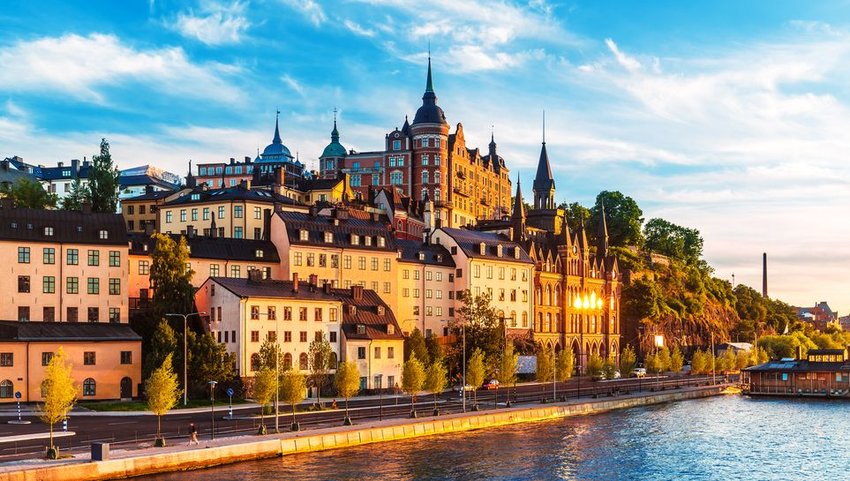 The island of Södermalm, which is across the water from Stockholm's old town Gamla Stan, is home to SoFo—south of Folkungagatan. It's one of Stockholm's most inviting neighborhoods and is a magnet for creative types and fans of retro and vintage homewares and clothing. Sit in an outdoor cafe people watching before visiting the Stockholm Transport Museum. Come on the last Thursday of the month when the area's many independent stores stay open late.
Mouraria, Lisbon, Portugal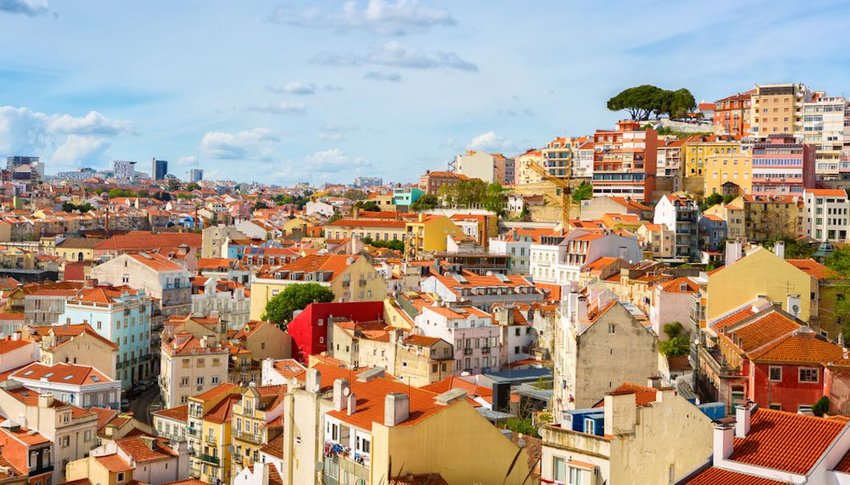 Originally a Moorish ghetto, Mouraria is proud of its long history and close-knit community. Culturally diverse, it is a multiracial melting pot where immigrants are welcomed. The neighborhood is also the birthplace of the distinctive, melancholic, haunting sound of fado music and boasts a buzzing street art scene and plenty of authentic eateries.
Hoxton, London, United Kingdom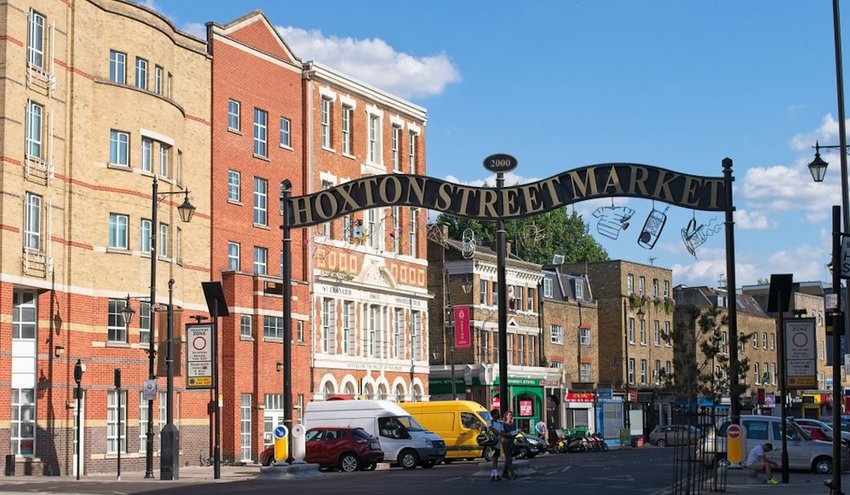 Bordering the equally trendy Shoreditch neighborhood in London, hip Hoxton is one of London's most rewarding districts. Street art is elevated to new heights with famous installations drawing visitors year-round. Meanwhile, you can run away to the circus if you book an experience day at the National Centre for Circus Arts housed in what was once the Shoreditch Electric Power Station.
District 7, Budapest, Hungary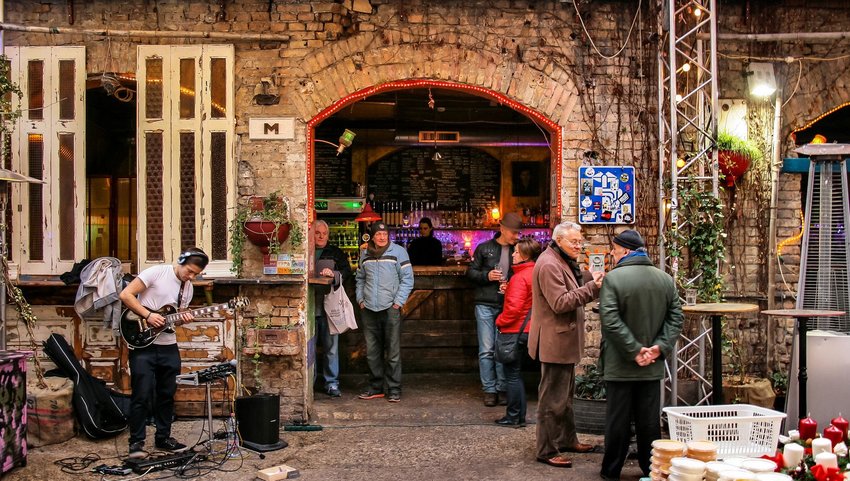 Many of Budapest's famous ruin bars can be found in edgy District 7. One of the most established is Szimpla, which opened as a cinema and pub on an old factory site back in 2002. Alternative culture in an informal setting and global dining are the common in this area, which was traditionally the city's Jewish quarter. But it's the thriving bar scene which makes the district is known and what gives it a hipster vibe.
Nørrebro, Copenhagen, Denmark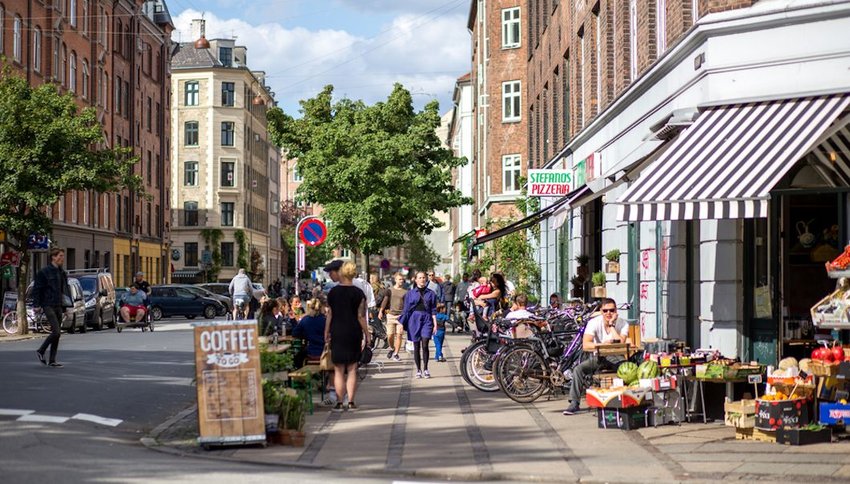 Plenty of neighborhoods in the Danish capital stake a claim to be trendy, but leading the list is Nørrebro. All the elements are here — quirky boutiques, a smattering of secondhand stores (don't miss Prag) and flea markets, plenty of authentic eateries, and a lively bar culture. To explore them, begin in Jægersborggade.