When you make a packing list for a vacation, what are the things you can't leave home without? Socks? A toothbrush? What about those extra special accessories that make every destination feel like home? We asked our Discoverers what items they always travel with. Here are the travel products they swear by.
Thermarest Compressible Pillow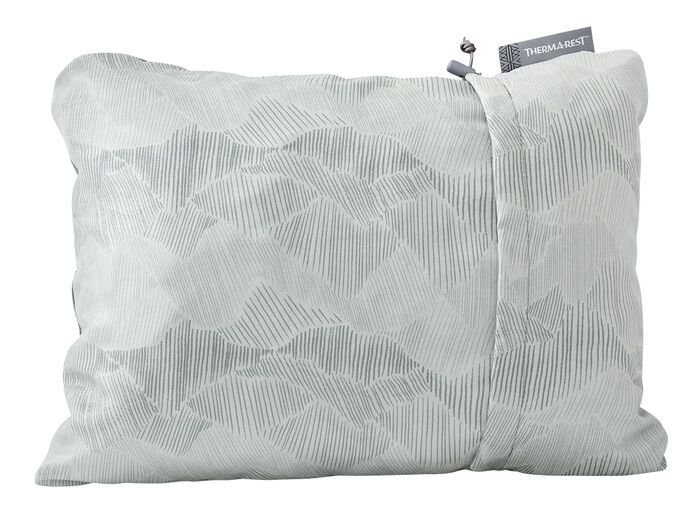 "Nothing ruins travel more than lack of sleep.  From planes to trains to long bus rides, it makes a HUGE  impact to have a comfortable place to lay your head and grab a few zzz's.  This pillow compresses small, so it will fit into a pack, and gives you the comfort of a full size pillow." - Susan G.
Sawyer Mini Water Filter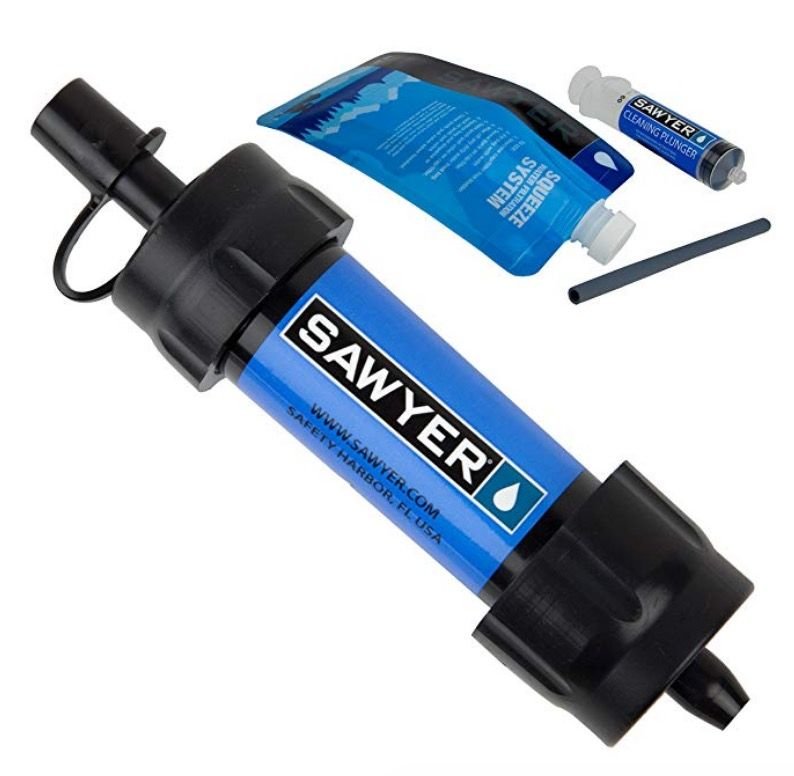 "Avoid buying single use plastic bottles with a portable water filter." - Leah G
Osprey Ultralight Raincover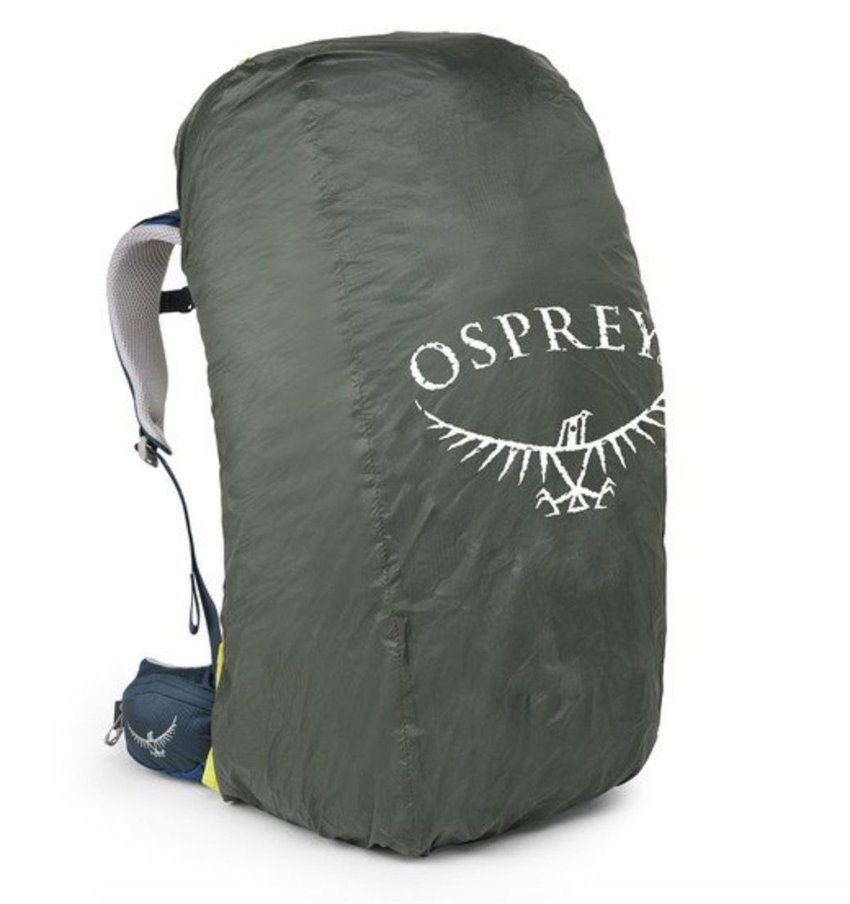 "Living and traveling in Europe, you never know when it will start raining." - Peter D
Conair Sound Machine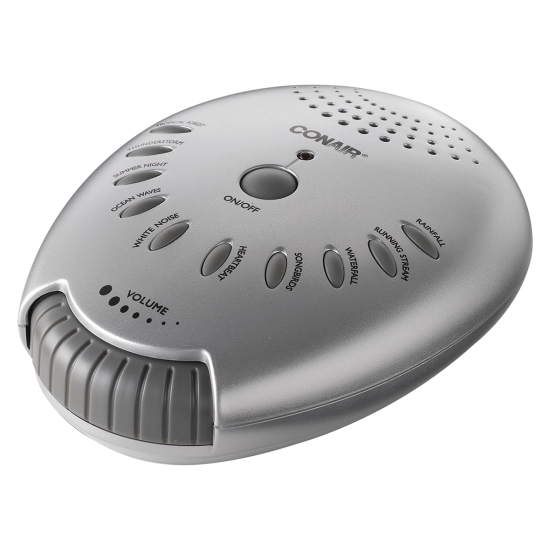 "You never know what kinds of noises come with a bustling city, creaky country, or kid-packed suburban hotel/motel/hostel! With a sleep sound machine, you can sleep soundly anywhere and get the most out of your vacation!" - Jillian
Cashmere Wrap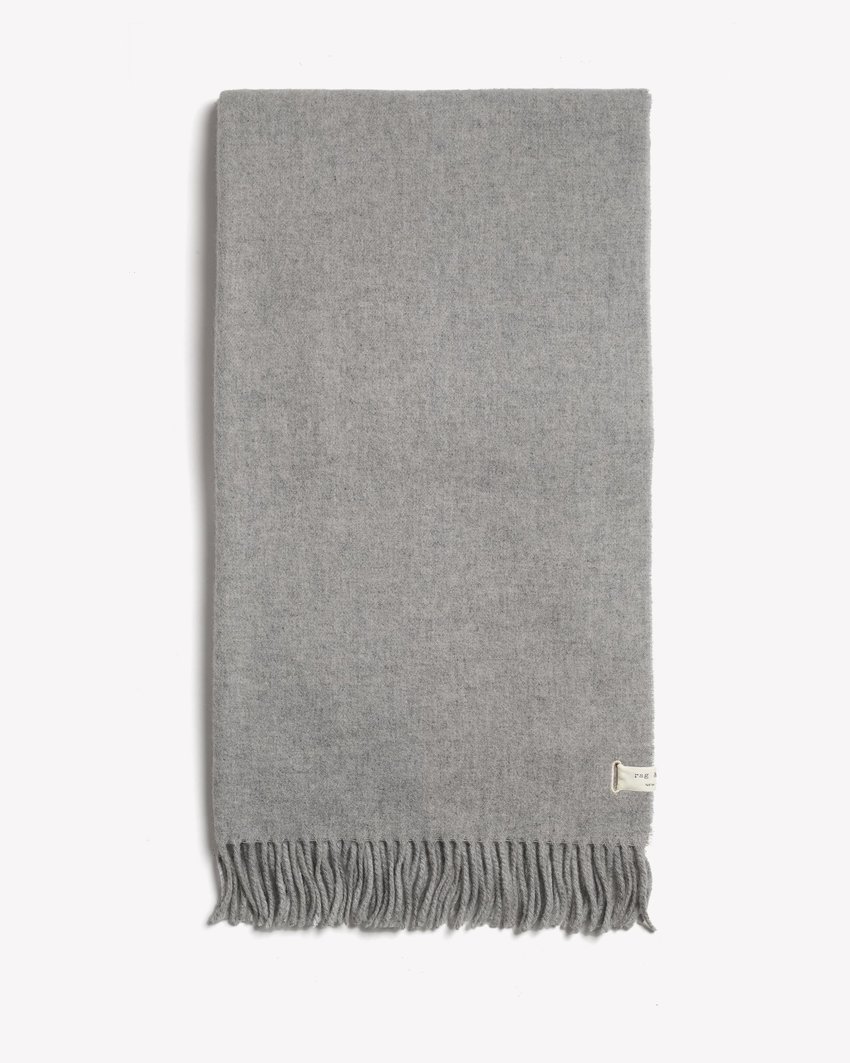 "It keeps me warm in AC, is cleaner than airline blankets, dresses up a tshirt, can be a head cover, squishes into a pillow or neck roll and just adds character." - Carol S
Osprey Talia Backpack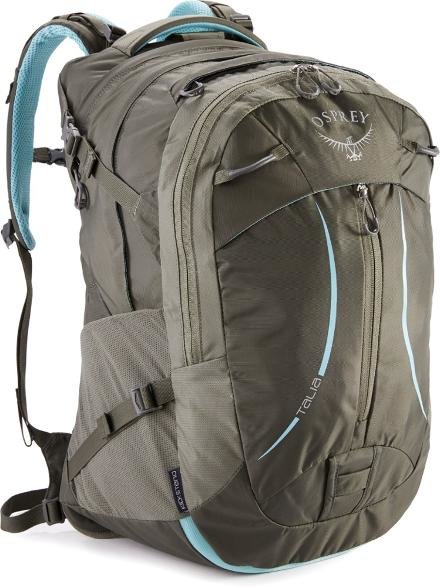 "I can fit EVERYTHING that I need for a trip—clothes, toiletries, shoes, jacket/sweatshirt, water bottle, book, laptop/Kindle, purse, etc. And, it's small enough to bring as free carry-on for air flights!!  Bag held up well after a year of travel all over Europe and two European cruises. I'm short, 5'3", and the bag fits me comfortably.  The kickstand frame is perfect for accessing items in the bag and helps with airflow on my back.  At 58 years old, I was going to switch to a roller bag but the lightness of this bag still enables me to carry everything on my back and travel hands free. Love it! Wouldn't travel without it." - Renae
Eddie Bauer Skort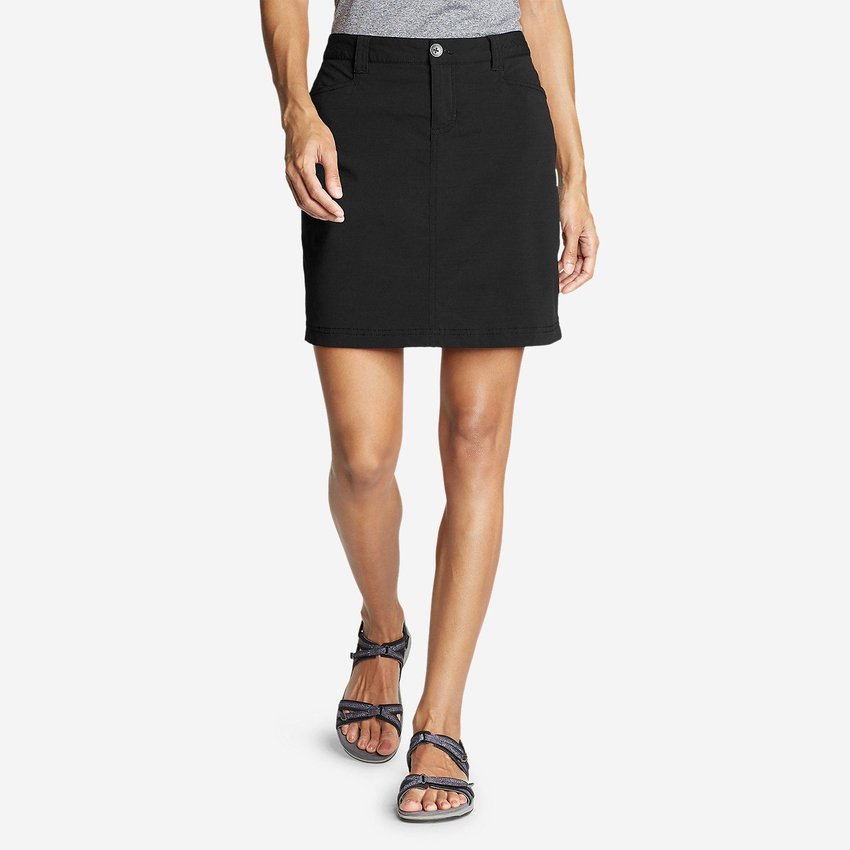 "I can add leggings and a sweater for colder days or a tank top for warmer ones." - Cindy S
Skechers Slip On Sneakers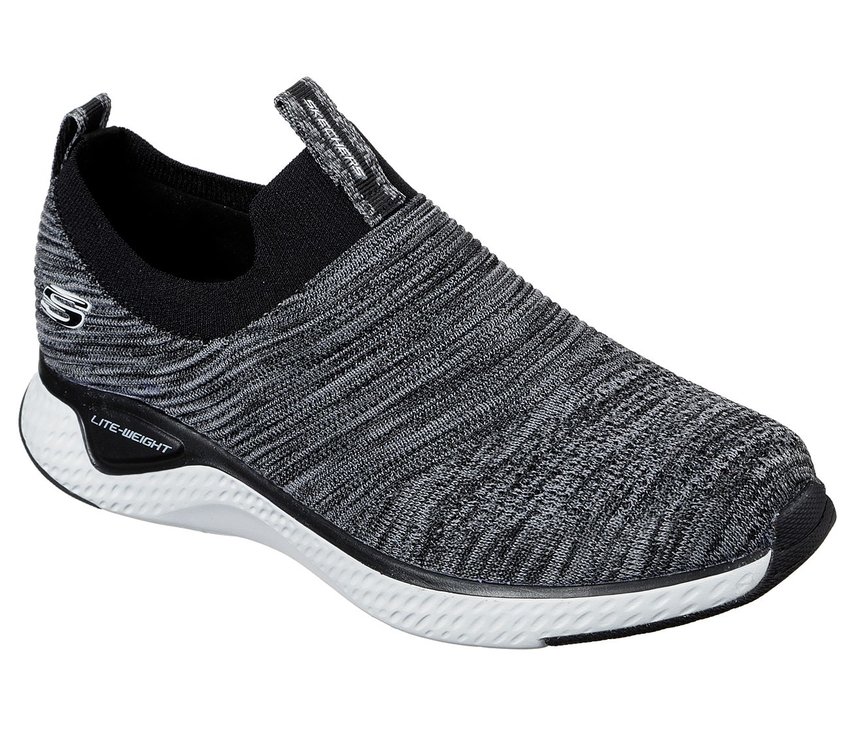 "They expand so when your feet swell they still feel good. They are cushioned so well and the arch support is good for walking long-distance." - Patricia
Tanya Slimpack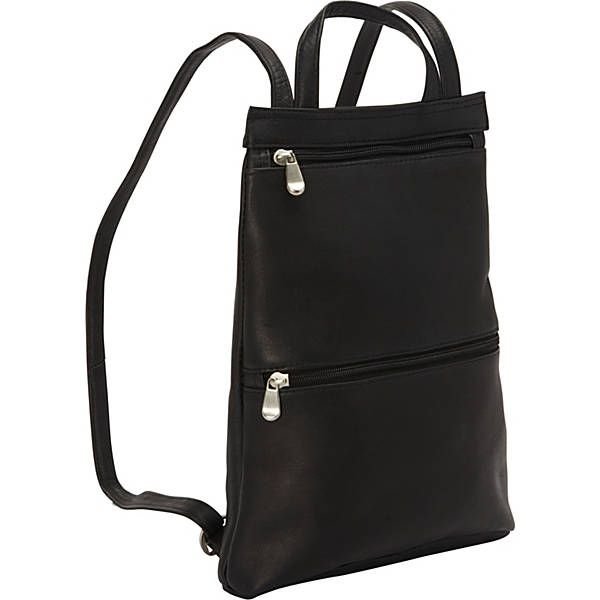 "Keeps my hands free, no stress on shoulders. Unreachable compartment against my back for valuables." - Barbara C
Sand Cloud Towel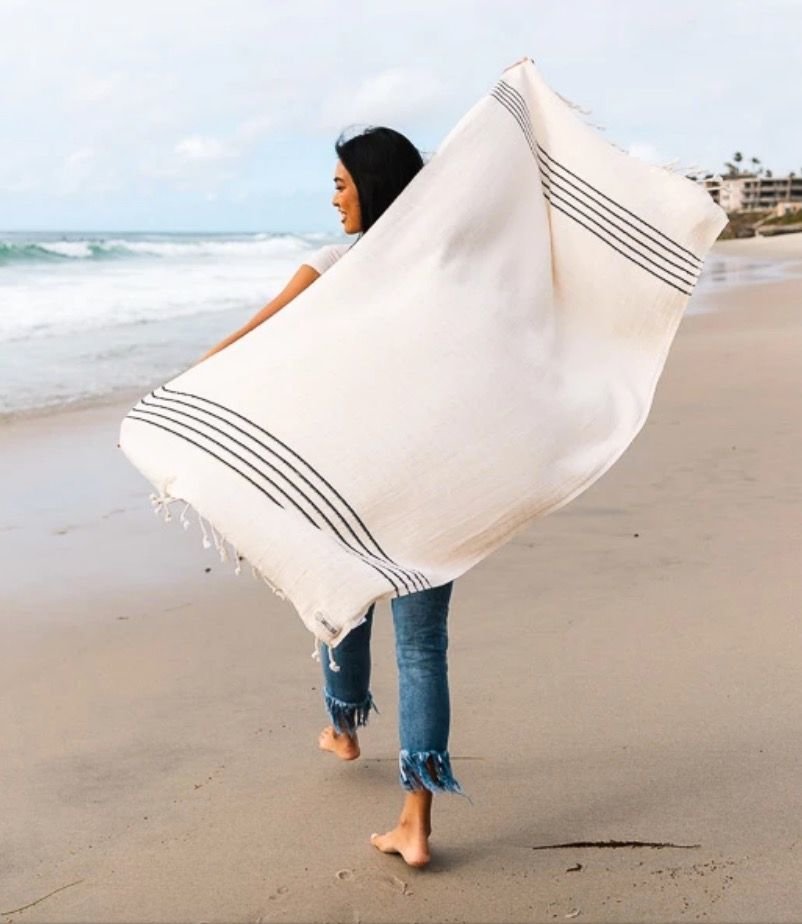 "This soft 'towel' is more like a light versatile throw! A blanket on a plane, pillow in the car, toweling off at the beach, it does it all! It's compact and fits well in any luggage and, best of all, there is a small hidden zipper pocket for your cash and room key! It's my favorite travel companion!" - Megan S
Packing Cubes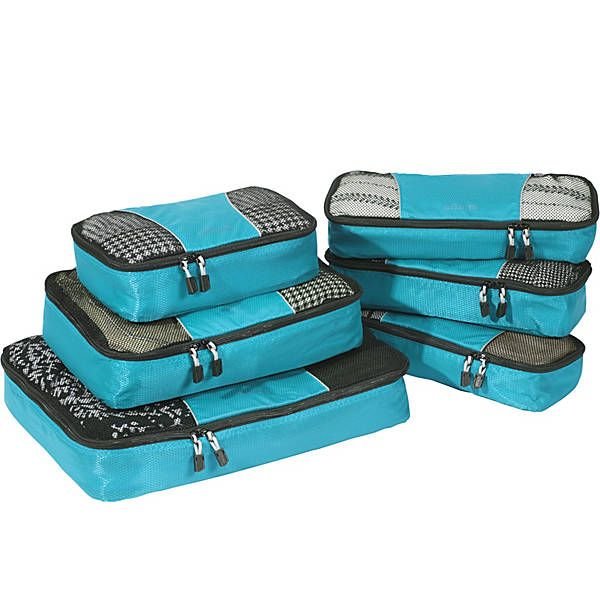 "Suitcase contents do not get messed up during airport security searches.  The cubes also make living out of one's suitcase extremely easy during escorted bus tours.  I love the organization!" - Debbie A
Goals Journal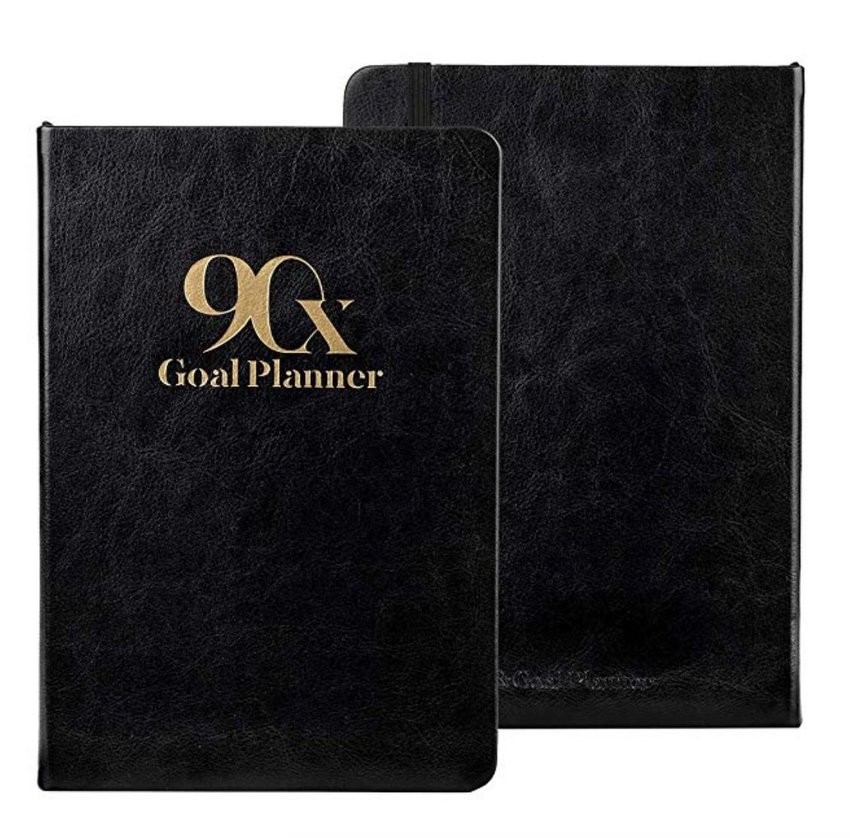 "It keeps me accountable and it's a great place to write my ideas, inspiration, and thoughts." - Jenny D