Rock climbing as both a competitive sport and an adventurous pastime is becoming more and more popular. Over 4.6 million people participated in bouldering (climbing smaller rocks sans rope) or climbing in 2015, and with films like Free Solo catching public attention, we can only assume that number has climbed.
Rock climbing is incredibly fun especially for those who love feeling a rush of adrenaline and enjoying the view from new heights. For beginners, though, rock climbing can sometimes seem daunting or dangerous. But if you have a little training and a willingness to learn, you could find a lifelong lover for the sport. Here are five user-friendly places try your hand at rock climbing around the world.
Smith Rock, Oregon, USA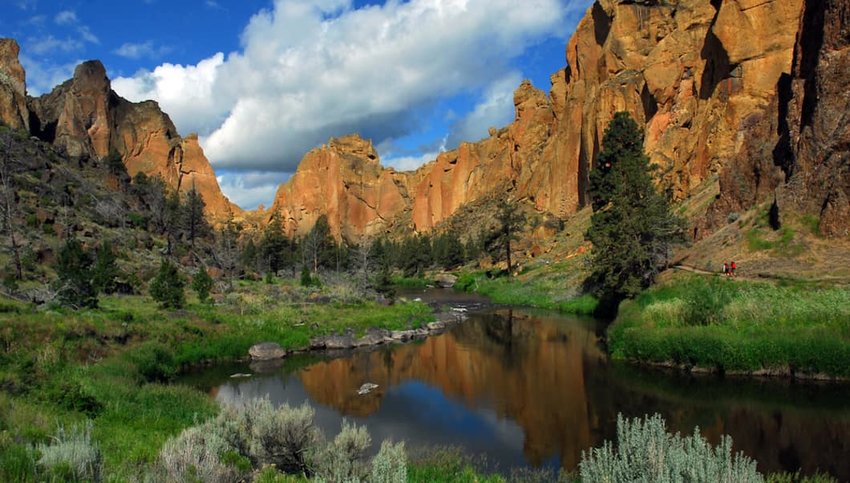 With over 1,500 routes, Oregon's Smith Rock is one of the best spots in the country to start climbing. Around 170 of the routes are graded 5.8 or below, giving newbies plenty of chances to practice. Plus, these routes are spread out over several different areas, so you'll be able to find a clear spot without too much traffic. Located in the Medford area, Smith's Rock is made of volcanic rock and stretches above the earth offering stunning views of nearby Crooked River
Squamish, Canada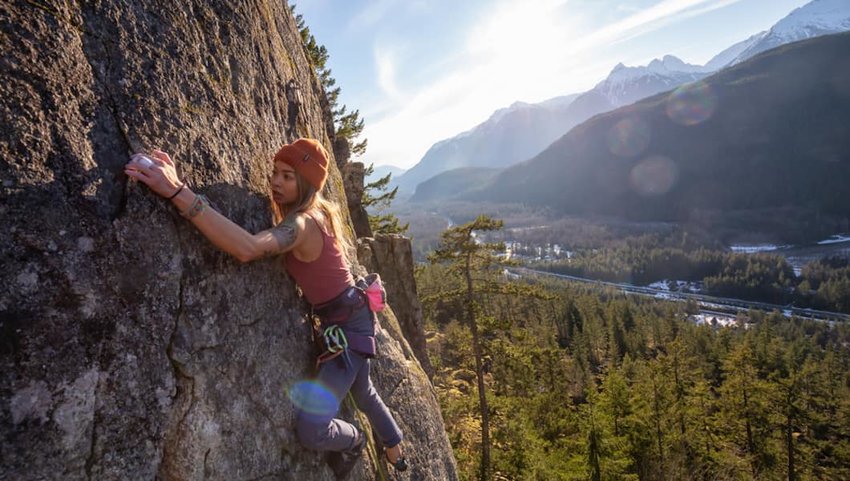 Squamish is described by Tourism Squamish as "Canada's rock climbing mecca." This highly-trafficked site is easy to access — just a 10-minute drive from downtown Squamish, north of Vancouver. If you're new to climbing, you'll find plenty of resources available here, from guide services to guide books. The best location for beginners is probably the Stawamus Chief, a huge granite rock that's 2,296 feet high. It has hundreds of climbing routes, so no matter your level of experience, you'll be able to find one that's right for you.
Frankenjura, Germany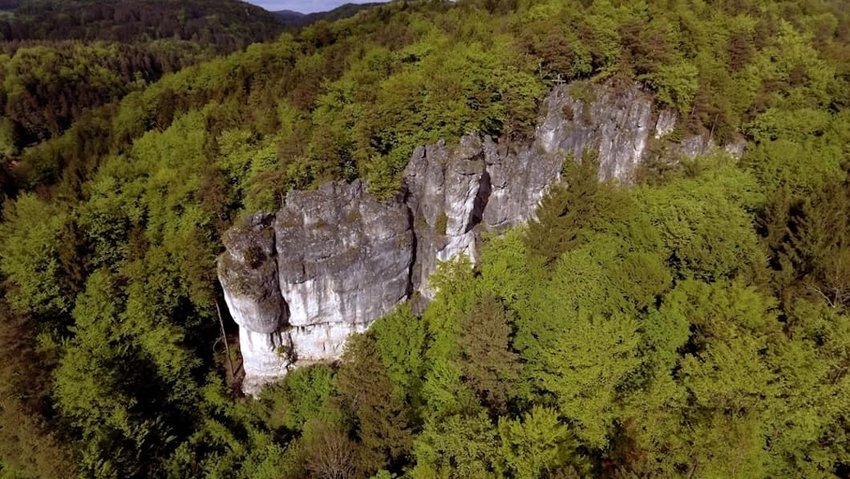 One of the top climbing havens in Europe, Frankenjura is home to over 8,000 limestone crag routes for climbers of all levels. Close to 400 of these are graded 5.8 or lower, and there's one spot for top-rope climbing. The region is located in Bavaria, between between Nuremberg and Bayreuth, and between hiking and climbing there's a wealth of medieval history that makes this region so rich. Once you've tired yourself on these beginner routes, find a spot to sit and watch the experts tackling 5.14 grades. Or head to the nearest brewery for a cold pint to reward your efforts.
Kalymnos Island, Greece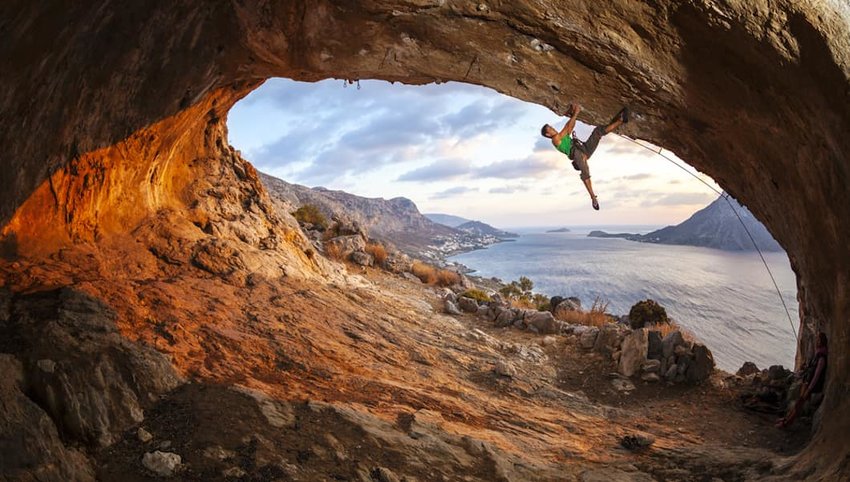 Set in the Aegean Sea, Kalymnos Island draws most visitors for its stunning turquoise water and adorable fishing towns. But tucked into the cliffs facing the sea are some fantastic vacation climbing routes for novices. Well-bolted and easy-grade routes dominate many of the crags. But the best part has to be the sea views, which offer stunning backdrops to many of the island's 3,000+ routes. If you want to really test your daredevil skills, there are also plenty of overhangs that will make you feel like a true action star.
Joshua Tree, California, USA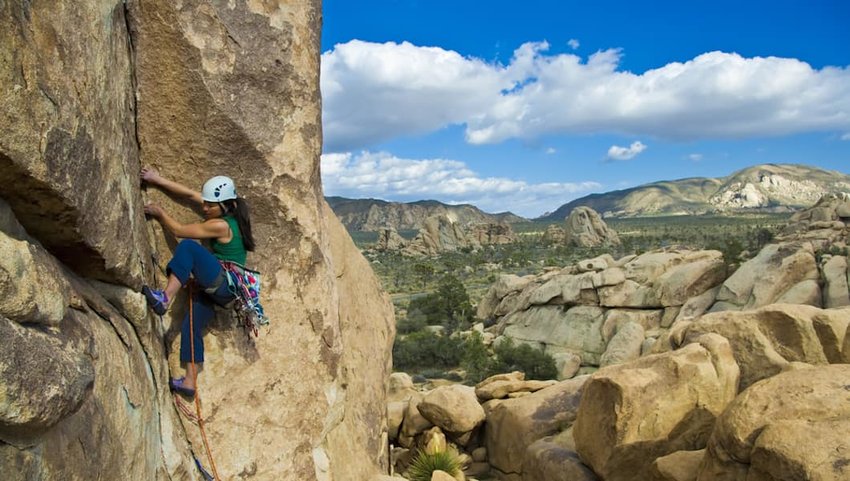 Joshua Tree National Park is well-known for the many climbing options it offers — more than 8,000 climbing routes and 2,000 boulder problems. Consider hiring a climbing guide to help you navigate the rocks. Good places to start as a beginner are Morbid Mound (near Indian Cove campground); Trashcan Rock (which has multiple beginner and intermediate routes, but is normally busy, so get there fast); and Intersection Rock (which has two beginner crack climbs — Bat Crack and Upper Right Ski Track — and also works for boulder hopping).