We've come a long way from the snow gear days of old. Instead of flying down the mountain on wooden skis and wrapping up in thick layers of wool retailers have perfected winter sports gear. From the best wooly slippers to a portable heater that fits in your gloves, here are the items you absolutely need for your upcoming trip to the slopes this year.
Heavy Duty Hand Warmers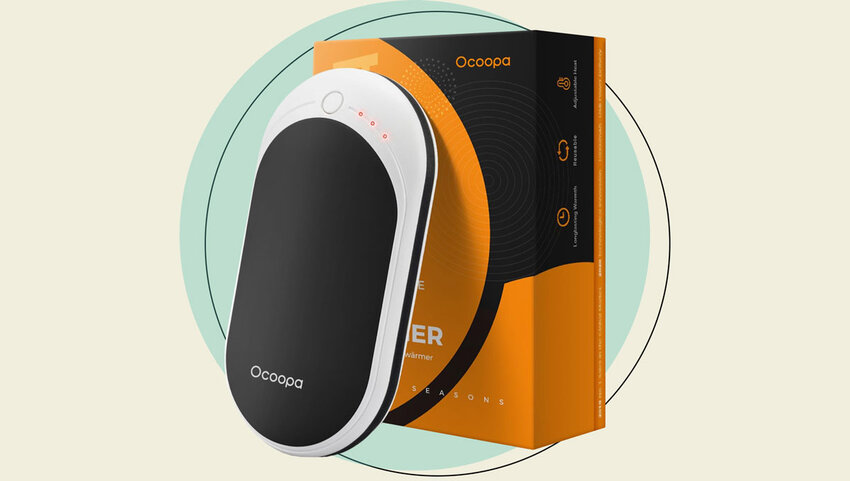 If you've tried the typical flimsy hand warmers you probably ended up with freezing fingers. Step up your hand-warming game with this heavy-duty, rechargeable hand warmer. Not only does it fit in your pocket or tuck inside your gloves, but its rechargeable battery makes it durable for all kinds of winter weather activities. With cold appendages in mind, you can also keep your feet toasty with these neoprene toe warmers that easily slide over your socks and into your ski boots.
Headlamp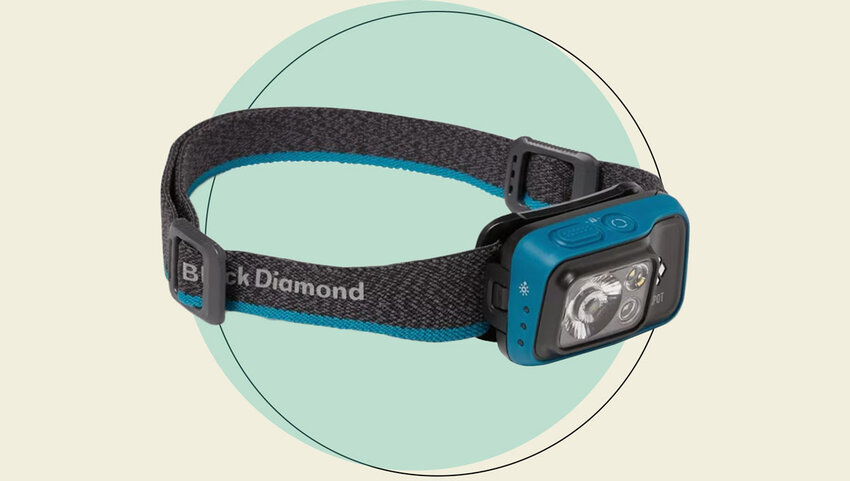 If you aren't bringing a headlamp with you on your ski excursions, you're simply doing it wrong. A headlamp is an essential piece of gear for those nighttime ski sessions or for trekking out to the hot tub in the dark. Snag this headlamp that uses lithium batteries, making it better at withstanding those freezing winter temperatures.
Neck Gaiter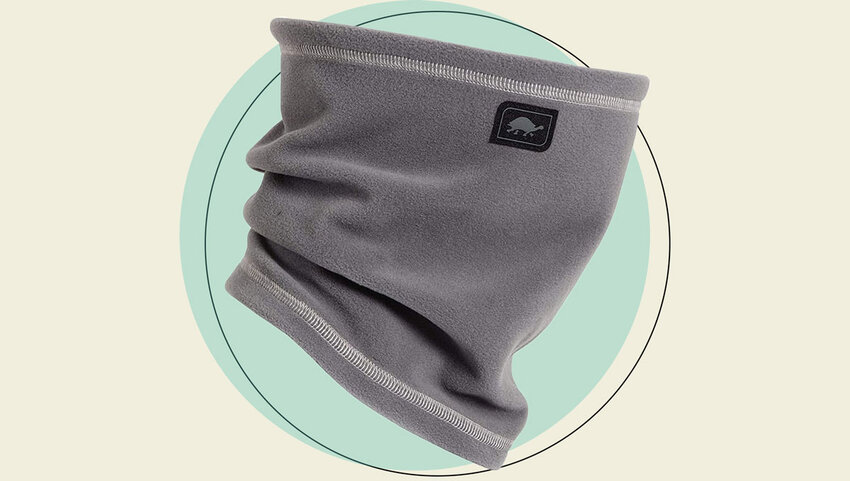 Packing a neck gaiter on your next ski trip might seem like a no-brainer, but finding the right one for snowy weather conditions can be difficult. While BUFF makes excellent gaiters for warm weather, Turtle Fur is the way to go for snowy climes. Soft, fluffy, and oh-so warm, this neck gaiter is the perfect addition to your winter gear. If you're looking for a neck gaiter that's a little less bulky but still brings the heat, Smartwool's Thermal Merino Neck Gaiter is another great option.
GPS / Spot Device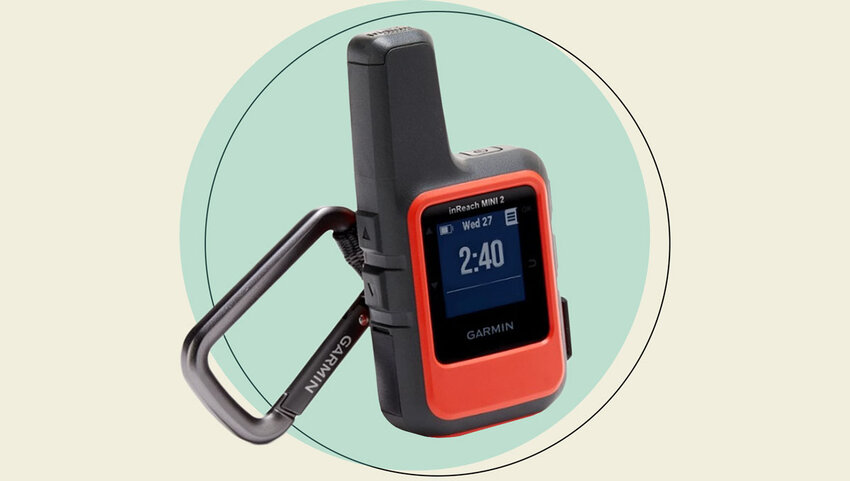 No ski trip is complete without bringing along a GPS or SPOT device, especially if you'll be deep in the backcountry or if there's a risk of an avalanche. There's no better option than the Garmin InReach Mini. Small enough to easily fit in your pocket but powerful enough to call for help from almost anywhere in the world, including remote, backcountry ski destinations, this is one little device that will bring you peace of mind.
Sweatband Headphones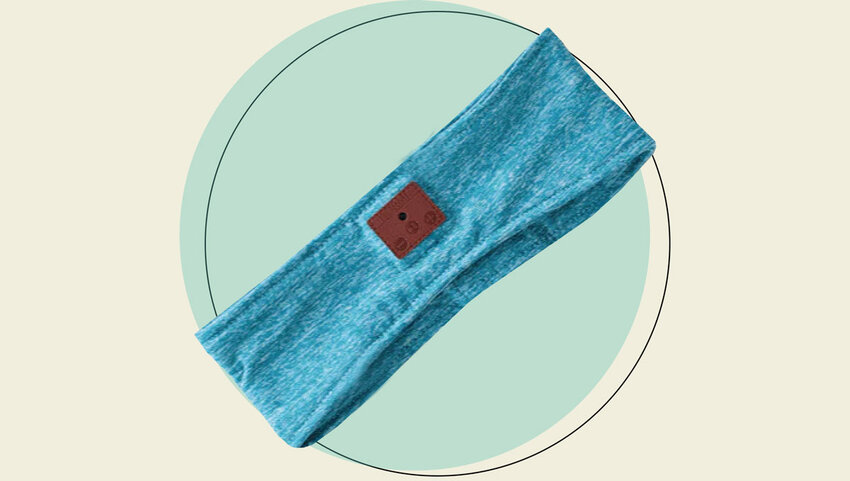 These sweatband headphones will really have you feeling like you're skiing on the slopes of the future. Not only do they keep your ears warm but they also fit easily underneath your helmet so you don't have to sacrifice snowboarding jams or worry about losing an earbud. Even better, you'll look stylish and perfectly coiffed for your impending aprés ski sessions.
Thermos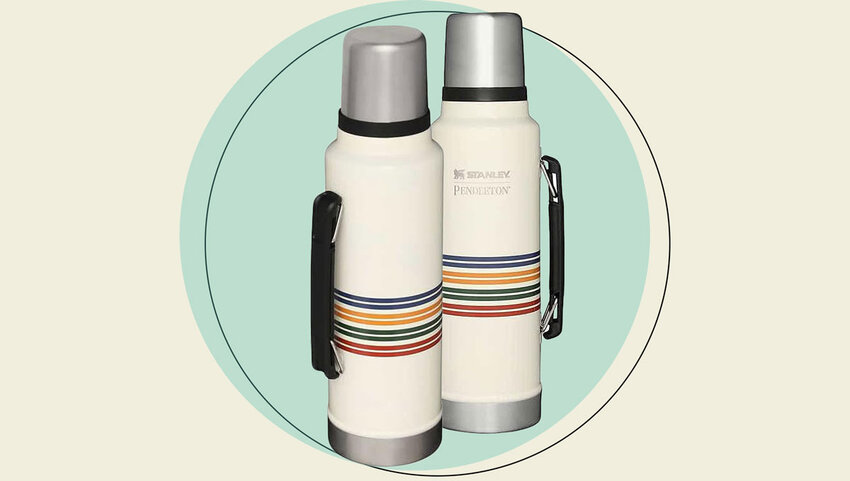 Go retro with this heavily insulated thermos that's perfect for keeping your aprés ski beverages, from hot cocoa to hot toddies, piping hot. If you're imagining calm mornings, snuggling up in your cabin in the falling snow, you can also pick up this insulated mug that's great for keeping your coffee warm on cold winter days. They're also stackable for easy storage.
Fluffy Slippers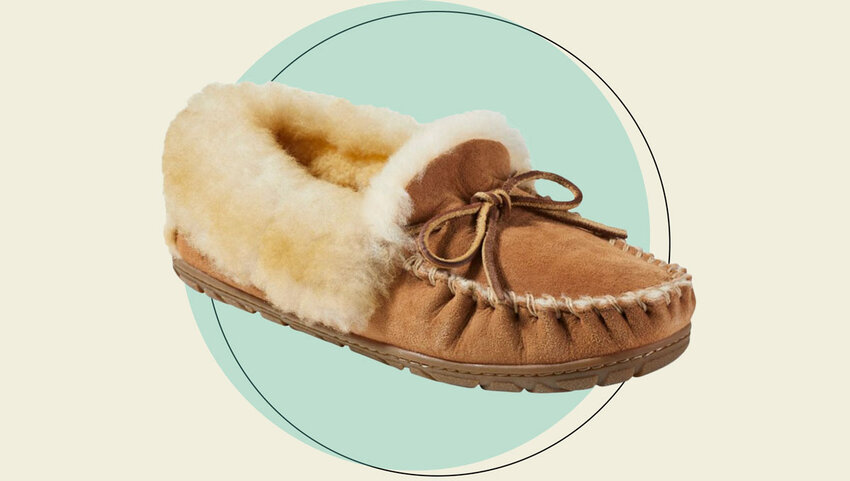 Is there anything better than slipping your tired feet into a pair of fluffy slippers after a long, cold day in ski boots? L.L. Bean offers the best shearling moccasins on the market in both men's and women's versions.
Snow Castle Kit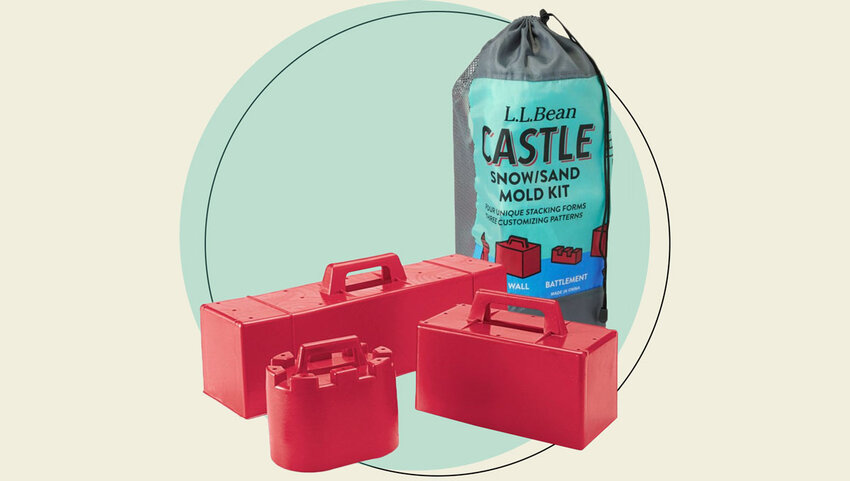 If you're headed to a ski area with a heavy snowpack, what better way to bring out the kid in you – or entertain your own kiddos – than by building snow castles? Use this snow castle mold kit to create the perfect icy chateau between ski sessions. It also doubles as a sand castle building kit for summer beach adventures too.

Featured image credit: eclipse_images/ iStock