Ghost towns and haunted places are a curious attraction for travelers. Maybe it's gazing at the remnants of a once-thriving community that has been left to the elements, or the fascination that we have with disturbing or unexplained events of the past. Whatever your reason for seeking out these eerie places, wander through these 10 haunted towns in the U.S.—if you dare!
Virginia City and Nevada City, Montana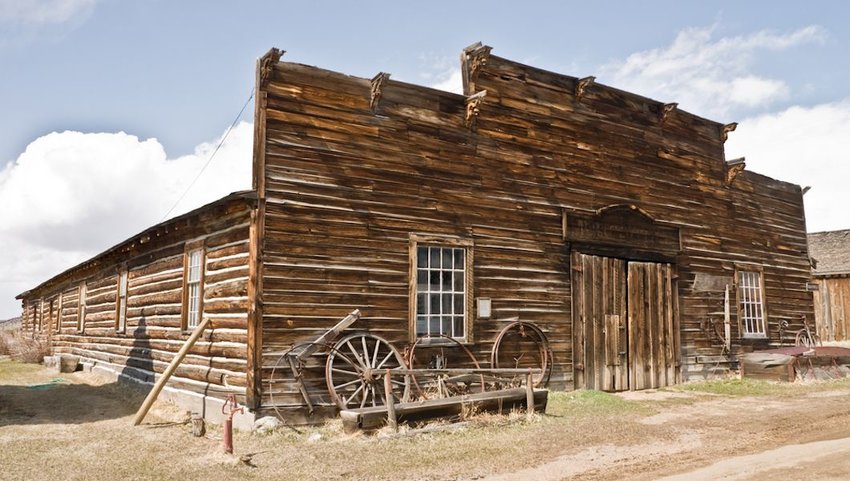 You won't find a more realistic experience of what life was like in the gun-slinging Old West than in the twin cities of Virginia City and Nevada City, Montana. These towns were the one-time homes of famous characters of the west like Calamity Jane. Virginia City has resisted change over the past 100 years and still has hundreds of old buildings still standing. A mile down the road on Alder Gulch, you'll find Nevada City— boom town gone bust thanks to the Gold Rush. Take the train between the two cities, and you'll get a chance to see how early settlers struggled to survive and witness reenactments of historical events through living history shows.
Salem, Massachusetts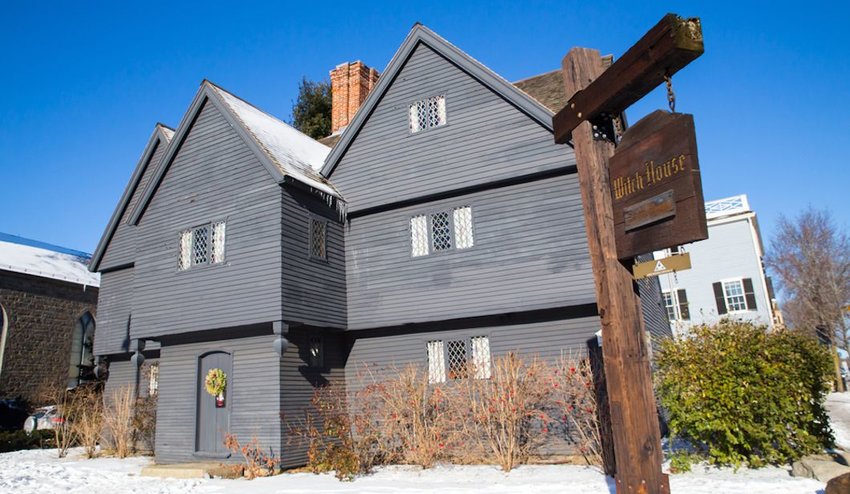 Salem always has been, and probably always will be, synonymous with spooky. This small town in Massachusetts was the scene of the 1692 Salem Witch Trials, one of the more ghoulish events in American history. During the height of a sorceress-spotting frenzy of sorts, 19 women were accused of witchcraft and hanged, and another five died in jail. Today, Salem hosts tours and events year-round that retell the story these infamous trials, but October brings it all to a climax with tons of Halloween-themed activities and festivals. Head to the Witch House, home to the judge of the trials, to hear a series of ghost stories that are guaranteed to chill your spine.
Bodie, California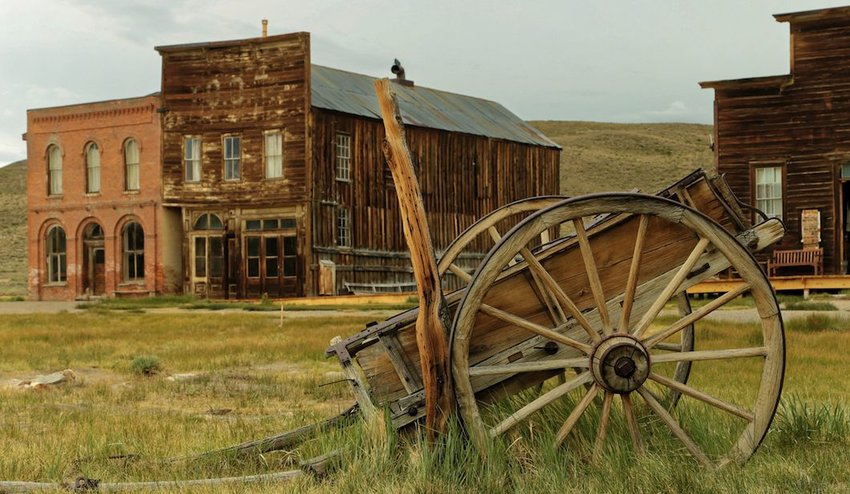 California is full of boom-and-bust ghost towns from the Gold Rush, but Bodie stands out because it's so well-preserved. The town is named after William Bodie, who discovered gold in 1859, which led to the town quickly filling with prospectors in search of riches. The initial strike led to nothing, and Bodie was soon abandoned. This ghost town has been eerily untouched for the past 150 years. Bodie stands as a National Historic Landmark, keeping its wild-west atmosphere without being too cheesy. Shacks still stand with tables set, hoping that their long-gone residents will someday return.
Goldfield, Arizona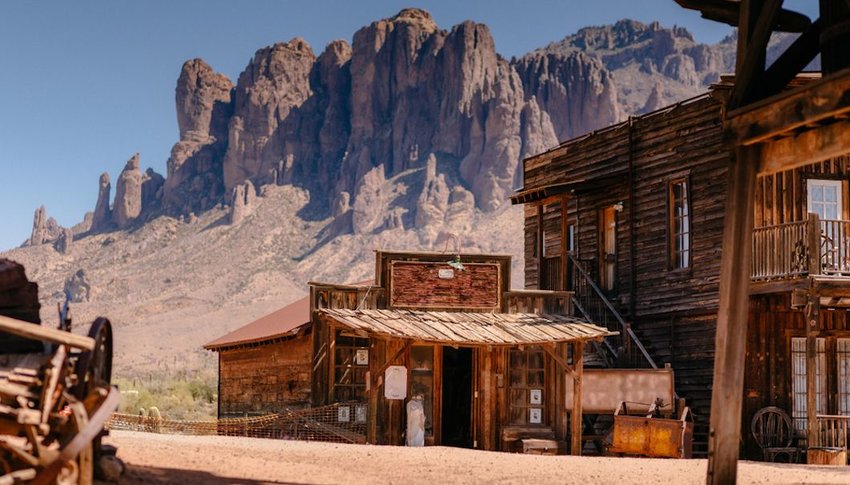 There's gold in them thar' hills—or there once was. In the late 1800s, Goldfield, Arizona was swarming with miners in search of striking it rich. But the euphoria was short-lived, and by 1898 all the gold was gone. Over the next few decades, settlers moved in and renamed the town Youngsberg, but in 1926, the town was abandoned once again. Good news—the town lives on! In 1988, Goldfield took the route of many other ghost towns and became a tourist attraction. There are many new attractions like a zip line, a reptile exhibit, and horseback rides, but visitors can still take a peek back in time to its glory days at the museum, saloon, and shops.
Fall River, Massachusetts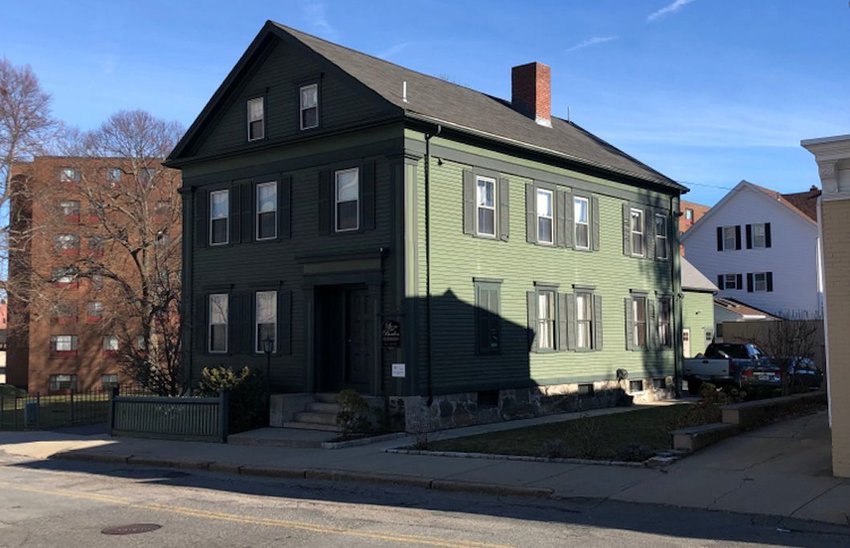 On an early August day in 1892, the bodies of Andrew and Abby Borden were discovered battered beyond recognition in their Fall River home. The prime suspect was their youngest daughter, Lizzie. America was captivated as one of the country's first crime dramas unfolded in the media. Even with allegations that Lizzie had the motive for the murder, a skeptical public believed her professed innocence, and she was ultimately acquitted. The Borden home is now a museum and bed-and-breakfast, where guests can see frightening photos of the crime scene and sleep in one of its supposedly-haunted rooms.
Sleepy Hollow, New York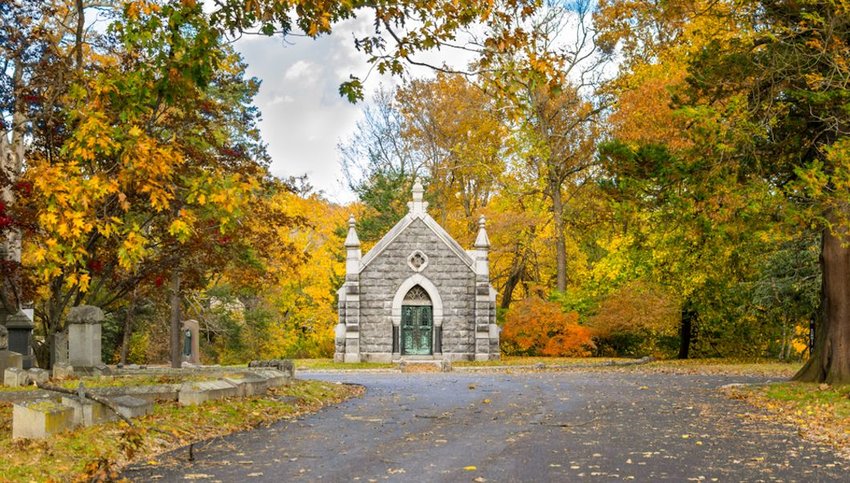 Most of us have probably read Washington Irving's The Legend of Sleepy Hollow. But for this small New York town, it's forever etched into timeless folklore. The tale of schoolmaster Ichabod Crane and his chilling meeting with the Headless Horseman still lives today in Sleepy Hollow. Visit in October, and you'll be greeted with activities and storytelling events that are guaranteed to send tingles down your spine. During the fall, chilly temperatures and pumpkins on every doorstep set a wonderfully spooky scene for a visit. If you're headed back to your hotel late at night, and by chance hear the approaching sound of hooves—don't turn around!
Kennecott, Alaska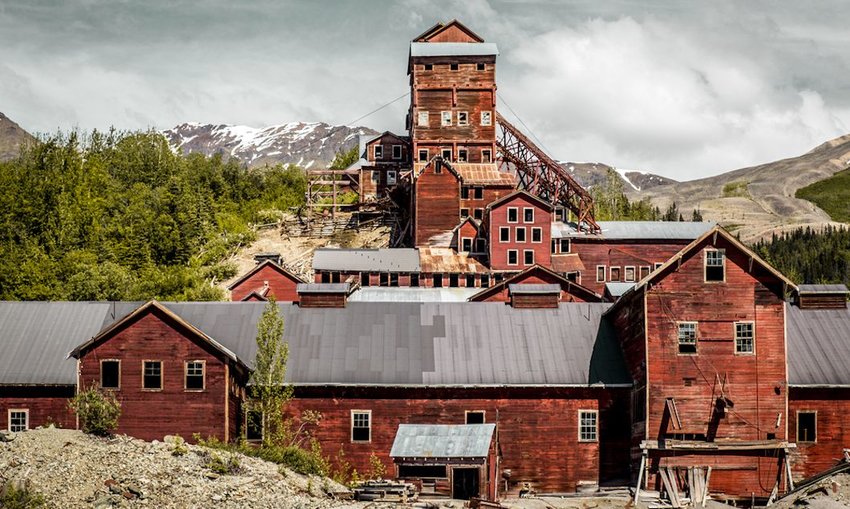 Like tons of other mines in the west, Kennecott also came and went in just a few short years. It wasn't gold or silver that made Kennecott famous, though — it was copper. In 1938, after 20 years of producing millions of dollars of the precious metal, the veins ran dry and Kennecott was too far from civilization to survive. The town once had it all, and residents saw a life of luxury, but alas, all that's left in Kennecott are the original mill buildings. Today, the complex is a National Historic Landmark run by the National Park Service. Take a ghost town walking tour of the abandoned copper mining complex, and you'll be surprised at just how massive this mine once was.
Calico, California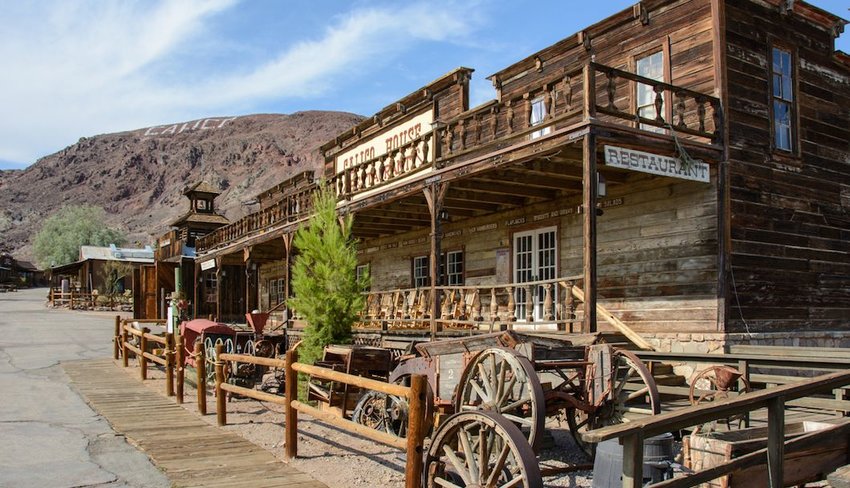 Calico Ghost Town is a one-time mining town that's been around since 1881. It saw the largest silver strike in California and at one time had 500 mines open. It went bust in the 1890s when silver lost nearly all its value. In the 1950s, it was purchased and restored by Walter Knott (of Knott's Berry Farm) who breathed new life into this ghost town. Today it's a well-known theme park complete with fake shootouts, gold panning, and mining tours. You can also learn about the history of mining in the west, hit up the shops, and camp in the desert to watch for ghosts.
St. Elmo, Colorado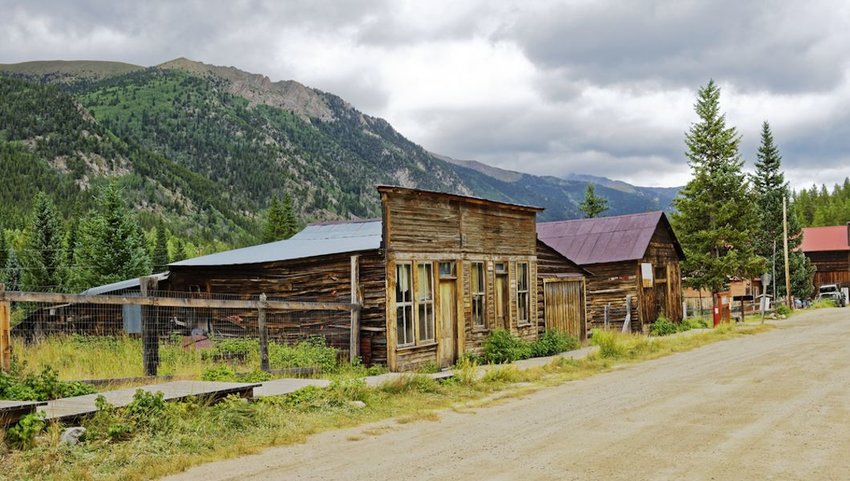 If you venture to this one-time mining town and whistle-stop in central Colorado, you may hear stories from few locals still around that the original residents of St. Elmo left on the last train out—and never came back. The town saw its heydays in the late 1800s, with hotels, dance halls, and a school, but the city faded into oblivion after the railroad closed in the 1930s. What is left is an eerie reminder of what the town once was. Make a visit to St. Elmo and wander the empty streets, shop in the antique-filled General Store, and pay homage to the ghosts of St. Elmo's past.
Alton, Illinois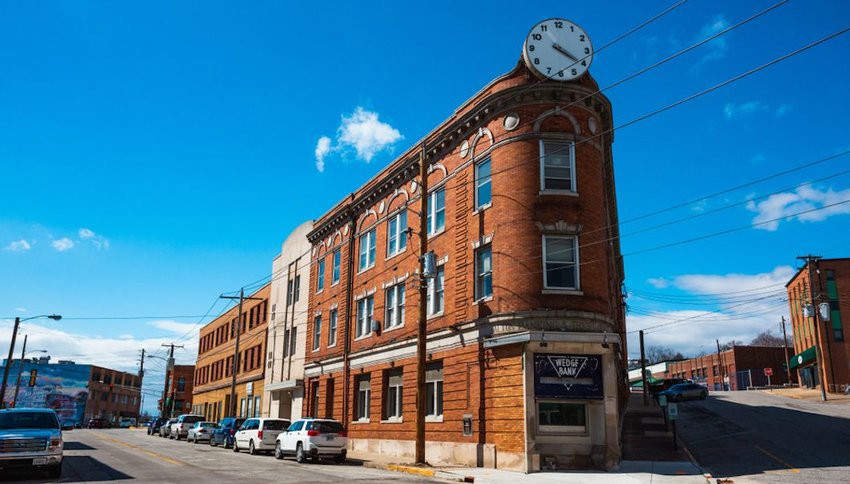 How did this small community in the Midwest earn the title as "America's Most Haunted Small Town"? It could be because of its sordid past of murder, war, death, and destruction dating back to the Civil War. Whatever the reason, many explorers have investigated and questioned the unexplained happenings and psychic phenomena that happen all around Alton. Sites that are noted to be extremely haunted include the infamous McPike Mansion, the First Unitarian Church, and the Milton School. This eerie town and its hauntings have even been featured on the Travel Channel and Syfy. It's not uncommon to see groups of ghost hunting travelers walking through this spooky Mississippi River town in search of spirits, specters, and spooks. You can join in the fun and experience haunted Alton for yourself!