There's a lot that goes into booking a flight. Travel dates, baggage allowances, layovers, and vaccination requirements are just a few details to deliberate. But it doesn't have to be overwhelming if you take it one step at a time. Here's a definitive checklist of 10 things to consider before booking a flight.
Travel Dates and Time of Flight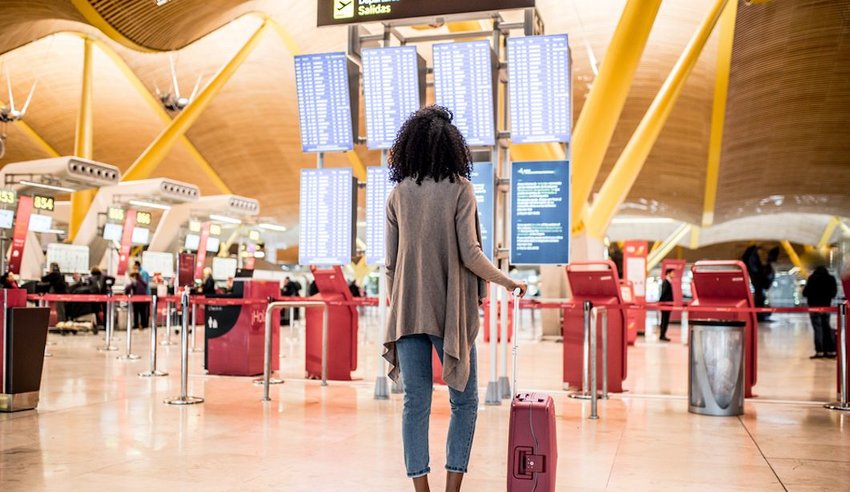 This tip is a little obvious, but it's crucial enough to bear repeating. Before you book your flight, double-check to make sure your dates and flight times correspond with your schedule. If you're traveling through multiple time zones or taking a red-eye flight, this is of utmost importance.
A few years ago, I made the mistake of booking a red-eye flight from Seattle to Boston at 12:00 a.m. on a Saturday instead of a Sunday. I was so focused on booking on a certain date, I didn't realize the early morning flight meant I was flying a full 24 hours early. I got a cheap flight, but missed an entire day of my trip. Lesson learned.
Transit and Layover Time
When booking a flight, the total transit time is one of the first things you should notice. In the case of multiple stops, a shorter transit time is obviously more appealing. The less time we spend traveling, the more time we have at our destination.
On the flip side, watch out for transit times that are too short. Sometimes you can make a 40-minute layover work, but if the plane is late or there's inclement weather, you may be causing trouble for yourself. Domestically, I have found a layover of 1 to 1.5 hours to be ideal. If your layover is international, or you're flying into the U.S. from another country, add an extra hour for immigration, customs, and to re-check your baggage if necessary.
Layover Location and Layout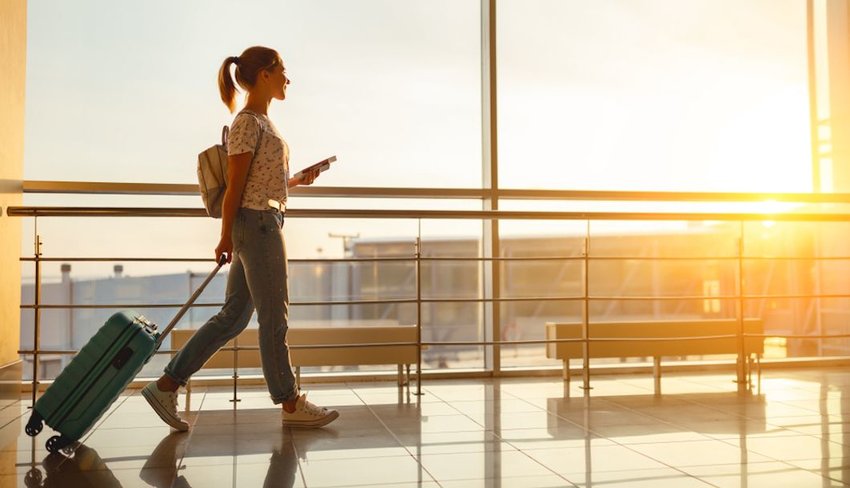 If you can't fly direct, picking a good layover airport is a key ingredient to a successful travel day. When choosing a layover, first consider the time of year. If you can avoid flying through Minneapolis in January or Florida during hurricane season, by all means, do so.
Next, pull up a map of the airport to understand its layout. If the hub has a single terminal or allows for easy access between gates, then it should be easy to navigate. If the terminals are separated by buildings or require a train or shuttle, it's going to be significantly more difficult to get to your next gate.
Flight Performance
A great way to choose between a list of potential flights is to check the flight's past performance. Airlines like United and American Airlines allow you to use this information to pick an aircraft with a high percentage of on-time flights.
To find flight performance on the United website, click "Transit Time." A small box will appear with the flight's monthly on-time, late, and canceled stats. Similarly, when booking with American, click on the "Details" link. The flight's performance will be displayed in the top right-hand corner with a percentage of on-time and late flights.
Departure and Arrival Airports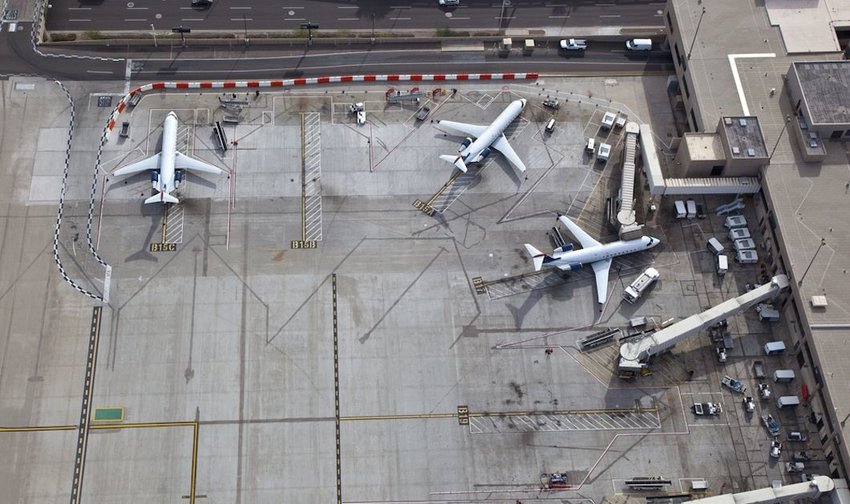 When flying into a big city, you often have multiple airports at your disposal. If you're unfamiliar with the area, complete some thorough research on the city and its various airports. Which airport is closest to your event, business meeting, or hotel? Which airport has public transportation to your neck of the woods? Figure out what works best with your travel needs.
The same goes for your departure airport. From where I live in Maine, I have a choice between a small airport not far from my house and a large airport that requires a two-hour bus ride. The airport I choose often reflects the cost of flight and the type of travel, but I always check flights from both airports to find the best fit for my trip.
Economy Type
These days, there isn't just one type of economy class. From basic economy to the main cabin, there's a lot to learn about the fare you choose. You might be tempted to book the cheapest flight available, but remember, basic economy is not fun. I learned this the hard way when I recently purchased a ticket through a third-party booking site. I was overjoyed to find an affordable flight, only to later learn that my cheap ticket meant I had no seat selection and I couldn't bring a carry-on suitcase.
If I had done my research — and paid a little bit more — I could have carried on my bag for free and sat in a desirable seat. Long story short — make sure you brush up on the airline's economy types to ensure it's a sacrifice you're willing to make.
Airline Reputation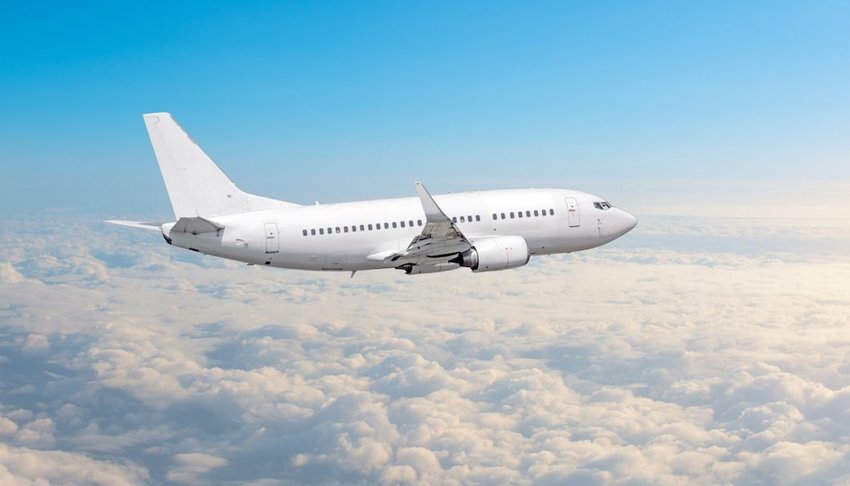 An airline's reputation, from its customer service to its in-flight amenities, goes a long way. When you're booking with a new airline, do some research before you make the commitment. How do they treat their customers? Is there free WiFi and in-flight entertainment? Are snacks and drinks provided? How big are the seats? These things may not seem important now, but trust me, after five hours into a flight with a rude flight attendant, cramped seats, and no snacks, you'll be changing your tune.
Baggage Allowance
It's rare that we fly without luggage, so understanding an airline's baggage allowance is non-negotiable. If you consistently pack a wheeled carry-on, investigate the maximum size allowed for carry-on suitcases and whether or not they're strict about the policy.
If you're a chronic over-packer or are bringing oversized items, check the airline's baggage fees prior to booking. The cost of baggage can make — or break — a trip's budget. For example, I always try to fly with Southwest Airlines on ski trips because they allow you to check skis for free. Considering other airlines charge $70 or more for oversized baggage, it's a bargain I can't refuse.
Time of Year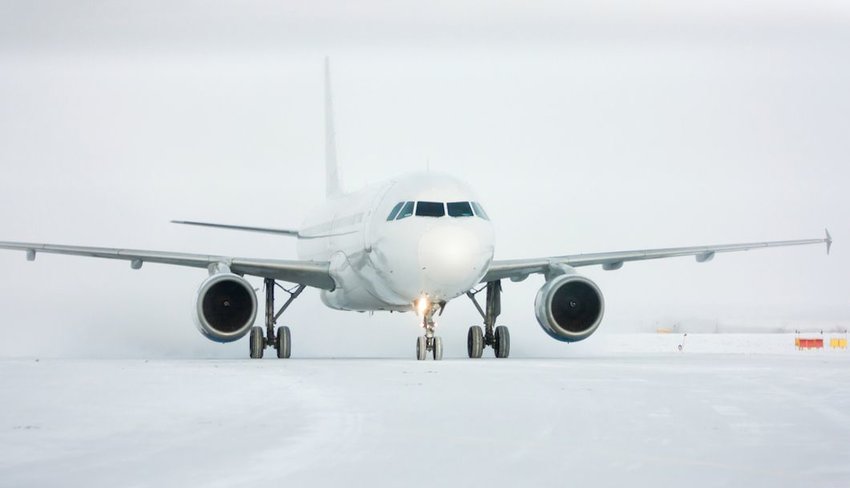 As much as we would like to, we can't always travel in perfect weather. That being said, we do have some control over when we travel. If you hate canceled flights and being stuck in blizzards, it may be worth it to stay grounded over Christmas vacation.
However, if you have to travel during the snowy season — which I often do — consider taking the first flight out in the morning. The earliest flight is hard to get up for, but in most cases, the plane is already there from the night before. You won't have to worry about waiting for a plane to arrive and you'll get out on time.
Passport, Visa, and Vaccination Requirements
If you're traveling internationally, checking a country's passport, visa, and vaccination requirements should be the first thing on your list. Before you commit to the high price tag of an international flight, make sure you're able to complete the requirements to enter the country. Checking with the CDC can also be helpful to see if there are any diseases you should know about. Once you have all the information, you'll be able to book your flight worry-free.