Popular tourist destinations are famous for a reason. From the food to the historical landmarks, gorgeous landscape or enticing tropical waters, these places have earned their claims to fame. Travelers hear incredible stories from friends and family or read adventurous travel articles and it's no wonder the flights and accommodations book fast. Unfortunately, this also means the prices to travel to these destinations inflate. Instead of traveling to a popular, overpriced tourist destination, choose one of our top five cheaper alternatives.
*All flight information in the U.S. is based out of John F. Kennedy International Airport in New York City and is accurate at date of writing.
Philippines Instead of the South Pacific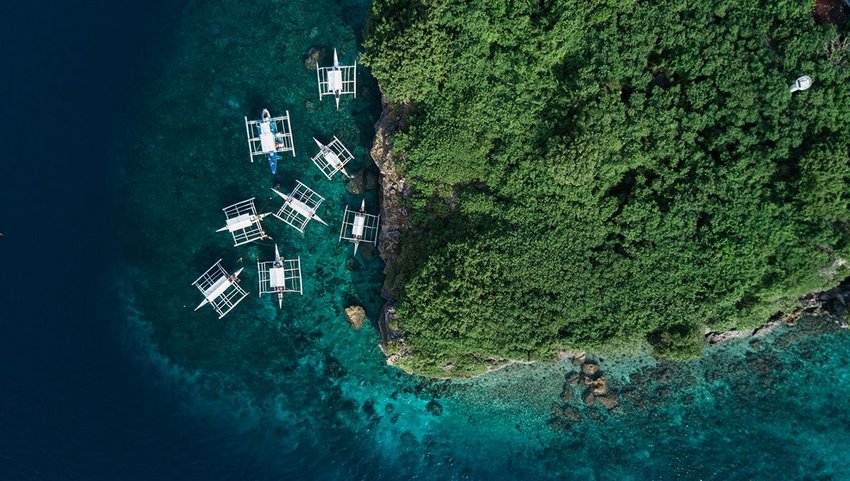 Although the South Pacific islands of Bora Bora and Fiji are on the same side of the world as the island nation of the Philippines, the price for traveling to these places varies drastically. A round-trip flight from the United States to Fiji or Bora Bora rings in at about $1,000 to $2,000, respectively.
A round-trip flight to Cebu, however, slides in under $500. Once you see the white sand beaches, turquoise water, and swaying palm trees of the Philippines, you won't care that you're not in the South Pacific. Accommodations are exponentially cheaper in the Philippines as well. Cebu's four-star hotels start at $55 a night, whereas in Bora Bora, you'd be lucky to score a four-star hotel room under $200. Not to mention, once you get to the Philippines, food and drink is super affordable. Street food and domestic beer (like San Miguel) run about $1 to $2 a pop and main meals in restaurants are typically $5 and under.
Portugal Instead of France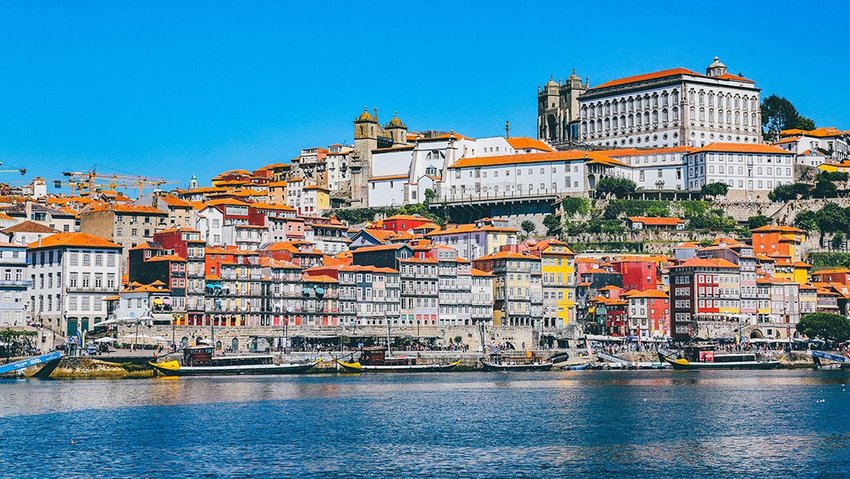 European vacations aren't cheap, but you'd be hard pressed to find a more affordable destination in western Europe than Portugal. France is bogged down with tourists year-round and the high cost of living makes it a tough place to tour on a budget. Portugal, despite clinging to the western coast of the continent, manages to stay in a class all its own.
Flights from the U.S. to Portugal are generally more expensive than to France, but once on the ground, you'll save on food, drink, and accommodations. When you compare the prices between Paris and Lisbon, the difference is undeniable. Transportation, food, and drink are all much cheaper in Lisbon. When it comes to hotels, most three-star establishments in Lisbon start at well under $100, whereas in Paris, you'd be lucky to snag a similar deal.
Puerto Rico Instead of Hawaii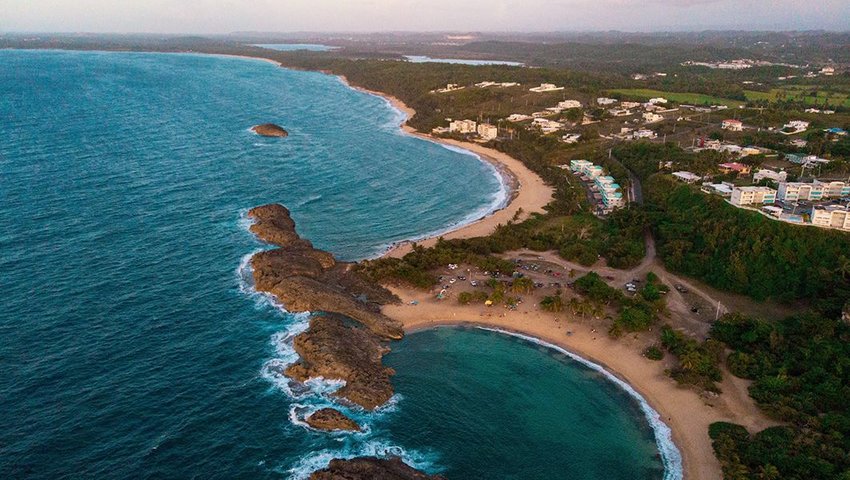 Hawaii is a luscious land filled with waterfalls, volcanos, jungle treks, and tropical waters. It will also drain your holiday funds dry. Hawaii is the most expensive state to live in the U.S. and you will certainly feel the financial squeeze while on vacation. Puerto Rico, on the other hand, is full of budget-friendly oceanfront hotels.
To make the most of our your Caribbean vacation budget, head to Rincón (a laidback little surfer town) and shack up at Casa Verde Hotel for $115 a night. Additionally, food, drink, and transportation are all much more affordable in Puerto Rico than the rest of U.S. And you certainly don't sell yourself short by picking this island nation as a destination — you'll still find warm water, pristine beaches, and tropical vibes for days.
Colombia Instead of Peru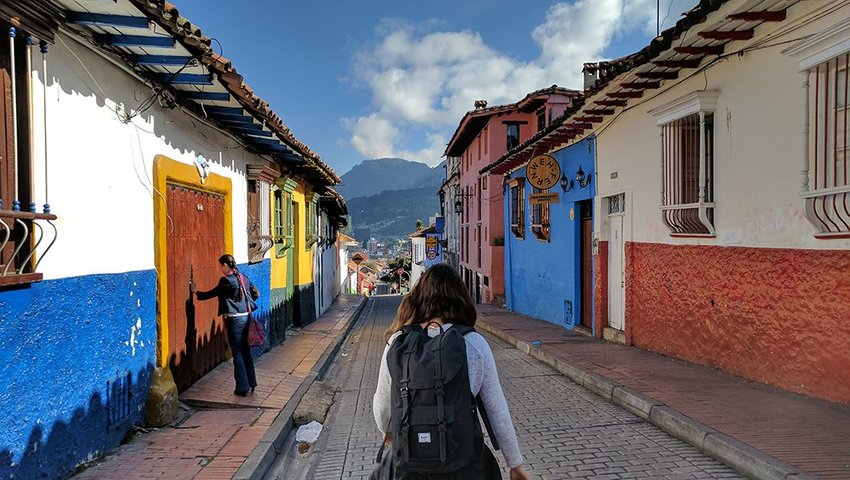 Don't be mistaken. Machu Picchu is incredible. What's not so incredible are the hordes of people flocking to see the 15th-century World Wonder. What's even more disheartening is the price to hike the Inca Trail to reach it. Depending on the level of service you desire, you can drop anywhere between $500 to $1,500 USD on a multi-day hike up to Machu Picchu. Colombia, however, is less-frequented by tourists. The first perk is that flights to Bogota are nearly $200 cheaper then to Cuzco and five-star hotels start around $5o per night in the Colombian capital.
Not to mention there's a bevy of fun activities to do and historic places to admire around Bogota. La Candelaria is the prettiest neighborhood and it's free, the Gold Museum is only $1 to enter or free on Sundays, and the buzzing historic heart of the city — Plaza Bolívar — is a can't-miss attraction.
Slovakia Instead of Germany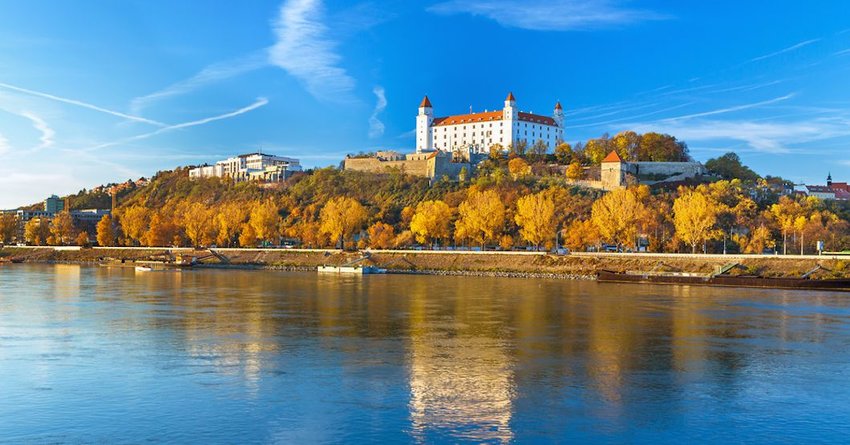 There's no doubt that Germany deserves exploration, but its reputation as a historic European hub boasting an epic nightlife scene, admirable architecture, and an appetite for beer means tourists pay a heavy price. Instead of blowing through your holiday fund in western Europe, head east to the lesser-known, offbeat country of Slovakia.
The capital city of Bratislava has a flair for funky charm. There's no shortage of castles and the historic Old Town and Kapitulska Street are more than aesthetically pleasing. Find your favorite café in the historic core of the city, order a $2 beer, and watch life unfold around you. Not only will you save on flights when you fly to Bratislava compared to Berlin, the eastern European capital offers three-star hotels starting at $40 a night and a decidedly more affordable cost of traveling. The bonus? Bratislava is still off the beaten path, which means you'll experience far fewer tourists.