You'll know a design hotel when you see one. It's a building that makes you do a double take, a lobby with small details so stunning you can't help but linger to examine them, and rooms that embody effortlessly-cool design. The world is filled with cookie-cutter hotel rooms, but these spots go above and beyond to craft unique experiences in architecture and interior design that feed your creative side. We've rounded up five of our favorite design hotels that you need to know.
Casa Bonay, Barcelona, Spain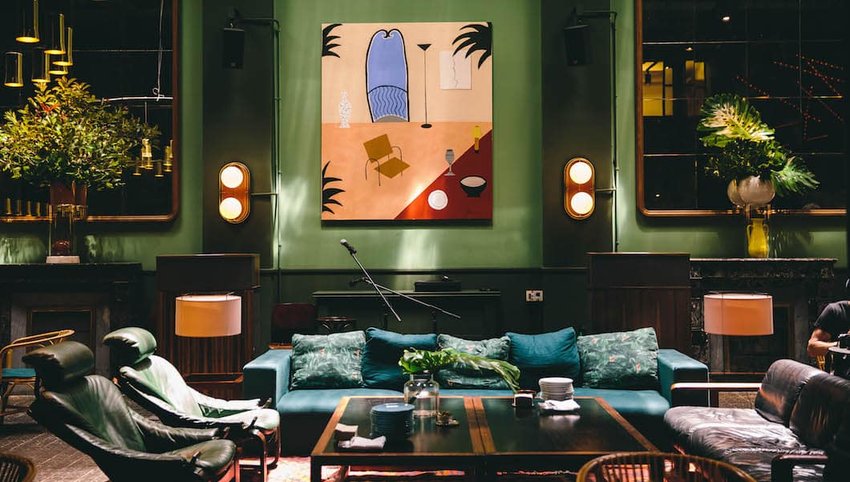 On the outskirts of sunny Barcelona, Casa Bonay is a star of the Eixample district, a trendy, Brooklyn-esque area that is sure to charm the most stylish traveler. Set on a tree-lined boulevard, the elegant brick building invites you into an industrial retreat, floored with Catalan tiles and accented with traditional fireplaces and modern wood furniture. As for amenities, we're not sure what we love more — the rooftop terrace where you can either sip cocktails or practice yoga, the all-day Satan's Coffee Bar or the location's easy access to top Barcelona attractions.  
Villa La Coste, Provence, France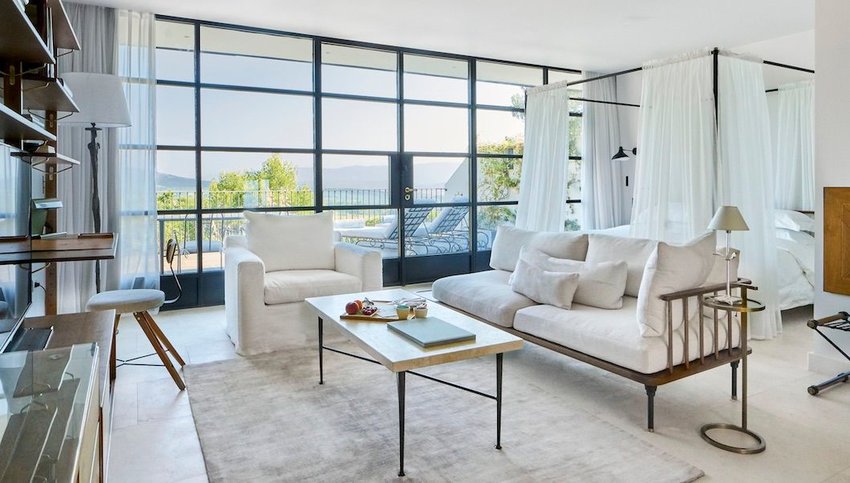 Provence, France is best known for its rolling lavender fields, and if you need a retreat that's as stylish and photogenic as your instagram feed is after a day exploring the region, then you'll want to check into Villa La Coste. The classically elegant French chateau might appear traditional on the outside, but on the inside its thoroughly modern and chic, boasting a white palette that's emphasized by floor-to-ceiling windows letting in stunning natural light and views of the property's rolling biodynamic vineyard.  Every corner of this hotel drips with luxurious touches, from the wood-paneled spa to the modern art installations that dot the entire estate.  
Fogo Island Inn, Newfoundland, Canada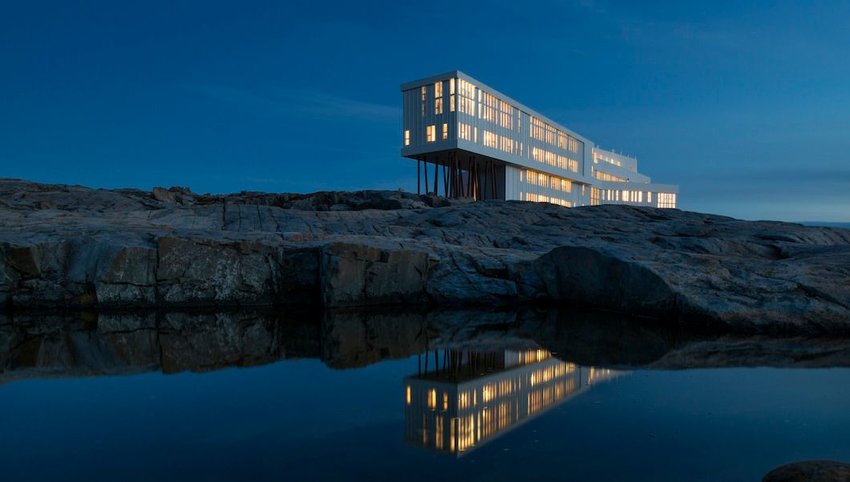 Set on an island off the coast of Newfoundland and Labrador, Fogo Island Inn's exterior design is not one you'll forget easily. But beyond its stunning contemporary architecture this eco-sustainable retreat is much more than a pretty face. The hotel's driving force is its respect for the natural environment and local communities, and they blend these guiding virtues with the principles of modern minimalist design. The inn has just 29 rooms, but each is one-of-a-kind, with floor-to-ceiling windows that let you view the ocean at all hours of the day and night. Rooms feature handcrafted quilts, furniture and woven rugs from local communities. By day, kayak in the freezing sea and by night, curl up under the stars.
Artist Residence, London, England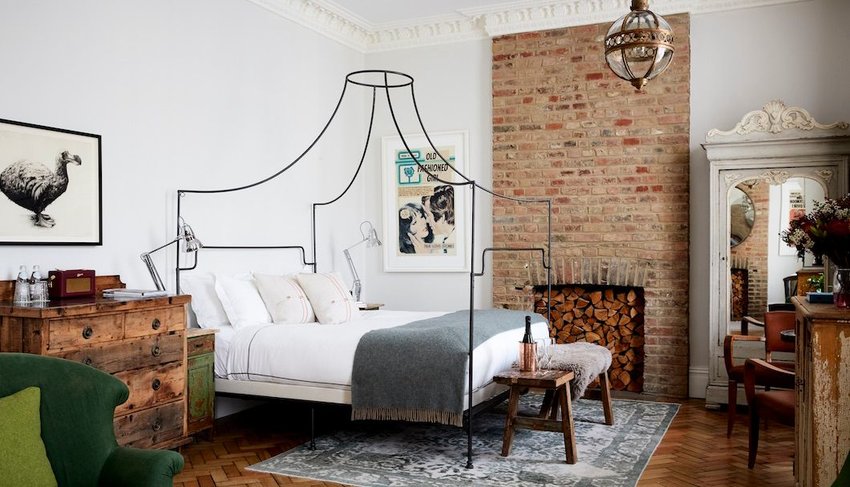 Every piece of this London hideaway oozes creativity, and whether you're inspired  to compose sonnets or minuettes, this small and quirky hotel will feel like the creative retreat you've been waiting for. The third in a chain of artsy hotels and the first in London, Artist Residence features a diverse range of artistic styles and design, which is evidenced in every piece of furniture, framed piece of art and carefully-chosen fabric accent. Exposed brick, distressed wood and metal pieces make this a design haven in a city otherwise crammed with uninspired hotel rooms.
Le Roch Hotel, Paris, France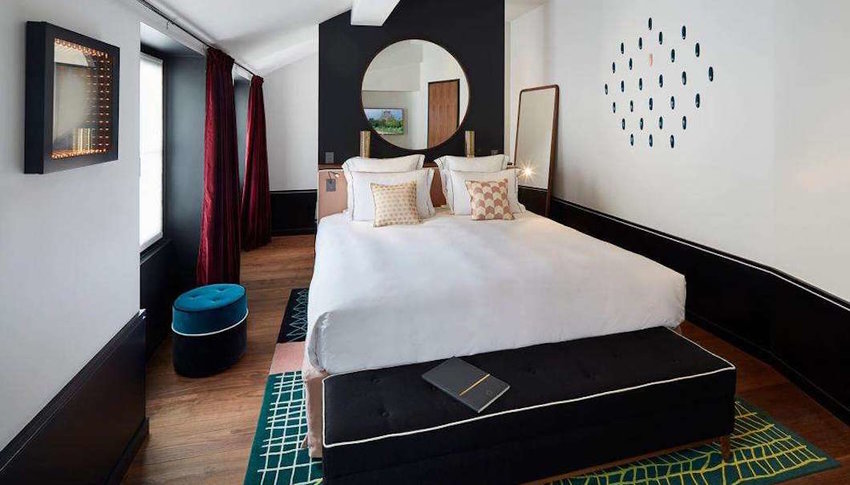 Paris is filled with chic hotels that embody the very best of design. But Le Roch Hotel has to be on this list, as it brings together elements of luxury, history and contemporary style to create a boutique haven that puts the Ritz Carltons and Four Seasons of the city to shame. The hotel offers the perfect balance of chic and casual, appealing to visitors who want the glamor of Paris and the comforts of home. Located close to the Louvre, the hotel features 37 cozy rooms, relaxed living room spaces and a courtyard terrace that's perfect for enjoying a breezy Paris day.