At last count, there were nearly 9,500 bed and breakfast establishments across the U.S. These smaller stays typically offer a more intimate atmosphere with just a handful of rooms, resulting in more personalized service.
B&Bs can be found everywhere from big cities to small towns, set within elegant historic homes or large modern abodes. The best bed and breakfasts check all the boxes with exceptional service, a beautiful setting, luxurious features, and memorable morning meals. Whether you're looking for a seaside escape, a countryside retreat, a mountain oasis, or a historical gem, you're likely to find your perfect pick among these top B&Bs in the U.S.
Commander's Beach House
Port Townsend, Washington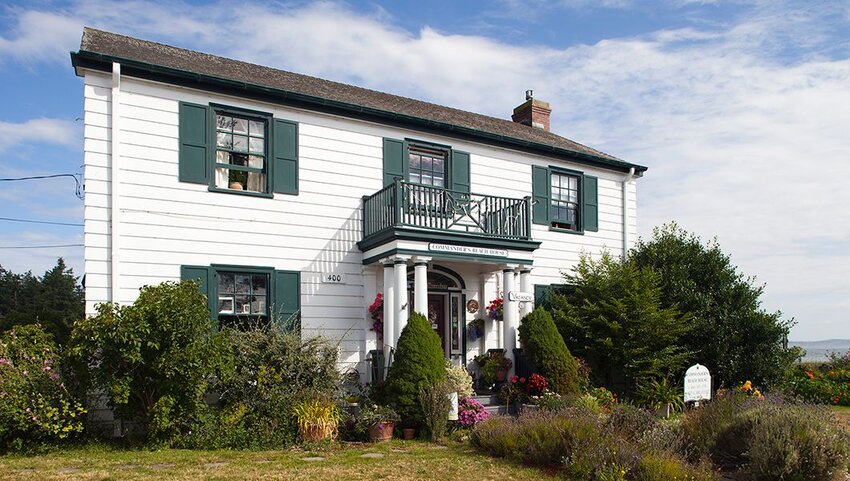 Commander's Beach House is located in the Victorian Seaport town of Port Townsend at the northern tip of the lush Olympic Peninsula, surrounded by mountains and water. It's just a two-hour drive from Seattle and a little over an hour from Olympic National Park. You'll find plenty to do on the property, however, which is located right along the water at Point Hudson. It's an easy stroll to the downtown shops and eateries, while a half-mile beach stroll will bring you to beautiful Chetzemoka Park. Popular Fort Worden Historical State Park is just a mile further.  If you have a kayak, you can launch from its own beach.
Guests can start their day with a sumptuous breakfast, served at individual tables for privacy, complete with magnificent views of the Point Hudson Lighthouse and both Whidbey Island and Mount Baker on a clear day. After exploring the area, look forward to relaxing next to the cozy fireplace and then retiring to your room, to fall  asleep to the sounds of the sea.
The Clipper Inn
Ouray, Colorado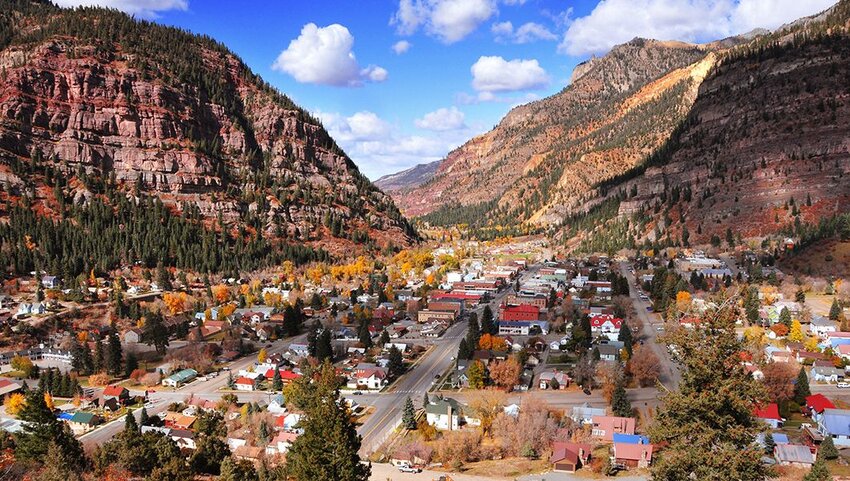 The Clipper Inn offers a magical setting in downtown Ouray, tucked into a box canyon in the heart of the San Juan Mountains. A stay here will put you less than a mile from the town's famous hot springs, surrounded by towering peaks. The B&B was designed in Victorian style and hand-built by avid maritime enthusiast/Navy Commander Early Yarbrough, fitting in with the many elegant 19th-century buildings the small town is known for. Most of the dozen rooms are named after famous clipper ships and include picturesque mountain views. All include flat-screen TVs and free Wi-Fi while higher-end options come with special perks like four-poster beds, fireplaces, and whirlpool tubs.
Guests enjoy soaking in the hot tub that sits in the backyard garden and there's a covered front porch with chairs, ideal for sipping your morning coffee. The delicious homemade breakfast is can be enjoyed at one of the intimate breakfast tables or in the dining room.
Joshua Grindle Inn
Mendocino, California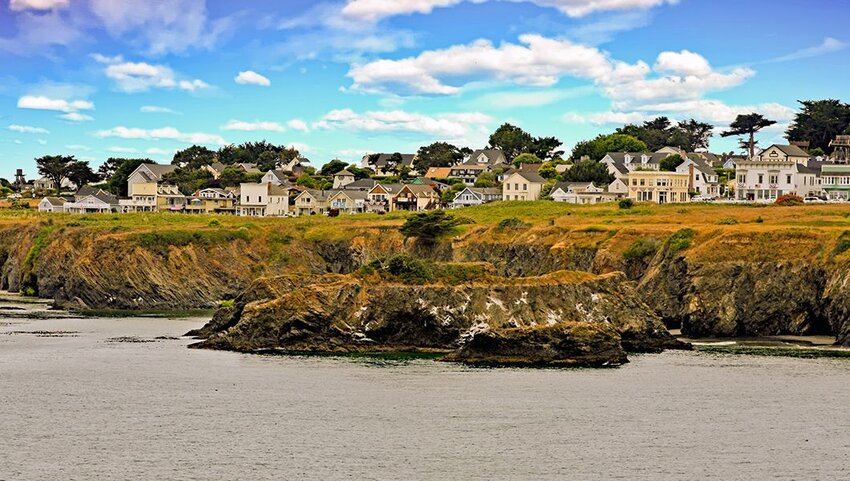 A romantic, historic property, the Joshua Grindle Inn sits on two acres of gorgeous gardens overlooking the Pacific Ocean and the village of Mendocino, an artists' colony that was once the setting for the popular TV series, "Murder, She Wrote." You'll be just a short walk from the downtown galleries, shops, and eateries as well as the rugged coast where secluded coves with beaches provide the perfect spot for watching sea lions and whales.
The inn hosts 10 rooms in the main house, a historic water tower, and private cottages. All are unique, many with beautiful antique furnishings, fireplaces, and jetted tubs. Guests enjoy a full breakfast each morning, all-day tea in the parlor, and homemade cookies in the afternoon.
Captain David Kelley House
Centerville, Cape Cod, Massachusetts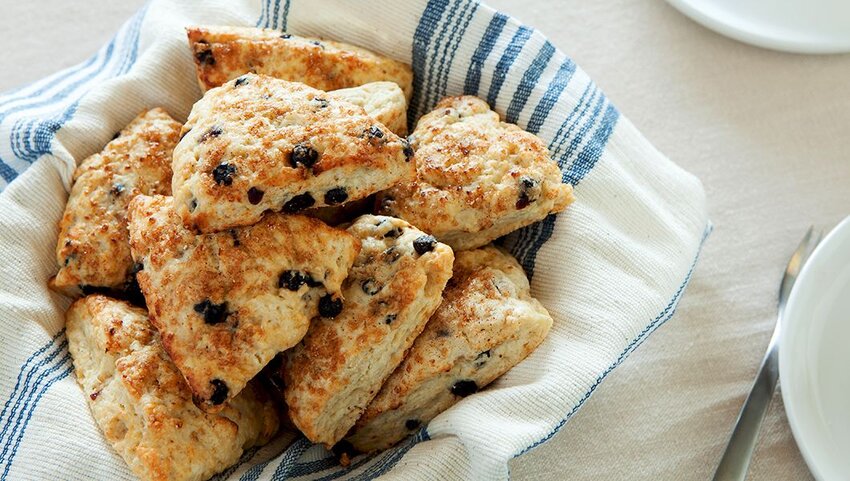 Cape Cod offers classic coastal charms with miles of sand dunes, unspoiled beaches, and pretty lighthouses along with art galleries, antique stores, and museums. The Captain David Kelley House will put you in the heart of it all in Centerville, one of the seven villages in the town of Barnstable. An inviting sea captain's house, it dates back to 1835 with much of its history lovingly maintained, from the wallpaper to the crown molding. Expect lots of antiques and nautical art with opulent rooms that all come with bathrobes and nightly turndown service with chocolate. Some include four-poster beds, floor-to-ceiling windows, and hardwood floors.
The innkeepers are renowned for their famous breakfast that they refer to as the "Great Scone Wars." One chef creates masterpieces like the cranberry-orange-nut scone while the other tries to outdo him with his own delicious scone, such as summer berry.
Rabbit Hill Inn
Lower Waterford, Vermont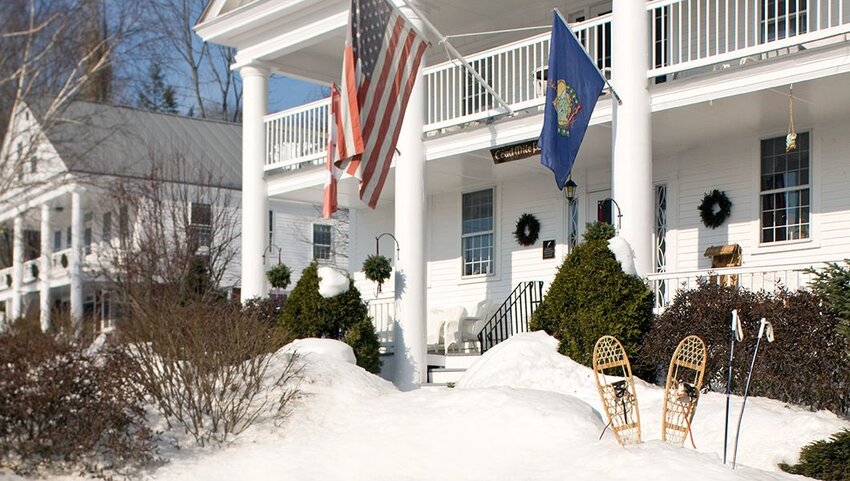 Enjoy Vermont charms and one of the best spots for marveling at autumn's fiery hues by booking a stay at the Rabbit Hill Inn. It's surrounded by 10 acres with wooded walking trails and you can take in magnificent views of the lush hills and the White Mountains of New Hampshire right from the front porch. Set within an 18th-century building with a 19th-century addition, the spacious rooms are all are uniquely furnished but each comes with antiques and comfy beds. The most luxurious include spa tubs, fireplaces, private balconies, or porches.
Guests enjoy free breakfast, afternoon tea and pastries, with three-course dinners available. In-room massages can be requested too.
Laurium Manor Inn
Calumet, Michigan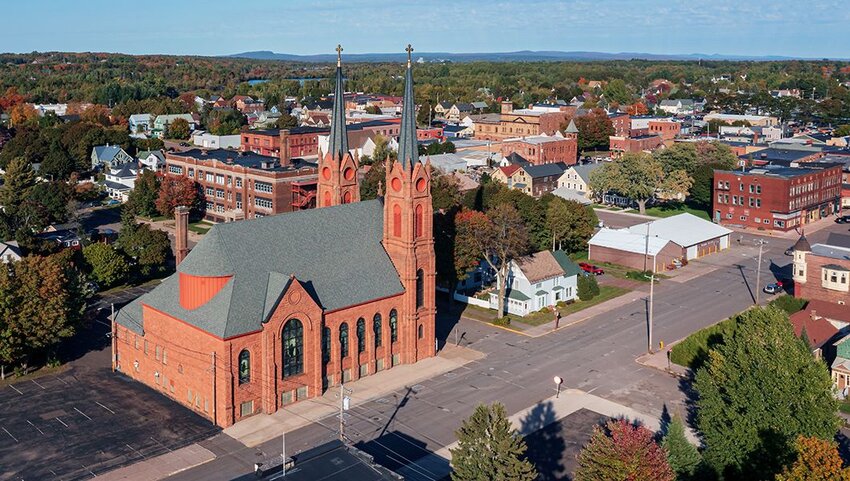 Listed on the National Register of Historic Places, the Thomas H. Hoatson House was transformed into the Laurium Manor Inn, set within a sprawling 13,000-square-foot mansion that was built in 1908. It was the most opulent mansion of the many constructed by wealthy copper miner owners at the time and to date, it's the largest in the Upper Peninsula of Michigan. The owners converted the building into this spectacular B&B in 1989, offering 11 guest rooms, all with private bathrooms and ultra-comfy king or queen beds. Each one includes cable TV and free Wi-Fi, while some feature fireplaces, whirlpools or balconies.
A lavish, full buffet-style breakfast is served every morning and tours of the mansion are available as well.
Gruene Mansion Inn
New Braunfels, Texas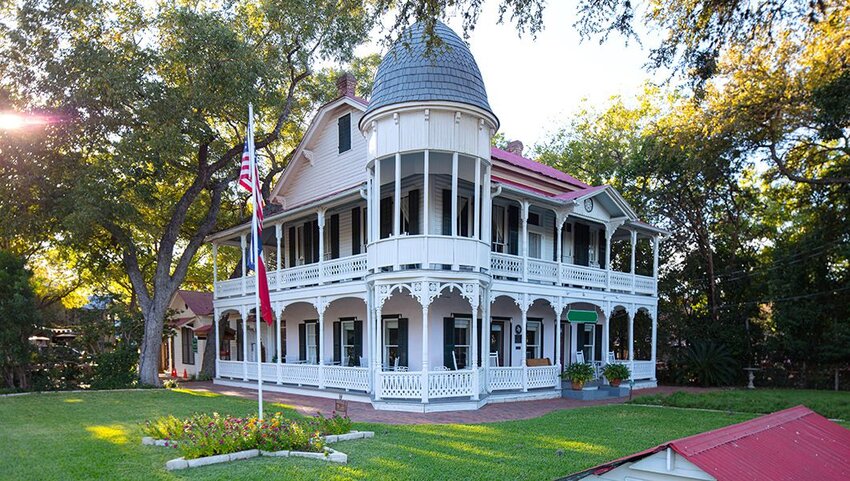 Nestled in Texas Hill Country, renowned for its many wineries, vineyards, and colorful spring wildflowers, the Gruene Mansion Inn will put you close to historic attractions, downtown shopping and exquisite restaurants in New Braunfels. It was built in 1872 and overlooks the Guadalupe River, surrounded by giant oak trees and a white wrought iron fence. Especially popular for romantic getaways, each room comes with its own private porch, but the most impressive are the River Tree Loft, Fluss Haus #12, and Hayloft, all of which boast river views and clawfoot tubs.
Breakfast is a fabulous spread with items like scrambled eggs and pigs in a blanket alongside pastries, muffins and fruit. It can be enjoyed on the patio or inside the mansion.