Sometimes a break from the city is necessary, and spending a weekend away can be the perfect way to escape. While some weekend getaways may offer vastly different scenes or landscapes, others offer a nice change of pace from the daily routine. Travelers can unplug from everyday life and enjoy peace and quiet among the mountains or at the beach. Alternatively, experience something new in a nearby city or check off some of the bucket list sights to see in your own backyards. No matter where the weekend escape takes you, the right change of scenery and pace of life are never too far away.
Asheville, North Carolina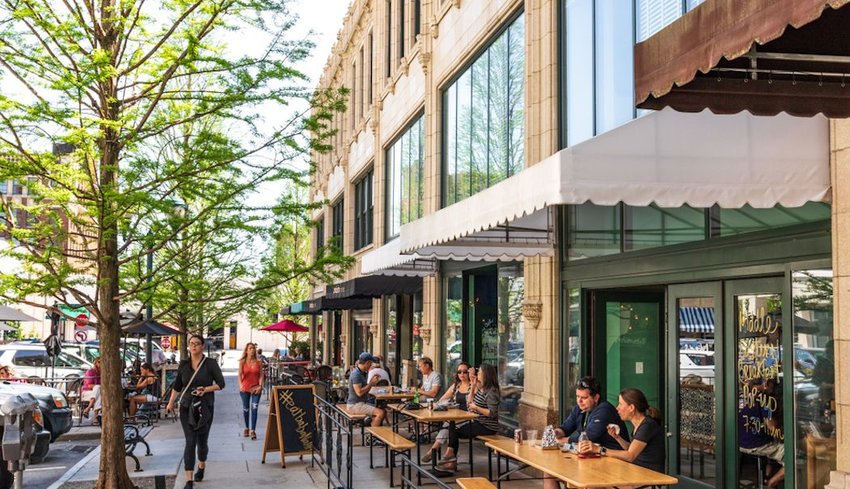 Asheville, North Carolina is just three and a half hours north of Atlanta, making it a perfect weekend escape. From bucket list items like visiting the Biltmore House and relaxing in the cavernous spas of the Omni Grove Park Inn, to hiking and kayaking through the Blue Ridge mountains, Asheville offers a weekend of varied experiences for whatever kind of trip your heart is calling for – romantic, adventurous or otherwise. With one of the most diverse biospheres in the world, Asheville is also home to an impressive number of farm-to-table, sustainable restaurants that serve delicious fare. One is Rhubarb, a restaurant owned by James Beard-nominated chef John Fleer. Relax and unwind in the cool mountain air and enjoy both the cultured and rustic sides of Asheville.
Apalachicola, Florida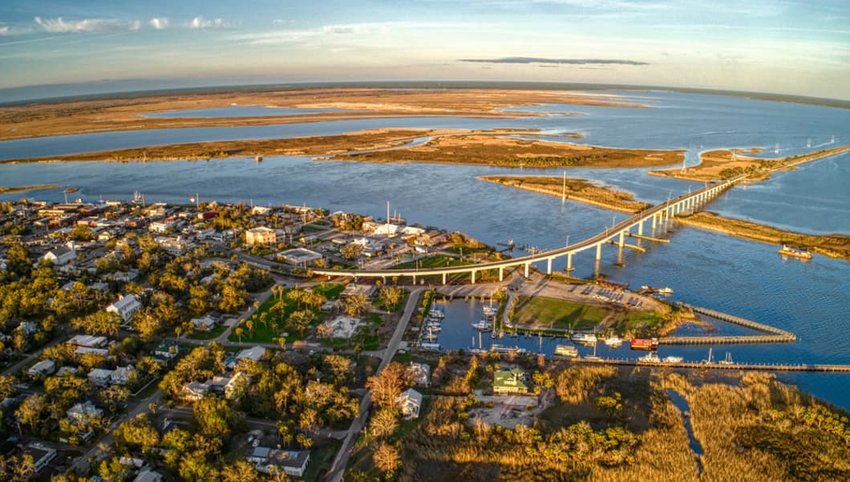 Just two hours south of Tallahassee along highway 98 is Apalachicola, Florida. Known for its oysters, this small yet charming seaside town is quiet but also offers a nice selection of restaurants and shops to browse when you need a break from the beach. Spend afternoons with a pitcher of mixed drinks on the sandy shores of St. George Island. After shopping around, pull up a chair at Hole in the Wall for oysters or make a reservation at The Owl Cafe for some fine dining. Those who need a break from seafood will appreciate the menu at Up The Creek.
Charleston, South Carolina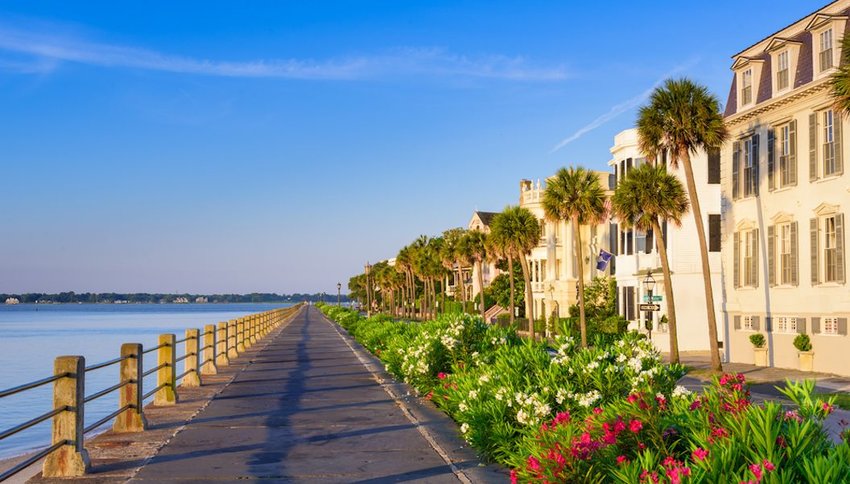 Though Columbia, South Carolina can be a rather dry capital to live in, Charleston is a mere two-hour drive south of the city. From amazing seafood and Southern biscuits to nightlife and plenty of activities to fill the day, Charleston is a perfect weekend escape. Choose from museums and shopping, to touring distilleries or breweries and relaxing on the beach, to pass the time. No matter how time is spent in Charleston, it's sure to be an enjoyable weekend among beautiful architecture and culture.
Lake Placid, New York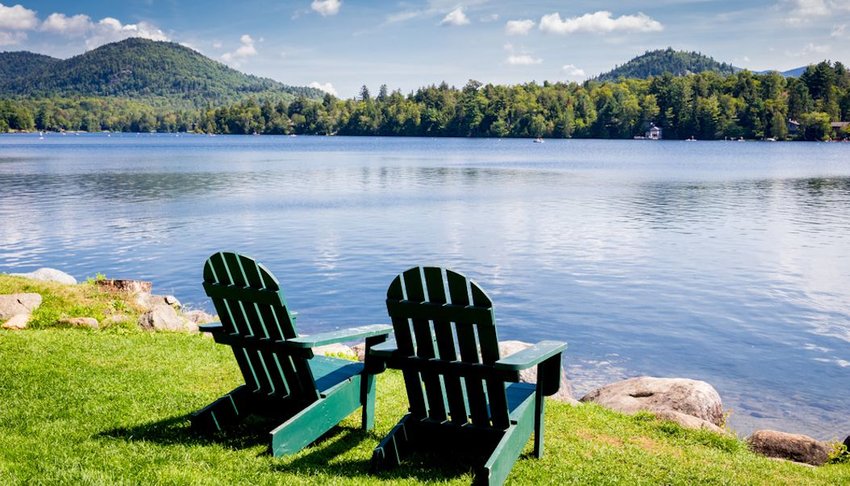 Make a city break and head for Lake Placid roughly two and a half hours north of the state capital. Drink in beautiful views throughout the year among the Adirondack Mountains. Breathe in fresh air by opting to go for a hike, rowing on the lake or taking a lap around the water by bike. For something a little off the beaten path, try visiting the Lake Placid Winter Olympic Museum, featuring team uniforms and medals from the 1932 and 1980 Olympics when Lake Placid was home to Olympic Village.
Stowe, Vermont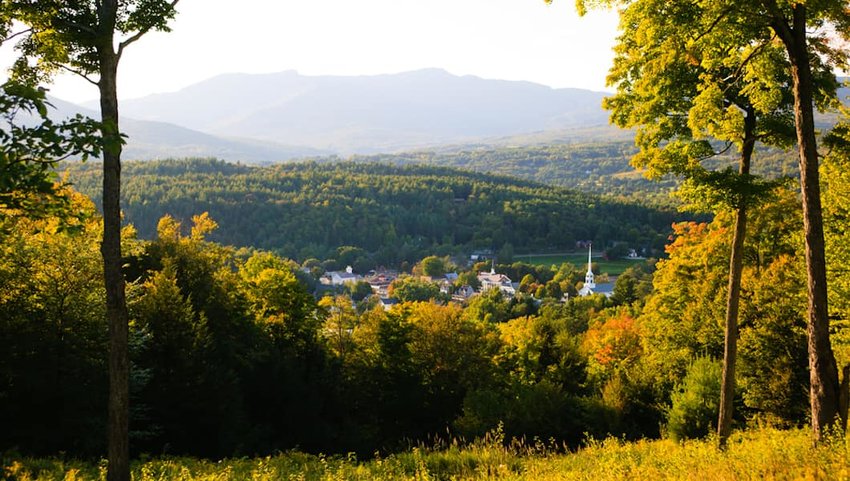 This ski town in northern Vermont might be more trafficked in the winter, but visit during the summer for a splendid landscape of rolling mountains and dense forests. Take the historic Auto Toll Road up to the summit of Mt. Mansfield, Vermont's tallest mountain, or bike or hike the numerous trails through Smugglers' Notch State Park. Enjoy outdoor concerts and art markets in the sunny summer air. Fill up after a day of adventuring at Stowe's craft breweries and fresh fare restaurants that have earned the town the distinction as a foodie haven.