Exceptional works of art aren't just aesthetically pleasing, they also make us think. The world's best sculpture parks achieve that, in part, by utilizing the landscapes in which they sit to further enhance mood and meaning. Across the globe, there are places where even casual visitors might start to recognize why art is a powerful medium and important for the soul. Take a look at these six picks for the world's best sculpture parks and get inspired for your next trip.
Ekebergparken and Vigeland - Oslo, Norway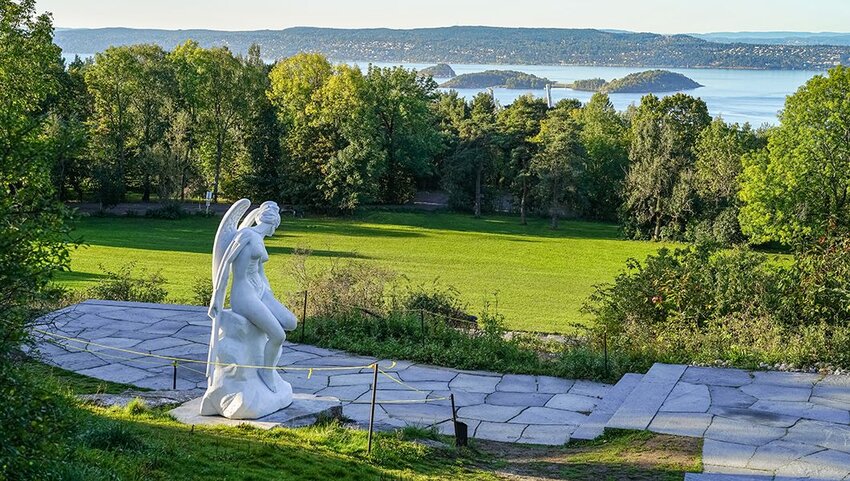 Visitors to the Norwegian capital can explore two sculpture parks, both easily reached from the city center. At Ekebergparken, stroll uphill from the tram stop and you'll soon find yourself in leafy woodland. Nestled among the trees are numerous sculptures by world-class artists such as Gustav Vigeland, Damien Hirst, Auguste Rodin, and Fernando Botero. The park's most iconic piece is probably "The Dilemma" by Danish-Norwegian duo Elmgreen and Dragset. The figure of a young boy is poised to jump from a diving board, apprehensive yet excited. Positioned in a break in the trees looking out over Oslo's harbor, it' a powerful metaphor for life's transition into adulthood. Across town, visitors can also enjoy Vigeland Park, a more complete collection of work by Gustav Vigeland, including his most recognizable work "The Angry Boy."
Molinere Underwater Sculpture Park - Grenada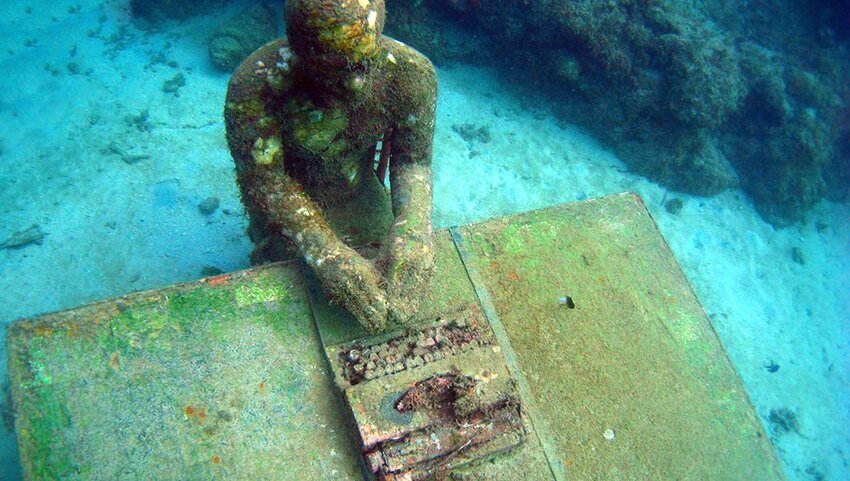 Grenada's underwater sculpture park is one of the world's more unusual places to experience art. It's the work of Jason deCaires Taylor, who prefers to express his creativity in a submarine environment rather than on land. The Molinere Underwater Sculpture Park in Grenada was his first underwater project. Highlights include "Grace Reef," "The Lost Correspondent," "The Fall from Grace," and "The Unstill Life." The park was a key factor in influencing the Grenadian government's decision to declare the area a National Marine Protected Area, aiding conservation in the process. Taylor uses pH-neutral, non-invasive materials so that the surrounding ecosystem isn't negatively impacted – in fact, his work can have a positive effect on the environment, encouraging nature to thrive.
Yorkshire Sculpture Park - Wakefield, England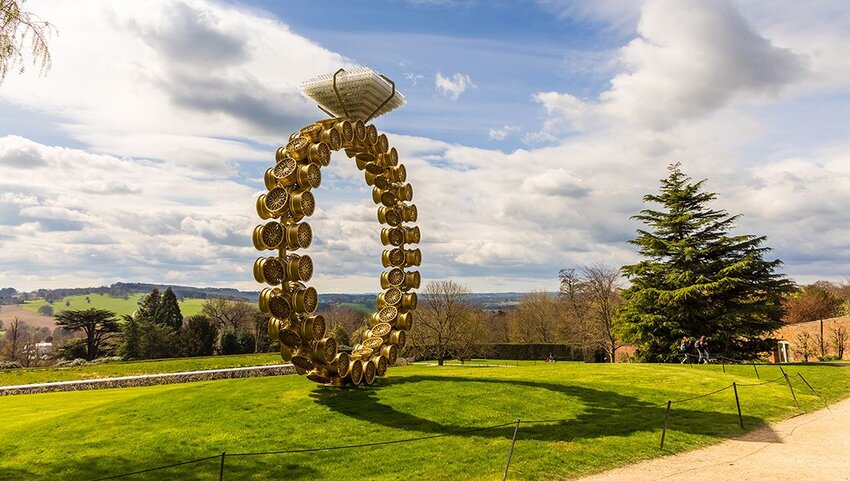 Yorkshire Sculpture Park is located close to Wakefield on the Breton Hall Estate. Though it has an indoor gallery, it's best known for what sits just outdoors. Typically at any given time, about 100 sculptures and art installations are spread across a 500-acre site. As you walk around, you'll see work by artists such as Ai Weiwei, Anthony Gormley, Damien Hurst, and David Nash.  Some of it cleverly repurposes structures that were already present in the 18th-century landscape, such as the deer shelter adapted by talented light and space practitioner James Turrell. You can also admire Barbara Hepworth's "The Family of Man" in its entirety. YSP is also home to a collection of bronzes by Henry Moore who was born not far away in Castleford.
Hakone Open Air Museum - Hakone, Japan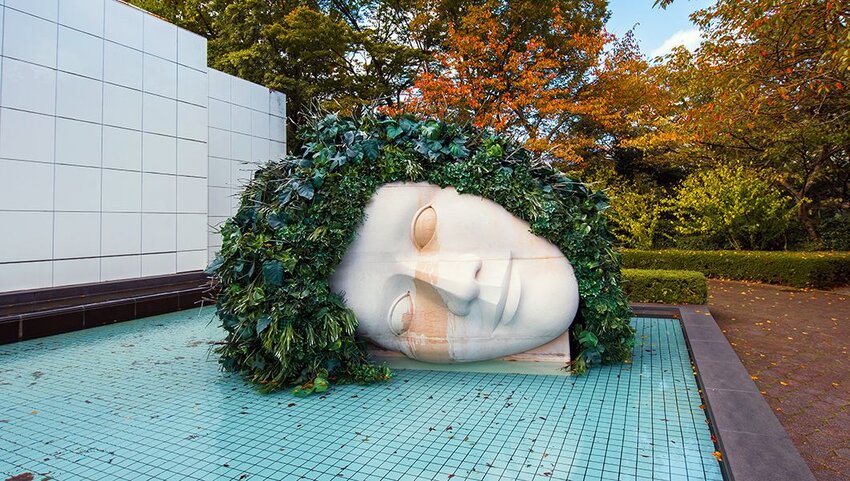 You'll find the Hakone Open-Air Museum around 50 miles southwest of Japan's capital Tokyo. Art and nature coexist harmoniously in this exceptional sculpture park, which boasts          approximately 120 outdoor sculptures on permanent display. Some are designed to be interactive, such as Gabriel Loire's "Symphonic Sculpture." Visitors climb the late French artist's tower-like structure and look out over the park through stained glass windows. Another popular section of the museum is a gallery devoted to the work of Spanish artist Pablo Picasso; though he is most famous for painting, he worked in other media too. If you're keen to learn about the process of creating sculptures, then head over to the museum's Sculpture Studio and find out how ideas and sketches become three-dimensional works of art.
National Gallery of Art Sculpture Garden - Washington DC, U.S.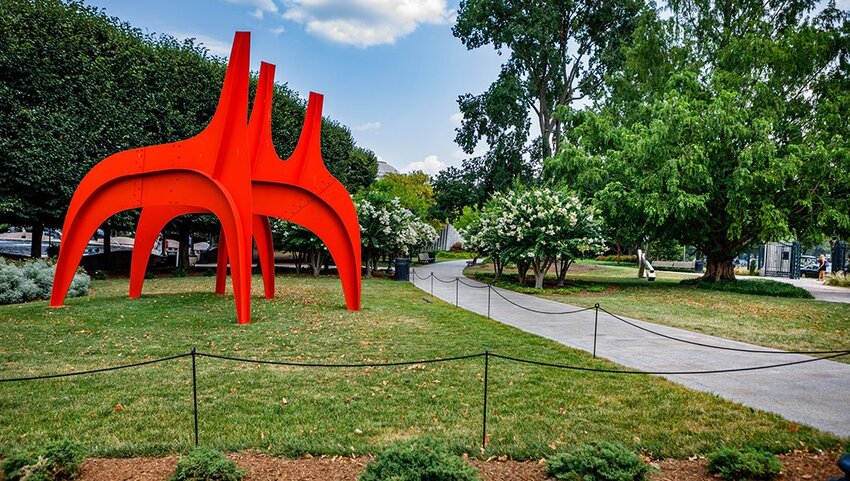 Located on Washington DC's National Mall, the Sculpture Garden at the National Gallery of Art features one of the most prestigious collections in the United States. Highlights include a 10' by 17' mosaic by Marc Chagall entitled "Orphée," whose design was inspired by Greek mythology, and the colorful "Typewriter Eraser, Scale X" from the talented duo Claes Oldenburg and Coosje van Bruggen. Contemporary design features strongly throughout the site. Works such as Tony Smith's "Wandering Rocks," "Aurora" by Mark di Suvero, Scott Burton's "Six Part Seating" and "Spider" by Louise Bourgeois are other standout pieces. Elsewhere in the States, the Minneapolis Sculpture Garden and Olympic Sculpture Park in Seattle will also interest art lovers.
Hill of Witches - Juodkrantė, Lithuania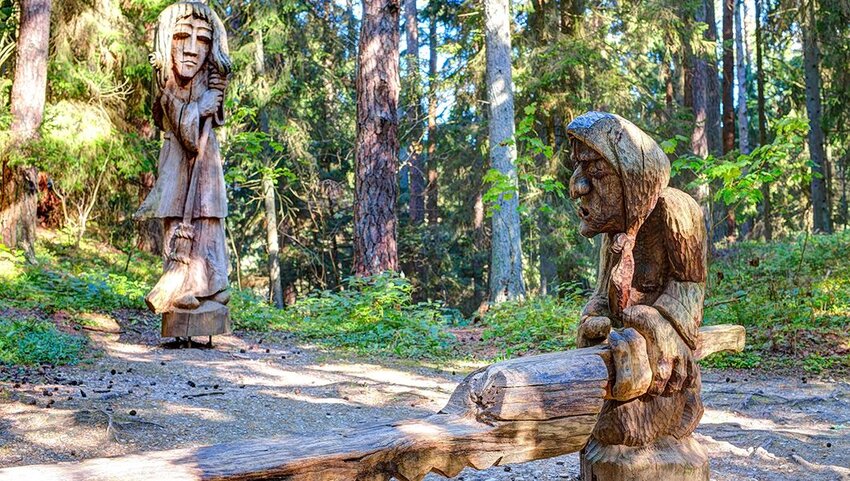 The Curonian Spit is a narrow sliver of dune-flanked land that encloses a freshwater lagoon. Halfway along the Lithuanian part is Juodkrantė's Hill of Witches. This intimate sculpture park located on a wooded hillside taps into the centuries-old tradition of woodcarving in the area. Folk artists from across the country came together in 1979 to create and install sculptures made from the wood of local fir and pine trees. Over the decades the collection has grown organically as new sculptures have been added. Leafy trails wind through the forest, unlocking the art at a leisurely pace. Each work depicts a character from Lithuanian folklore and taps into the past's pagan heritage. This spot, called Fir Valley, used to attract a sizable crowd particularly for the summer solstice celebrations.