As the year draws to a close, we enter a new one hopeful that our travels will resume at some point in 2021. But perhaps this is the ideal moment to stop and think about what form such travels will take. We can shape our future trips by reflecting on what – and where – we have missed. With that in mind, here are seven travel resolutions you should consider for 2021.
Be Mindful of Sustainability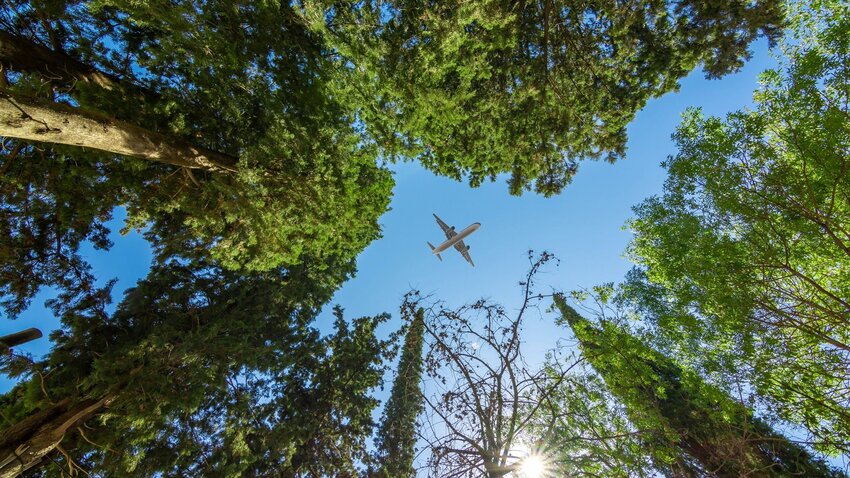 If 2020 taught us one thing, it's that it's good to slow down and make time to think about our planet. The pandemic and its reduction in passenger numbers sped up airlines' plans to retire their ageing 747s. But as much as we shed a tear for our jumbo friend, it paves the way for smaller, more efficient planes to take the helm when travel returns to normal. As responsible travellers, we should embrace sustainability and be mindful of our carbon footprint. If you do travel by air, try to avoid stopovers if you can – these increase your emissions as you'll fly further. Also, research carbon offsetting schemes thoroughly; some, unfortunately, have negative impacts on biodiversity or displace local communities.
Pack Thoughtfully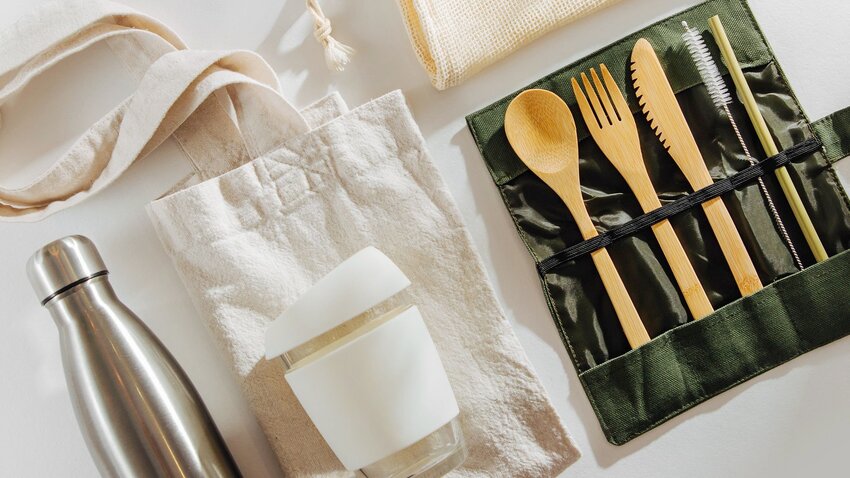 It's also a good time to think about what you'll pack for your next trip. Travel light. You'll find it liberating to travel unburdened by heavy luggage.  But there's a bonus. If you're trying to save the world your airline will need just a little less fuel. Imagine if we all contributed like that; in fact, Finnair has done just that. They reckon that if every passenger they carry ditched just over 10 pounds of stuff, they'd save the amount of carbon emissions needed to get their planes from Helsinki to Paris 400 times over.
But even small changes to how you pack can have a big impact on the environment. For instance, minimize single-use plastic where you can. Swap your regular toothbrush for one made from bamboo, use a shampoo bar, carry a refillable water bottle and swap your usual wet wipes for a biodegradable brand. Yep, wet wipes contain plastic too.
Embrace Slow Travel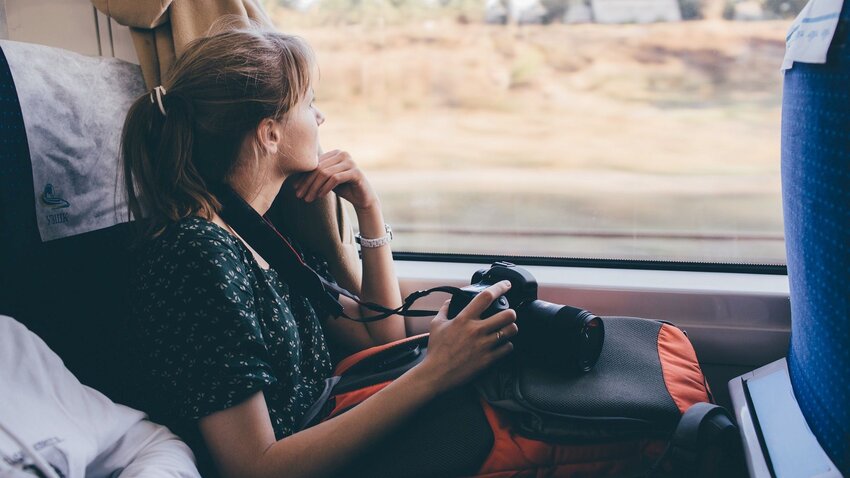 Make 2021 the year you slow down. When you plan your next itinerary, resist the temptation to dash from place to place, living out of a suitcase with one eye always on the clock. Instead, try spending a couple of weeks in one place, learning which boulanger bakes the tastiest croissants and which bar serves the best pastis.
Stay on the ground: rather than flying, book a train trip and see the world at a more leisurely pace. As you gaze out of the window, think about what you'd be missing if you cruised over the same scenery at 30000 feet. Instead of hiding away in a private cabin, book a shared compartment. Pack an icebreaker, such as a photo album of home or a deck of cards, and you'll find it easier to start a conversation with your fellow travellers.
Plan For Experiences, Rather Than Sights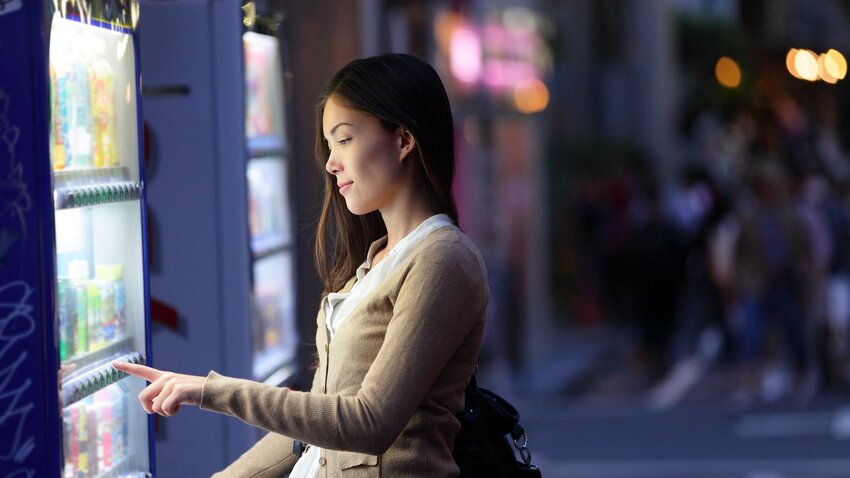 The more we travel, the more we come to realize one thing: ticking off a list of sights isn't as important as we first thought. Looking back, I remember laughing until I cried as my husband and I took off across the Tunisian desert on two rather unruly camels, but precious little about the view that was supposed to be the reason for booking the trip. Likewise, I can't tell you the name of any of the temples we visited in Japan a decade ago, but I vividly recall riding the Shinkansen and struggling to get to grips with ryokan etiquette with hilarious consequences.
So next time you're planning a trip, think about what you want to do rather than what you want to see. It's those immersive activities make travel special – why not learn to dive, ride a horse or book a cookery class? That doesn't mean you can't visit a museum, of course, but do so because you want to, and not just because you're trying to tick off a "must-see."
Hire a Local Guide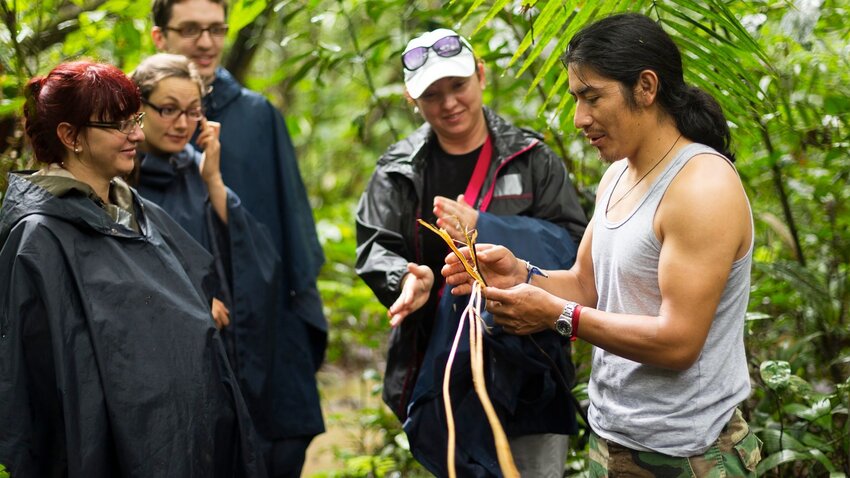 It can be tempting to try to tie up the loose ends of a trip before leaving home, but sometimes it pays to wait until you arrive at your destination. Ask your concierge to recommend a local guide and let them show you their city their way. Hire an artist or an architect to teach you what they see in their surroundings, or team up with a student keen to practice their English. This doesn't have to be expensive: many cities offer programs which team local greeters with visitors or free walking tours where you pay what you can afford.
Prioritize Animal Welfare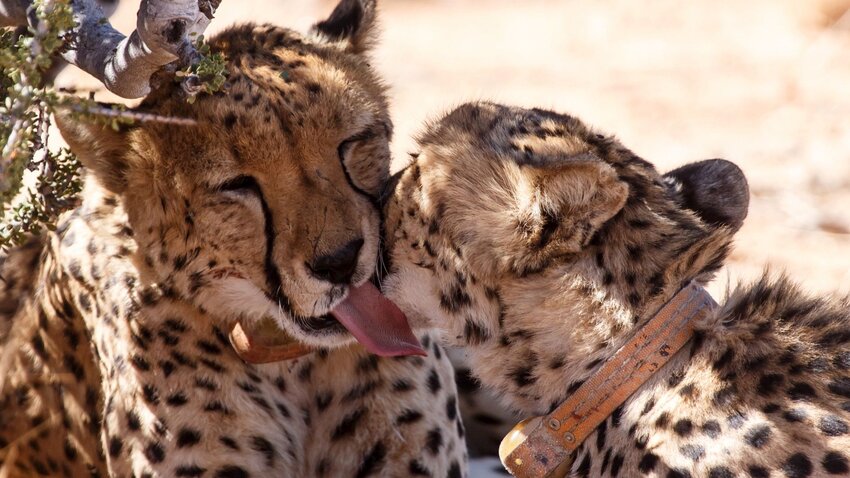 I've ridden elephants in Thailand, Cambodia and Sri Lanka. However, I had no idea what it had taken to get those beautiful creatures to tolerate having me on their backs. Now I know, I'll never ride one again. Similarly, those who arrange to swim with dolphins or pose for selfies with a koala often do so without realizing the consequences of their actions. But things are changing. In 2017, Instagram announced an initiative to alert users about posts that encourage harmful behaviours towards wildlife.
But for many of us, animal encounters are one of the most memorable parts of a vacation, whether it's an unexpected sighting or one we pay handsomely to achieve. So make 2021 the year you do your homework on animal welfare. Before signing up for any wildlife-related activity, make the effort to research the company you intend to use and fact check their claims so that you can be sure it's a positive experience all round.
Support Worthy Causes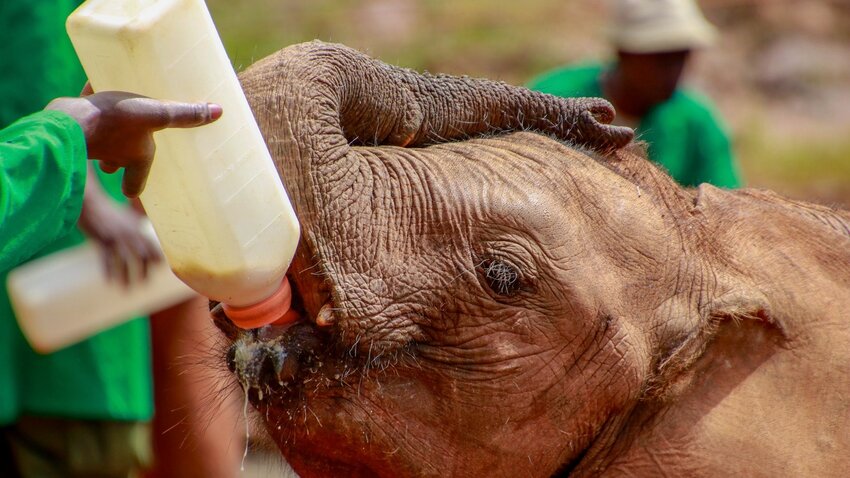 Across the globe, 2020 has been a tough year for those who rely on tourism to make a living. As governments rightly prioritized the health and safety of our loved ones, uncertainty and caution decimated earnings, and not just in the travel sector. But as we begin to look beyond our borders, there's never been a better time to give back to the communities we visit while away and to continue those associations when we get back home.
This year, why not seek out community-based tourism projects and try to ensure the money you spend stays with those who need it most. Reserve rooms in privately-owned guesthouses, eat at independent restaurants, and seek out local visitor attractions. Booking directly puts you in control. If you prefer to use a tour operator, check their credentials to make sure they support grassroots projects, as G Adventures does through its Planeterra Foundation. As many charitable projects send sponsors regular updates by email, it's a great way of prolonging your trip once you're back home.