The state of Colorado — with its mountainous terrain and 300 days of sunshine each year — is an outdoor adventurer's paradise. While daredevils visit the state for backcountry excursions and extreme physical challenges, there is more to do in Colorado than bike down steep trails or go heli-skiing. Here are eight ways that people of all physical abilities can enjoy Colorado's natural wonders.
Adaptive Skiing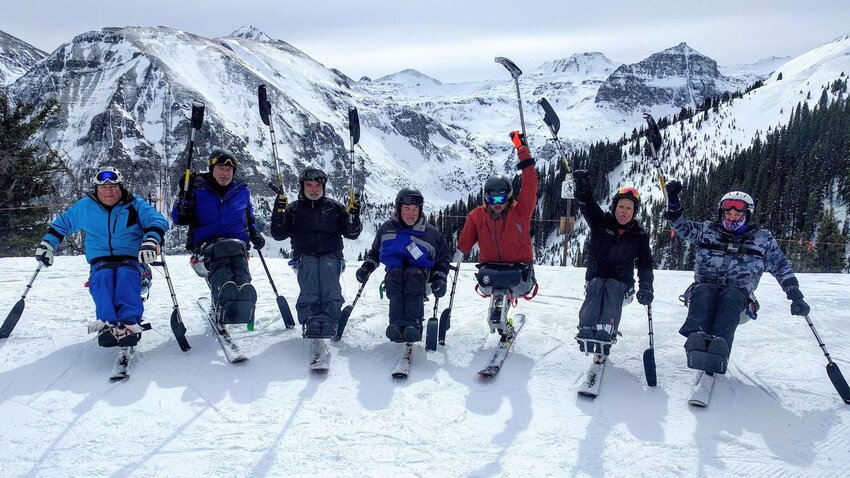 When you think of Colorado, the first outdoor activity that comes to mind is probably skiing or snowboarding. In the past, those with limited mobility or disabilities were excluded from the slopes. Now, adaptive skis make fresh powder more accessible. There are three-track skis for outdoor explorers with one strong leg (and two handheld outrigger skis), sliders for added stability, or even mono or dual skis that allow for seated shredding.
These options and more are available at many of Colorado's world-class ski slopes, including Aspen, Telluride, Crested Butte, and Breckenridge resorts. The types of adaptive skiing programs at each resort vary widely, so be sure to reach out and learn about your options before booking a ski-cation.
Fishing Adventures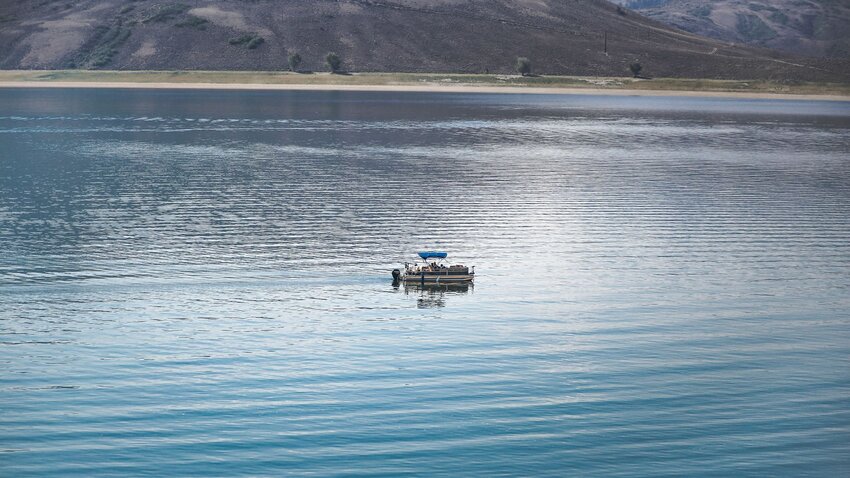 Colorado is known by many as a fishing destination thanks to its high alpine lakes and powerful rivers teeming with fish. There is no need to be a star athlete or stand on your feet for long periods of time to enjoy Colorado's waters though. One of the most pleasant ways to spend a warm summer or autumn day in Colorado is sitting in a camping chair or on a boat waiting for a cutthroat trout to bite.
There are a few lakes and reservoirs where you can rent a large boat to accommodate a whole family or group of friends for a glorious day of fishing and cruising around. Explore Gunnison's Blue Mesa Reservoir that's bordered by red rocks or rent a pontoon boat to make your way along Fort Collins' scenic Horsetooth Reservoir. If boating isn't your speed, bring camping chairs and sit by Telluride's stunning Trout Lake in the San Juans or cast into Spinney Reservoir's gold medal waters from the shore.
Glamping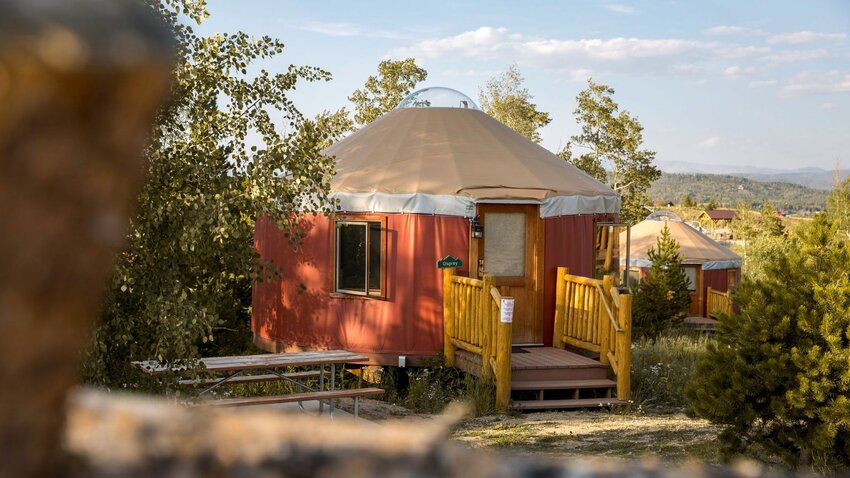 Rather than stooping down to set up a tent or sleeping on the hard ground, you can combine the best of a hotel and an outdoor adventure with glamping. Stay in a simple teepee or yurt with a view of the Sangre de Cristo Mountains near Crestone, or spend the night in a comfortable tent with a deck in Arapaho Valley Ranch. There are options in Colorado for most budgets, from mid-range comfortable tents to luxurious glamping experiences. YMCA of the Rockies offers a whole village of wheelchair-accessible yurts at Granby's Snow Mountain Ranch too.
Gondola Rides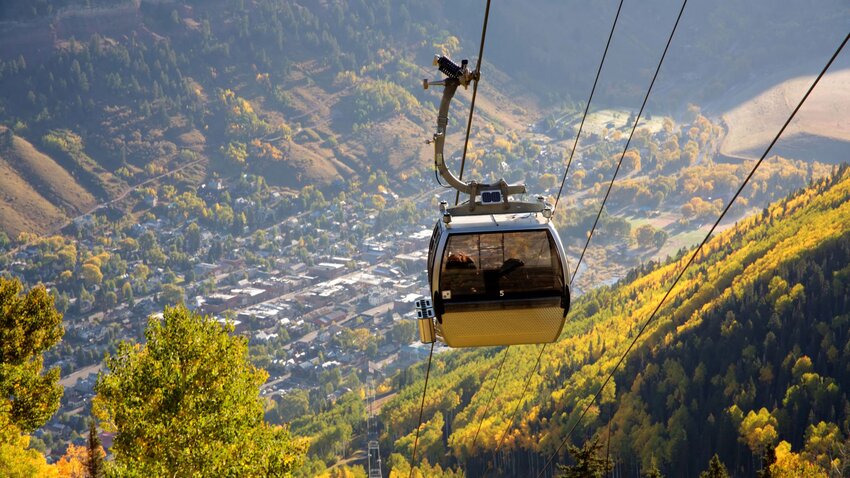 While Colorado's scenic gondola rides aren't 100% outside, they do provide the chance to view the state's beloved mountain ranges from above without a treacherous hike. Take Telluride's free gondola ride from 8,750 feet up over aspens to a view of the box canyon at 10,000 feet, down into the ski resort town of Mountain Village at just over 9,500 feet.
Hop on the Monarch Pass tram, which takes guests in gondola cars over the mountains for a stunning view of the Gunnison area, or ride Aspen's Silver Queen Gondola that provides access to hiking trails, disc golf, and beautiful vistas.
Dog Sledding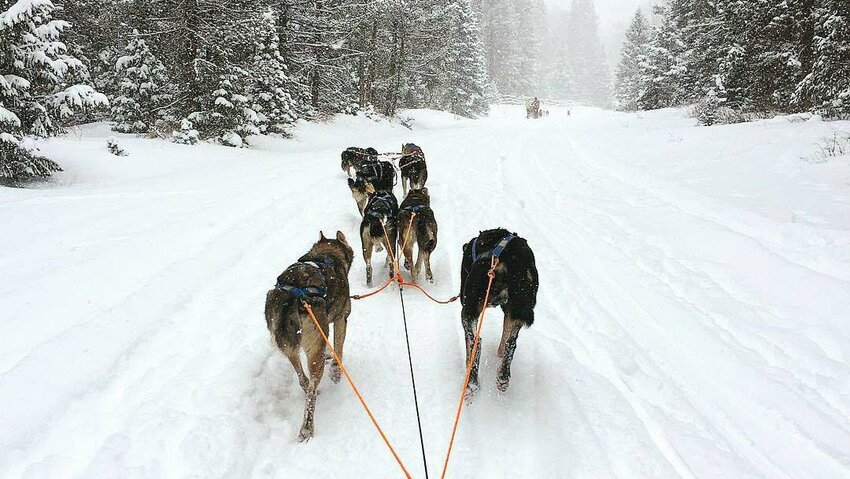 Dog sledding is a once-in-a-lifetime experience and unique way to explore Colorado's winter wonderland. Breckenridge offers six-mile tours where guests take turns trying their hand at running the dogs, enjoying the thrill of a ride from their seat in the sled, or following the dog team in a snowmobile sleigh.
Or give dog sledding a go in Durango, where you can take an unforgettable ride at night under the wide-open sky. Visitors get a mushing lesson before departure, in which they go over the necessary commands and the workings of the dog team before harnessing up the dogs and getting comfortable in the sled.
Accessible Parks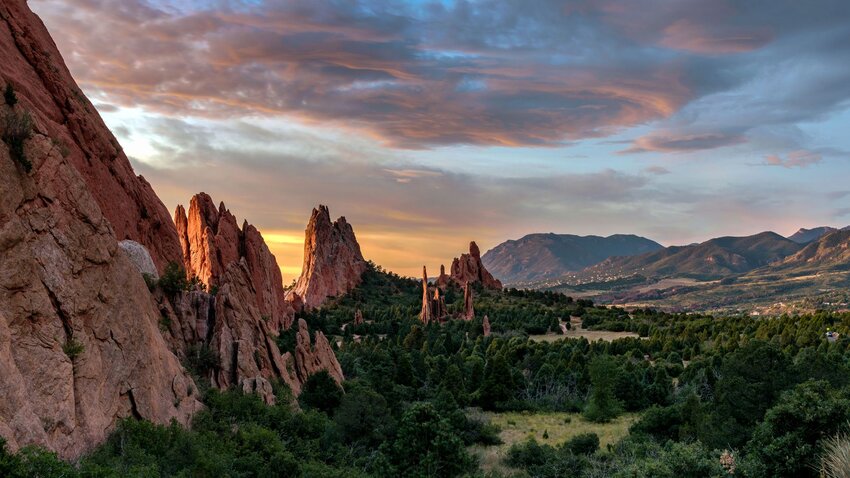 Colorful Colorado is home to a stunning array of national parks, with everything from alien-like red rock formations to incredible high alpine scenery and more. Many of these parks are handicap accessible and offer opportunities to explore that are suitable for people of all physical abilities:
Garden of the Gods
This National Natural Landmark outside of Colorado Springs features red rocks framed by mountains in the distance. Much of the park is handicap accessible, with close parking and short, paved trails that can accommodate those who are uncomfortable hiking or walking on rough terrain.
Great Sand Dunes
Sand dunes in Colorado? Yes, and they're otherworldly. Stop by and take a quick walk around, or climb the low dunes and sled, ski, or snowboard down. Sand wheelchairs, available for rent at the visitors center, make up-close exploration of the dunes more accessible.
Rocky Mountain National Park
No visit to Colorado is complete without a stop by Rocky Mountain National Park. A drive through the park reveals views of mountains, glaciers, and evergreen forests, but there are plenty of chances to get out of the car and explore. Those who aren't up for a multi-mile hike at high altitude can walk a few minutes through the woods to Bear Lake, or stroll around Sprague Lake to soak up even more scenery.
Hot Springs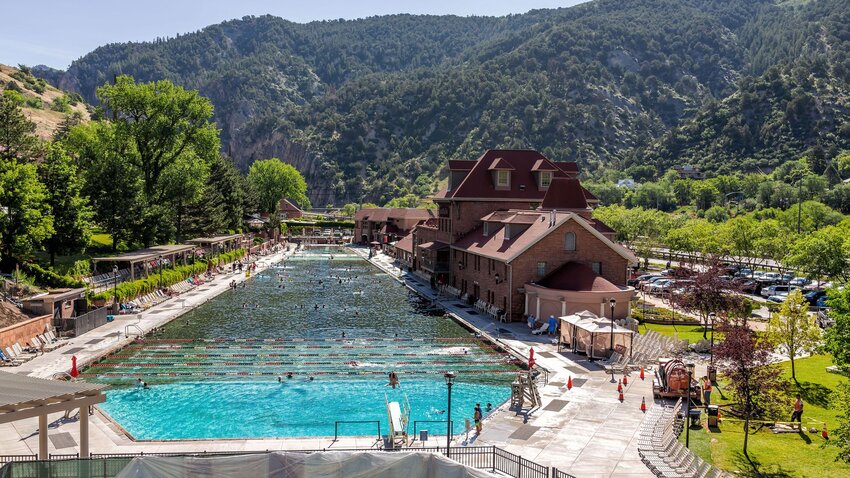 A soothing soak in natural hot springs should top your Colorado priority list. Visit Strawberry Park Natural Hot Springs in Steamboat, stay at Cottonwood Hot Springs Inn and Spa in rugged Buena Vista, or check out the clothing optional Orvis Hot Springs outside of Ouray for year-round relaxation.
Hot springs are ideal for those with physical challenges who still want to spend time outdoors in winter, providing comfortable temperatures without movement, even on snowy days. Plus, Iron Mountain Hot Springs in Glenwood Springs has revolutionized hot springs accessibility for those with limited mobility, providing transfer rails and PVC submersible wheelchairs.  

Easy Hiking Trails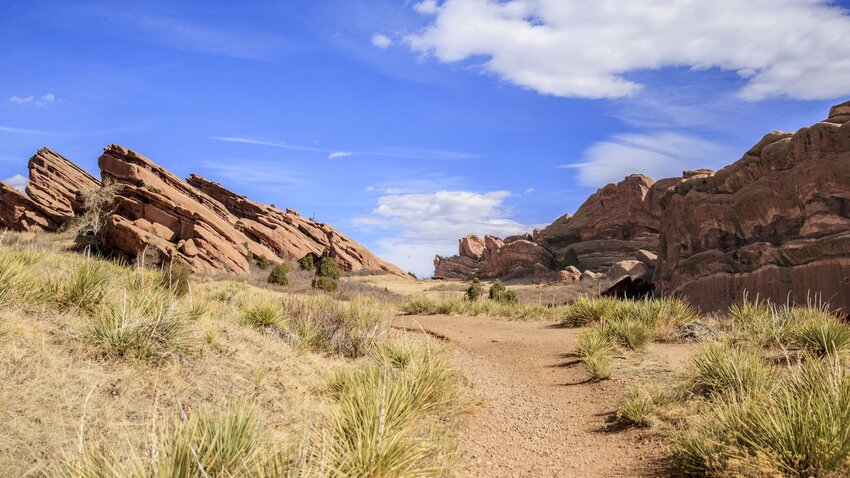 While Colorado offers an abundance of challenging trails above 10,000 feet, if you know where to look, you'll find easier paths that are accessible to all. Here are some favorites:
Galloping Goose Trail, Telluride
The Galloping Goose trail is a 19-mile stretch of old railway through the Uncompahgre National Forest. While there are a few steep sections, the first few miles from the trailhead in Telluride offer a flat, scenic walk.
Fountain Valley Trail, Roxborough State Park
This 2.3-mile loop provides views of red rocks, wildlife, and even a dash of local history.
Rim Rock Nature Trail, Black Canyon of the Gunnison
Take a one-mile walk along the rim of the Black Canyon of the Gunnison and peer down toward the mighty Gunnison River below.
Red Rocks Trail, Red Rocks Park
Walk a straightforward loop by this park's famous amphitheater, which serves as a unique Mars-like concert venue for much of the year.