Summer is here, and for some people, it's the perfect time to catch a few waves. It doesn't matter whether you're looking for some beginner waves or advanced surf spots, there is no shortage of places to visit in the upcoming months. Here's a look at eight spots to catch surfers this summer.
Lisbon, Portugal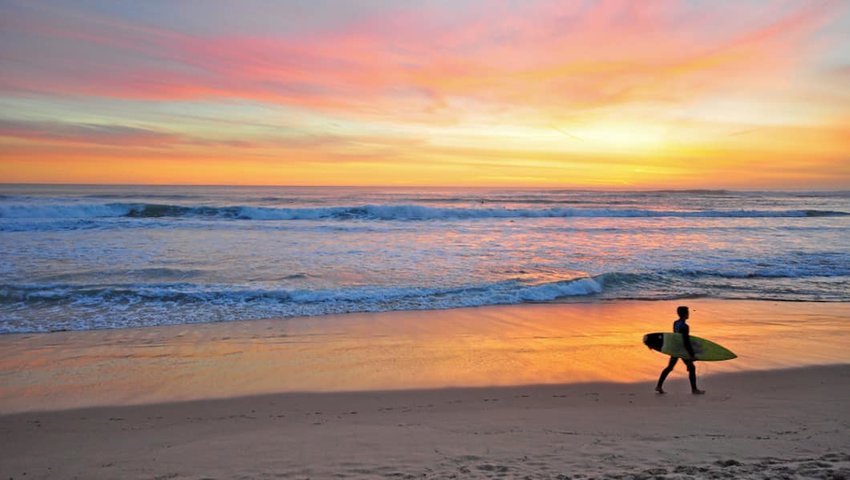 If you're looking to learn how to surf, Carcavelos is one of your best bets this summer. It's located about 20 minutes outside of Lisbon and is one of the more popular spots for surfing in Portugal. During the summer months, the swells are the smallest, making it an ideal beach for beginners. To completely immerse yourself in the surfing experience, why not book one of the local surf schools, like Lisbon Surf School.
Tahiti, French Polynesia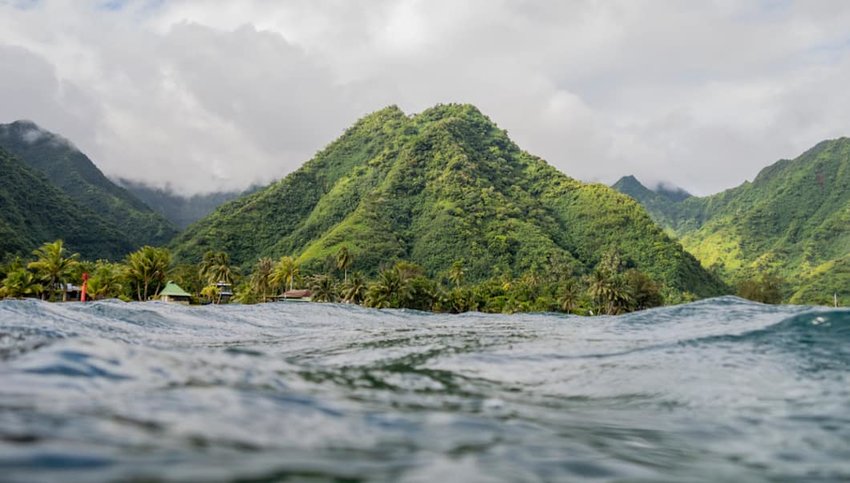 If you're hoping to catch some of the world's best surfers, book a ticket to Tahiti for the end of August where you can catch the 7th round of the World Surf League Championship Tour at Teahupo'o. It's said to be one of the most prestigious stages of the circuit. Surfers love Teahupo'o, as well as fear it, because the waves pack such power and there are shallow coral reefs in the area.
Outer Banks, North Carolina, United States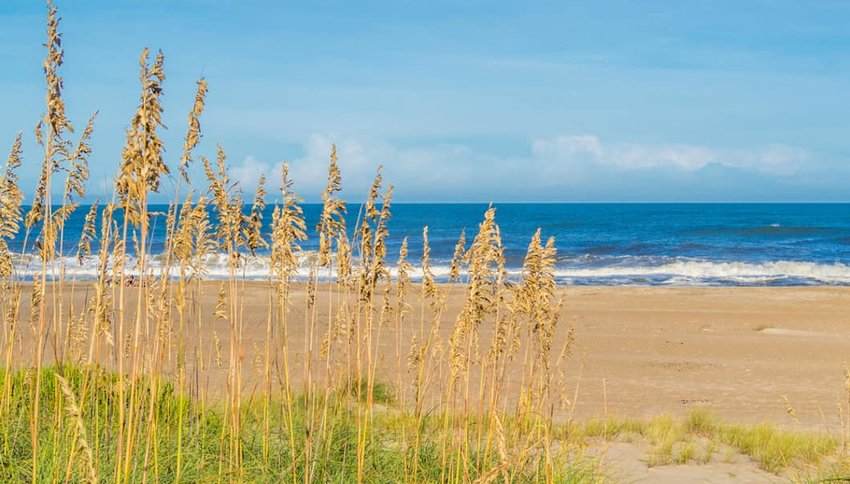 If you're staying on the east coast of the United States this summer, consider the Outer Banks, a group of barrier islands off the coast of North Carolina. This is a popular holiday destination for beachgoers and divers. It's also popular for surfers with its premier beachbreak tubes. Summer is a bit slower, but even a smaller storm can help the waves get good. The Outer Banks receives the full force of low-pressure systems no matter whether the swell direction is north or south. Later in the summer is better as hurricane season approaches.
Bali, Indonesia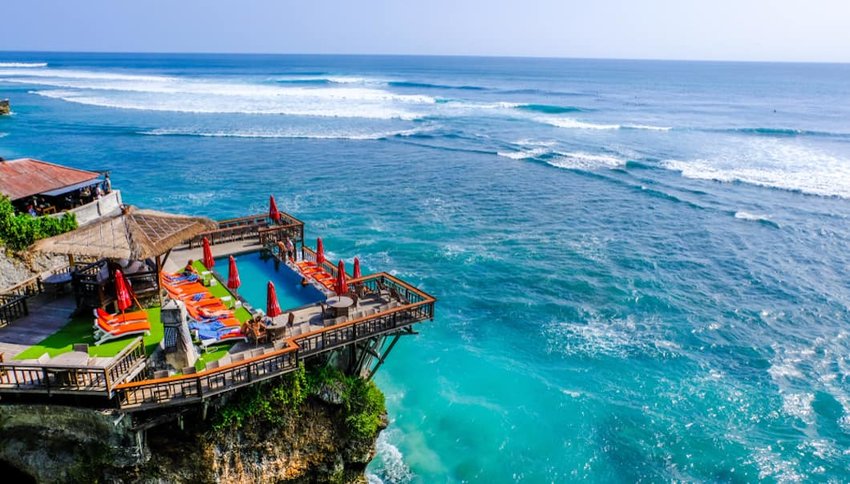 Bali's dry season runs from May until September, and this is when you'll find a number of surfers headed down to spots like Padang Padang or Uluwatu. July is one of the peak months thanks to mostly sunny days and offshore winds on the west coast. Because the winds switch off on the island, sites like Surf Inn recommend you plan to surf the east coast of the island if you visit during the wet season.
Hossegor, France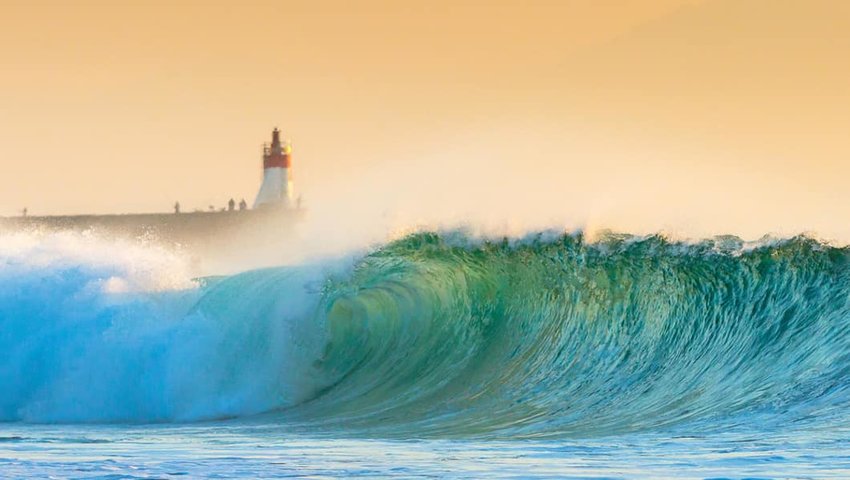 Hossegor is a famous surf town in France. It's popular with advanced surfers and has hosted famous surfing events like the Quiksilver Pro. Summer months see smaller waves, making it a good option for beginner and intermediate surfers. Advanced surfers prefer autumn when the waves are bigger. Hossegor is a good option for travelers who want to do more than just surf as you're close to world-class restaurants and culture in both Biarritz, France, and San Sebastian in Spain.
Puerto Escondido, Mexico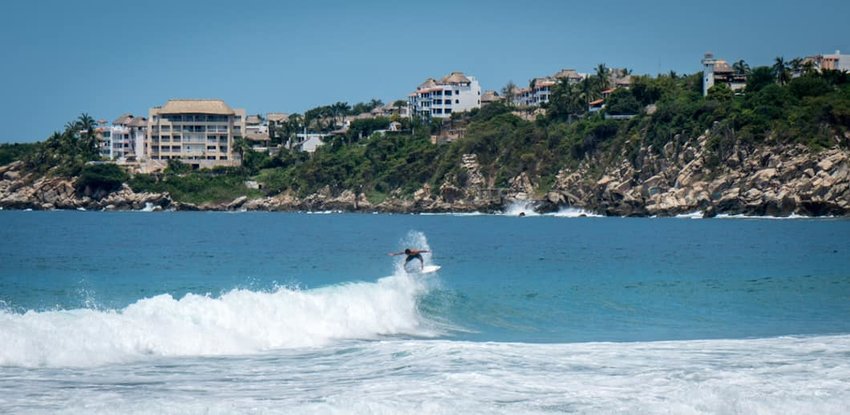 Mexico's state of Oaxaca is known for its cuisine, but according to Stab Surf Magazine, it's also the home of the world's best beach break. Puerto Escondido is a surfer's paradise that has been dubbed "The Mexican Pipeline." Surfers of all capabilities will enjoy Puerto Escondido, but don't underestimate the power of the waves here. If Puerto Escondido is too much for you, nearby La Punta may be more your speed.
Half Moon Bay, California, United States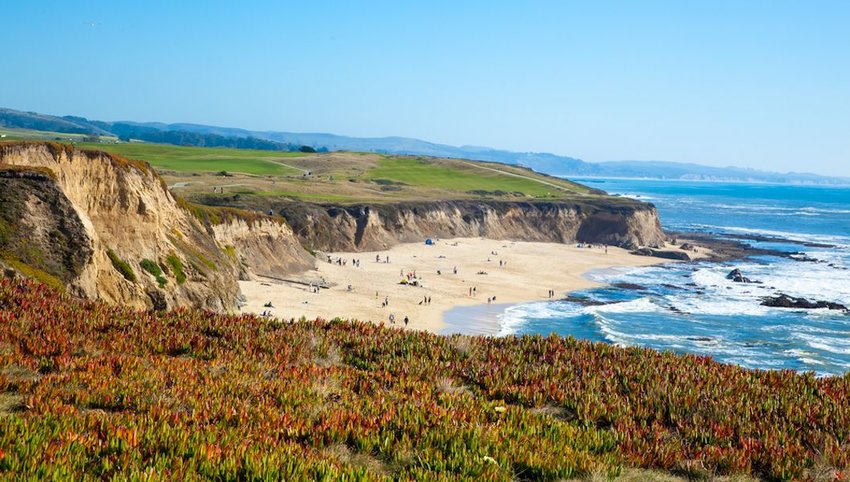 Mavericks at Half Moon Bay has become one of the most famous waves in the United States. It's been featured in documentaries and books, and it was the subject of its own feature film, Chasing Mavericks. Mavericks is no place for beginners unless you want to watch, as waves can reach up to 80-foot faces in the perfect conditions. Be sure to stop in Mavericks Surf Company store while you're in the area. This iconic shop is owned by Jeff Clark, who was the pioneer of surfing Mavericks.
Jeffrey's Bay, South Africa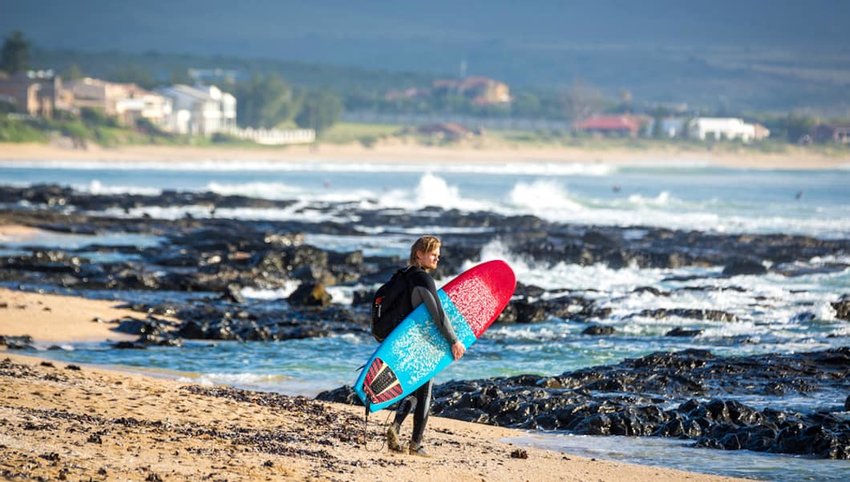 When it's summer in the Northern Hemisphere, it's winter in the south, which means prime surfing time in many destinations. One of these is Jeffrey's Bay, typically referred to as J-Bay, in South Africa. J-Bay has been called the surfing mecca of South Africa thanks to some of the fastest and most perfectly formed waves found anywhere in the world, according to African Budget Safaris. The most popular spot is Supertubes, followed by Magna Tubes, Windows, Boneyards, Point and Albatross. CNN Travel named the Supertubes No. 2 on the world's 50 best surf spots.