Many cities experience their shoulder season in the wintertime — meaning that tourism is at a minimum and accommodation prices decrease. Plus, domestic and international flight prices to many destinations drop from December through March due to off-season timing (with the exception of the holidays).
Eager to start planning? Get ready for some winter travel inspiration with these affordable destinations. From classic beach vacations to unexpected European getaways, these cities have some of the best prices for travelers during the winter months.
Panama City, Panama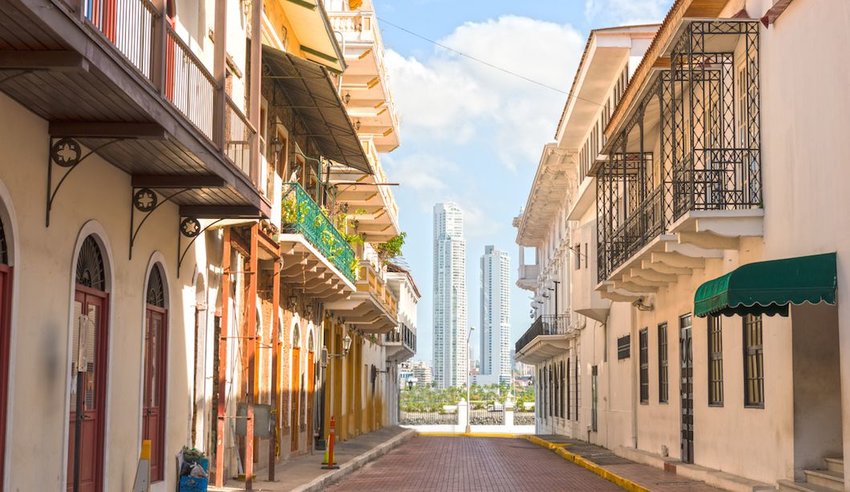 Once the holidays are over, the romance of snowy rooftops and crackling fireplaces dissipates and is replaced by annoyance at the lingering cold. To escape those wintertime blues, head south to Central America for a getaway in Panama City, Panama. With average high temperatures in the 80s Fahrenheit year-round, Panama City is an excellent choice for warm weather seekers. Feel like a local while strolling the streets in the historic district Casco Viejo, a UNESCO World Heritage Site. Sample local cuisine, enjoy the nightlife, and take in the unique French and neoclassical architectural styles. Accommodations in the historic district can be found for as little as $30 a night, while downtown Panama City rooms start at $50 a night.
Reykjavik, Iceland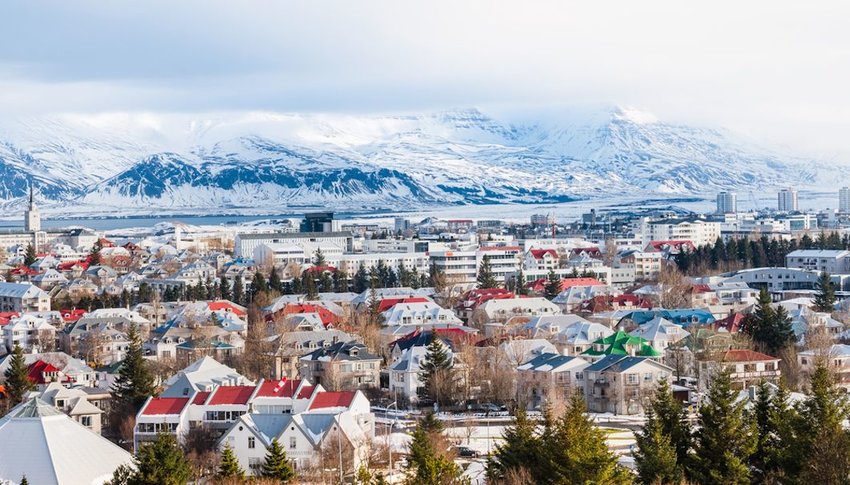 The allure of the northern lights has captivated travelers for ages. If you haven't had the opportunity to see this brilliant natural light display before, this winter could be your chance. If you aren't afraid to brave the snow and cold, round-trip flight prices to Keflavík International Airport from major U.S. cities can be found for around $200 from December through March.
While tours in Iceland can be very pricey, there are a few affordable options out there to see the northern lights. Top-rated tour companys offer tours for some of the best viewing spots. Wintertime accommodations in Reykjavik won't break the bank either. Charming guest houses can be found in the downtown area and start at only $50 per night.
Paris, France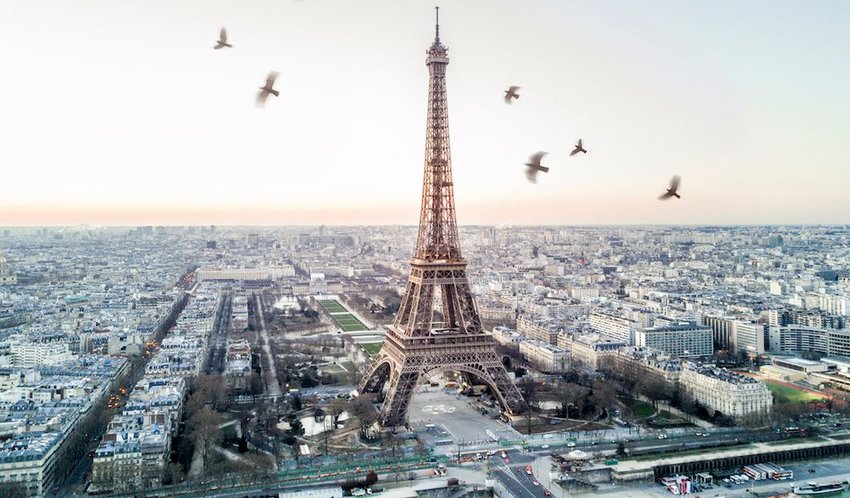 The City of Lights is even more beautiful in the wintertime. While you might shy away from the idea of Paris in the winter because of snow, consider that round-trip flights can be found from most major U.S. airports for under $500 with some even dropping below $250. For a flight to Europe, that's pretty remarkable.
Apart from the lowest prices of the year, the second-best reason to visit Paris this winter is for the atmosphere. There is no shortage of holiday cheer here. Holiday markets, cozy cafés with seasonal fare, and ice skating in front of the Eiffel Tower make the city look like a Hallmark movie come to life. Most accommodation prices in the wintertime will be less than usual. You can find a nice hotel for around $100 per night in downtown Paris (less than half the cost of a summertime stay).
Guadalajara, Mexico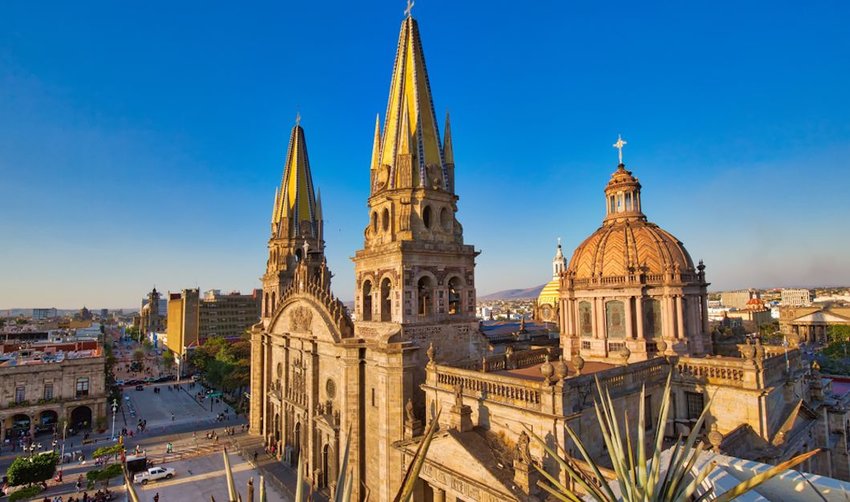 Skip the crowds on the Yucatán Peninsula and head west to Guadalajara, the capital city of Jalisco. This lively region was the birthplace of tequila and mariachi music, making it a perfect place to relax and immerse yourself in Mexican culture. With wintertime temperatures in the 80s Fahrenheit, you'll be able to explore the architecture, markets, and parks in some lovely weather. Bars, restaurants, and hotels tend to be less expensive in Guadalajara than in nearby tourist hotspots like Puerto Vallarta and Mexico City. Round-trip flights from major U.S. airports to the Guadalajara Miguel Hidal Airport drop during the winter months with prices falling below $200.
While travel advisories have been a concern throughout parts of Mexico this year, the U.S. State Department does not have travel restrictions for the Guadalajara Metropolitan Area at this time. Exercise the same caution as you would when visiting any city.
Barcelona, Spain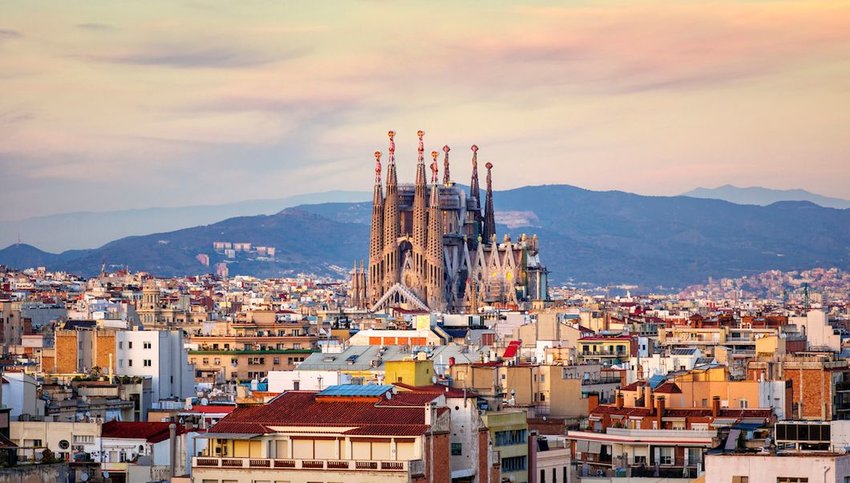 Barcelona is another European city with surprisingly low prices in the wintertime. Most flights to Barcelona from the U.S. are under $500 this winter, with an average savings of over $250, according to Skyscanner. While it does get chilly in Barcelona, lows rarely drop below freezing and there are plenty of dry, sunny days in the 60s Fahrenheit. Visiting during the winter season will also mean fewer crowds and competitive hotel pricing for the off-season. Just how good are the prices? You can find a downtown, four-star hotel for $100 per night or less — even on weekends. This will save you even more money by forgoing transportation costs to get into the city.
Barcelona is a popular destination. If you've already been, take advantage of the low airfare and travel to a different Spanish city (like nearby Girona) by train after arriving at the El Prat Airport.
Rome, Italy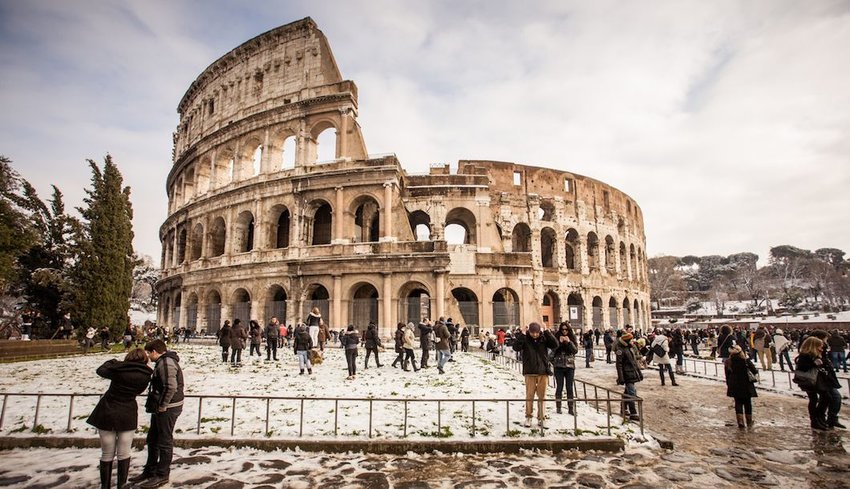 Take advantage of shoulder-season pricing and experience the Italian capital in a new light during the wintertime. Sure, you'll need to bundle up to visit Rome between January and March, but you'll find you have plenty of more room at popular sites. A light snowfall provides a unique new backdrop to the city that tourists don't often experience.
Flights from most major U.S. airports to Rome are under $500 during the winter months with some falling under $250 round trip. Hotel prices in Rome are at their lowest from December to February and jump up slightly in March when the weather begins to improve. There are plenty of four and five-star downtown hotel options for $80 to $90 per night, which would be at least three times that price during the summer months.
Las Vegas, United States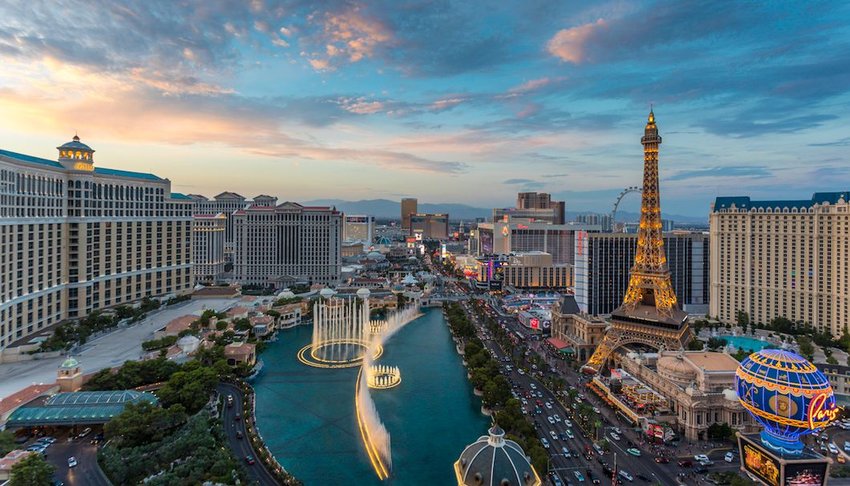 Las Vegas offers plenty of indoor, cold-weather friendly highlights for travelers during the chilly winter months in the desert. Take advantage of off-season pricing on airfare and hotels from December through February. Find flights for under $250 from regular airlines and for $30 and up with budget airlines like Frontier. Hotel costs are about 50% less in the winter than in the summer months in Vegas — allowing you to save more money or spend it at the casinos.
The holiday hotel displays alone are worth the visit. Explore the grandeur of the Vegas lights coupled with elaborate Christmas trees, live shows, dazzling fountains, and other seasonal events. Take advantage of free winter activities in Vegas including daily acrobatics shows at Circus Circus, day hiking at Red Rock Canyon, strolling through St. Mark's Square, and the botanical gardens at the Bellagio.
Funchal, Madeira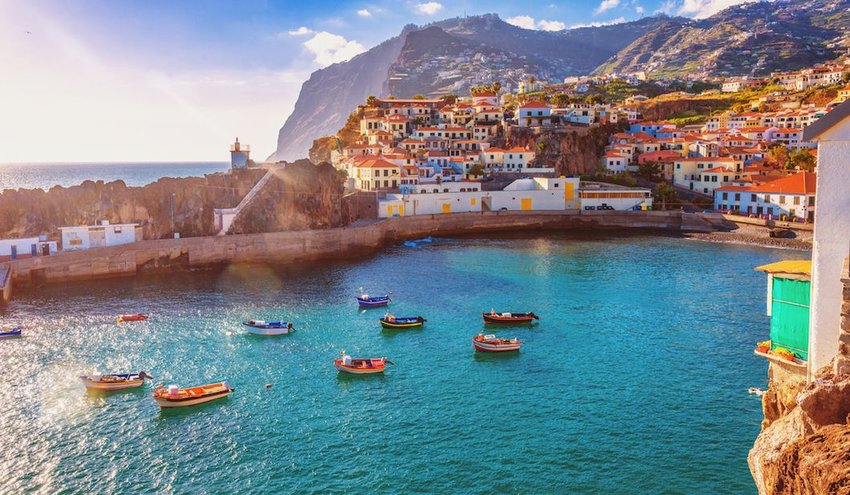 A winter getaway to a remote tropical island might seem too pricey for this list, but Madeira is an exception. This tiny archipelago off the coast of Morocco is an autonomous region of Portugal made up of four islands. These islands are known for their namesake wine, volcanic terrain, and charming port cities. Typically over $1,000 in peak season, airfare can be found to Madeira from many major U.S. cities for under $600 round-trip from December through March.
The wintertime blues will be nowhere in sight in Madeira. Visit the port village of Camera de Lobos, the botanical gardens, or a farmer's market for local, seasonal treats. Stay in an oceanfront room with sweeping views of the Atlantic Ocean, starting at around $60 per night.