Have you ever dreamed of speaking a second language?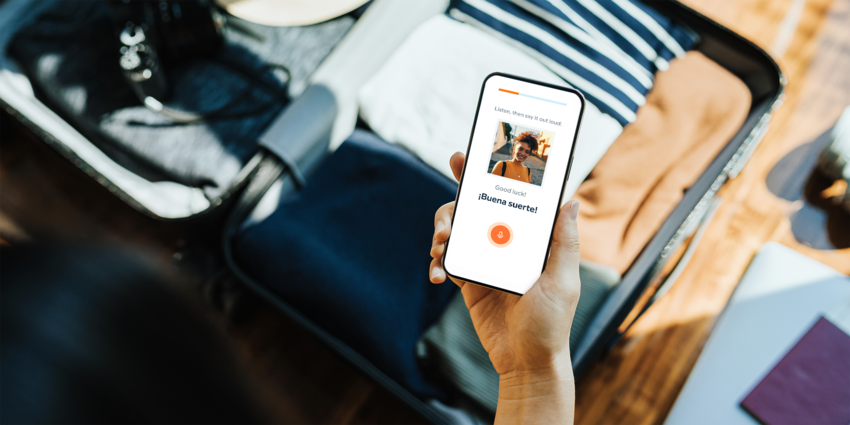 You don't need to be a student to learn. Now is the perfect time to explore new cultures and broaden your horizons without even leaving the comfort of your home. Babbel has innovated the language learning process so you'll be speaking like a native in no time.
Where to Start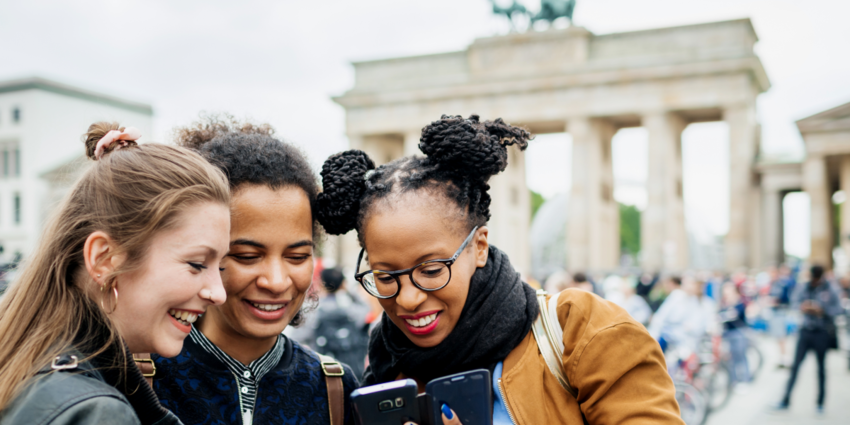 If you want to learn a new language but don't know where to start, Babbel makes it easy. Babbel teaches you bite-sized, ten-minute language lessons that will help you in the real world. There are a variety of ways to learn with Babbel: traditional lessons, podcasts, games, videos, content articles, and live online classes with some of the best teachers in the industry. Other language learning apps use AI for their lesson plans, but Babbel lessons were created by real language experts to help you engage in real-world conversations.
Feel More Confident Abroad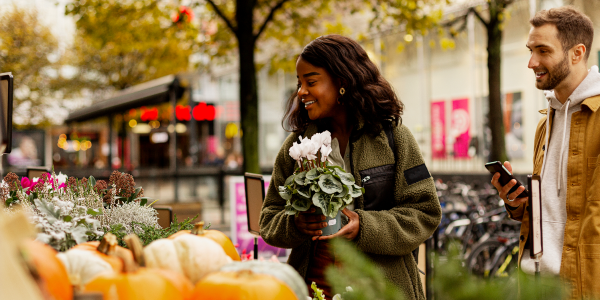 If you have an upcoming trip, use Babbel to help you feel more confident than ever! Babbel's teaching method has been scientifically proven to be effective. Users report that they can have basic conversations after just three weeks of daily practice. And don't worry, Babbel knows that one of the biggest fears while learning a new language is pronunciation, but their Speech Recognition Technology helps you improve your ability to speak fluently and master the accent from the start.
Satisfaction Guaranteed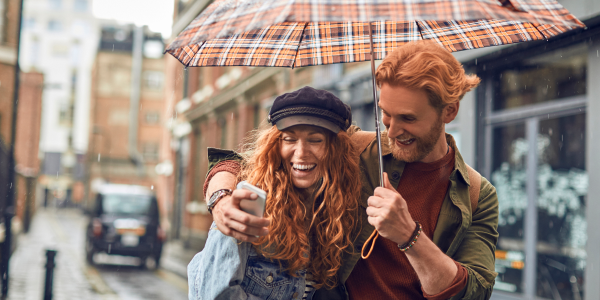 Babbel has sold over ten million subscriptions with rave reviews, but if you aren't fully satisfied, you can get a full refund with their 20-day money-back guarantee. For a limited time, Babbel is offering new customers 55% off their subscription. Just imagine, three weeks from now you could be speaking French with the barista at a Parisian cafe, Spanish with your snorkel guide in Cabo, or Italian with local winemakers in Tuscany.