Sponsored by Noom
Wellness is a complicated journey that looks a little bit different for each and every one of us. This might be why one-size-fits-all programs, diets, and solutions never seem to solve the problems that most of us face. Some reports say there are over 350,000 digital health apps available to consumers. With so many to choose from, how does an individual person with an earnest mission to live a healthier life sift through the App Store to find something that works for them?

If you want to eliminate a ton of options, consider the fact that programs that rely only on diets and trackers are widely available and not really worth paying for. When you accept that most of your mission will be to change how you eat and exercise, you might realize that it's your mind that's getting in the way. This is why Noom stands apart from other wellness apps with its behavioral psychology-driven approach to holistic health.
How Noom Weight Informs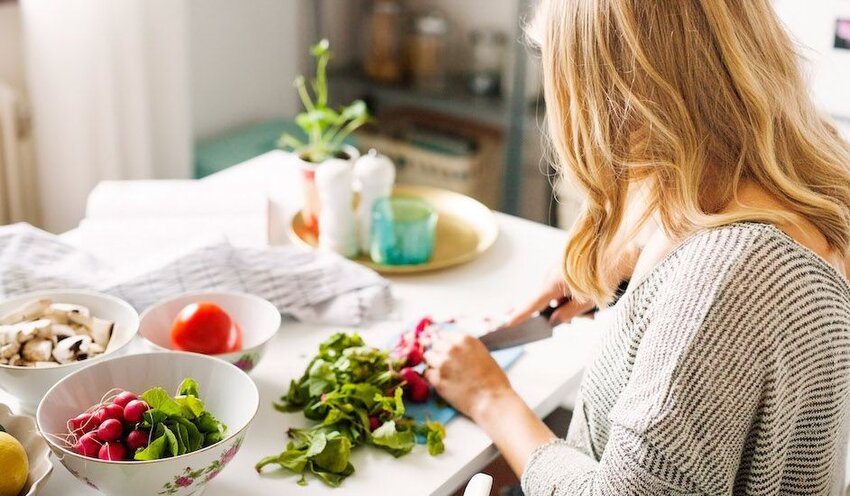 To get to the gym, to fill your fridge with healthy food, and to continue to lead a healthy lifestyle in an ongoing capacity are essential steps on all successful wellness journeys, and each requires great mental discipline.

Rather than not addressing the mental side of things, Noom focuses on it. The app sends subscribers daily lessons in the form of easily digestible articles. To keep this educational and motivational resource convenient, users can schedule the lessons to arrive at times that work for them.

When keeping up with your Noom lessons, you can become better informed about why making certain dietary and exercise changes can be better for your body. That greater understanding can then help keep you motivated and on track. The lessons also include great insights on delicious natural weight-loss foods packed with micronutrients, sustainable workout programs, and more.

How Noom Weight Supports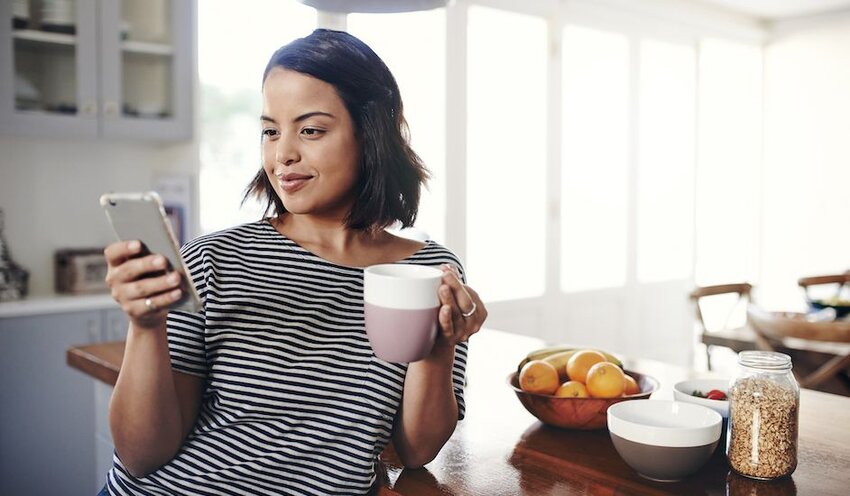 To complement these daily lessons, Noom incorporates the power of human support, encouragement, and conversation into its comprehensive platform. Users can take advantage of special, one-on-one coaching sessions with experts who help them through the ups and downs of their health journey (yes, it's normal!).

When going through the Noom experience, users can also use each other for support. Noom's community support groups help users to empower each other through shared experiences, storytelling, and more. By focusing on the mental challenge of continuing to lead a healthier life, Noom gives users the power to contextualize metrics from more standard food trackers and step counters, which are also available on the Noom app.

How Noom Weight Works for Users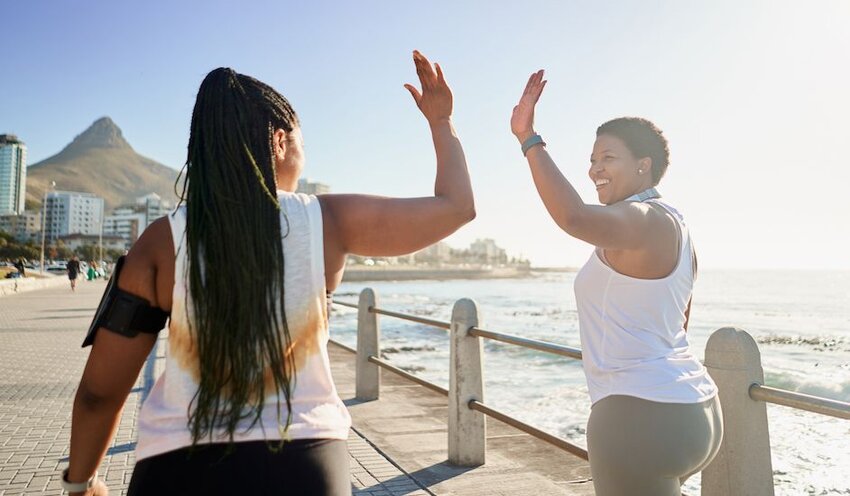 A 2016 study of nearly 36,000 Noom users showed that a staggering 77.9% of users reported a reduction in body weight while using the app. It also has a very impressive 4.7/5 stars from 728.4K reviews. Many of those reviews are perfect 5/5 stars, including this recent one from Jules. It reads, "I have never, ever written any kind of review before. But this program is life changing, so I had to! If you're having doubts about trying 'yet another weight loss program that probably won't work,' stop doubting and just sign up!"

How Noom Weight Works for You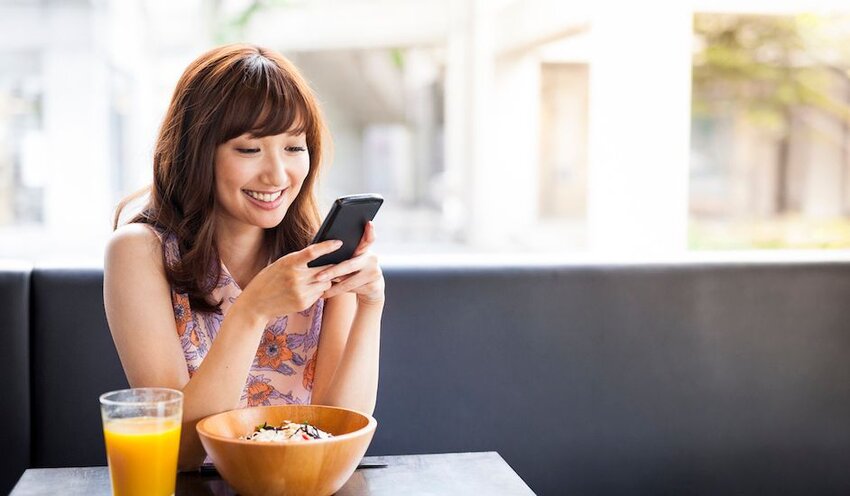 At the core of this platform, personalization guides everything. For example, the daily lessons you receive will be informed by questionnaires you fill out during your onboarding, which focus on things like your weight-loss goals, lifestyle, daily routines, and so on. In addition, each of Noom's tracking tools and community support tools enables users to reach goals at comfortable and manageable rates.
How much time you spend on the app is up to you, what you eat is up to you, and how you use this resource is also up to you. But the more you take in, the more it can inform a healthier tomorrow. Get started with Noom Weight today and discover the knowledge and support you need to create lasting change.