Planning a long-awaited, bucket-list trip can be great fun — spending happy hours of research and anticipating for months, even years only builds the excitement. But there's a lot to be said for a spur-of-the-moment getaway where you pick a destination, throw a few items in a carry-on, and get away. On spontaneous trips, the only goal is to get out of town and have a good time. Here are a few of our favorite places for spontaneous, last-minute getaway where the only thing you need to do is choose a spot and go.
Wilmington, North Carolina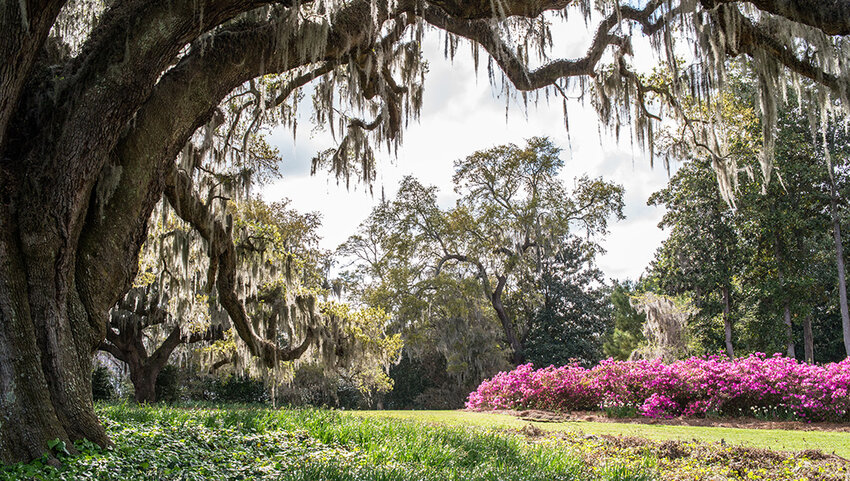 This laid-back coastal Carolina city filled with history and packed with quirky, Southern charm. Wilmington is the "Azalea Capital of the World," and the gracious Airlie Gardens have more than 70,000 of the brightly colored bushes. But in any season, the entire city is graced with magnificent live oaks draped dramatically with tangles of Spanish moss. There are seven historic districts with 200+ blocks of beautifully preserved architecture. Water-lovers will want to see the sights from the decks of a riverboat ... and there are three island beaches and a two-mile riverwalk to explore, as well.
San Antonio, Texas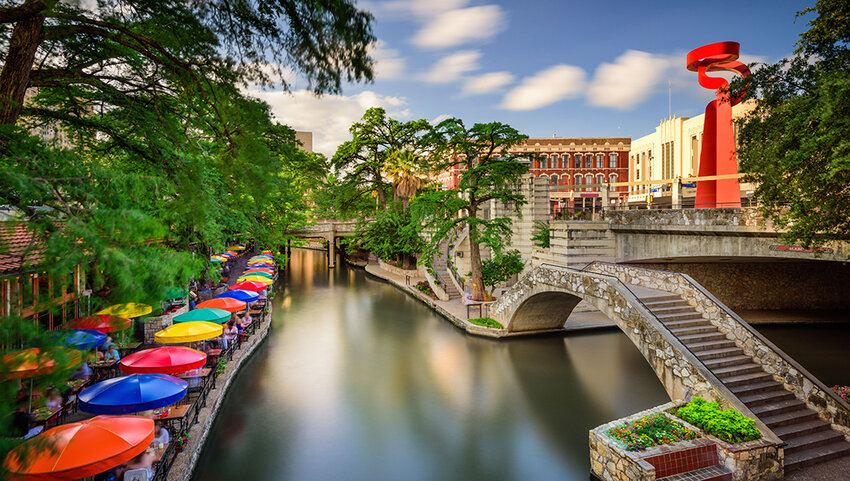 Another city known for its world-renowned riverwalk and the historic Alamo, San Antonio is also home to one of the nation's hottest culinary scene, earning it designation as a UNESCO Creative City of Gastronomy. Visit the Alamo, of course — it is Texas's number one tourist attraction, after all — and then enjoy the rest of the downtown's vibrant and walkable center. The King William neighborhood and Southtown Arts District are filled with quaint and creative shops and galleries. Don't miss the attractions at the Pearl, including the popular weekend markets. The stunning scenery and wineries of the state's Hill Country are also only a short drive away.
Boise, Idaho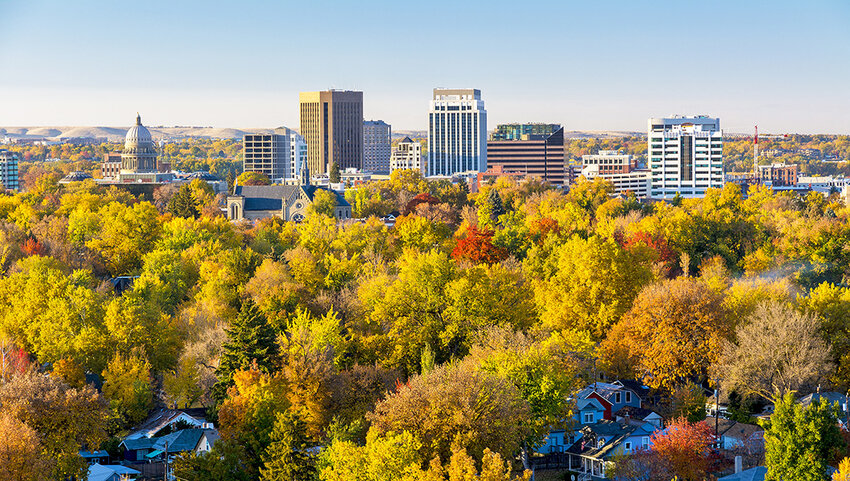 Outdoor adventures abound in Boise, Idaho's "City of Trees." Float down the Boise River, which runs through the heart of the city, or take to one of the hundreds of miles of trails for hiking, mountain biking, or snowshoeing. In the midst of all the nature, there are plenty of urban pleasures to be found, including award-winning breweries, wineries, and amazing restaurants, many courtesy of the country's largest population of Basque immigrants. Families will especially enjoy Roaring Springs, one of the biggest waterparks in the U.S.
Chicago, Illinois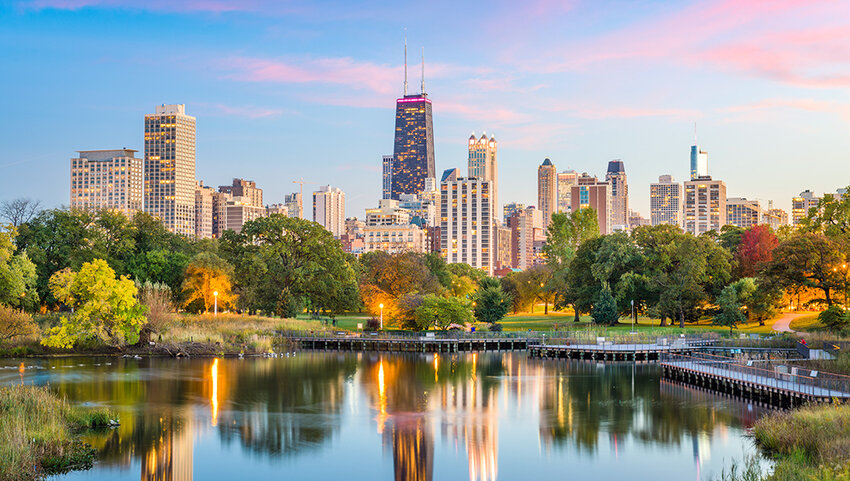 Centrally located and an easy nonstop from almost every major city in the country, Chicago is ideal for an easy, last-minute getaway. The "Second City" is home to amazing architecture—take it in on a tour by boat—and some of the world's best museums including the Art Institute, which has one of the world's largest collections of Impressionist masterpieces. Music lovers will want to check out the historic Green Mill for jazz, Kingston Mines for blues, and symphony performances and popular acts at outdoor venue Ravinia. Chicago's a great sports town as well, and baseball aficionados will want to make a pilgrimage to the historic Wrigley Field, home of the Chicago Cubs.
Key West, Florida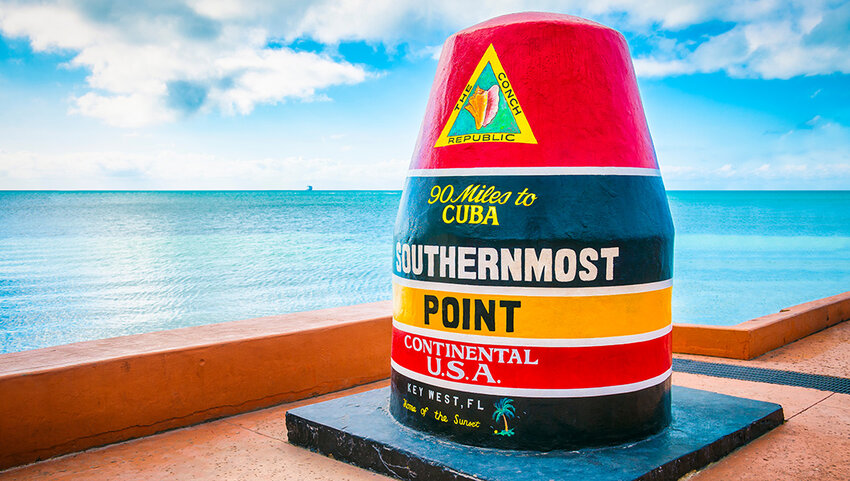 For applause-worthy sunsets and authentic Old Florida charm, look no further than Key West, the southernmost point in the continental United States. Colorful characters have been drawn to the original "Margaritaville" for more than a century, including Ernest Hemingway, who was known to post up to Sloppy Joe's. That legendary watering hole is still welcoming visitors, and the author's home is open for tours, as well. For unique island eats, don't miss breakfast at Blue Heaven, and enjoy oceanfront views and fine dining at perennial favorite Louie's Backyard.