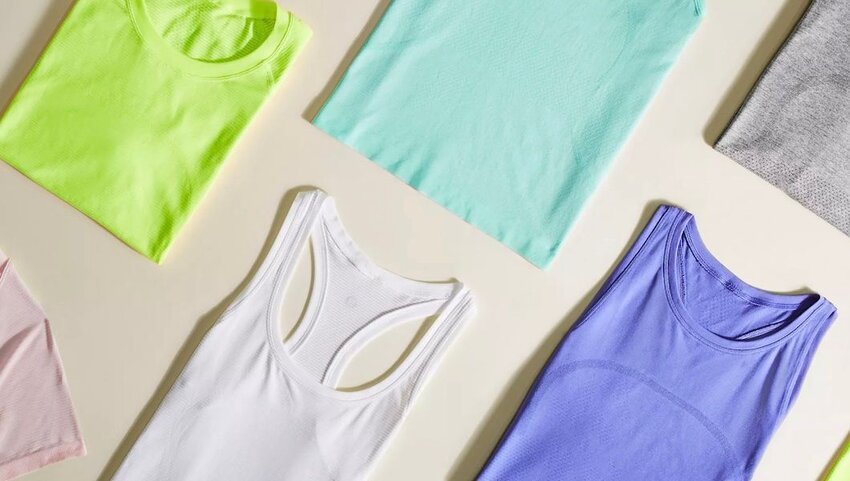 Summer is in full swing, but the sun isn't the only thing that should brighten up your day — your wardrobe should, too. Right now, Lululemon has some of the most stylish, high-quality, comfortable — and yes, colorful — clothes on the market. And as the seasons change, you'll be happy with all the gradient of your wardrobe. After getting inspired by all the bright colors Lululemon has to offer, we decided to share our favorite pieces for both men and women.
The Ultimate Tank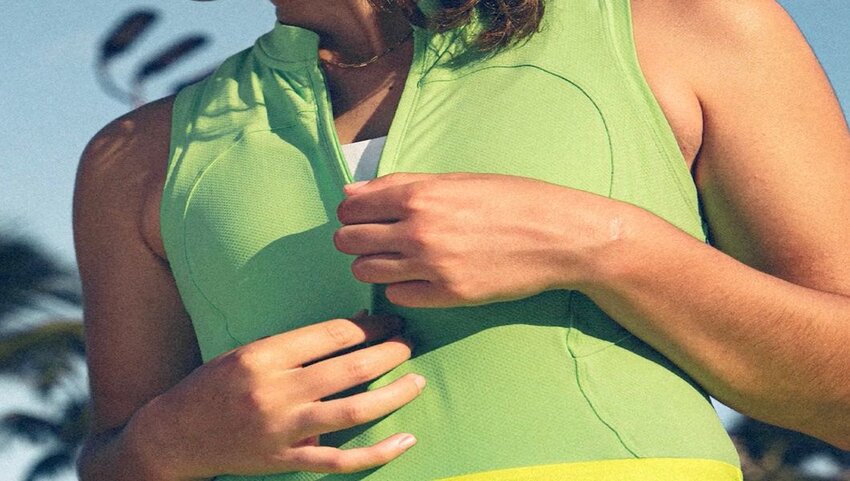 First up, the Front Zip Mock-Neck Tennis Tank Top comes in two neutrals but also green and yellow. It's perfect whether you're new to tennis, a seasoned pro, or just love the look of this sweat-loving tank; it's as stylish as it is functional.
Shorts for Every Adventure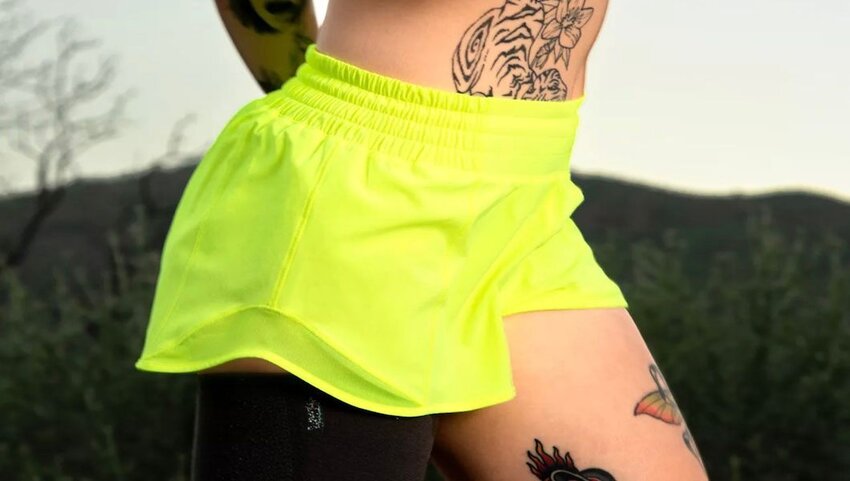 We can't get enough of the 4" Speed Up Mid-Rise Lined Short. While it comes in a spread of colors, our favorite is the Sonic Pink and Highlight Yellow.
The Perfect Shoe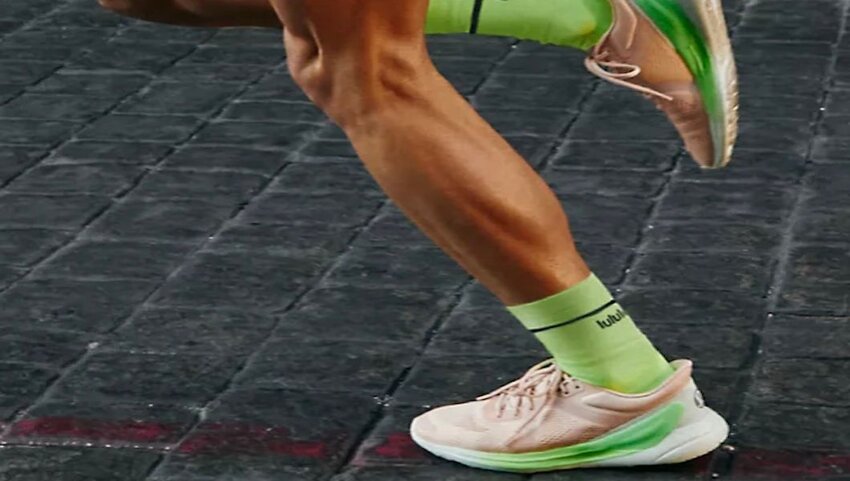 To complete this colorful look, the new Blissful Running Shoe is a must-have. It's been designed based on the feet of more than a million women for a better fit and feel. The comfort-focused upper moves like a supportive extension of your foot — perfect for all types of exercise or daily wear. The Lemon Ice shade is sure to put pep in your step.
The Shirt That Just Works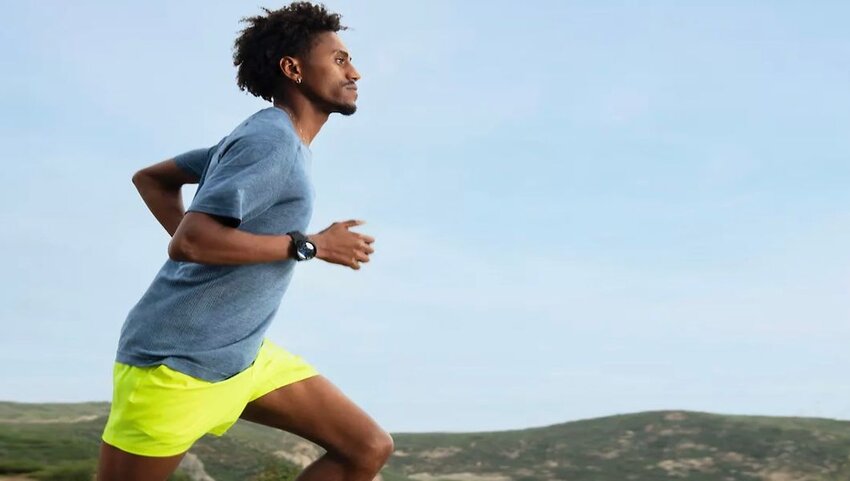 For men, we love the Fast and Free Short Sleeve Shirt in Scream Green. Powered by Lululemon's anti-stink technology, this quick-drying, lightweight run top stays fresh long after the finish line and throughout the day. Plus, the fun color is sure to make every moment more exciting.
An Ultra-Lightweight Short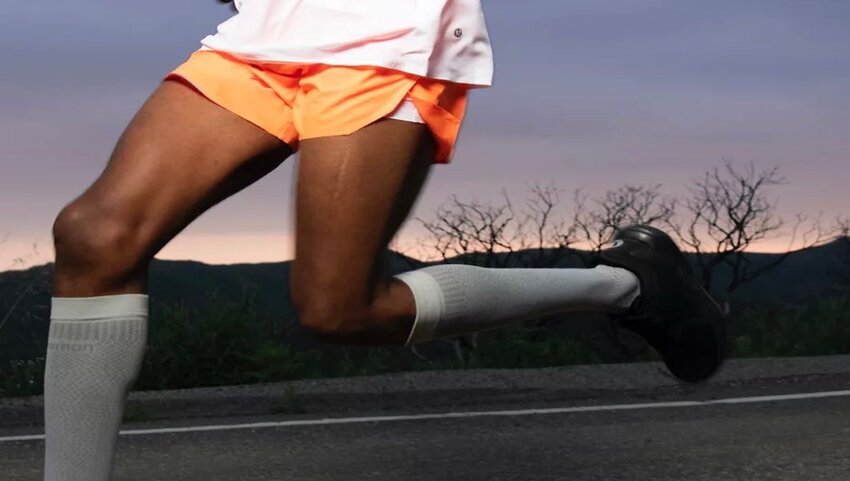 For bottoms, the 7" Pace Breaker Lined Short in Highlight Yellow or Orange will make sure you stand out on your run, in the gym, or even walking through the grocery store. You can wear these lightweight, multi-sport shorts for pretty much everything.
So Much More in Store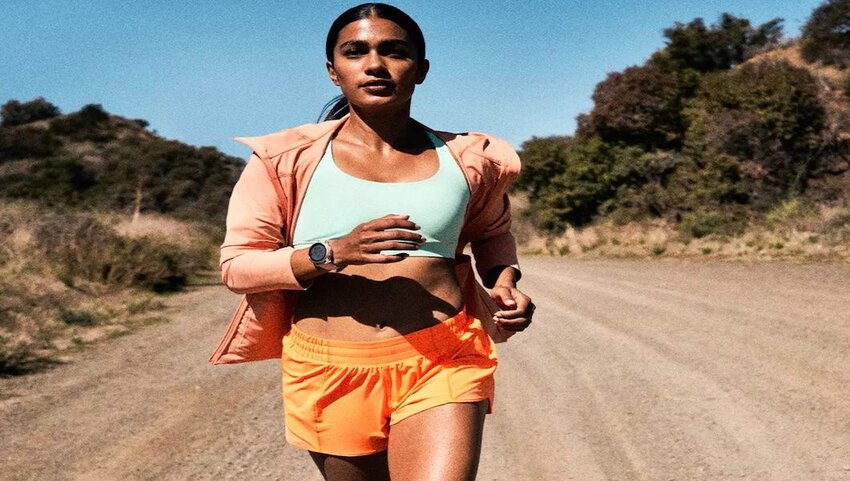 Life is short, and we think everything can be made a little more exciting. Thanks to Lululemon's bright and bold designs, you'll feel like the main attraction in any room, outdoor space, or even just hanging out by yourself. We shared some of our favorites, but head to Lululemon's site to see even more fun colors and styles.