As the traditional summer season closes and the crowds start to disperse, a new batch of destinations are clearing out. Several destinations empty out once September hits, creating a quieter environment for a fantastic late-summer vacation.
Zurich, Switzerland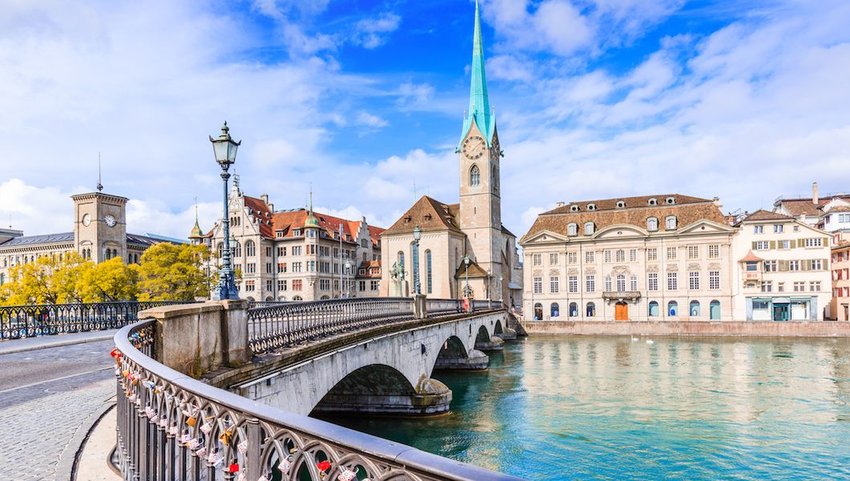 By September, temperatures in Switzerland have dropped into the 60s Fahrenheit and the summer tourist crowds have moved on. This means those infamously high hotel prices drop, clearing the way for a new group of travelers who want to experience this city without breaking the bank. What can you do in Zurich in September? Check out Spa Zurich with its view from the rooftop pool and walk through the eclectic Rosenhof Market for bohemian treasures and handmade arts and crafts. Then visit the magnificent Grossmünster Cathedral and eat Swiss cheese fondue to round out your trip.
St. Augustine, Florida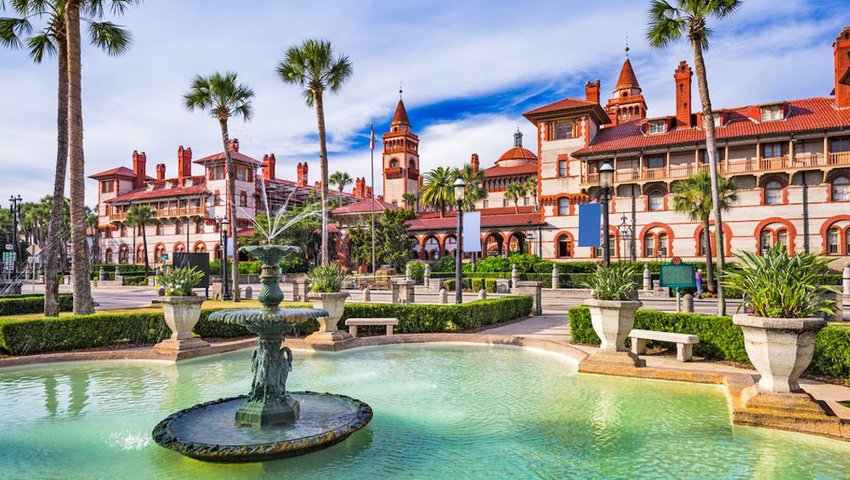 As August winds down and school starts back up, families leave the beaches of Florida in droves. But the sun is still shining in St. Augustine, making it perfect for visitors who haven't been hit by the end-of-summer blues. To begin your trip, take a sunset cruise or a trolley tour to get acquainted with the city's Spanish colonial architecture. Then take a trip to Castillo de San Marcos National Monument, the only surviving 17th-century fort in North America. If you're already ready for Halloween, embark on a ghost tour to see the creepy side of the city.
Barcelona, Spain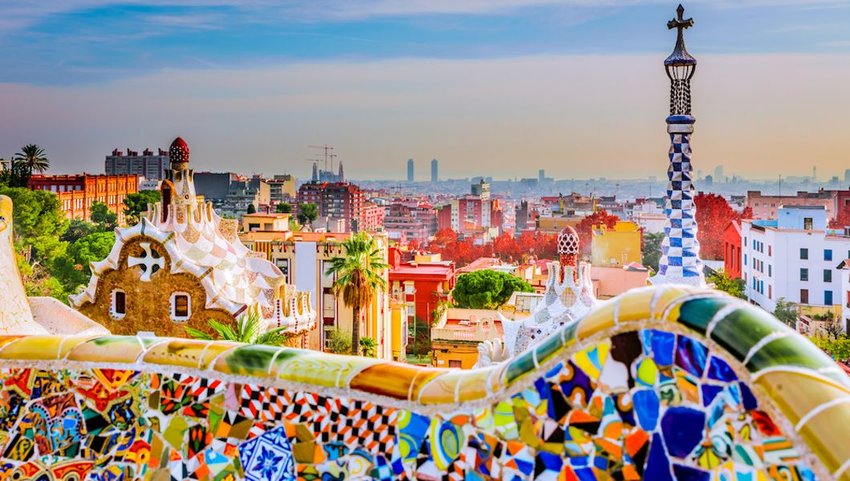 Barcelona is undeniably crowded during its popular season, May through June, but September is a prime time to visit. It's still warm and not nearly as crowded, plus you'll get to hit up La Merce, Barcelona's largest street party. La Merce is a celebration to say goodbye to summer and welcome autumn and it includes the Fire Run, human towers, Giants Parade, projection show, and much more.
Denver, Colorado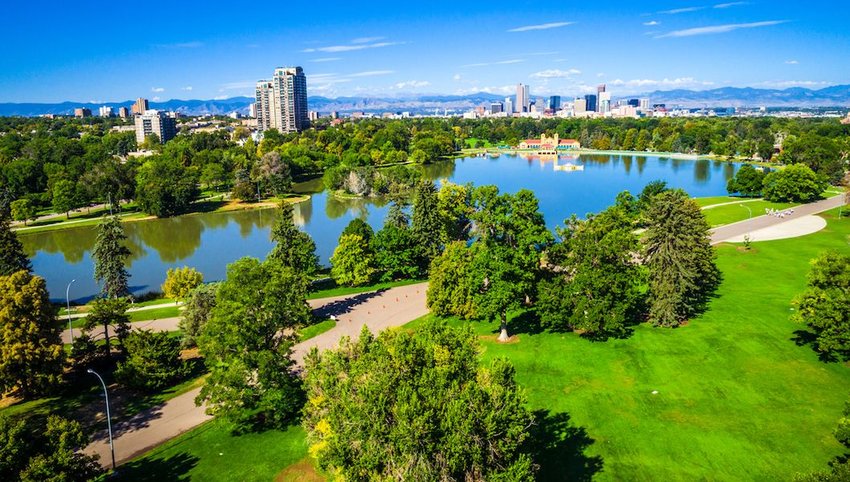 If you've been wanting to visit the Mile High City, then September is your chance. The summer tourists have headed out, but the ski buffs haven't yet moved in. And Denver has some exciting culinary festivals in the early fall. A Taste of Colorado runs in early September with hundreds of restaurants and vendors participating, as does The Denver Food + Wine Festival. The month also wraps up with Denver Beer Week and kicks off the city's very own Oktoberfest.
San Diego, California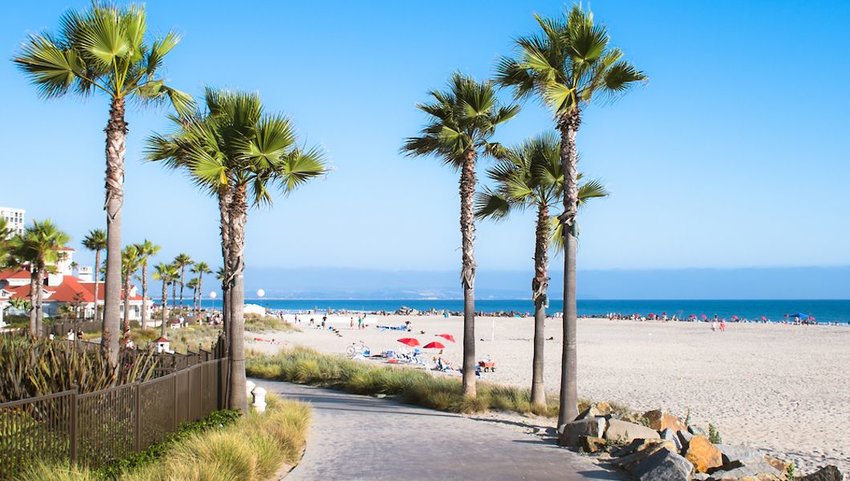 In California, summer lasts well into September with warm water temperatures and friendly forecasts. But tourist numbers drop drastically in September compared to July and August, with beaches and tourist attractions clearing out as local schools start back up. Take a dip in the ocean and go to the San Diego Zoo or the San Diego Botanic Garden.
The Maldives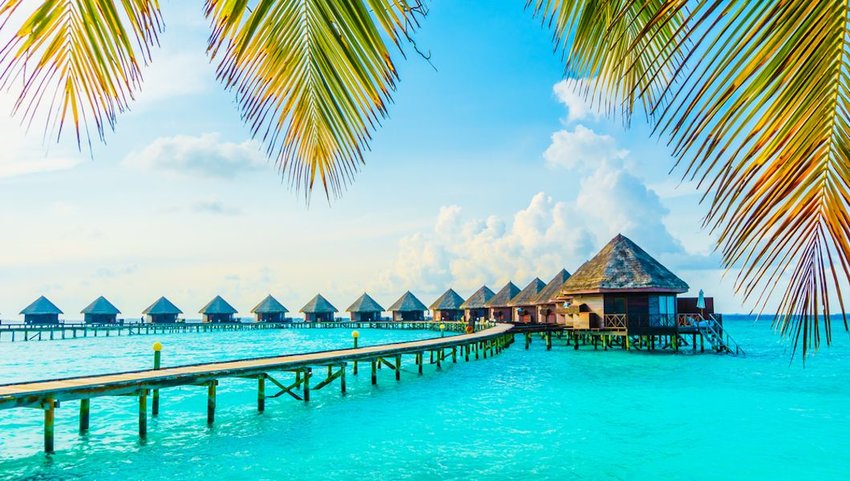 July and August make up monsoon season in the Maldives, with the rain starting to clear out by September. However, the big tourist rush doesn't begin until November, so you can slip in ahead of the crowds and enjoy the island chain while it's relatively empty. Consider visiting Malé, the capital of this tropical island nation in the Indian Ocean. There, you can stroll around the city and enjoy the main market full of vibrantly-colored fabrics and foods before visiting the National Museum to see historic artifacts.
Hudson Valley and the Catskills, New York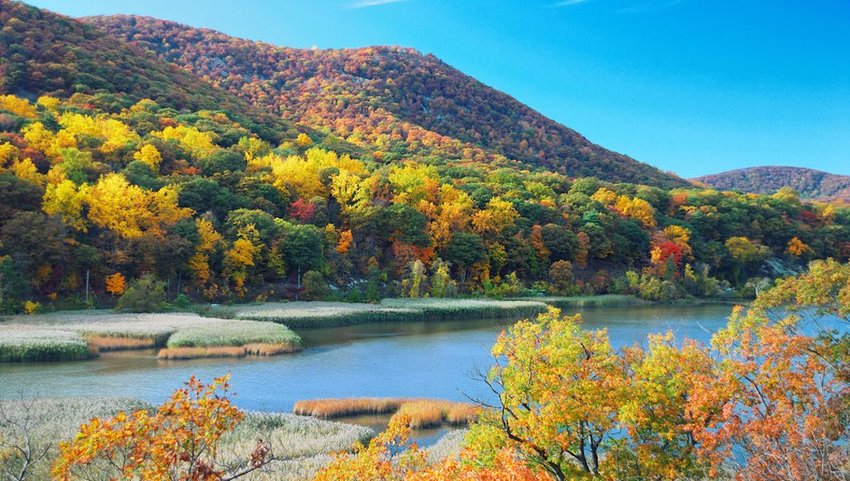 For many New York City residents, Hudson Valley is a popular retreat, but by September the summer crowds have returned to work and school. You can enjoy a quieter vacation with all the same shops and amenities and maybe even cheaper prices. Go to Bear Mountain State Park or embrace the spirit of autumn by visiting the Angry Orchard cider house in Walden, New York.
Costa Rica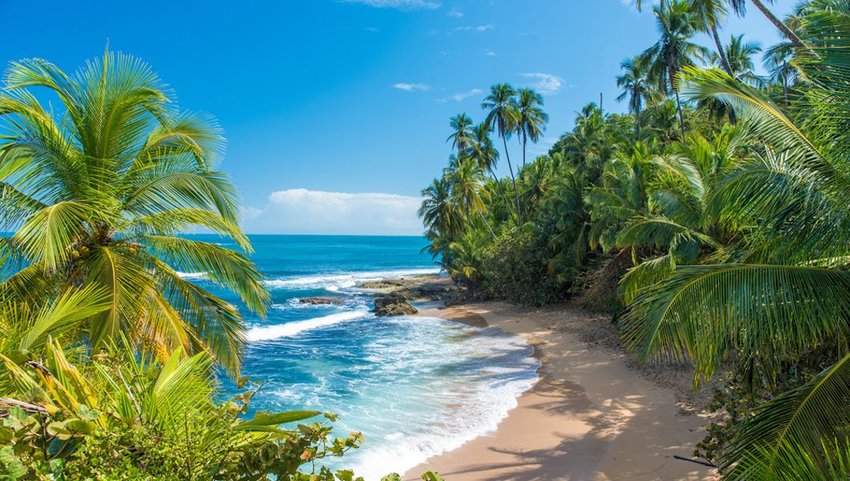 On the Caribbean side, Costa Rica has some of its best weather in the month of September. September 15 is also the nation's Independence Day when citizens celebrate independence from Spain in 1821. Parades, dancers, street parties, and children carrying lanterns through the streets are all part of this big party. Get swept up in the spirit of national pride by buying some rice pudding from a street vendor and joining in on the fun.
Cyprus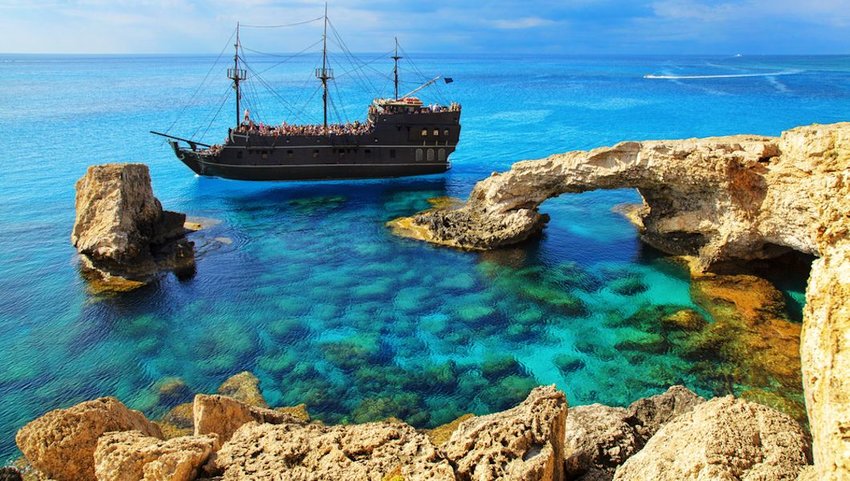 Cyprus isn't crowded in September, and you'll still get warm weather and maybe even a private view of the turtles — the loggerheads that lay their eggs through late September. It's a once-in-a-lifetime experience to watch the baby turtles hatching and heading for the ocean. You'll also want to try some traditional food, such as the grilled meat kebabs known as souvlaki and the delicious fried halloumi cheese.