Is there anything better than a road trip? Windows down, music playing, and all the gas station snacks you can eat. What better way to explore than in a state-of-the-art campervan? Escape Campervans inspires people to escape their everyday routines and embrace their adventurous spirit by exploring the world in their campervans.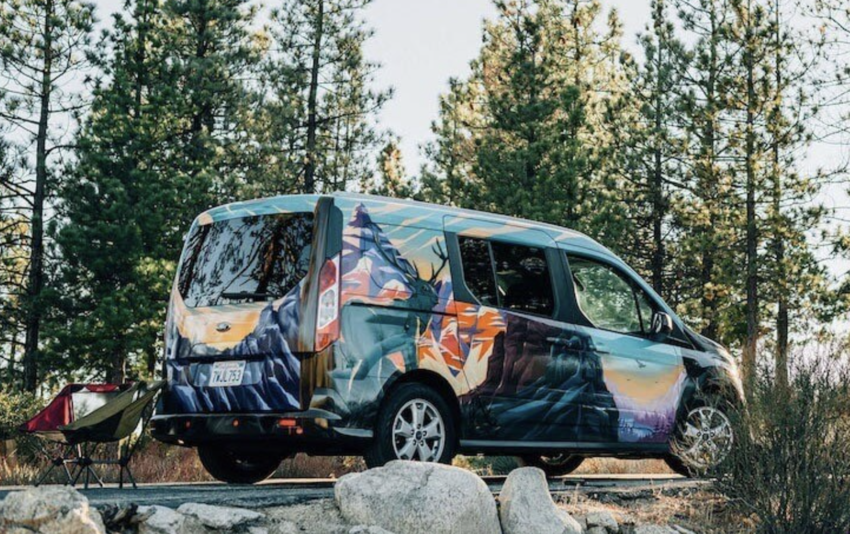 Cross "Road Trip" off your bucket list with Escape Campervans. Escape is the largest campervan rental company in North America, with 13 convenient rental locations in the U.S. and Canada, so it's easy to find one close to you. Escape has more than 600 custom-built campervans designed and built in-house, each uniquely hand-painted by top artists in Los Angeles. The range of designs are bold in color and design and will make your trip that much more exciting.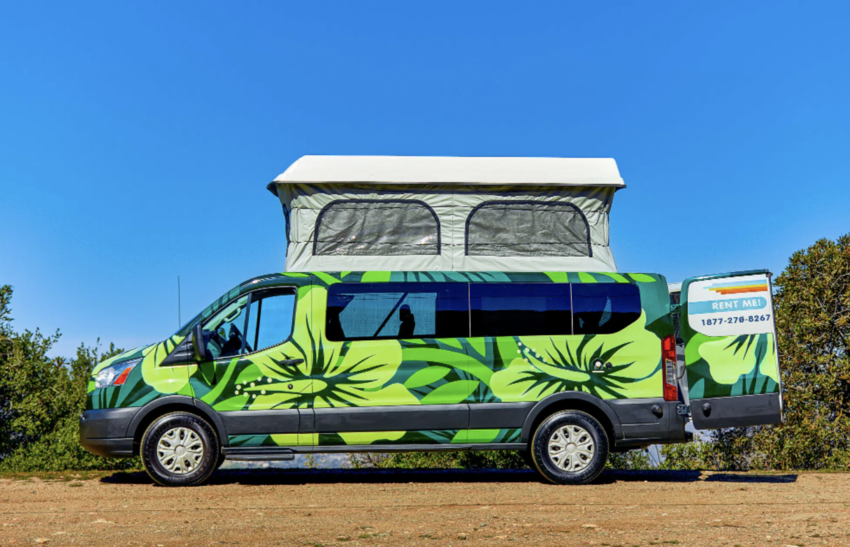 You will be sure to stand out on your next adventure because Escape converts otherwise boring vans into works of art. The eye-catching artwork on each camper goes further than making you feel cool on the road; it acts as a conversation piece for you when you're traveling to engage with other travelers and locals. Your ride will be just as impressive as the beautiful views you'll be driving past.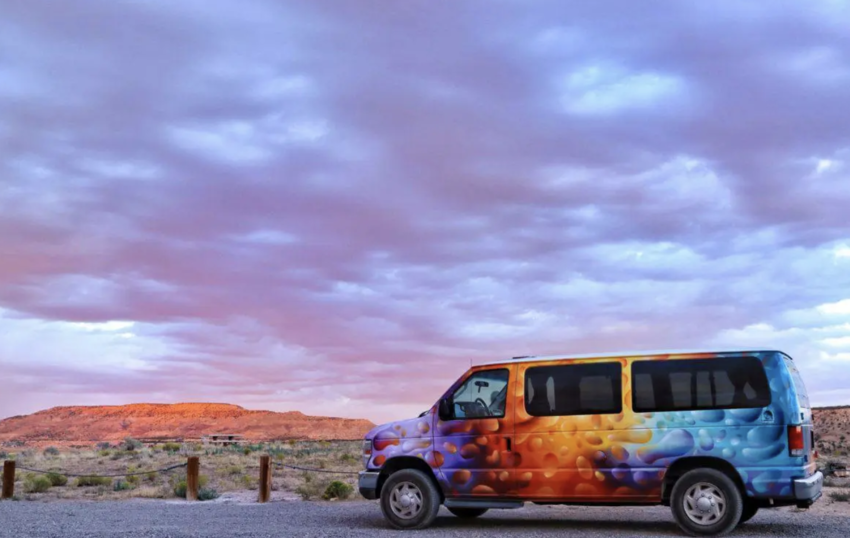 Escape has a large list of life-changing road trip itineraries and ideas that include some of the prettiest places in North America. Plan a California road trip and check out the Los Angeles-to-Big Sur itinerary that starts in L.A. and ends near San Francisco.  Plan a longer, coast-to-coast trip and check out the Cross Country Road Trip, where you'll drive to palm-tree-lined shores through stunning mountains. Escape also offers road trip ideas and itineraries that wind through some of the most stunning scenery that the East Coast has to offer, or beach road trips that cruise along stunning beaches. You can even set out on a shorter day trip to see how you like it. Escape has many exciting itineraries for you to explore.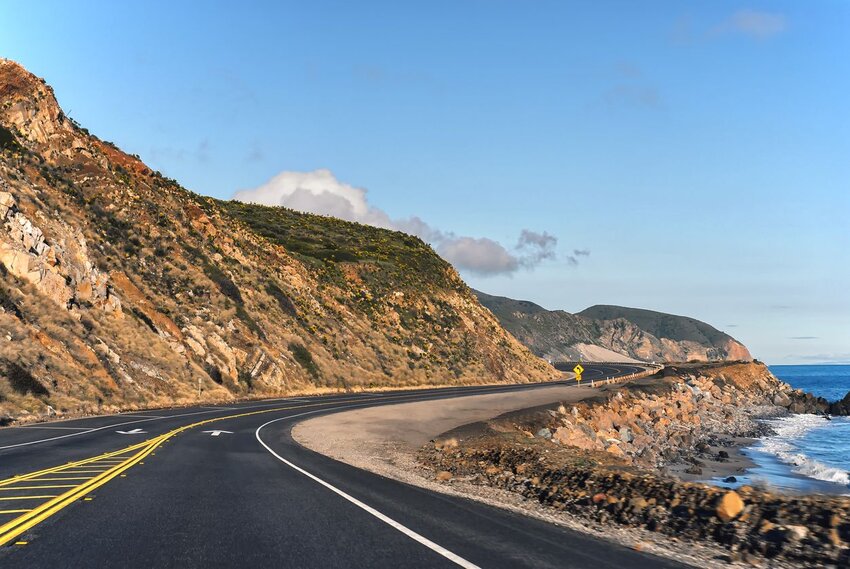 Once you decide on an itinerary that will make all your road trip dreams come true, you can choose which campervan suits you best. There are five different campervan rentals that are all economical and easy to drive, ranging from Jeep Wranglers to roomy campervans with pop-up tents. In Escape campervans, you'll be able to access places that are otherwise unreachable to larger motorhomes and RVs, which also means no stress when driving through congested cities. No matter where your journey starts or ends, your Escape campervan will give you the comforts of a home on wheels for the best value, all while looking awesome and helping you make memories along the way.
It's about the journey, not the destination, and to set out on this experience of a lifetime all you have to do is choose the itinerary you want to explore, your pristinely painted vehicle, and start planning your next campervan adventure.