Summer is speeding by fast and you should be documenting more memories, but photos taken from a phone never seem to turn out good enough. Moment is here to help: it has some of the coolest camera products on the market and an inspiring course to help you capture your adventures in the best ways. Dive into the world of photography with Moment.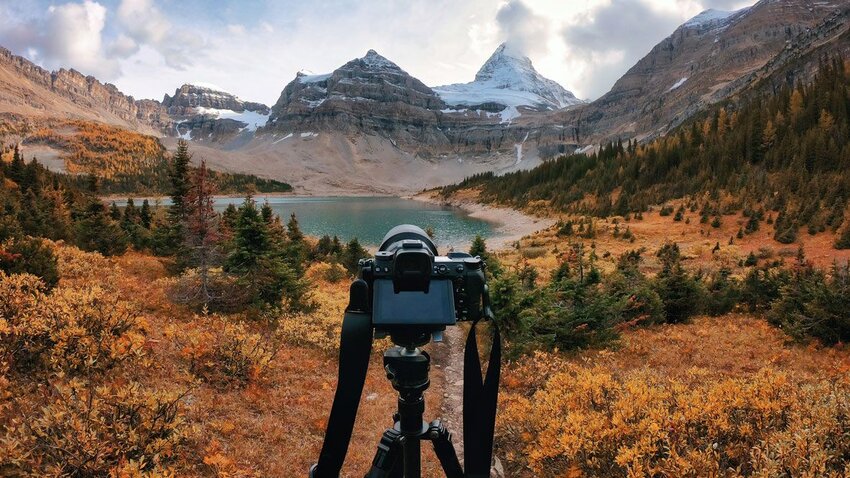 Moment's newest and most exciting product is the 1.33x Anamorphic Lens Adapter (currently available for pre-order online). This adapter changes your current lenses, whether vintage or modern, into a classic anamorphic lens. The quality is unmatched, it's easier to use than anything else on the market, and it's compatible with more lenses. Moment claims that this is the best lens they've ever made — and we agree. It ships in early December, making it a perfect holiday gift for all camera lovers.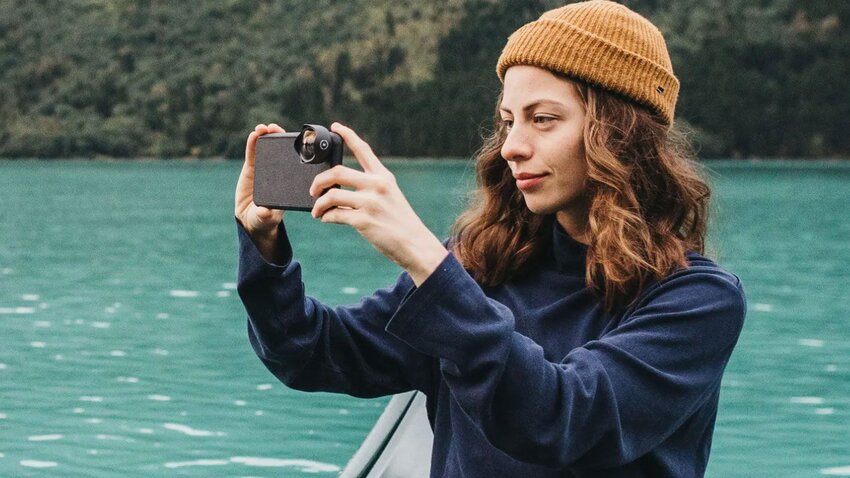 We take our phones everywhere and for most people, it's what we use to take all of our photos and videos. Moment found a way to elevate your phone camera by creating lenses you can attach directly to your phone. A true stand-out is the Wide 18mm M-series Lens, an everyday go-to, wide-angle lens for mobile photographers and filmmakers that lets you to capture the whole picture without having to cut anything out. The Wide 18mm Lens captures smartphone photos and videos that are beautiful, crisp, and straight, without the distortion that built-in, wide-angle features cause. Moment also offers lenses that add color flare like the Anamorphic Lens in Blue and Gold Flare to make your images and videos pop, as well as other smartphone lenses for more photo-taking fun.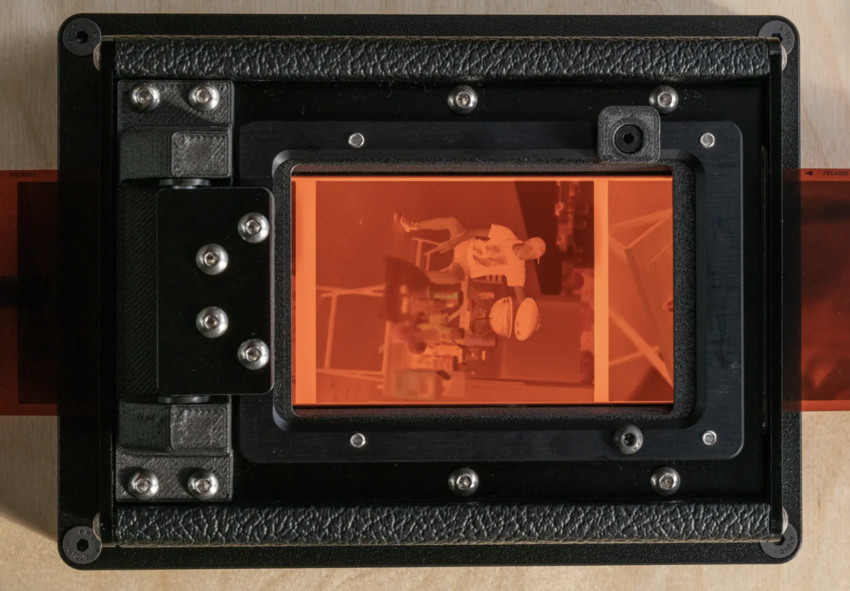 We love shooting on film, but what we don't love is the process of getting our film developed and scanned. That's why we're obsessed with the Negative Supply Basic Kit for 35mm Film Scanning. Created for the 35mm shooters, you can jump into the world of scanning film using a digital camera with this basic kit. The kit is designed to get you started scanning your film at home with professional-level results and it's sold at a price that fits any budget. This makes shooting on film easier and you never have to put your precious film in the hands of someone else.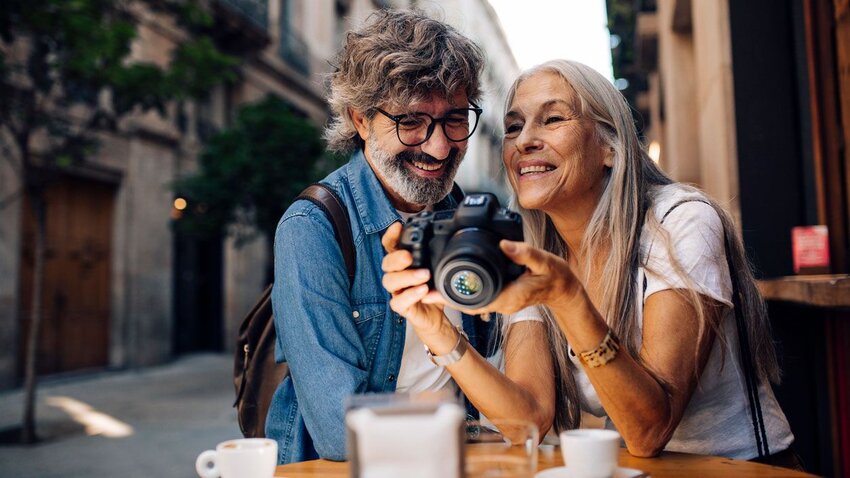 If photography is new to you or you want to refine your skills, Moment offers courses suitable for anyone who has a camera (or even a smartphone). Whether you want to learn how to film amazing videos from your phone, take better iPhone photos, or enhance your photos through editing or lighting, Moment has a course for you. For example, in "Photographic Storytelling with Joe Greer," you'll learn how to capture simple, stunning, purpose-rich photos. With the beautiful American Northwest as your classroom, Joe teaches you how to rediscover why you love taking photos, help you see the shots you were missing, and guides you through basic photography techniques to capture the best photos of your life. This lesson will help you fall back in love with photography and inspire you to capture the beauty in everyday moments just as you see them on your epic adventures.