Few things in life beat a good beach hotel. There's nothing quite like stepping off the sand and immediately entering the air-conditioned sanctuary of your luxury hotel room. From private cabanas to beachside drinks, not to mention stunning sunset views, these beach hotels around the world are our top picks for luxury and comfort.
Jumby Bay Island, Antigua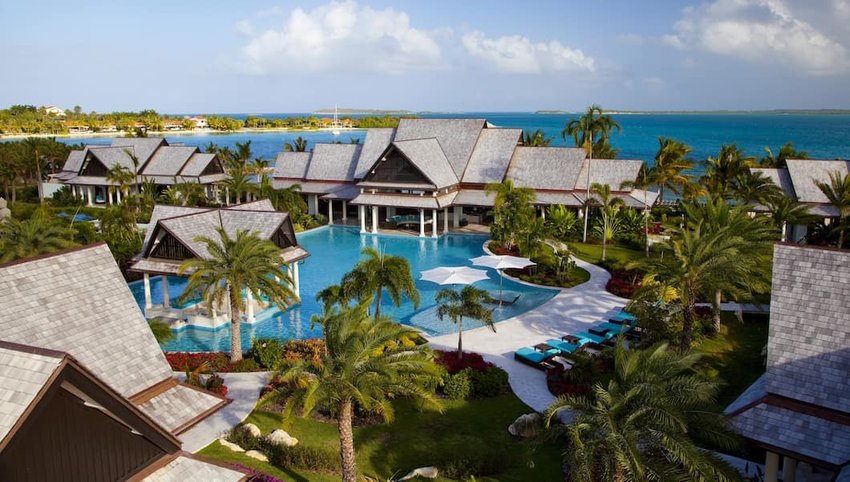 Simple paradise awaits visitors to Jumby Bay Island Resort. This secluded and peaceful spot in Antigua is reachable only by boat, and with no cars on the island your main mode of transport to and from the beach will be your own two sandy feet. Whether you stay in one of the main rooms or indulge in your own private villa, ocean views and pristine white beaches await you at every turn.
The Brando, French Polynesia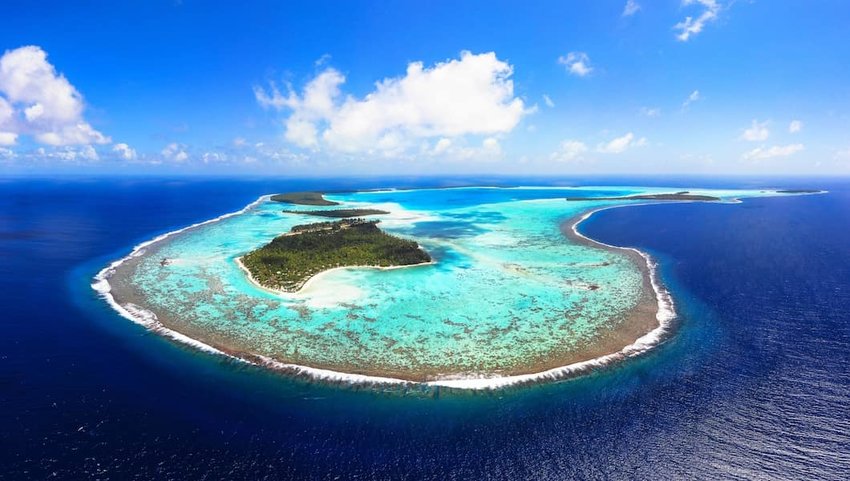 Dreaming of a private island? Get lost on French Polynesia's little slice of paradise at The Brando. Named such for its former owner Marlon Brando, this island resort puts the luxury in a deserted island experience. Set on the private atoll Tetiaroa and surrounded by a sparkling lagoon, this resort is only accessible by private plane, and features 35 private villas each with access to pristine beaches and shallow water.
Bahia Vik Jose Ignacio, Uruguay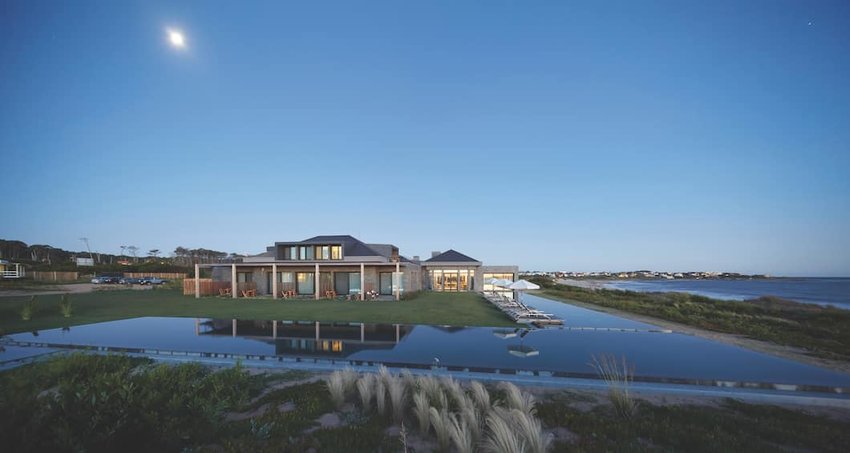 Posh and modern, this resort on the Uruguayan coast embodies elegant ideals of architecture and design. With prime beachfront location, guests have access to the sand right from their rooms. From horseback riding to whale watching to beach bonfires, this resort has everything you could ask for.
St Regis Bora Bora, French Polynesia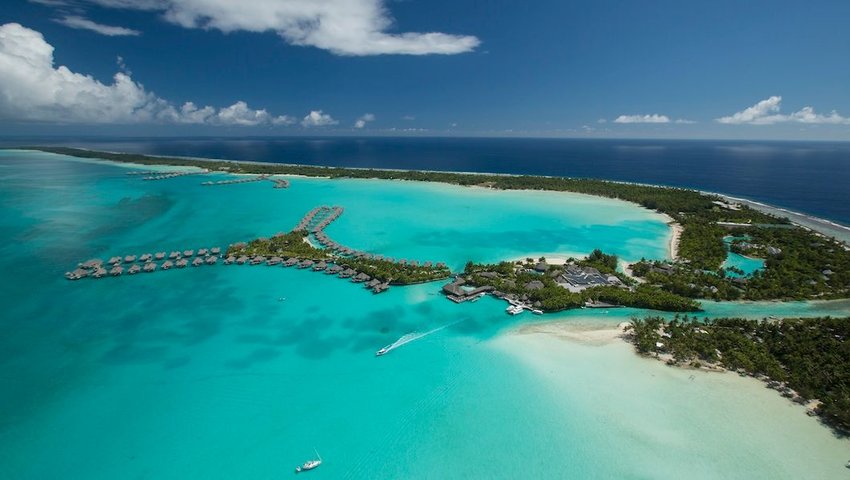 True luxury lives at the St Regis Bora Bora. Featuring overwater villas above turquoise waters and private beach access this resort is the epitome of beachside luxury. The bungalows feature glass-panel flooring and private plunge pools, making it a romantic spot to soak up the natural beauty of Bora Bora. And while the island is full of adventures, from sailing to snorkeling, you'll have a hard time pulling yourself away from this luxurious retreat.
Kenoa Beach Spa & Resort, Brazil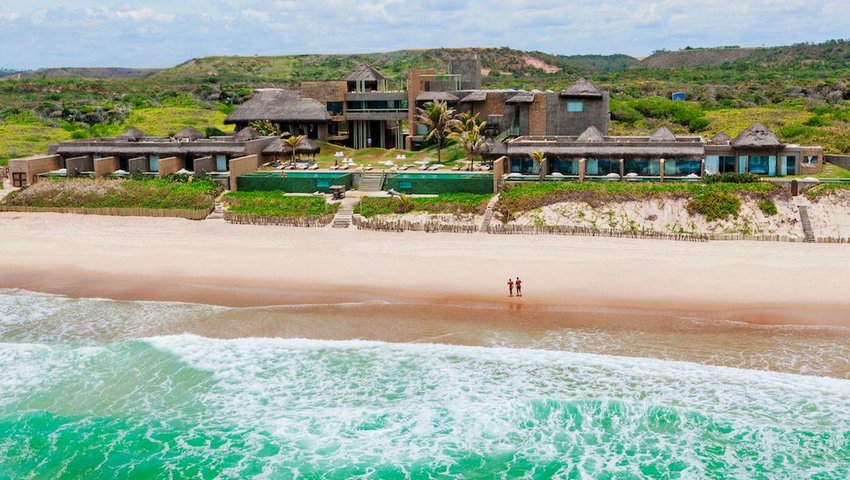 Eco-friendly and impossibly chic, this Brazilian resort is defined by the natural beauty of its location. Situated between miles of lush natural reserve and the stunning Barra de São Miguel beach, Kenoa is one of Brazil's most alluring spots. This intimate experience offers the calling cards of luxury — world-class dining, sophisticated design and serene beachside lounging — with the unobtrusive charm of a private sanctuary.
Four Seasons Hualalai, Hawaii, USA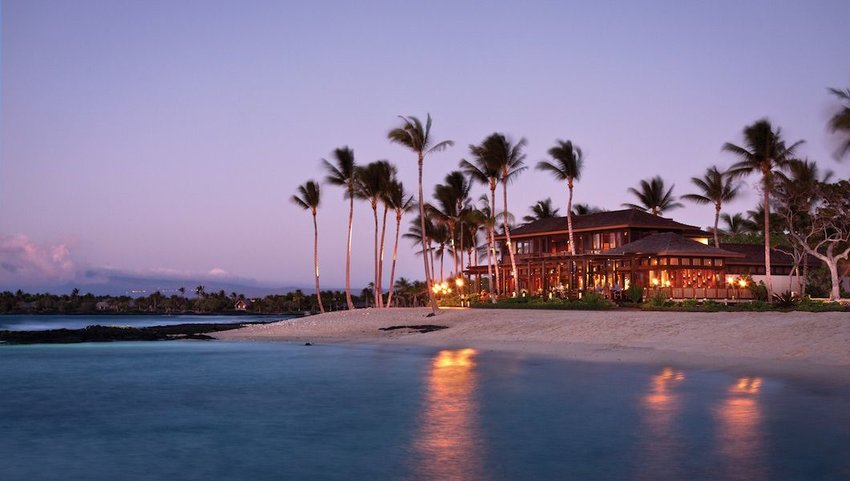 Perched along the coast of the Big Island of Hawaii, the Four Seasons Hualalai is one of the most luxurious of all the Hawaiian resorts. Bordered by white-sand beaches on one side and black volcanic landscape on the other, this resorts lives in the best of Hawaii's iconic terrain. Step from a villa directly to a hammock on the beach and indulge in the best amenities this 5-star resort has to offer, including world-class cuisine, a gorgeous ocean-facing golf course and daily adventures.