Sponsored by Narwal
Cleaning is a task that most of us don't look forward to. As you start sweeping dust off the floors, it's just as hard to stay focused on the task at hand as it is to get started. Enter: Narwhal. With the Narwal Freo, your floors will always be shiny and dirt-free with very little effort. The Narwal Freo Versatile is a self-mop and clean robot with DirtSense* that works well in every home and on any type of flooring — wood, vinyl, tile, etc. Let Narwal keep your space clean so you can feel happier and healthier, and focus on the things you actually enjoy.
Get Rid of Your Old Broom and Mop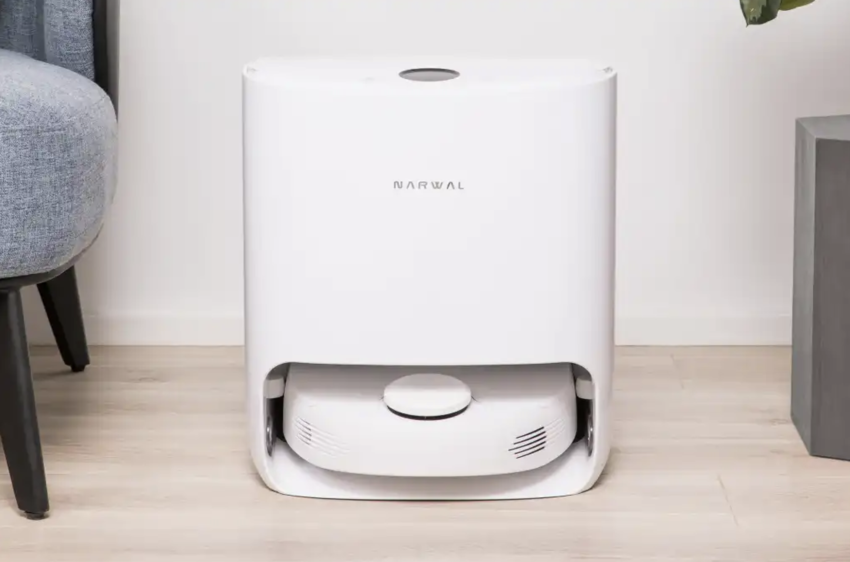 The Narwal will replace your broom by sweeping up dust and debris in those hard-to-reach places under your couch, dresser, and any nook and cranny your home may have. We know hair can be a big concern when it comes to using your vacuum, but Narwal's powerful suction and no-roll brush design will reduce the risk of tangling.
Say goodbye to the tedious and intense work of mopping, washing, and drying the floor, because Narwal's mop robot will efficiently handle that for you — automatically. The unique mop system features self-cleaning technology so you'll never have to see a dirty mop in your home.
A Deep Clean, Every Time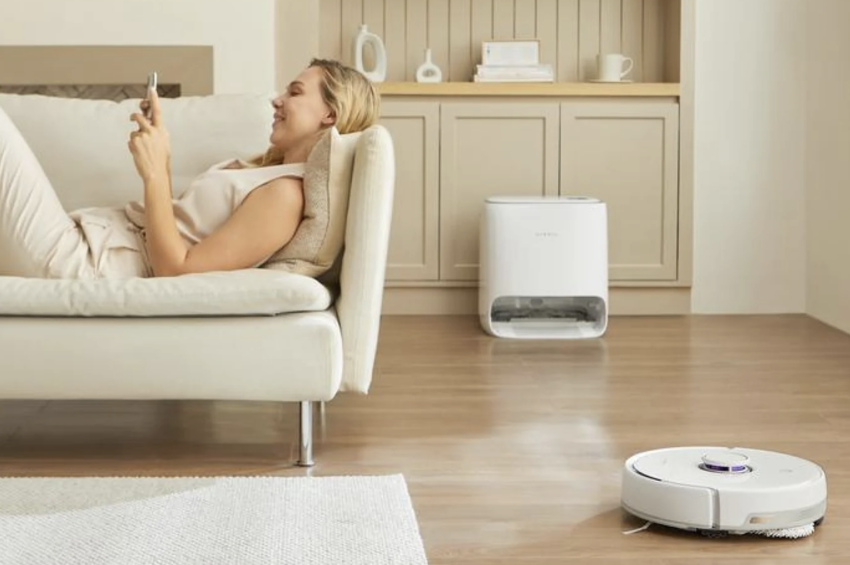 Traditional robot mops and vacuums cannot take the title of a deep cleaner because they leave streaks on the floor, oftentimes ruining the sense of cleanliness, but the Narwal does not. This robot does an excellent job at mopping with its revolutionary high-speed spinning and mopping system. Enjoy the spotless shine of your vinyl, tile, laminate, hardwood, or even marble floors! There is no flooring that the Narwal can't clean.
No Distractions Here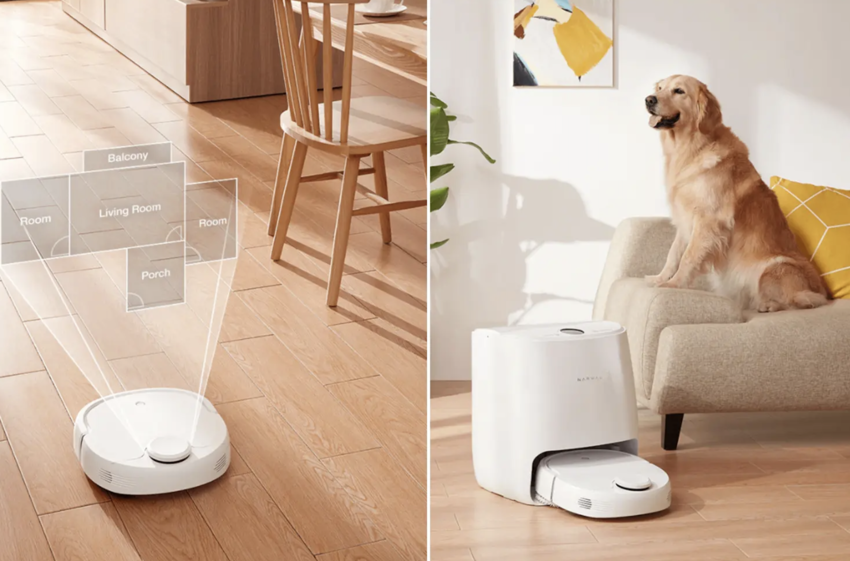 It can be hard to find the right time to vacuum because of the noise it makes. The Narwal will save you the stress of finding the right time to vacuum with its 45dB noise that won't disturb your pets or kids, no matter the time of day.
The Narwal also quickly learns the turns, curves, and quirks of its environment through its Lidar Navigation system that optimizes a cleaning route instead of aimlessly spinning around your home. Its smart sensors avoid obstacles with ease to tackle whatever mess your floor may have on any given day.
Make Your Life Easier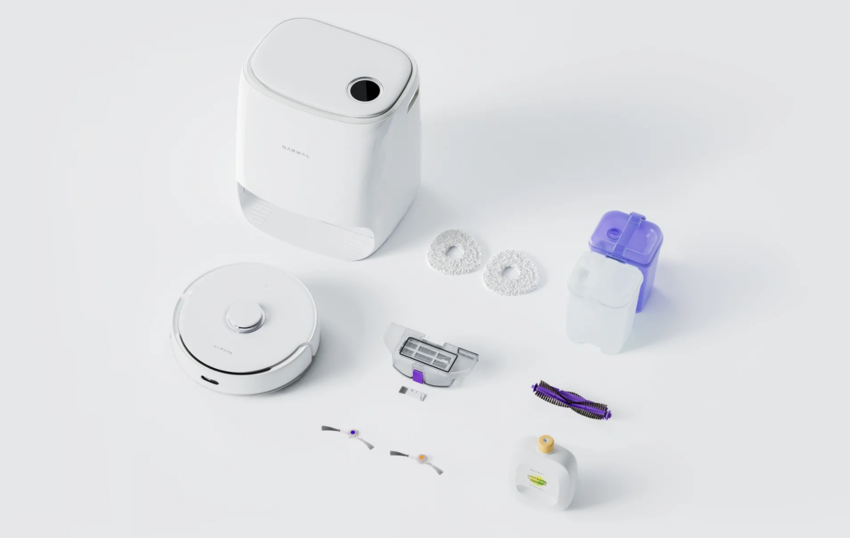 Spend more time on things you love and less time stressing about cleaning your floors by introducing the sleek and intelligent Narwal into your home. Before you know it, Narwal will be a new member of your family — one that actually eliminates stress and cleans well, time and time again. The Narwal is the perfect gift too, so say goodbye to the stress and annoyance of cleaning, and hello to an effortlessly clean home.