There's no denying the thrill of visiting some of the most popular cities in North America, but that often means dealing with big crowds, long lines, and sky-high prices. Despite their many appeals, you'll find more laid-back alternatives that can make for an unforgettable trip without the hassles or exorbitant costs.
Why follow the herd when you can enjoy a fabulous escape that isn't on the top of everyone else's list? These destinations in North America are well worth considering for your next trip.
Instead of Vancouver: Victoria, British Columbia, Canada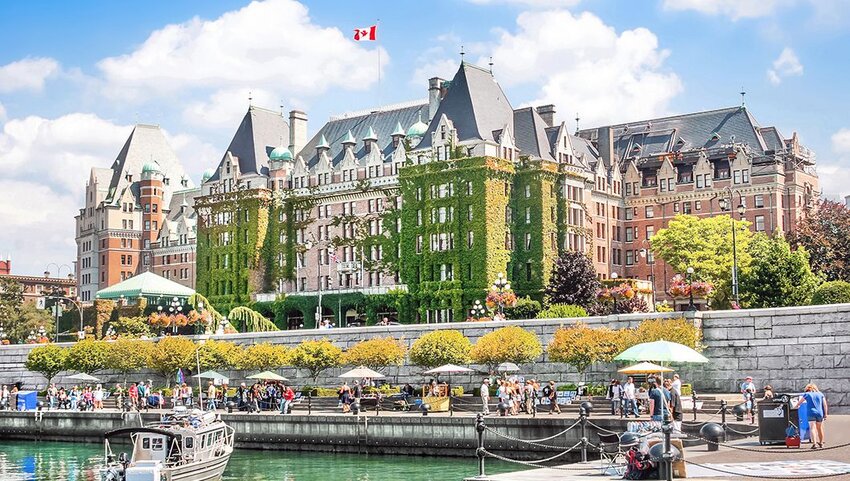 Vancouver is the largest city in British Columbia, and while it's surrounded by water and mountains, it's busier and has a faster pace than what you'll find in Victoria, just a 90-minute ferry ride away. Despite being the provincial capital, Victoria is home to a population of just 400,000 compared to Vancouver's 2.5 million. Located on the southern tip of Vancouver Island, the city enjoys the mildest climate in the entire country and an average of 317 sunny days a year.
Known as the "City of Gardens," Victoria is clean, environmentally friendly, and aesthetically pleasing with a beautiful waterfront, world-famous botanical gardens, and historic buildings, while mountains and beaches are just minutes away. World-class whale watching can be enjoyed just offshore during the summer, and if you venture farther north, you can even view grizzly bears and rare spirit bears.
Instead of Montreal: Quebec City, Quebec, Canada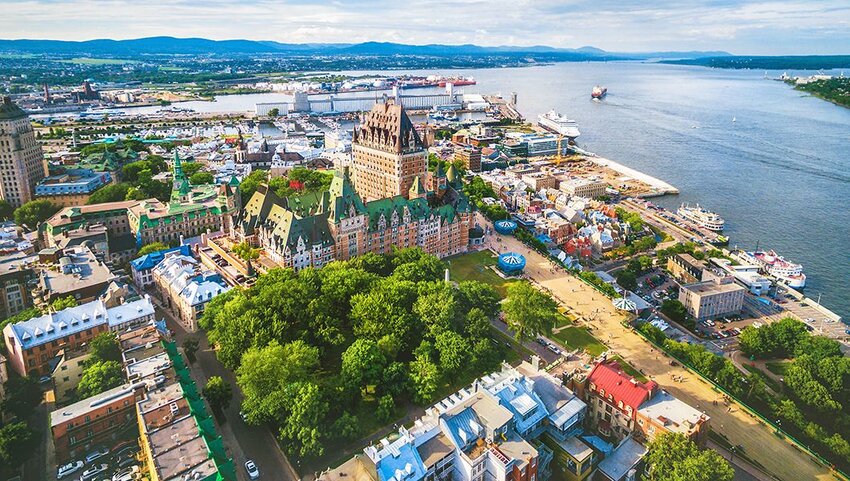 Many travelers from the eastern U.S. enjoy convenient trips to the big, bustling city of Montreal just north of the border, but Quebec City is just a couple of hours away offering another unique French-Canadian destination. It's the only walled city north of Mexico and one of the oldest European settlements in North America, dating back to 1608. The Old Town is a UNESCO World Heritage Site, with magnificent architecture, an exceptional food scene, rich historical attractions, and charming cobbled streets, yet sees less than half the tourists that Montreal does each year.
You'll find many museums and art galleries to explore, along with landmarks like the Notre-Dame Basilica, the Citadel and Place Royale, a picturesque square with a 17th-century stone church, shops, and cafes.
Instead of San Francisco: Oakland, California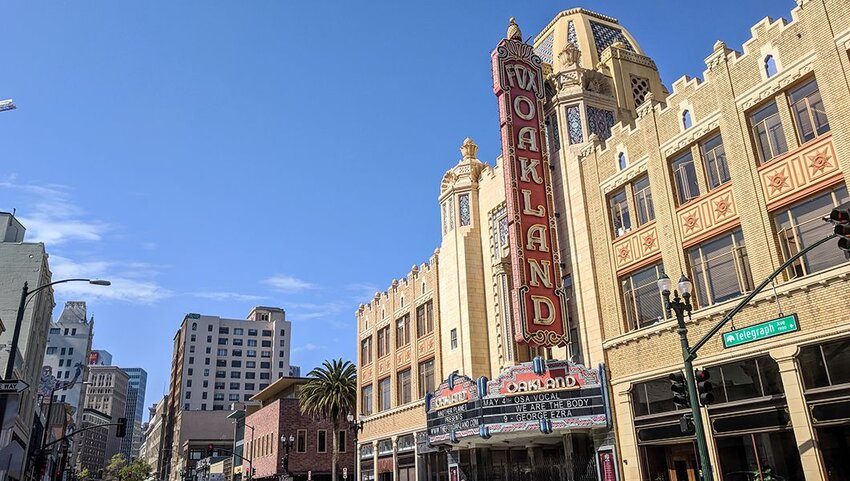 While Oakland is just across the bay from San Francisco, linked by the Bay Bridge, it's usually overlooked for its more well-known neighbor. There was a time when this city to the east had little to offer, but today it's become a fantastic destination in its own right with more affordable accommodations and a food scene that's been ranked among the best on the west coast.
Not only are there plenty of the usual city attractions like museums, theaters, and concert venues, but you'll find many ways to enjoy the outdoors, from a strenuous hike in the Oakland Hills to a casual stroll around Lake Merritt, which also offers cruises in traditional Venetian gondolas. During baseball season, when the Oakland Athletics are home, you can cheer on the team with the locals too.
Instead of Mexico City: Oaxaca, Mexico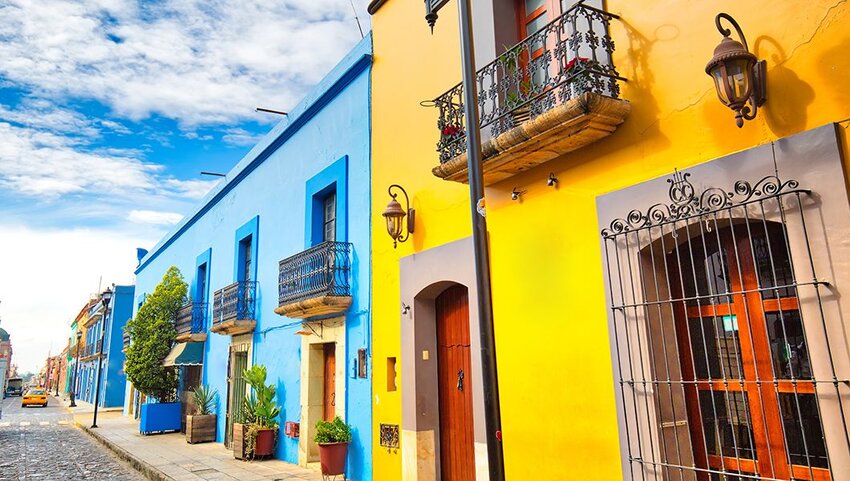 Mexico City is a bustling hub of art, food, and history, but that often means it's overcrowded, especially during the busy season. Head farther south to find all of those things and more in Oaxaca. A UNESCO World Heritage site, Oaxaca abounds with colonial architecture, a product of the Spanish who settled the region hundreds of years ago. However, Oaxaca's prominent art scene celebrates its indigenous roots and cultural traditions. From tapetes (handwoven and naturally dyed textiles) to alebrijes (wooden sculptures depicting mythical creatures), the city is brimming with beautifully made folk art.
If you're worried about missing out on delicious food, don't be. The restaurant scene is just as mouthwatering, offering a blend of traditional dishes, like mole, with cutting-edge fusion spots.
Instead of Las Vegas: Reno, Nevada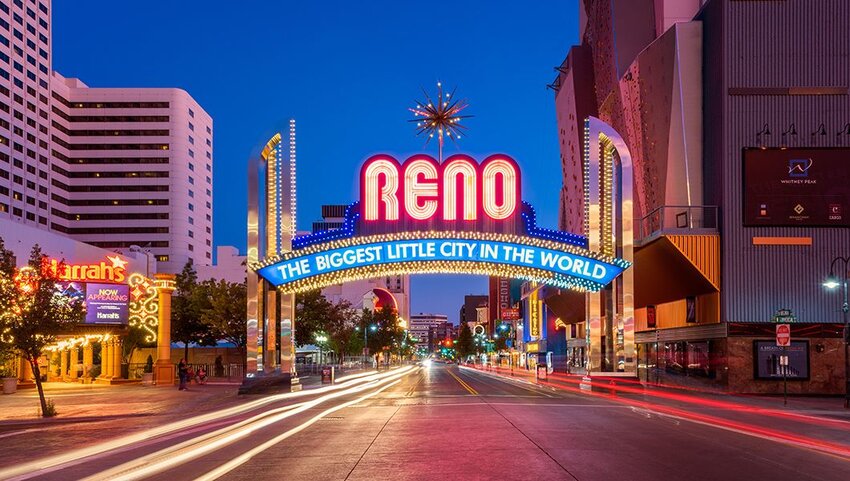 If you're thinking about a Las Vegas vacation, consider Reno instead, especially if you want to avoid the big crowds and save some money at the same time. According to analysis by Budget Your Trip, you'll pay more than double per person for a trip to Sin City compared to Reno.
Located about 250 miles northwest of Las Vegas, Reno not only offers casinos for gambling, but Lake Tahoe, nestled in the Sierra Nevada mountain range, is within close proximity. That means easy access to outdoor adventures there, including hiking, lake cruises, paddleboarding and other watersports during the warmer months and some of the world's best skiing in the winter.
Instead of Boston: Halifax, Nova Scotia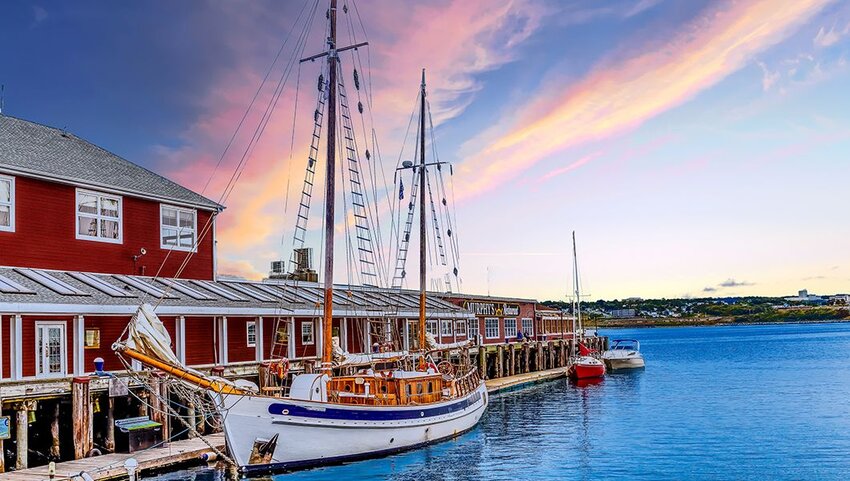 Boston and Halifax have had a strong bond that began with the founding of the Nova Scotia capital in 1749 and they have many similarities too. The differences make it well-worth considering Halifax for a visit as it's a smaller version of Boston, with friendlier people and lower prices. It offers small town charms with big city amenities, historic architecture and a picturesque waterfront for embarking on harbor cruises.
Halifax is also home to North America's oldest operating farmer's market, one of the oldest breweries on the continent and some outstanding museums. The Maritime Museum of the Atlantic features a Titanic disaster exhibit documenting the city's role in the disaster through photographs and artifacts like a poignant deck chair from the ill-fated ship herself.