Gordon Hempton believes there's a reason why "peace and quiet" is a common phrase. It's because quiet cultivates peace.
Hempton, an acoustic ecologist who's been recording the sounds of nature for more than 40 years, has witnessed the adverse effects of noise pollution on public health and the environment. Now, as the co-founder of the nonprofit Quiet Parks International, he's on a quest to preserve quiet spaces around the world, before peace and quiet become extinct.
"There's this relationship that these quiet places offer us that no place else does," he says. "This is where we can truly fall back in love with planet Earth."
In this case, "quiet" is more than a place that's devoid of noise. It's where you can encounter a dark sky, experience stillness without interruption, or listen to birdsong without straining to hear it over the sound of traffic.
When a location is under consideration as a potential quiet park, the organization uses remote data to examine the site's ambient light pollution, air traffic, proximity to roads, and nearby mining operations. Land managers in the area are consulted, and finally, QPI researchers visit the location in person to make acoustic recordings.
"The search is worth it," Hempton says. "In a quiet park, you can experience the very types of environments that your senses evolved for. They are the places where you can make sense of the world."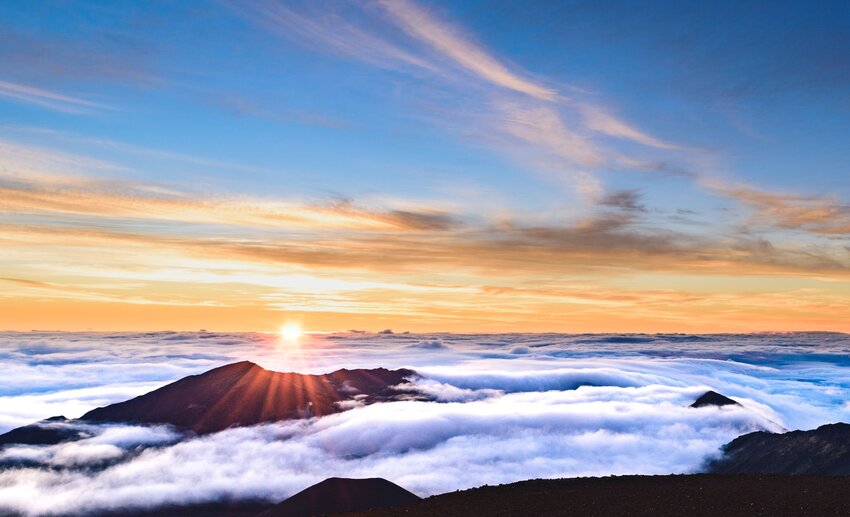 QPI is currently considering about 200 destinations for becoming designated quiet spaces. While Hempton acknowledges that showcasing quiet places could lead to more travelers and, ultimately, more noise, he's hopeful that people seeking stillness will be respectful of it.
"It's in how you approach quiet. Ask yourself how you walk into a place like a cathedral," he says. "I believe quiet-seeking travelers will approach natural places with the same reverence."
Check out some of the most interesting locations that are either QPI-designated quiet spaces or currently under evaluation below.
NamibRand Nature Reserve, Namibia — Under Evaluation As a Wilderness Quiet Park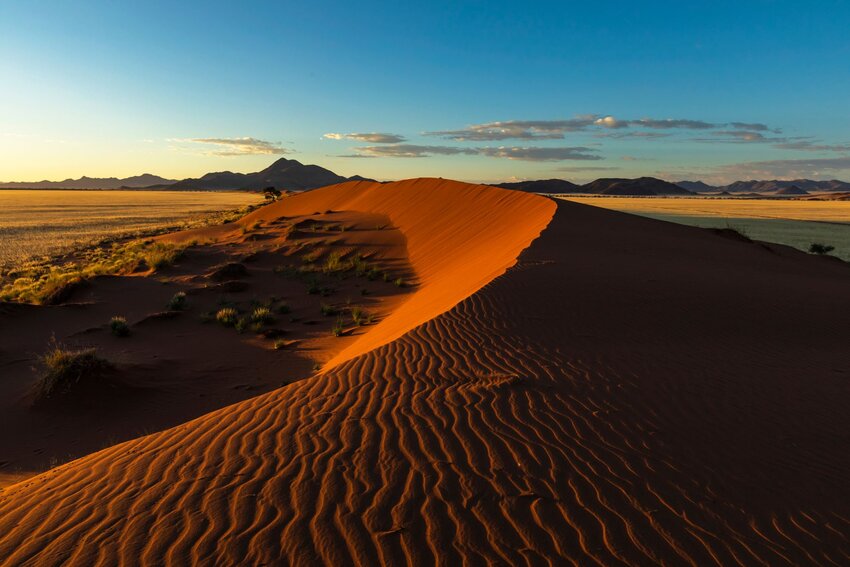 It's not just that this private nature reserve, located in southern Namibia, is quiet; it's also a designated Dark Sky reserve, thanks to a conscious effort to keep artificial lights at a minimum. So you can trek through vast dunes and wide savannas during the day, then camp under a blanket of stars at night. As an added bonus, you also won't find any fences here. This is one of Africa's largest nature reserves and it was established in part to help protect migratory wildlife routes.

Haleakala National Park, Hawaii, USA — Under Evaluation As a Wilderness Quiet Park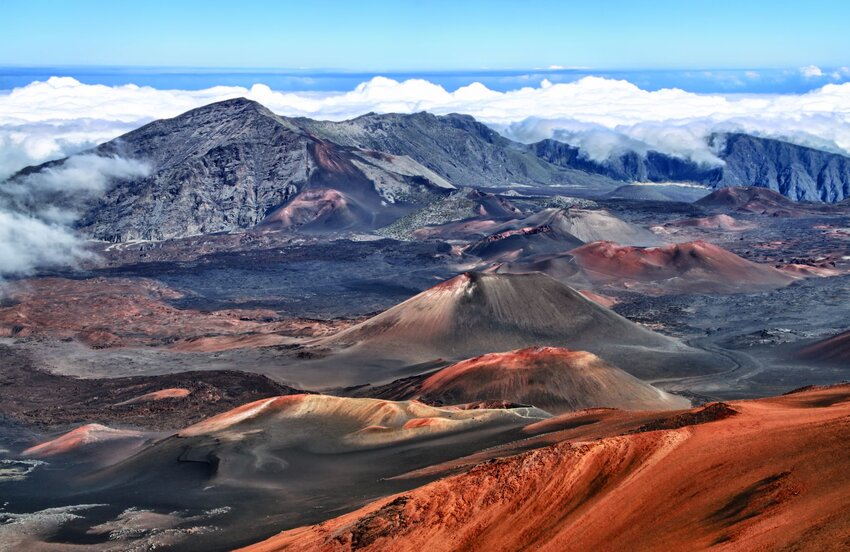 The magnitude of Haleakala, a massive dormant volcano that rises nearly two miles into the sky, is hard to absorb. It's even more difficult to express how noiseless it can be. Within the 7-mile wide crater, National Park Service acoustic experts measured the ambient sound at less than 10 decibels, which is quieter than rustling leaves, and occasionally they recorded no sound other than their own machines.

Yangmingshan National Park, Taiwan — Urban Quiet Park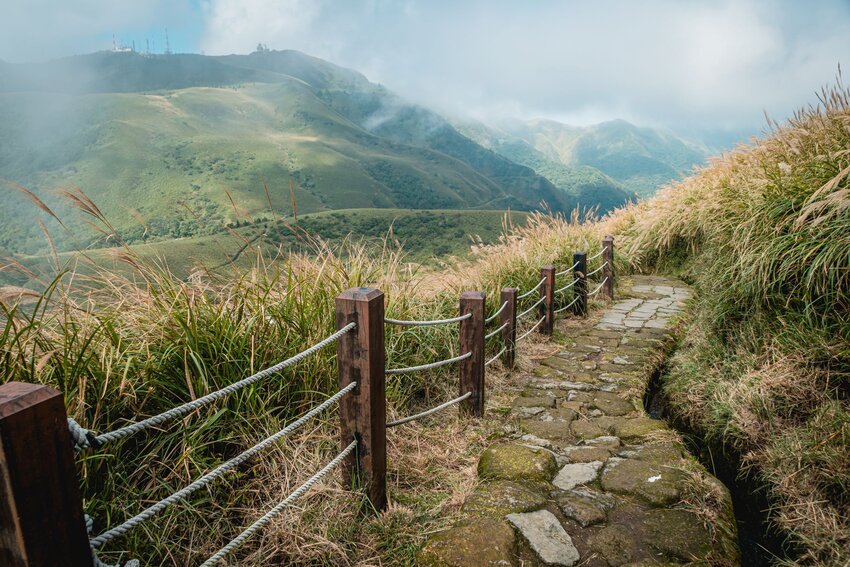 You'll find meandering hiking trails, soothing natural hot springs, and a mossy forest fit for a fairytale in Yangmingshan National Park, a calm respite from the bustling city of Taipei. The park is known for its seasonal color–camellias and cherry blossoms in the spring, verdant mountain slopes from summer rains, red maple leaves and silver grass in autumn–and it's also home to some moderately challenging but stunning hikes. For instance, the trail up Mt. Qixing, the highest volcano in Taiwan, will lead you through bamboo fields and majestic cloud forests.
Zabalo River, Ecuador — Wilderness Quiet Park
The Zabalo River within Ecuador's Amazon rainforest became Quiet Park International's first designated quiet area in 2019, notable for its pristine wilderness, biodiverse swamp forests, and winding blackwater channels. This is an undisturbed ecosystem, where all the species are native to the land, and it's possible to experience disruption-free intervals that can last for hours. "When we listen there, we listen for miles," Hempton says.
Parc del Montnegre i el Corredor, Spain — Urban Quiet Park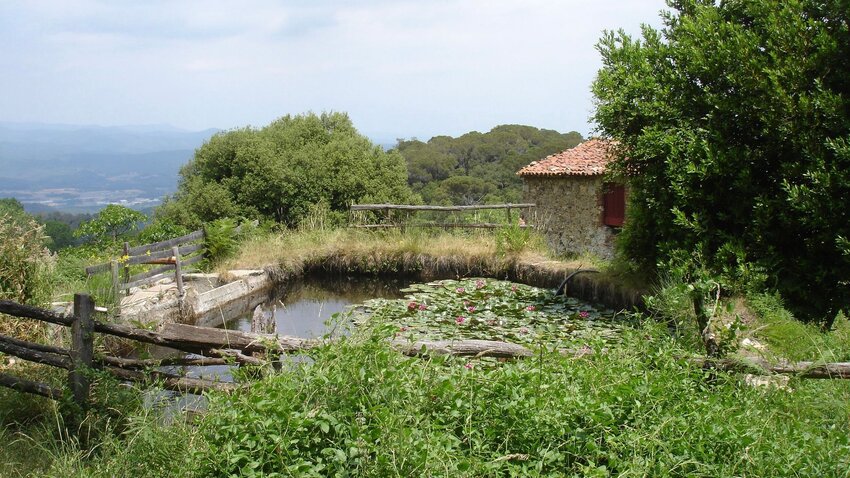 This large, mountainous park is less than an hour's drive from Barcelona and runs parallel to the Mediterranean coastline. The area has been inhabited since Neolithic tribes in the later part of the Stone Age, so part of the park consists of working farms and open land, but it's still dominated by dense vegetation. The hills are studded with kernel pine forests, hazel woods, and chestnut groves, supporting a number of wild boar, civets, rodents, and birds. You'll find remnants of ancient settlements as well, including rock dolmen that look reminiscent of Stonehenge, and medieval churches.

Niobrara Wild & Scenic River, Nebraska, USA — Under Evaluation As a Quiet Trail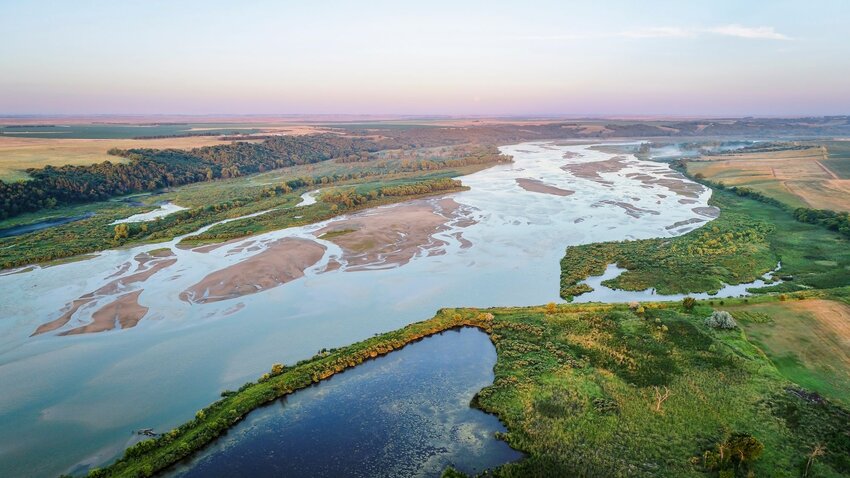 While the Niobrara River is popular for canoeing, kayaking, and tubing, water isn't the only draw here. Flanking the river is a largely undisturbed shoreline with rolling sandhills, shade trees, and bluffs that soar hundreds of feet high. Plus history runs deep here. The middle section of this river valley has been called the biological crossroads of the Great Plains, and it's exceptionally rich with mammal, fish, and reptile fossils.
Green Mountain Farm, North Carolina, USA — Certified Quiet Community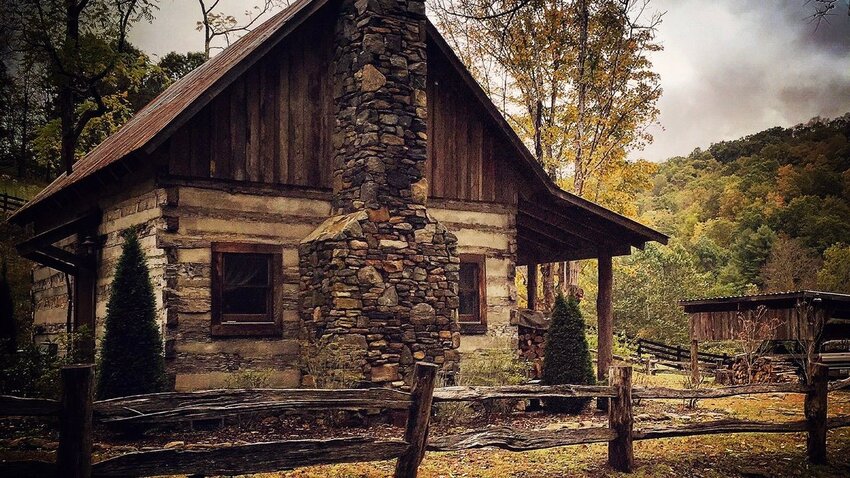 You're more likely to hear songbirds than your neighbors in this certified quiet community that intentionally prioritizes wellness and peaceful living. Located on 365 acres in the haze-draped Blue Ridge Mountains, the neighborhood has been strategically planned so each home feels like a secluded retreat, though residents also have access to recreational facilities, meeting spaces, and a 150-mile trail system.