Between wrapping gifts, decorating the tree, and planning the menu, the Christmas to-do list is long — and it's not finished until you've bought stocking stuffers for everyone in the family. To make your life easier, we've compiled a list of fun and functional stocking stuffers that will please every kind of traveler, from the international jet setter to the road trip warrior. From the only socks you should wear on airplanes to the best travel laundry detergent, here are ten travel-related stocking stuffers, most of which you can get for under $20.
Compression Socks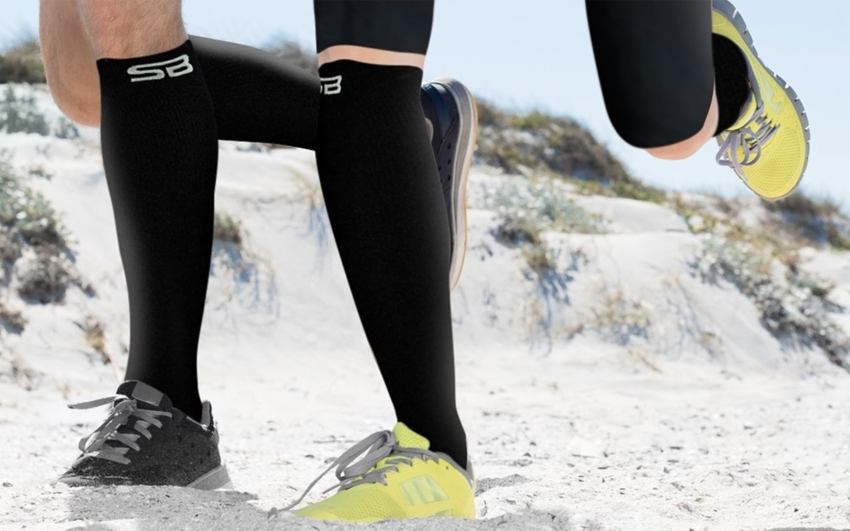 As a ubiquitous and popular stocking stuffer, socks are always a welcome sight around the holidays. Travel lovers will especially appreciate a pair of compression socks, like these colorful 20-30mmHG compression socks from SB SOX. Available in a variety of sizes and colors for men and women, these particular socks come highly recommended for international travelers. Since they increase circulation in the legs and decrease lactic acid in the feet and ankles, compression socks banish swollen limbs on long travel days, making them worth every penny.
Buy it here: SB SOX Compression Socks | ~$9
Travel Manicure and Lotion Set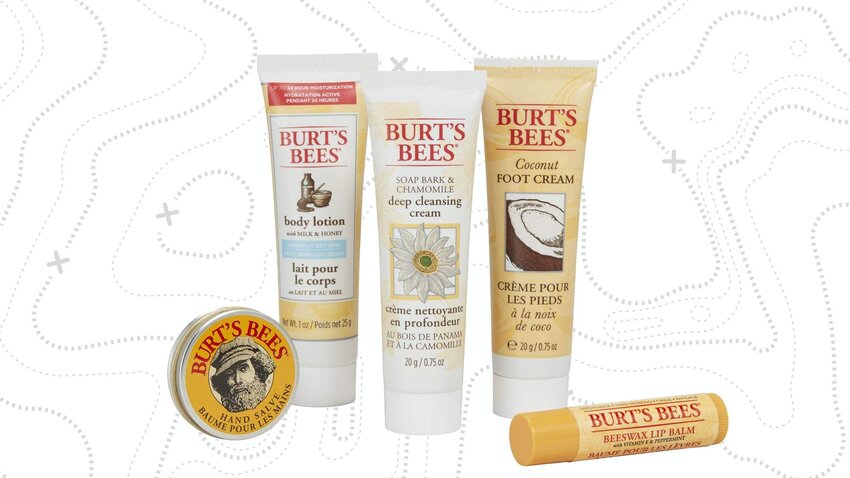 A travel manicure set is something you don't think about until a painful hangnail comes along and you don't have the necessary tools to fix it. This Conair Six-Piece Manicure Set has everything you need to keep your nails looking neat and trimmed, including clippers, a file, tweezers, and a cuticle pusher. Pairing it with a lotion kit, like Burt's Bees Essential Gift Set, is a good way to make sure the traveler in your life keeps their hands moisturized. The gift set comes with five TSA-friendly travel products, including my personal favorite, Burt Bee's Hand Salve, which smooths, protects, and heals dry hands.
Buy it here: Travel Manicure Set | $13
Buy it here: Burt's Bees Essential Gift Set | $10
Travel Foot Massagers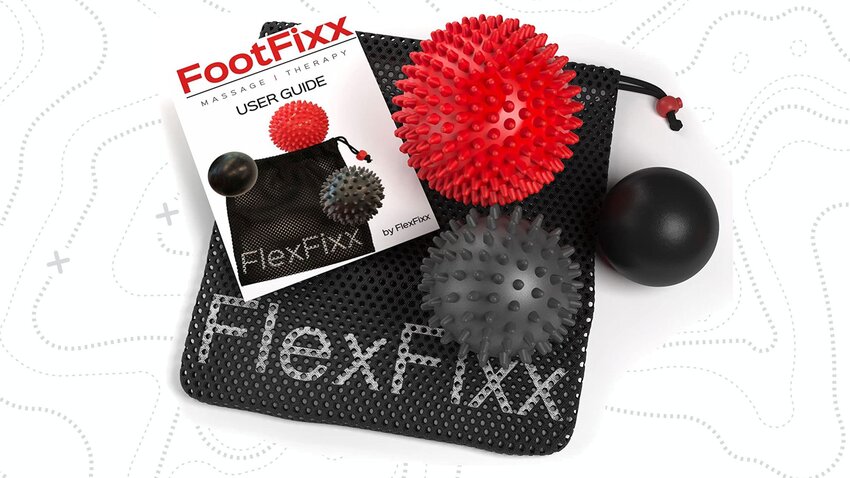 Whether you're hiking around national parks or exploring a new city on foot, there's one thing all travel requires — being on your feet. This is precisely why I never go anywhere without my travel ball rollers, which I use to massage my feet after a long day. These Foot Massage Rollers offer three separate balls that can be used for different types of self-massage, including gentle, acupressure, and reflexology. The small, smooth ball can also be used to work out kinks and muscle pains in the upper and lower back and fits in any sized bag or suitcase.
Buy it here: Foot Massage Ball Roller | $17
Travel Homeopathic Remedies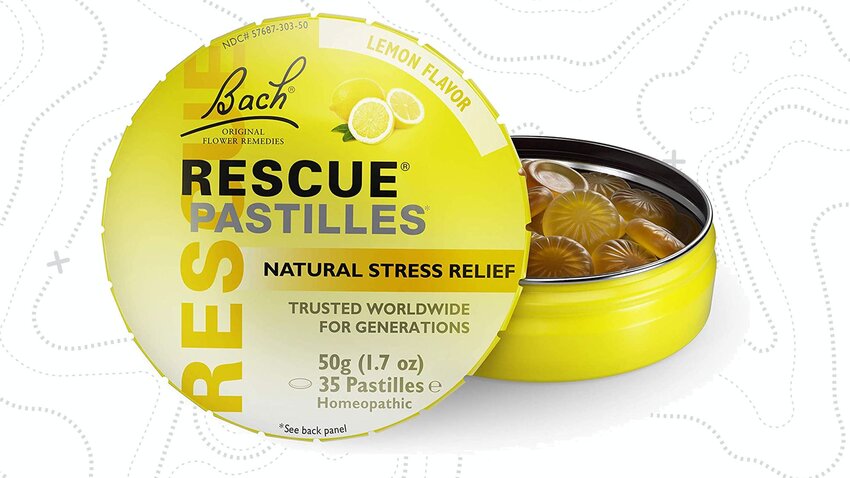 Traveling is wonderful, but it can also be hard mentally and physically — jet lag, stress, and exhaustion are part of the package when you're flying around the world. Luckily, after an extensive amount of travel, I've discovered two homeopathic remedies that make flying easier. No-Jet-Lag pills are advertised as a safe and natural way to help reduce jet lag, and I must admit, they make a difference. As long as I remember to take the pills in-flight, the homeopathic remedy helps me bounce back from international travel quicker than normal. I've also become accustomed to packing Bach's Rescue Pastilles in my carry-on. The homeopathic flower remedy is naturally calming and it keeps those pre-flight jitters at bay.
Buy it here: No-Jet-Lag Homeopathic Remedy | $12
Buy it here: Bach Rescue Pastilles | $8
Rental Car Accessories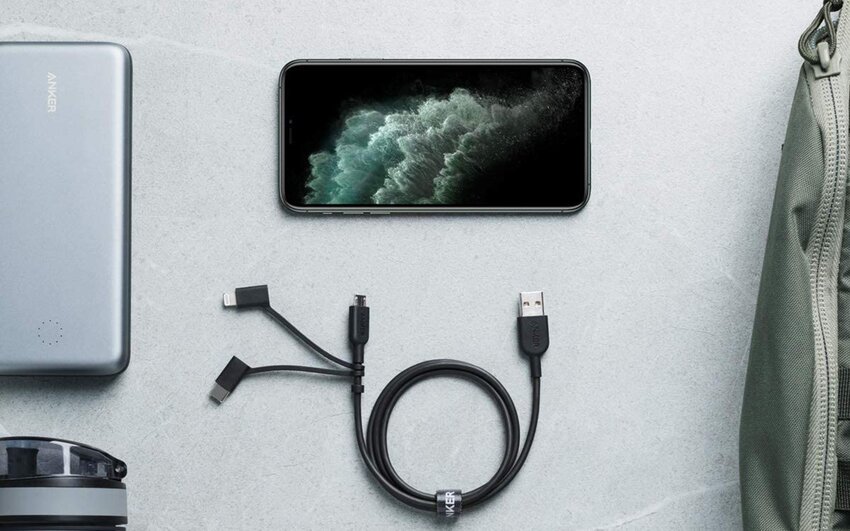 Travel Soap and Detergent

It can be hard to pack minimally and stay clean while on the road, but it's not impossible. There's no better all-in-one travel soap than Dr. Bronner's, a pure castile soap that can be used on anything, including hair, body, clothes, and even dishes. (It's a great, eco-friendly soap to use while camping!) Available in a travel-friendly 4-ounce bottle, you can choose from a variety of natural scents (my personal favorites are rose and peppermint). For laundry detergent, I prefer to use Eucalan No Rinse on my travels. The concentrated soap is gentle enough to be used on wool and delicates, but strong enough to get out stains. Best of all, no rinsing is required, so you can soak your clothing in the sink or bathtub, hang-dry, and voila — your traveling clothes will be good as new.
Buy it here: Dr. Bronner's 4oz Travel Soap |  $7
Buy it here: Eucalan No Rinse Delicate Wash  (3.3 oz) |  $9
Packing Cubes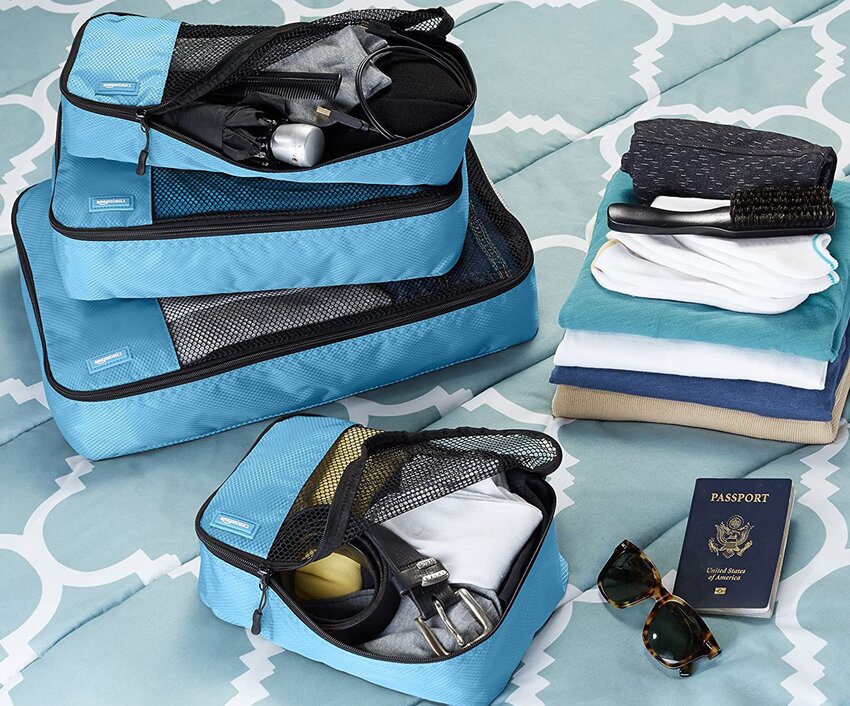 Savvy travelers know that staying organized on the road is vital, and that's why they rely on packing cubes. This set of packing cubes from AmazonBasics allows you to organize your belongings into compact, double-zippered bags. From storing your underwear and socks in an easy-to-reach place to keeping your pants and sweaters wrinkle-free, these packing cubes will make sure your suitcase is never disorderly again. The mesh paneling allows you to identify the cube's contents, and the variety of sizes (small, medium, large, and slim) means they can be used with any suitcase to maximize efficiency.
Buy it here: AmazonBasics 4-Piece Packing Cubes Set | ~$20
Travel Containers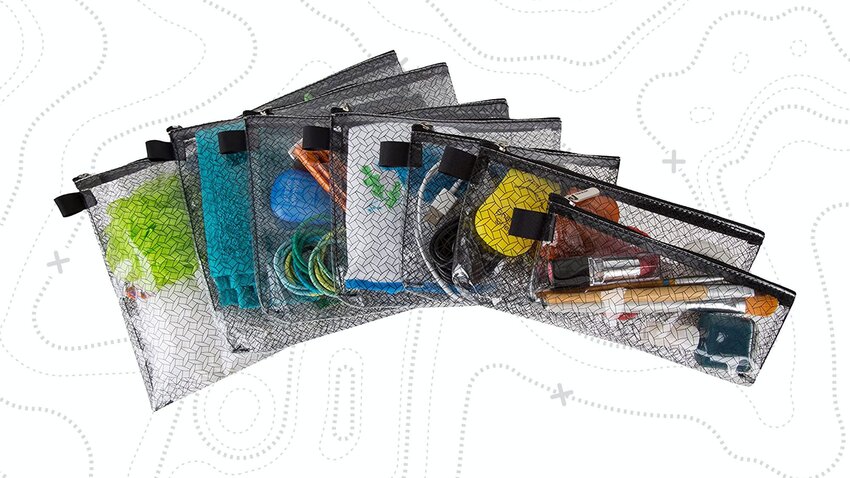 Similar to packing cubes, having the perfect set of travel containers simplifies the packing process. I received a set of Travelon Packing Envelopes in my stocking a few years ago and since then, I've relied on them to pack anything and everything. Since they're clear and durable, the larger envelopes work well for toiletries and are TSA-friendly, while the smaller envelopes are ideal for phone chargers, pencils, or anything that you might store in a ziplock bag. To pack odds and ends, I also rely on GoTubb Travel Tubes for bringing vitamins, shampoo bars, moisturizers, and keepsakes.
Buy it here: Travelon Packing Envelopes | $18
Buy it here: GoTubb Travel Tube | $8
Luggage Scale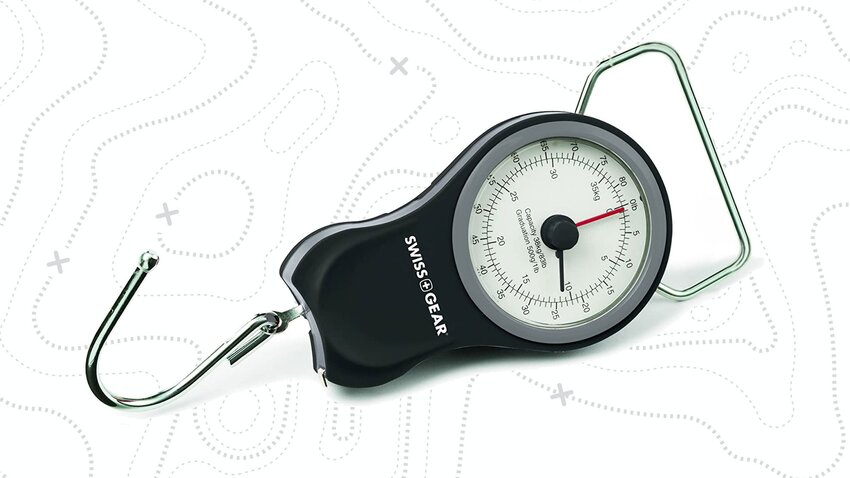 If you know someone who dreads weighing their bags at check-in, a luggage scale will make their life infinitely easier. I bought this Swiss Gear Luggage Scale after an unfortunate incident when I packed too many Christmas gifts in my suitcase and I had to pay a whopping fee for my overweight luggage. This foolproof luggage scale has a convenient handle that allows you to pick up your suitcase to get an accurate weight reading. (No more balancing a suitcase on a tiny digital scale, or weighing yourself while holding the suitcase.) Now, when I check luggage, I rest easy knowing I'm under the standard 50 pounds and won't be charged an added fee.
Buy it here: Swiss Gear Luggage Scale | $11
Neck Pillow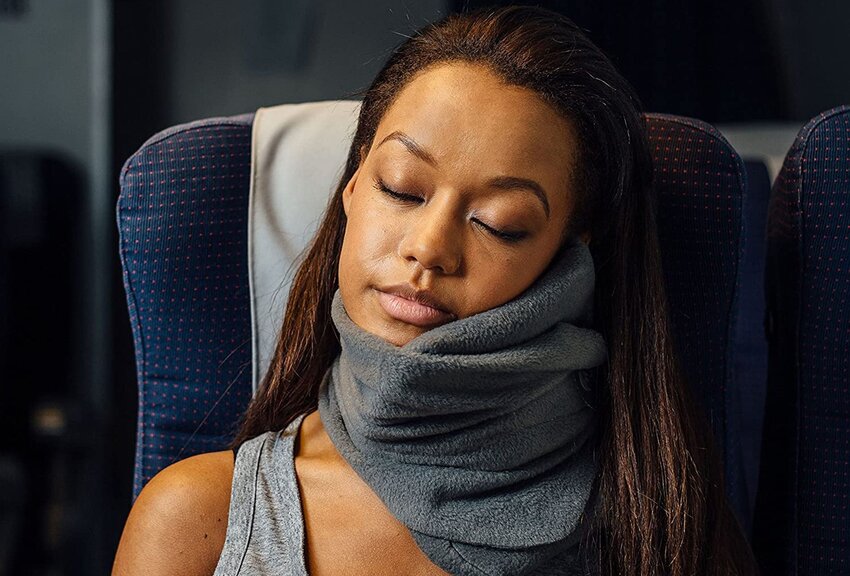 Unless you fly Business Class 100% of the time, you need a neck pillow for air travel. Unfortunately, traditional neck pillows are too bulky to bring in a carry-on suitcase and most require tilting your head uncomfortably to one side. The Trtl Pillow solves both of these problems: 1) it packs to a slim square, fitting into large purses and backpacks with ease, and 2) the pillow wraps around your neck like a comfy scarf, while a stiff internal brace keeps your head stable and supported. Although it retails for $30, Amazon often has sales on the Trtl Pillow, with prices dropping to around $20, making it the perfect holiday stocking stuffer.
Buy it here: Trtl Pillow | ~$30
Main photo by Annie Spratt/Unsplash