Discovering new destinations is exciting, but there are certain places that keep drawing us back, over and over again. There's something to be said about revisiting a city, once, twice, or even every year. Those destinations that hold a special place in your passport and have almost become a second home.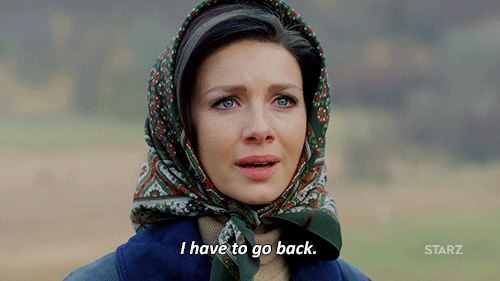 Maybe it's a beach town your family used to visit every year when you were a kid. Now you know the streets like the back of your hand, and you're continuing the tradition with your family.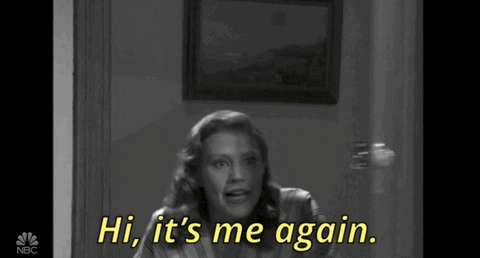 Or maybe it's a romantic city in Europe that you instantly connected with, and now you've adopted it as your home away from home.
Tell us about that one destination you keep going back to and why it's your favorite, and we might feature you in an upcoming article. Submit your destination at the link below!