Summer is one of the busiest times of the year for national parks across the country. However, fall is also a spectacular time to visit a number of them as the crowds dwindle, temperatures drop, and autumn leaves begin to change color. Here's a look at some of the best U.S. national parks to visit this fall.
Death Valley, California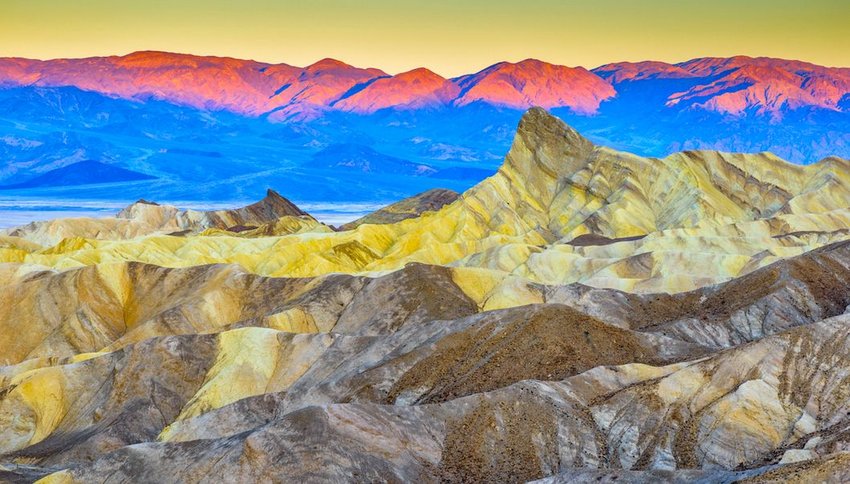 Death Valley's intense, triple-digit heat is enough to keep most visitors away during the summer months. In fact, guided ranger tours in Death Valley do not begin until winter. But if the temperatures drop early, fall can be a great time to explore various highlights of Death Valley. Be sure to have plenty of water packed in your vehicle since it's still hot. Get your exploration in early in the day when the weather is still relatively cool. You can stay nearby in Beatty, Nevada, if you want to get an early start and enjoy an incredible sunrise from Zabriskie Point.
Guadalupe Mountains National Park, Texas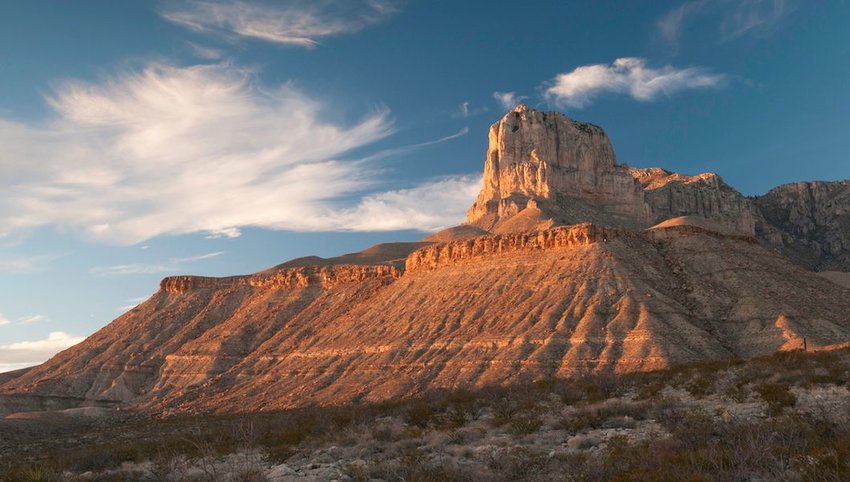 The Guadalupe Mountains National Park in Texas regularly makes the round-up posts of the least-visited national parks in the country, with an average attendance of only around 200,000 people each year. It's easy to see why, as summers in this southern Texas park are hot, with highs in the 80s and 90s Fahrenheit. But when the summer heat dies down, October is the best month to visit. You'll find beautiful fall colors in McKittrick Canyon between late October and early November, and cooler temperatures make hiking Guadalupe Peak more enjoyable.
Acadia National Park, Maine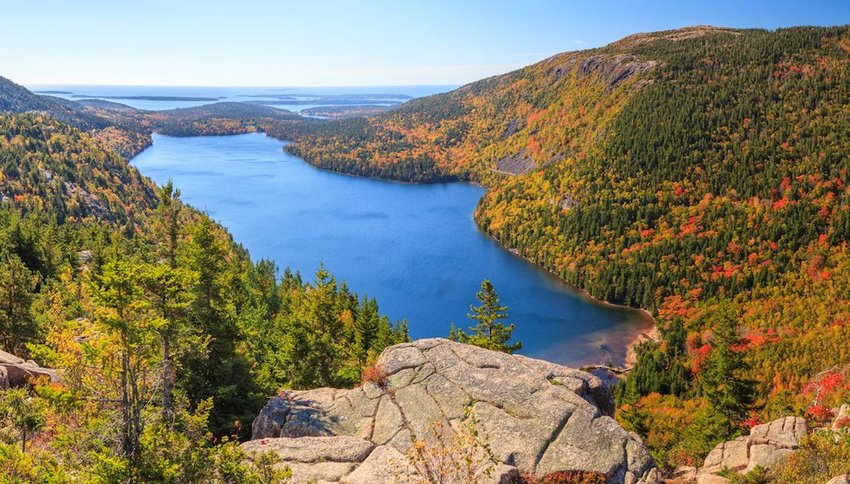 If it's fall foliage you're after, head to Acadia National Park in Maine. The best views typically peak in mid-October, so plan accordingly. For the latest information on this season's expected peak days, check out the official fall foliage site for updates starting in early September each year. Temperatures can still be brisk, so bring a jacket, but it won't be unbearably cold. Scout the views over Jordan Pond or at Bass Harbor Head Lighthouse. If you're an early riser, witness the first sunrise in the country from the peak of Cadillac Mountain.
Rocky Mountain National Park, Colorado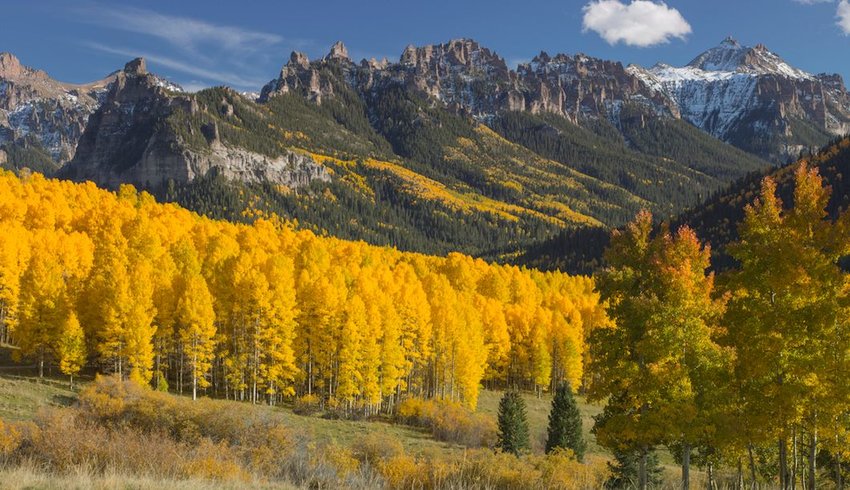 Rocky Mountain National Park is a must any time of  the year, but fall is a spectacular time to visit if you're hoping to catch a glimpse of golden aspens and active wildlife. From mid-September to mid-October, you may get to hear elk bugling or find bighorn sheep engaging in head-butting contests. To maximize your chances of seeing some wildlife, Rocky Mountain National Park has a wildlife viewing resource guide, complete with safety tips.
Great Basin National Park, Nevada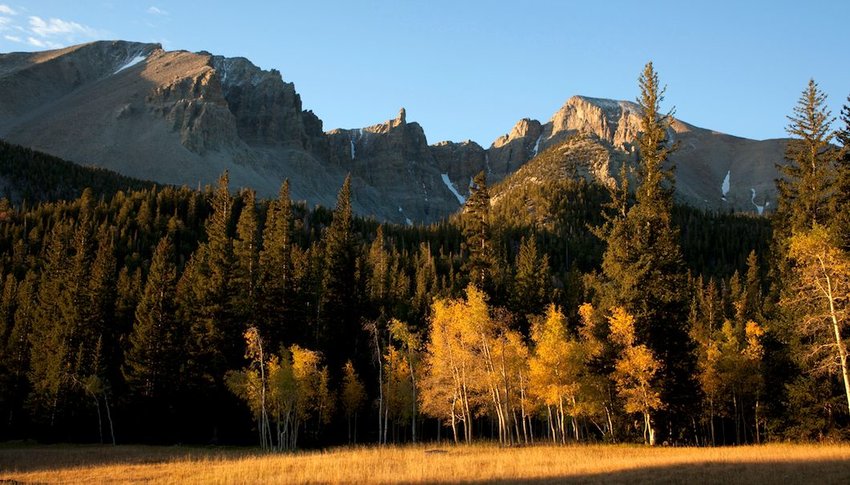 Stargazers and astronomers will want to mark their calendars for late September in Great Basin National Park for the annual Astronomy Festival. There are telescope viewings, lectures, and even a fun astronomy-themed talent show with the park rangers. If you have little ones, there are daytime and evening activities designed with them in mind as well.
Zion National Park, Utah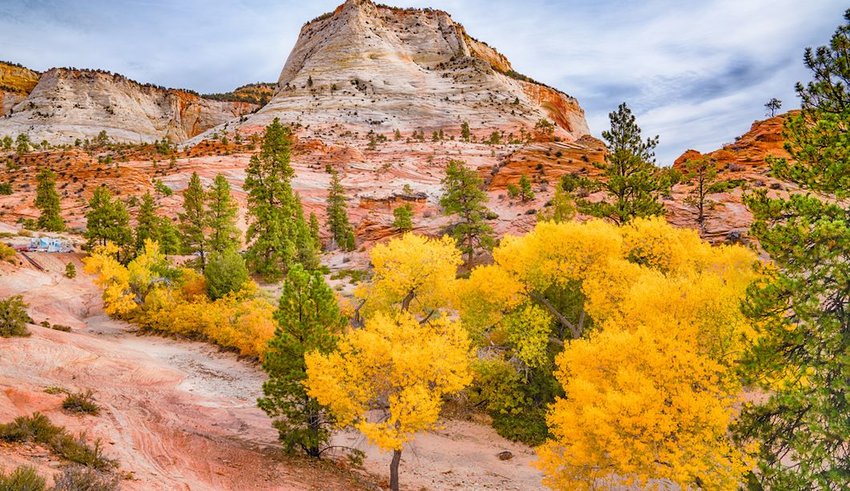 Water levels decrease in the fall, which makes hiking at Zion National Park much safer, while mild temperatures and brighter days make visiting this popular park especially fun. There's no shortage of beautiful colors here either, especially in late October. Another perk to visiting Zion is its proximity to other nearby parks such as Bryce Canyon National Park, Lake Powell, Grand Staircase-Escalante National Monument, and Grand Canyon National Park.
Voyageurs National Park, Minnesota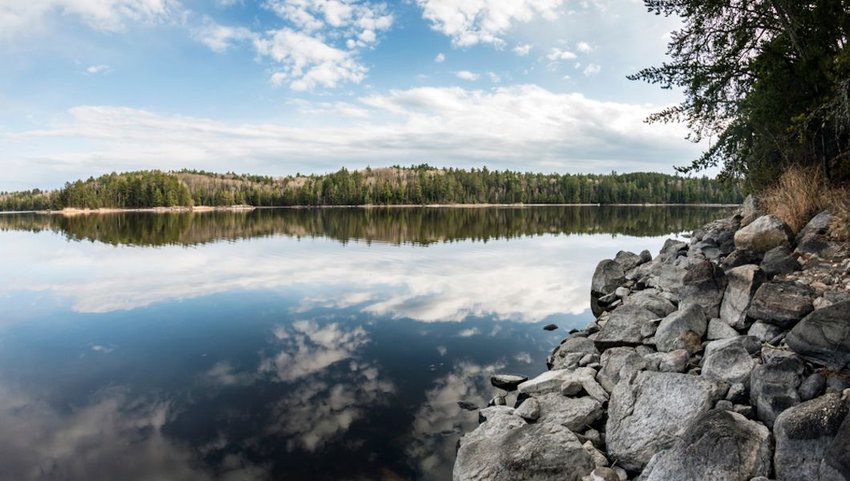 Winter and summer are peak times to visit Voyageurs National Park, but even then the park remains relatively empty. Voyageurs National Park consists of 40% water, with over 500 islands and over 600 miles of shoreline. Explore this underrated park in the fall and you'll encounter plenty of activities all to yourself. Go on your own island-hopping adventure to peep the fall foliage from the water. The best colors are usually from the end of September through October. Be sure to check out each of the visitor centers, as they all offer something unique, including a full-sized moose exhibit at Rainy Lake and a beaver lodge at Kabetogama.
Denali National Park, Alaska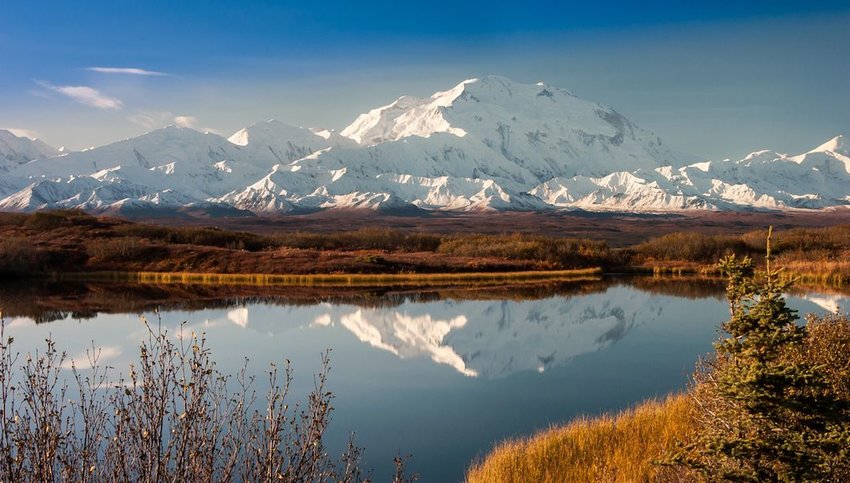 Summer is the peak season for Denali National Park, especially with cruise ship passengers flocking to the state during the warmer months. But visit in the fall and you'll find fewer tourists and breathtaking nature. Services and activities may be limited, but there is still plenty to see and do, plus you can enjoy views of snow-capped mountains. Be sure to get there in early fall, though, before roads and ranger services shut down for the chilly winter.