As a traveler, there is nothing better than being happily welcomed to a new city by its locals. For a quick guide of what cities are the friendliest for tourists, Booking.com has revealed their "Most Welcoming Cities on Earth" for 2023. These cities are among the best for travelers due to their consistently outstanding hospitality, as rated by millions of users. Out of the ten cities listed, half are located in Europe and three are found in Latin America. Will you add any of these cities to your next vacation?
Gold Coast, Australia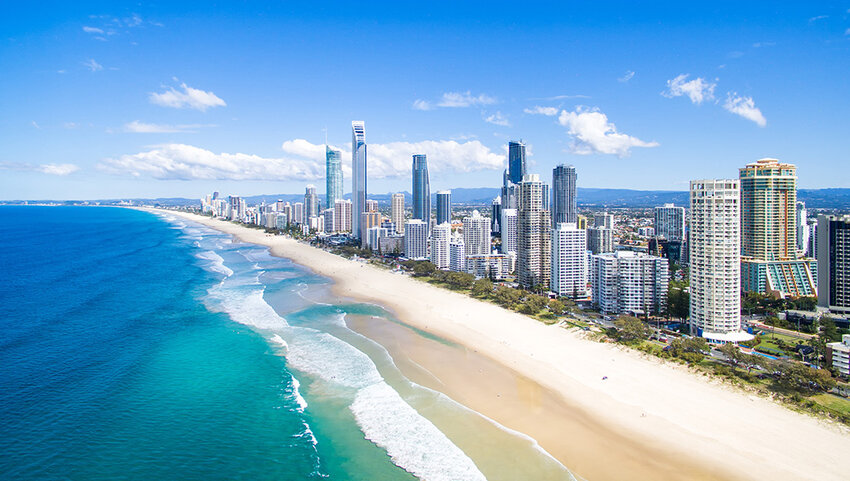 Consider heading to the Gold Coast during your next trip down under — it might be the friendliest surf town in the world. Situated just south of Brisbane on the eastern coast of Queensland, the Gold Coast is a metropolitan area that boasts miles of sandy shores lined with high rises, bars, and restaurants. It is also celebrated as Australia's "Theme Park Capital." It's home to Dreamworld (the largest theme park in the country), multiple water parks, Warner Bros. Movie World, and SeaWorld. To the west, the bustling city gives way to some of Australia's most scenic wilderness. Nearby Lamington National Park is a lush rainforest of ancient trees, thundering waterfalls, and over 160 species of subtropical birds.
Mexico City, Mexico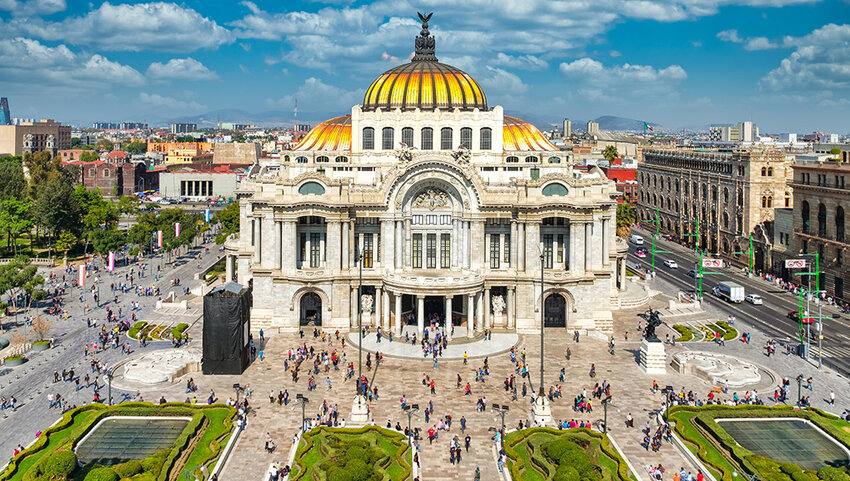 Mexico City is the only capital city to make the list. This cultural hub of Latin America offers something for everyone, from local cuisine experiences to world-renowned art museums and historic sites. It's the oldest metropolitan area in North America, first founded in 1325 as Tenochtitlan, the capital of the Aztec empire, whose ruins are located in the heart of the city in the Templo Mayor Museum. The nearby Palacio de Bellas Artes and Museo Frida Kahlo should be at the top of art enthusiasts' lists. A traditional Mexican dining experience is one of the best ways to end a long day of sightseeing. One local restaurant worth trying is Quintonil — it's currently ranked No. 9 on Eater's World's 50 Best Restaurants List.
Porto de Galinhas, Brazil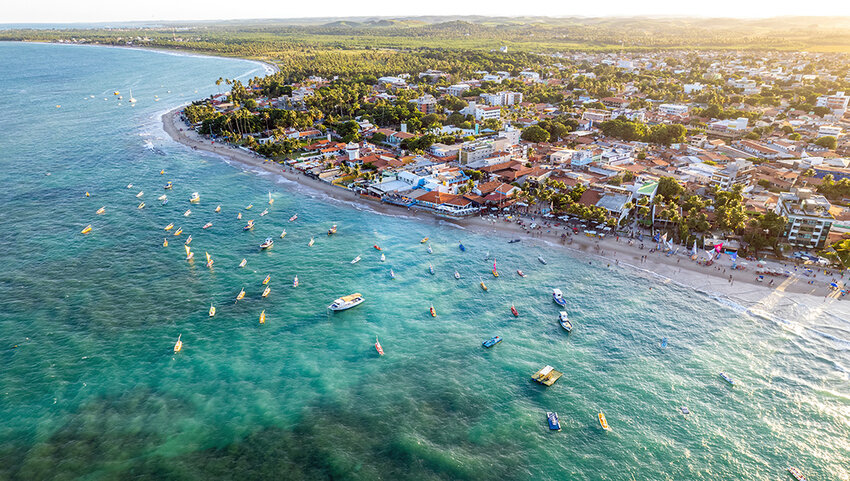 Year after year, Porto de Galinhas has been voted the best beach in Brazil by readers of the Brazilian travel magazine "Viagem e Turismo." The family-friendly resort town is known for its shallow reef pools — home to sea urchins, sea horses, and sea turtles — that are perfect for scuba diving and snorkeling. Water sports like sailing, kayaking, and jet skiing are also top activities. Porto de Galinhas originated as a fishing village, and still today, its Brazilian coastal culture is apparent in its cuisine, architecture, and local hospitality. From quaint inns to all-inclusive resorts, accommodations of all types line its beaches. As for cuisine, it's no surprise that some of the best seafood in Brazil is served here, especially local prawns.
Ushuaia, Argentina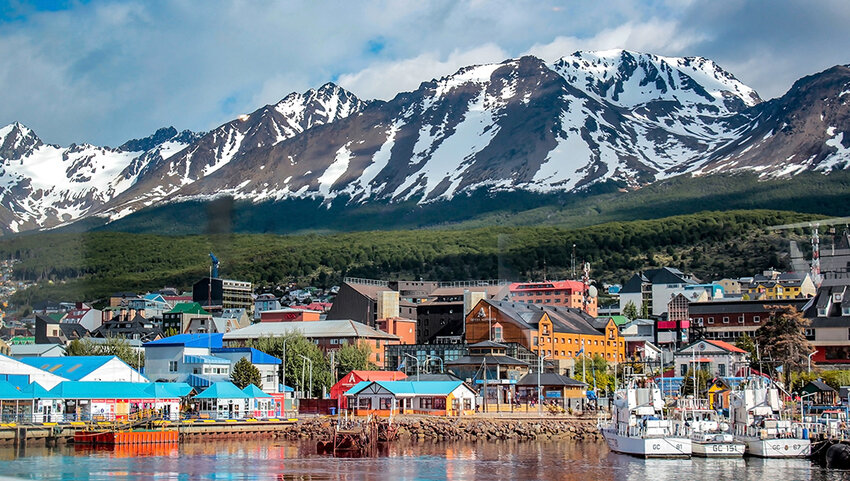 Wilderness explorers love this town for its stunning views coupled with Argentinian hospitality. Nicknamed the "end of the world," Ushuaia is the southernmost port city on Earth. It is considered the gateway to Antarctica because many travelers must pass through here to board cruises. But for those who linger, Ushuaia itself has plenty to offer. The Patagonian town is surrounded by the Martial Mountains and Martial Glacier (part of the Andes Mountains). Its snowy ridges are dotted with cozy mountain resorts, restaurants, and spas. Just next door is Tierra del Fuego National Park (meaning "land of fire"). The best way to visit the park must be via a local train, called the "End of the World Train." After working up an appetite exploring, relax and enjoy local Argentinian cuisine, from local Malbec wines to a variety of asado (barbecued meats) and centolla (a regional king crab).
York, United Kingdom
The Gothic towers of York Minster greet all who visit this north England town. Built in the 13th century, this cathedral is one of the most-visited sites in York. The historic city center is also surrounded by the medieval York City Walls that were erected to protect it from intruders, but today the city is a bit more welcoming to visitors. In the heart of the old city center is Shambles, a medieval cobbled street that is among the best preserved in all of Europe. Once lined with butchers, it is now home to tourist shops, eateries, and cafes. Nearby, the Victorian railway station and National Railway Museum are unique sights for architecture and history buffs. Castle Howard, the York Royal Theatre, and the Drovers Arms Restaurant & Country Pub are also worthy stops — they all topped the list of the Visit York Tourism Awards 2023.
Klaipėda, Lithuania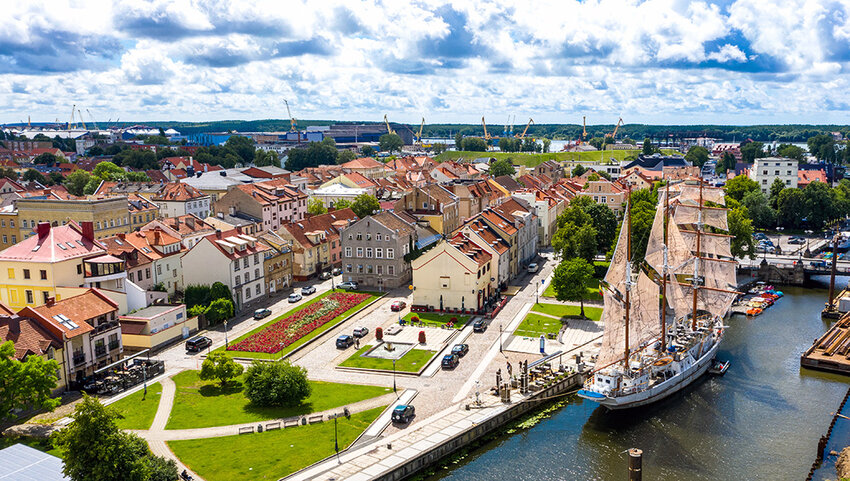 Lithuania's only port city is also its most welcoming. Once ruled by German states,  the charming streets of its Old Town are lined with half-timbered homes. Stora Antis might be Klaipėda's most popular restaurant, boasting local favorites like borscht and rye bread in a unique setting. Klaipėda sits along the coast where the Curonian lagoon meets the Baltic Sea. The Curonian Spit is a UNESCO site and a unique geographical feature that separates the lagoon from the sea via a narrow, 60-mile-long strip of sandy land. With swimming beaches and natural areas for hiking and camping, it is Klaipėda's top summer activity.
Dresden, Germany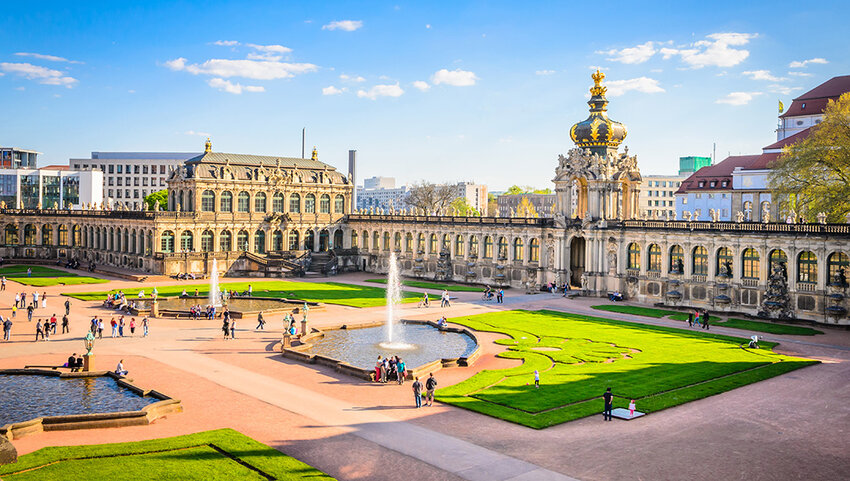 Dresden is the capital of the East German state of Saxony, and one of the most welcoming cities in the nation. One of the best ways to spend a night on the town is at the Semperoper, a 19th-century opera house, or on a sunset river cruise along the Elbe. Dresden also has a diverse culinary scene, boasting three Michelin-starred restaurants, traditional German beer gardens, and every type of eatery in between. Dresden is also home to the largest treasure collection in Europe, known as the Green Vault. This is where the Dresden Green, the largest green diamond on Earth, is on display. Aside from the vault, the palace complex also has an armory and various other historical and art museums. The Procession of Princes is a must-see mural in the Stall Courtyard of the palace, depicting centuries of Saxony's ruling family.
San Sebastián, Spain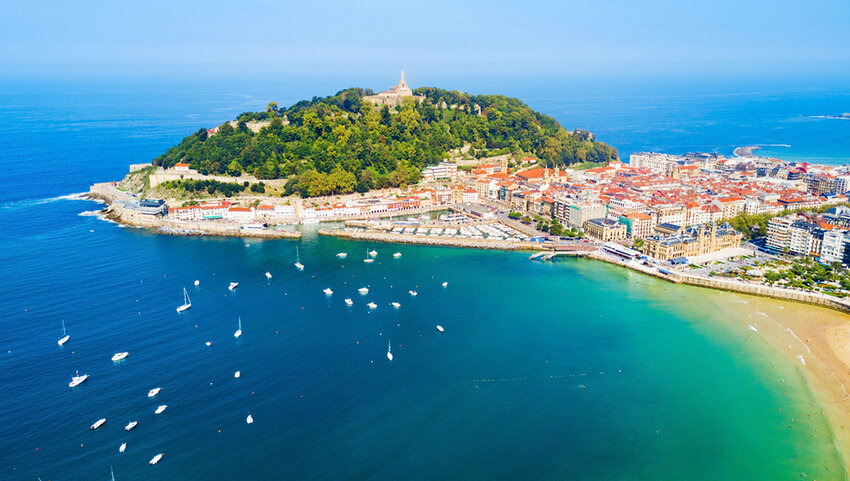 San Sebastián is a resort town on the Bay of Biscay in northern Spain near the border with France. To get the lay of the land, one of the best first stops is La Concha Promenade and Beach (named for its seashell shape). The harbor is dotted with sailboats, yachts, and Santa Clara Island. The small, rugged island boasts natural swimming pools, hiking trails, a lighthouse, and a cafe that overlooks the harbor for a beautiful view of downtown.
Old Town, called Parte Vieja, is another worthwhile stop. Its cobblestoned streets are lined with shops, restaurants, and bars. Its famed food scene is the perfect opportunity to sample pintxos (pronounced "peen-chos"). This is the local term for light bites, akin to tapas, that typically consist of a sliced baguette topped with whatever the dish is. Restaurants serve them all day and they're a great way to sample fresh, local cuisine.
Hualien City, Taiwan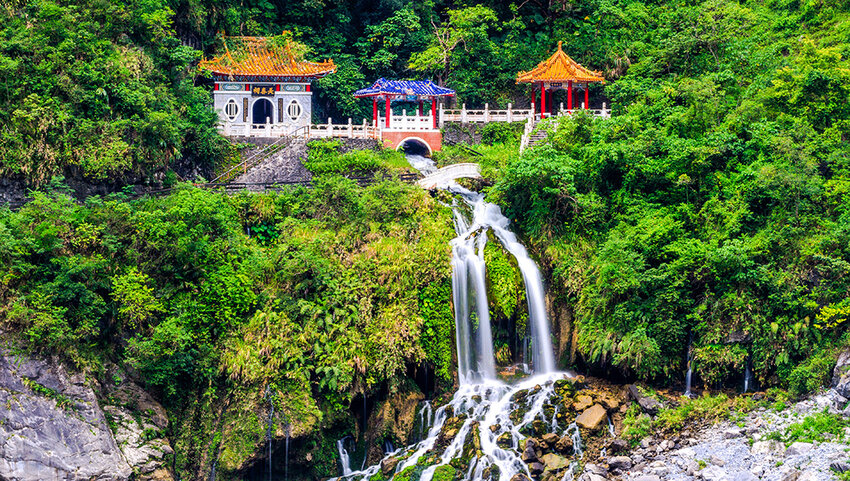 Situated on the east coast of Taiwan is the friendly city of Hualien, known for its untamed wilderness and cultural heritage. Nearby Taroko National Park is a national scenic area that is known for its namesake Taroka Gorge and memorial shrine. The best way to see the shrine is to take the Changchun Temple Trail along the mountain ridge for a better view of the monument. After a long hike, make a visit to one of several hot springs, such as Ruisui Hot Springs which has been open to the public for over 100 years. Accommodations of all styles can be found in Hualien, from affordable beachside retreats to authentic mountain lodges. Head downtown to sample some local flavors. For a truly unique experience, visit the Dongdamen Night Market, which hosts over 400 food vendors offering local and international fare.
Polignano a Mare, Italy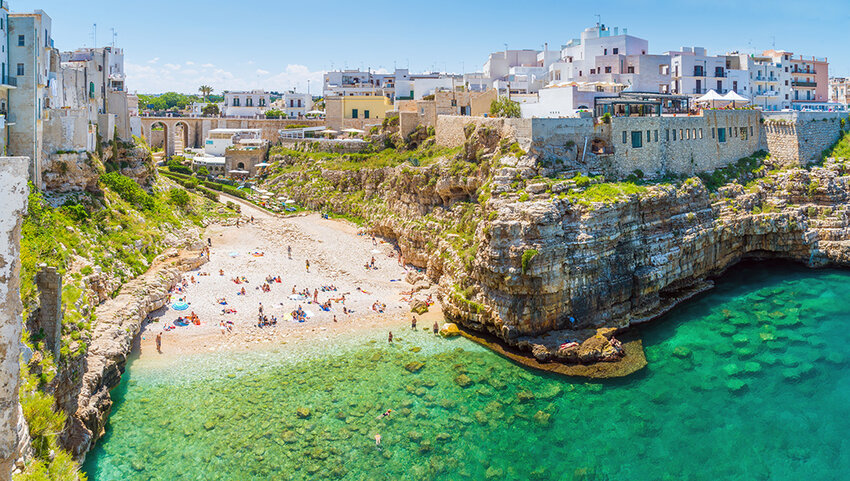 Could a tiny seaside town in southern Italy be the friendliest city in the world? Some travelers seem to think so. Located far from the well-traveled coastal areas of western Italy, Polignano a Mare is tucked away in Puglia, the southern region of Italy that forms the heel in its "boot." This cliffside town on the Adriatic Sea has recently become famous for its Grotta Palazzese Restaurant. Located within a sea cave, it's a favorite among visitors for candlelight dining as the waves crash below.
Lama Monachile is another must-see. This white pebble beach is found in a tiny cove a few minutes' walk from downtown. The cove is surrounded by cliff-top buildings, a Roman-era bridge, and scenic overlooks. Leisurely strolls through the old town center are spent browsing storefronts, enjoying an aperitivo, or meeting friendly locals. This relaxed town is ideal for those who want to avoid large crowds, especially in a top tourist destination like Italy.