Traveling to a foreign city is a lot more fun when you're greeted with a smile. That's why we've rounded up the top 10 friendliest cities in the world, according to Booking.com, so you can make a few new friends during your next vacation. Keep reading to see whether your favorite city made the list.
Matera
Italy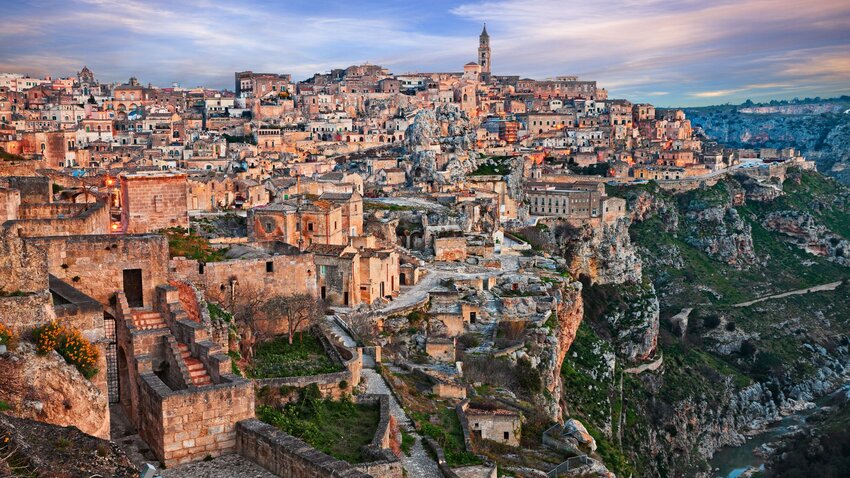 On your next trip to Italy, venture a few hours beyond Naples and find yourself in the small city — but equally breathtaking as any other Italian city — of Matera. It has quite an interesting comeback story, and as such, outsiders began to take notice of the now-thriving. Designated a UNESCO World Heritage Site in 1993, the Sassi (or districts of ancient cave dwellings) remain one of the major points of interest in Matera, which claims to be the third-oldest continuously inhabited settlement in the world.
Bled
Slovenia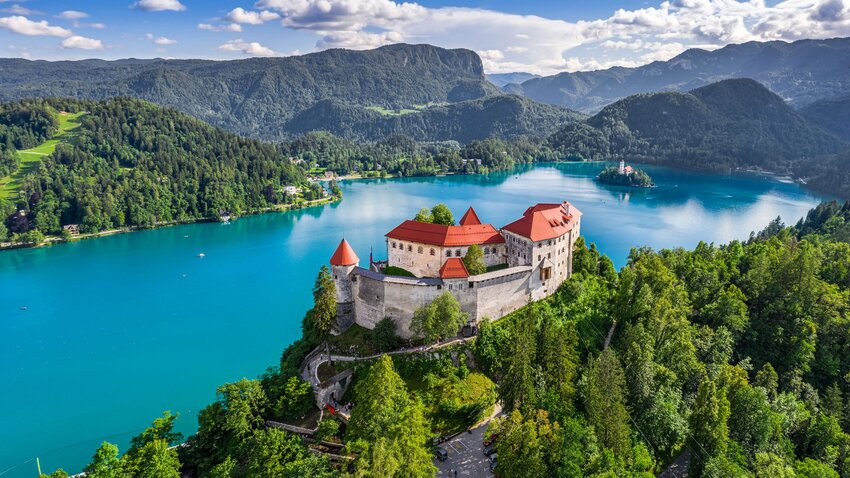 A small town near the Slovenia-Austria border, Bled only has around 8,000 full-time residents. However, many visitors make their way to the resort town each year for unparalleled views of the Julian Alps and glacial Lake Bled, and a look into 11th-century craftsmanship by way of Bled Castle and its museum, chapel, and printing press. Bled is very obviously well-cared-for by its inhabitants, known to place emphasis on sustainability especially when it comes to tourism.
Nafplio
Greece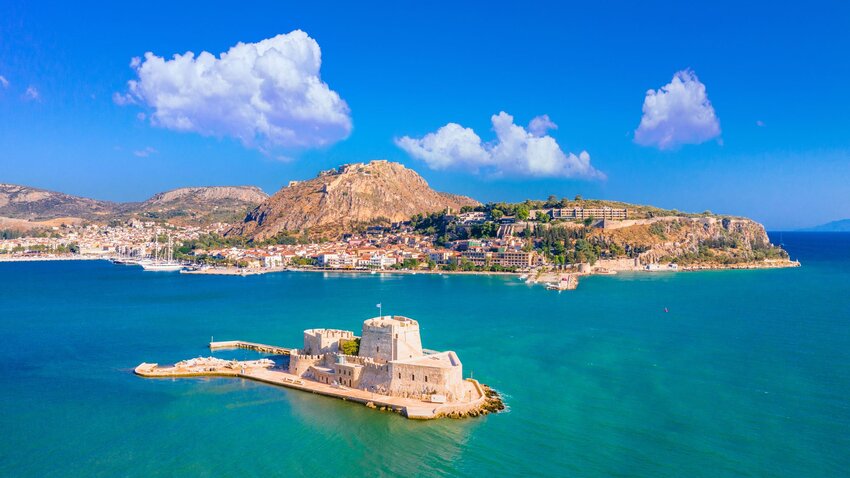 Across the Saronic Gulf from Athens, Nafplio is a small town in the area of Argolis and the first capital of the state to be established in the early 1800s. This city is another history buff's dream, with its medieval Old Town and preserved artifacts such as work from Leonardo Da Vinci and discoveries from the Prehistoric Era. Stay in a quaint, neoclassical villa to feel fully immersed in the city's culture, charm, and architecture.
Toledo
Spain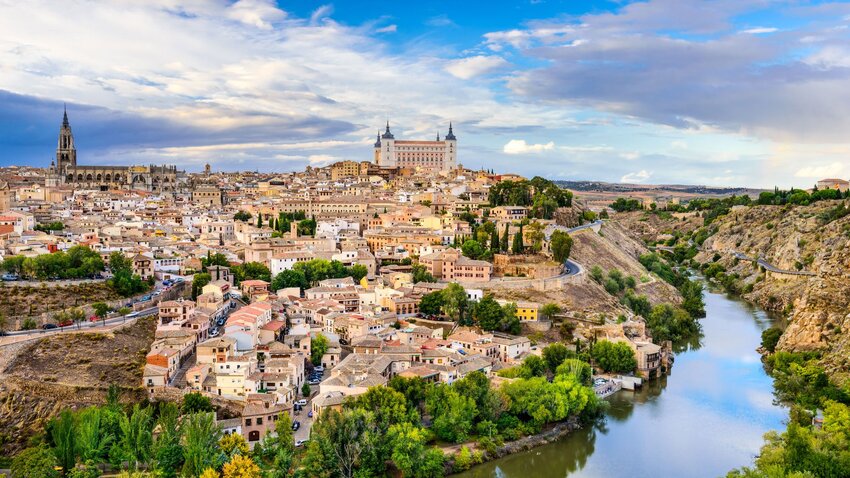 Toledo is an ancient, capital city — and UNESCO World Heritage Site — that overlooks all of Castilla-La Mancha. It has some of the most impressive and well-preserved monuments and architecture in the region and is known throughout history as being a place where many diverse people and communities have thrived harmoniously. While you should see as much of you can here, be sure to make a trip to the Toledo Cathedral (Santa Iglesia Catedral Primada de Toledo), one of Spain's oldest churches.
Taitung City
Taiwan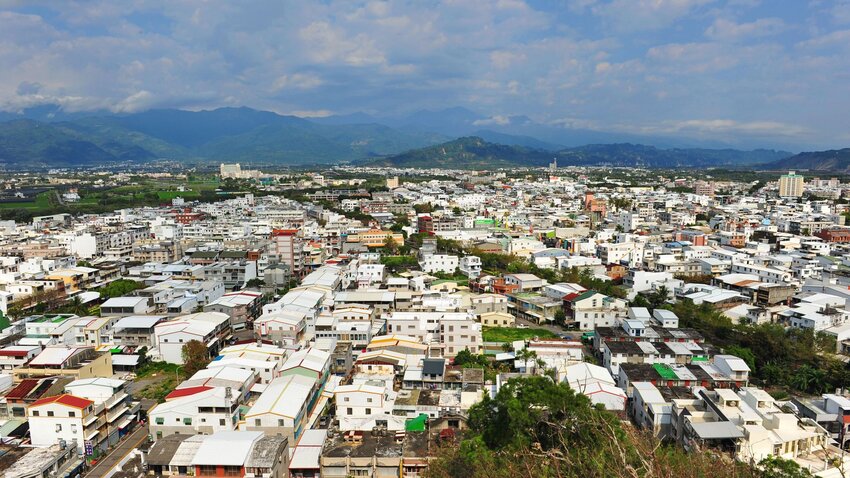 Though recent years have had Taipei at the top of the friendliest cities lists, 2022 heads southeast to celebrate Taitung. What you'll hear about most is its spectacular beaches, abundance of natural parks, and diverse communities. But also impressive are the area's soaring mountain peaks (perfect for hiking), dedication to the output of local crops, and celebrations of history and culture via its many vibrant festivals. Taitung is also very cyclist friendly and an excellent destination for a rest-and-relaxation getaway.
Hamburg
Germany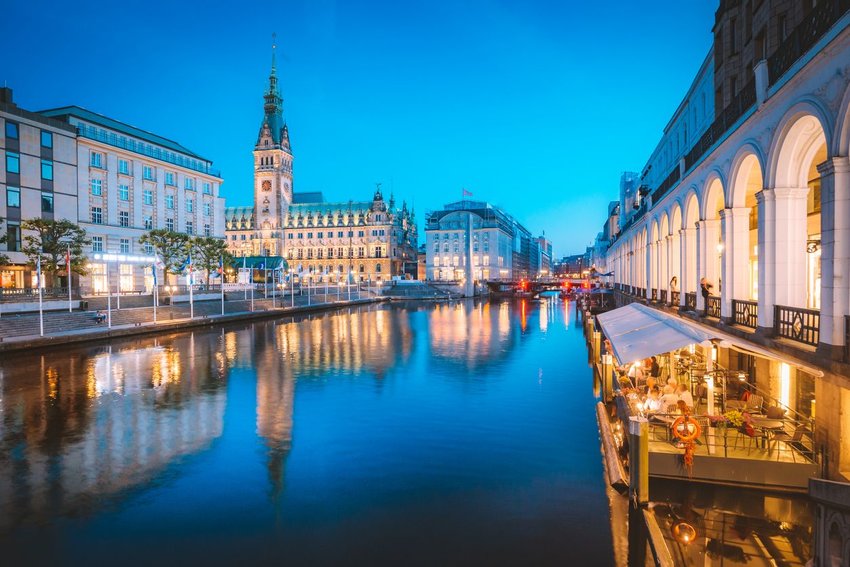 When it comes to German towns that are popular among tourists, Hamburg generally isn't at the top of the list. However, it's a fantastic destination — culture, food, and fun are all plentiful, and people are friendly as well. If you stay in high-traffic tourist areas you'll be safe, and many locals speak English, too. Expect to make some friends and enjoy your stay in this beautiful German city.
Bruges
Belgium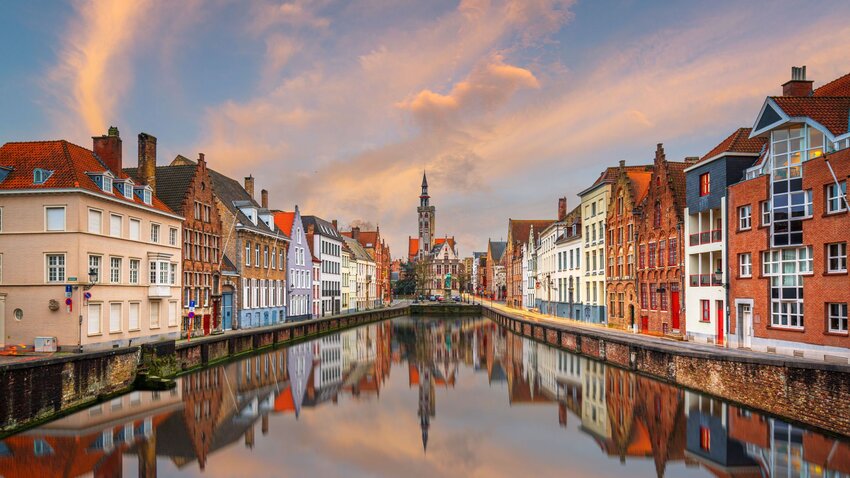 Bruges, the capital of West Flanders in Belgium, is a charming city full of cobblestone streets, canals, and residents that are just as lovely as their home. The small-town feel that Bruges carries is a big pull for visitors, with friendly locals who create a safe environment. There are also nearly a hundred shops in Bruges that are dementia-friendly and have employees who are able to guide people with dementia through the process of making a purchase.
Kuala Lumpur
Malaysia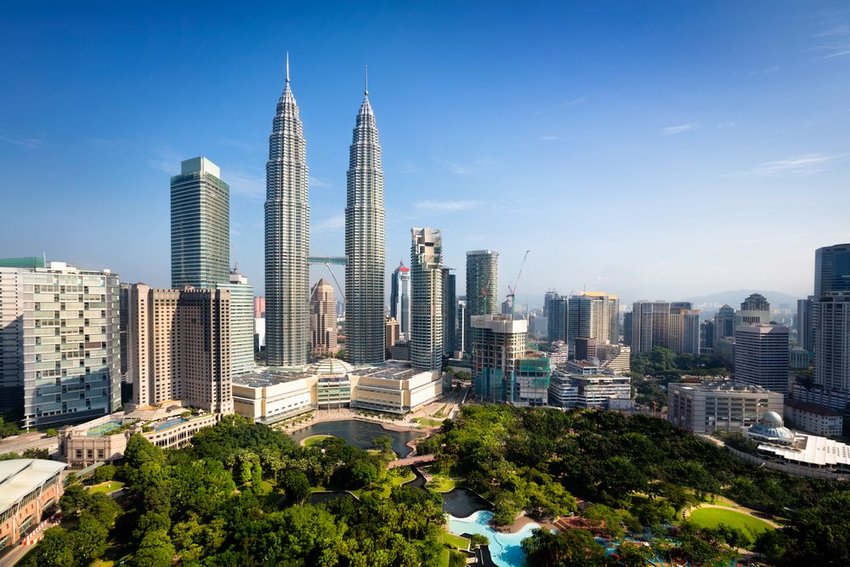 Kuala Lumpur is the capital of Malaysia and is a modern, sophisticated city where tourists can enjoy the fast pace and vibrant nightlife. Malaysians are laid-back and generous, happy to help if needed.
Vancouver
Canada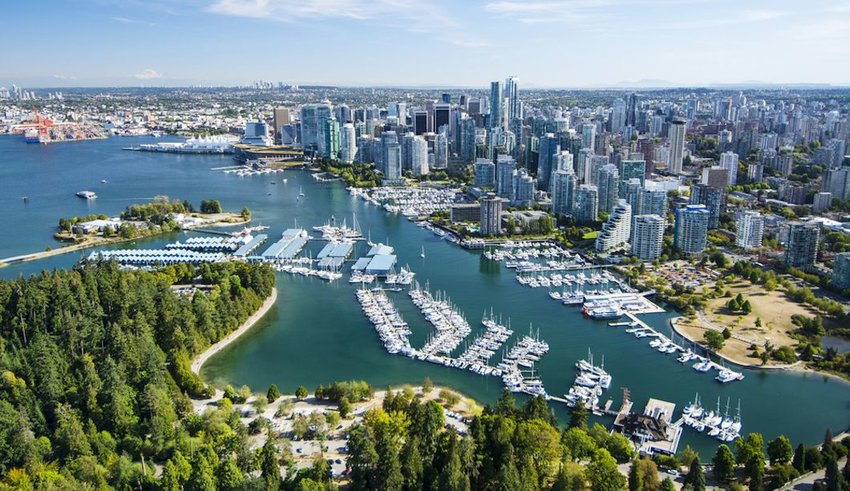 Vancouver takes the cake: This Canadian city is the friendliest in the world. Vancouver is a diverse city made up of residents from dozens of cultures; the city celebrates that diversity, recognizing that the many perspectives of Vancouver residents are a draw for tourists. "Vancouver is a city for everyone," reads the city's website. And if you visit Vancouver, the city is for you, too.
Featured image credit: primeimages/ iStock