You have to stay somewhere when you travel, but why settle for a bland chain hotel when you could find a unique property instead? One of the most fun aspects of a trip is documenting your adventures for friends and family back home, and a stunning hotel can be a great place to take some beautiful photos. Here are some of the most Instagrammable hotels in the U.S., so you can find the perfect place to stay (and pose for the camera) on your next trip.
The Mission Inn Hotel & Spa, California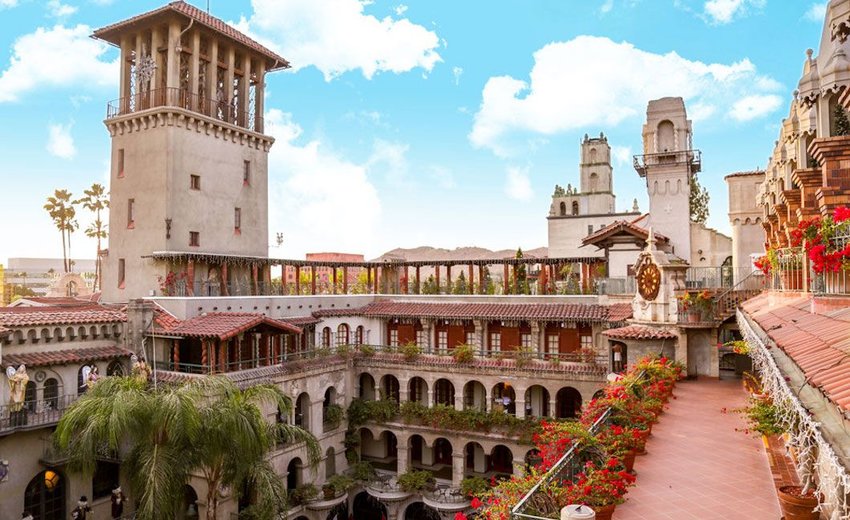 Set in downtown Riverside, California you'll find a breathtaking, Spanish Mission-style resort that takes up an entire block. Originally opened as a quaint adobe boarding house in 1876, this gorgeous resort is a little piece of the Old World in southern California. Elegant and classic, the Mission Inn Hotel is the perfect place to snap a few pictures during your stay, or even from the outside if you're just passing by.
Dunton Hot Springs, Colorado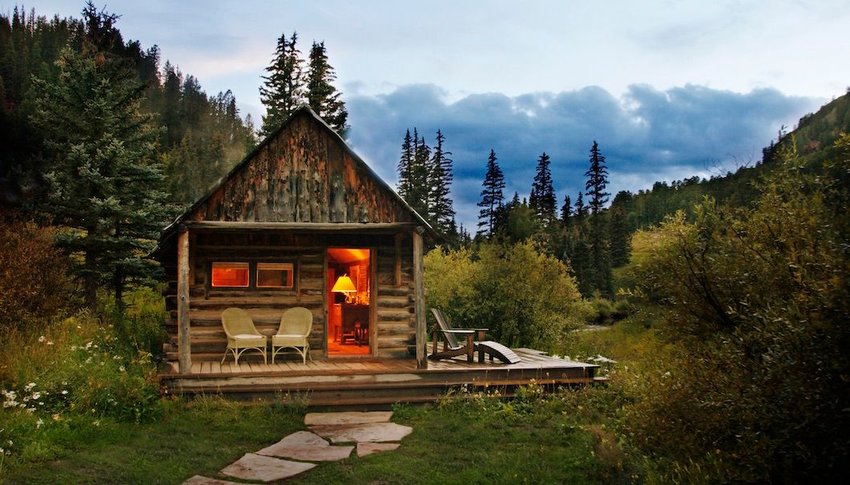 Want to add a rustic touch to your Instagram feed? Dunton Hot Springs is your best bet. Dunton Hot Springs was once a full mining town, but by 1920, it had been abandoned. These days, however, the hand-hewn cabins and tents that once hosted miners and their families have been restored into a luxury resort — many of them from the original settlement — and provide a unique experience against a gorgeous backdrop of mountains and forest.
Hotel del Coronado, California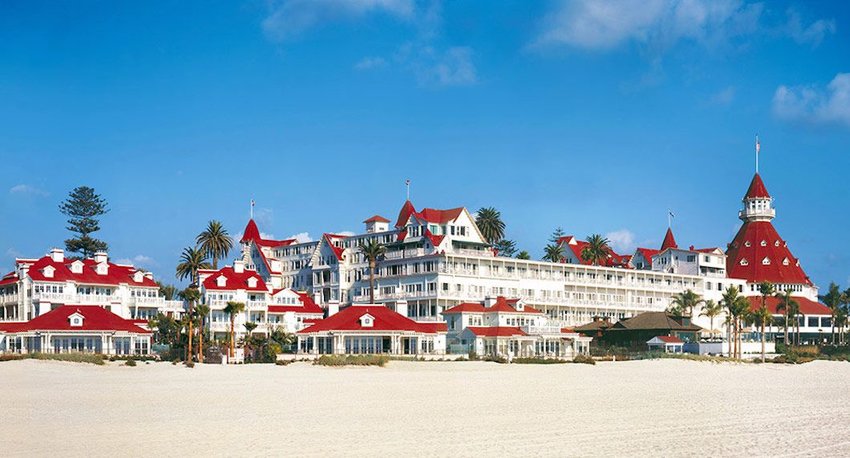 A historic Southern California icon, the Hotel del Coronado has long been a retreat for many of the Hollywood elite (including Marilyn Monroe) and several U.S. presidents. Its iconic red roof and the beautiful beaches nearby offer numerous opportunities to capture that perfect Instagram shot. And despite stories of ghostly hauntings, the hotel's luxurious offerings ensure you'll have a comfortable night worthy of documenting.
Château Élan Winery & Resort, Georgia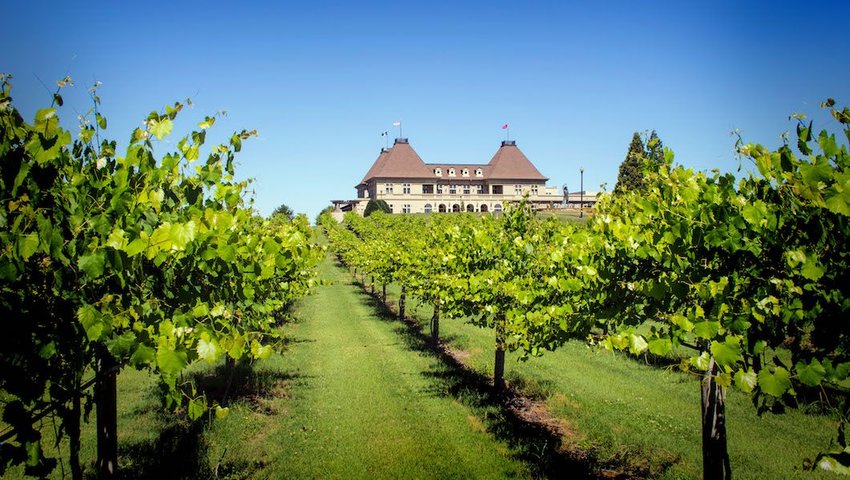 Wine tasting isn't reserved for Napa Valley, and there's nothing quite like sipping different vintages in the South. The Château Élan Winery & Resort in Braselton, Georgia is the perfect place to experience beautiful scenery with a glass of wine in hand. And really, what more could you want for the 'gram? Stay in the inn overnight and enjoy a game of golf, relax in the spa, and of course, book a tasting session at the winery.
21c Museum Hotel Oklahoma City, Oklahoma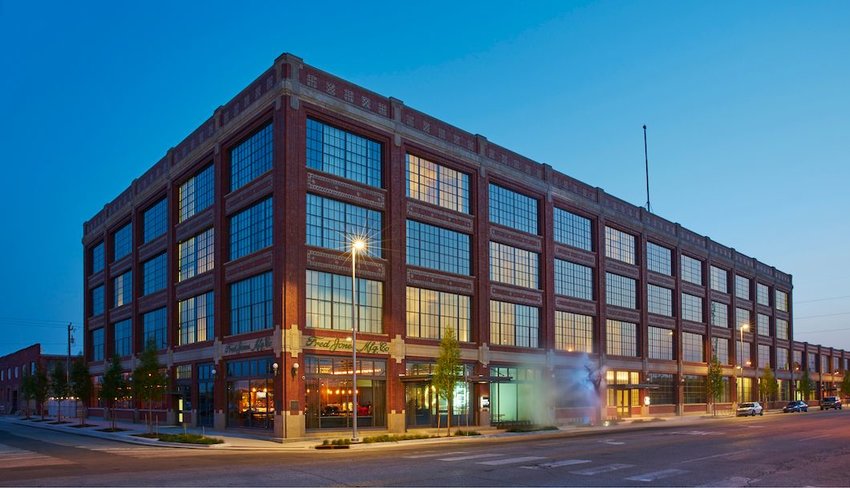 As part of the 21c Hotel collection, this boutique-style hotel in Oklahoma City has a public art museum (like all 21c locations) that's open 24/7 throughout the year. The Hotel and Museum feature rotating and permanent contemporary art pieces, 135 artfully-decorated rooms, and a full calendar of cultural events. Don't forget to track down this location's 21c penguin statue to snap a photo before you go.
Henry Howard Hotel, Louisiana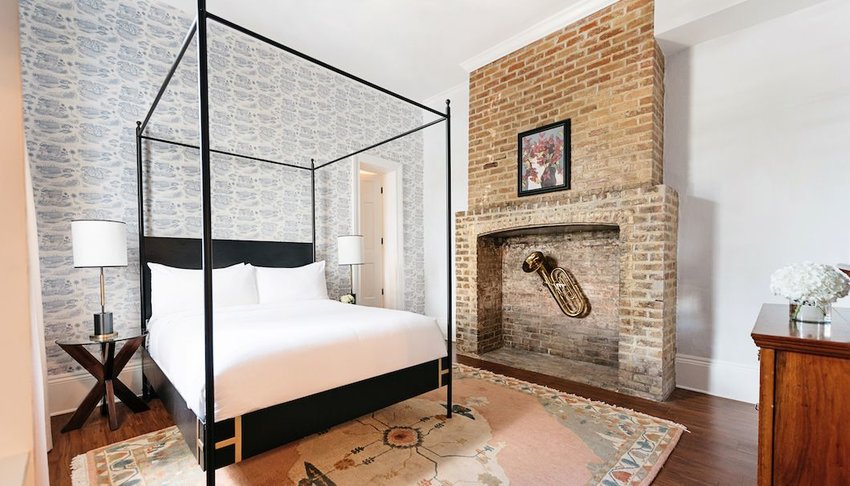 Looking for an Instagrammable hotel to stay at next time you're visiting New Orleans? Head over to the Garden District and check out the Henry Howard Hotel. Just a short bus ride from the French Quarter, this hotel is a gorgeous, 18-room boutique hotel located inside a home that was originally constructed in 1867. The hotel has a stunning aesthetic with classic white columns, tall windows, and long porches that exude classic New Orleans. And even better, it's a quiet and peaceful location, which is rare to come by in the French Quarter.
Durham Hotel, North Carolina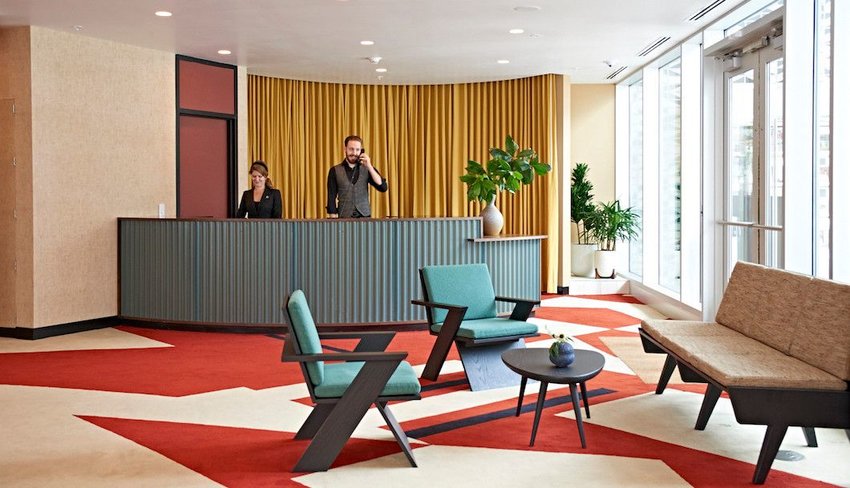 Located near the campus of Duke University, Durham Hotel features all the trappings of a quirky and stunning boutique hotel. With a mid-century design both inside and out, the retro feel is sure to add some flair to your Instagram feed. The muted primary colors, unique patterns, and textures are fun to observe as you walk through the hotel. This hotel has 53 rooms plus a coffee shop, restaurant, and bar, which offer guests plenty of photo opportunities.