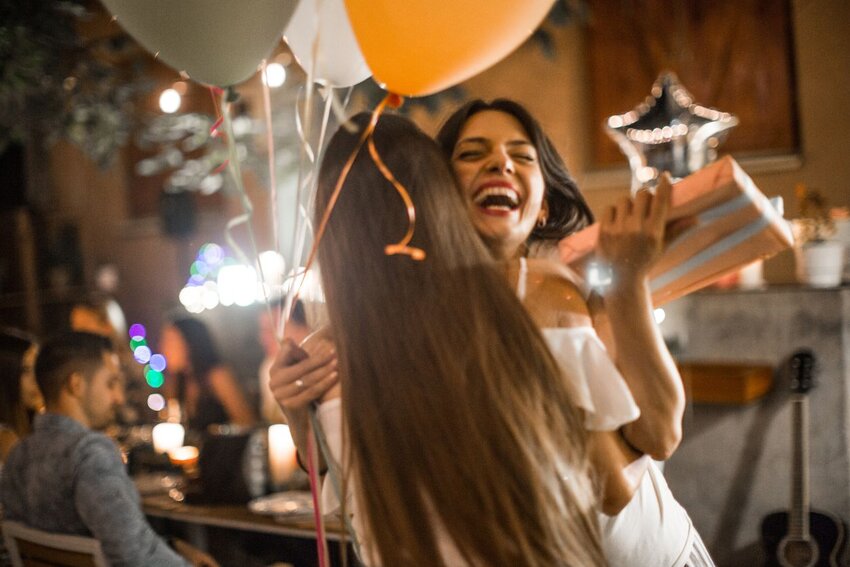 Fall is approaching fast, but the summer fun doesn't need to stop. We have had so much more fun after discovering Uncommon Goods. After founder Dave Bolotsky visited craft shows he was inspired to build something that had never existed before: an online marketplace to connect makers and their creations with shoppers looking for truly unique goods, making it our first stop for gift shopping. We are a group of travelers and wanted to create the perfect gift guide for anyone who loves travel, getting outside, and adventure-seeking. With Uncommon Goods, your friends and family will start to expect the unexpected when you give a wrapped gift.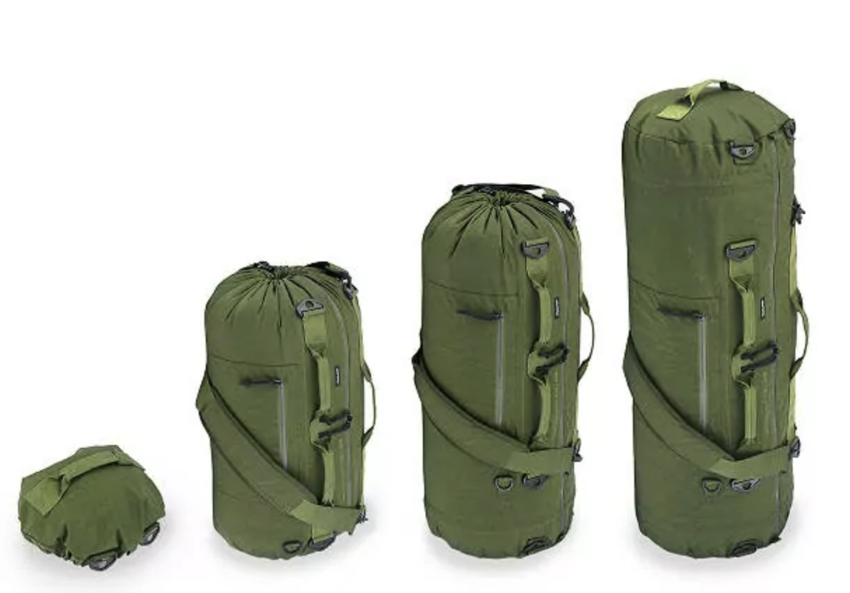 This versatile, shapeshifting Adjustable Bag instantly expands or contracts into three different sizes and 10 configurations. It is the perfect gift for someone who is frequently on the go. At carry-on size, it saves on the bag fee, and the sling strap makes the airport schlep easy. Shrink it down, switch to the padded backpack straps, and take it camping. At the end of the trip when you bring some souvenirs home with you the bag turns into a big duffel. The lightweight, sturdy materials and construction can easily handle the load, and various zipper pockets hold what needs to be easily accessible.
We also love this traveler's backpack because of all it has to offer. TSA: handled. Pickpockets: foiled. Backpack: ready for adventure. This bag was created for the ultimate wanderer and takes all the stress out of traveling. Large enough to stash your laptop, tablet, and other essentials, it's still compact enough to sail through security checks with a TSA-approved coded zipper lock. Bonus, it is made from repurposed plastic bottles and is crafted to ensure all of your valuable belongings stay safe. Anyone would be happy to receive a gift like this.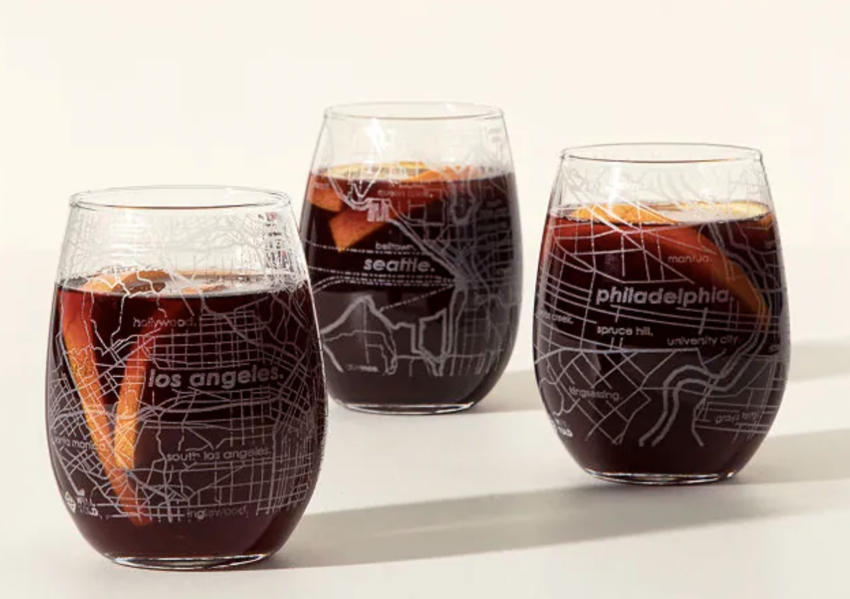 If you're looking for a smaller gift, we found these travel-themed cups that are sure to make anyone who loves bouncing around the globe happy.
First, we love the Urban Map Wine Glasses, whether someone is moving somewhere new, missing home, or just has a favorite city, these wine glasses feature an intricate etching of your city's grid, interspersed with street names you'll never forget.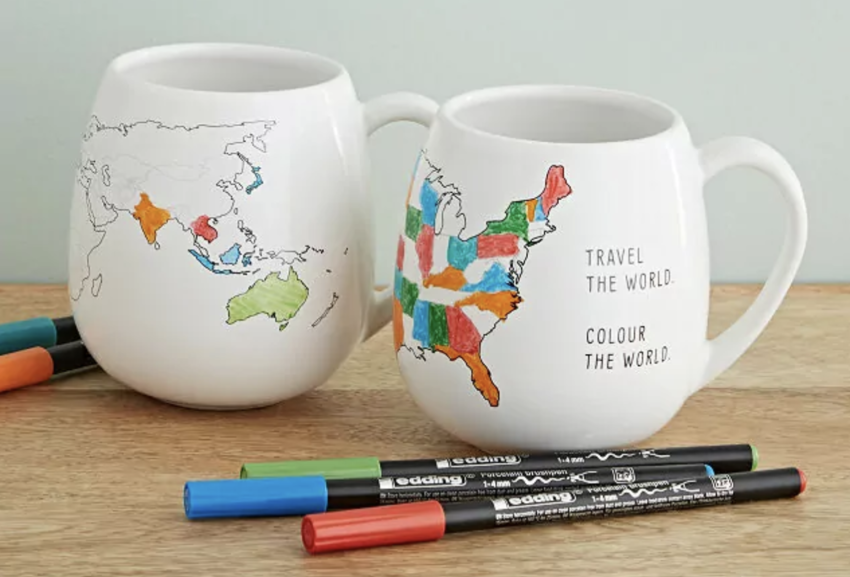 Another great small gift is this Color Map Mug. On this mug, you can chart your travels by coloring in the countries you've visited on this ceramic mug, then pop it in the oven to permanently update the map, making a thoughtful gift for a travel companion or jet-setting friend.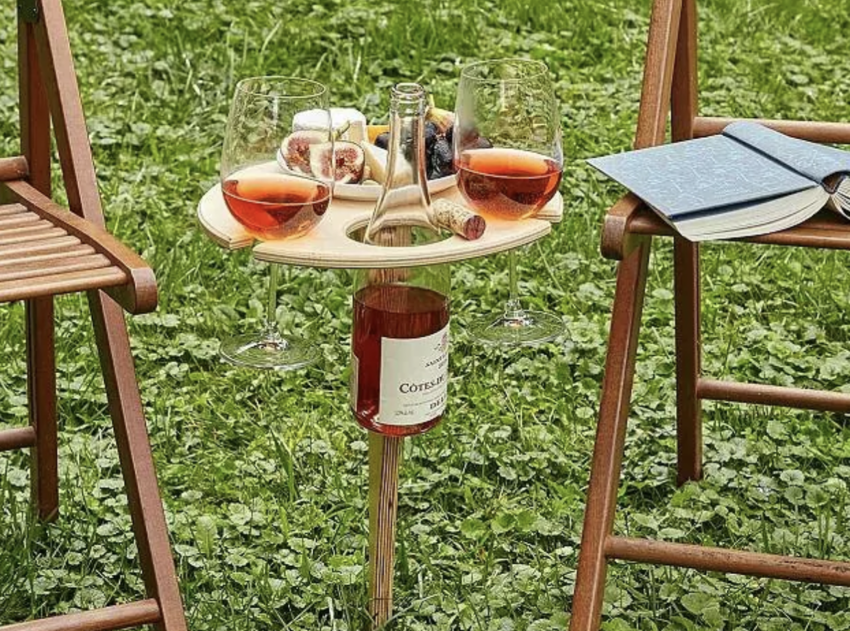 The last gift that we can't get enough of is this Outdoor Wine Table. It is not only an invention we didn't know we needed, but it also proves itself to be very useful. Grassy fields or sandy beaches are perfect for picnicking, but definitely not ideal for keeping wine goblets and open bottles upright. This clever collapsible table is designed to hold all the elements of a classic picnic: two glasses, a wine bottle, and a plate full of your favorite pairings. This gift is sure to be a crowd pleaser.

Uncommon Goods make us wonder, "Why hasn't anyone thought of this before?" It also makes us feel good shopping for products that incorporate elements of creativity, solve a problem, are handmade, use unusual, reclaimed, and recycled material and that stun us with our beauty. Make your loved ones feel special, all while being thoughtful with the way you shop.