The Copper Canyon journey can be done both from Chihuahua to Los Mochis and in reverse as well — but the real challenge is booking your train tickets. Before actually booking your tickets, your need to consider three important things:
Direction of travel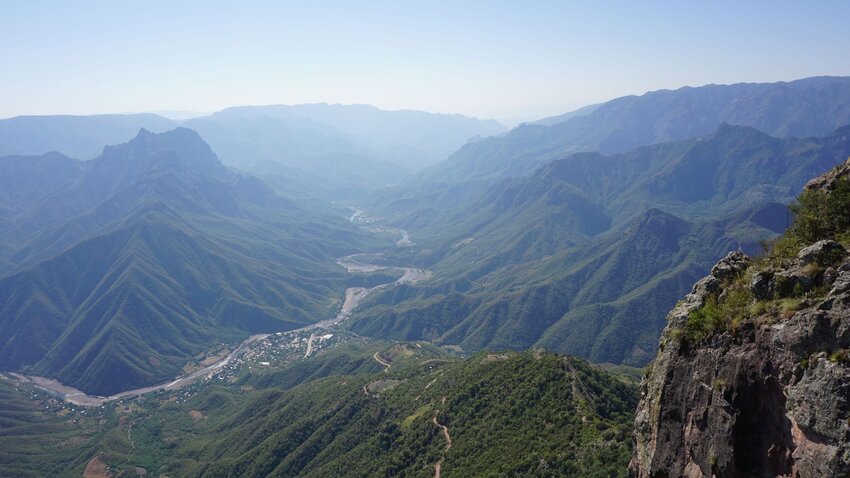 Los Mochis to Chihuahua or Chihuahua to Los Mochis?
Your itinerary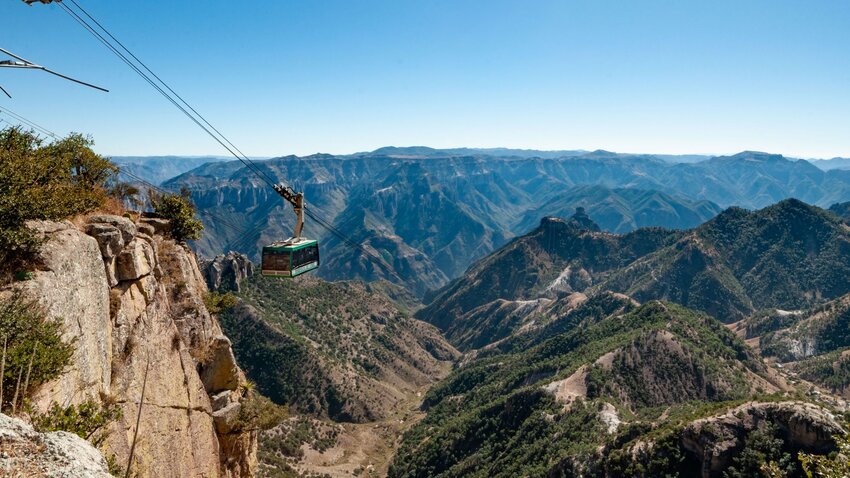 Which stations do you want to stop at? What activities do you want to do? How long do you want to stay at each location?
Class of Train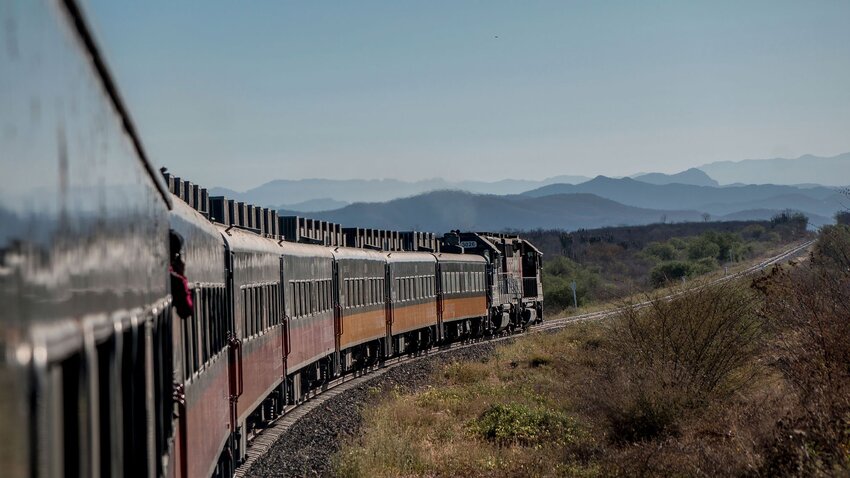 There are two classes to choose from: the Chepe Express and Chepe Regional. The main differences are the days of service, the stations they service, the price, and how you can book/buy tickets.
The Chepe Express takes nine hours end to end (Creel to Los Mochis), leaving Creel at 7:30 a.m. on Tuesday, Thursday, and Sunday and arriving in Los Mochis at 5:10 p.m. It leaves Los Mochis on Monday, Wednesday, and Friday at 1 p.m. and arrives in Creel at 10:40 p.m. Unlike the Chepe Regional, this train does not depart from or travel to Chihuahua. The entire journey, tourist class, is 2,200 pesos or 3,100 pesos return. Other classes are available for an additional cost. First class is 3,600 pesos or 5,200 pesos return.
You may stop at all stations on the route for a minimum of one night, so planning your trip is fairly easy. It is also possible to book and pay for individual legs allowing you to spend more time in some locations than others. You can also combine with stretches on the Chepe Regional or by bus or colectivo. Keep in mind you are not permitted to take your own food on the train and you must book your tickets in advance as you cannot buy tickets on the same day at the station or on the train.
The Chepe Regional takes 16 hours end to end (Chihuahua to Los Mochis or reverse). It leaves Chihuahua on Monday, Wednesday, and Saturday at 6 a.m., arriving in Los Mochis at 9:30 p.m. In the other direction, it leaves Los Mochis on Tuesday, Thursday, and Sunday at 6 a.m., arriving in Chihuahua at 9:30 p.m. The entire journey, tourist class is 3,604 pesos or economy class is 1,891 pesos.
You may stop at three stations, including your final destination, during your journey for a minimum of one night at no additional cost. The train actually stops at 13 stations end to end. It is also possible to buy El Chepe tickets for individual legs if you want more stops than allowed by the main ticket. While you are not permitted to bring your own food on this train either, vendors sell food at many of the stops. Or, take advantage of the train's dining room.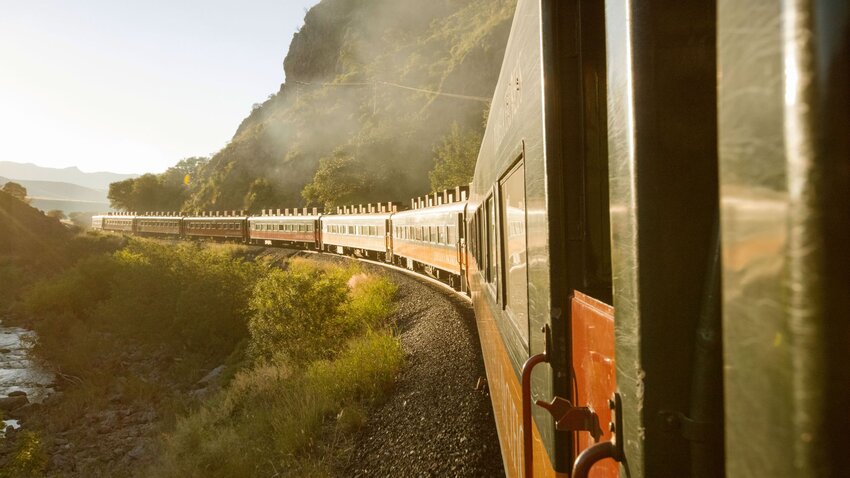 Tourist class tickets can only be booked in advance or on the day from the ticket counter at Chihuahua or Los Mochis. Economy class can only be purchased from the conductor on the train. On the El Chepe website, you can find more information on schedules and prices on Chepe Express and  Chepe Regional. Be sure to double-check the schedule yourself before booking because the times and prices are not set in stone and could change.
Unfortunately, the El Chepe website still doesn't offer online booking (as of 2022). Rather than using the contact form or phoning the office (as directed on the website), it is easier to just email them at chepe.mochis@ferromex.mx OR chepe.reservaciones@ferromex.mx.
Once you and the El Chepe representative are clear on your booking details, they will send you an email confirming your reservation which includes bank details for you to make a transfer of the payment. You can also request a link to pay by debit/credit card payment if this works better for you. You will need to email proof of payment once made.
You will receive your official tickets after El Chepe reservations receive your proof of payment. Print your tickets and keep them safe; you will not be permitted to board the train without them. Printing a few copies is recommended.