Staying in a hotel can be luxurious, but a hotel room is often missing the things we love most: a kitchen, living room, and outdoor space for you and your friends or family to enjoy on vacation. Marriott Homes and Villas provides the perfect places to stay where you get all the amenities you're looking for, all over the world. With locations carefully curated by Marriott, you can find homes by the beach, in the mountains, at your favorite ski resort, or in your favorite city.
For over 90 years, Marriott has demonstrated its expertise in the hospitality industry and is now bringing it into the home-rental market. Every home is different: Guests can choose among a unique collection of private homes from beachfront bungalows, sprawling villas, grand chateaus, cozy cabins, ski chalets, characterful townhouses, flats, apartments, and penthouses. You can even stay in a castle.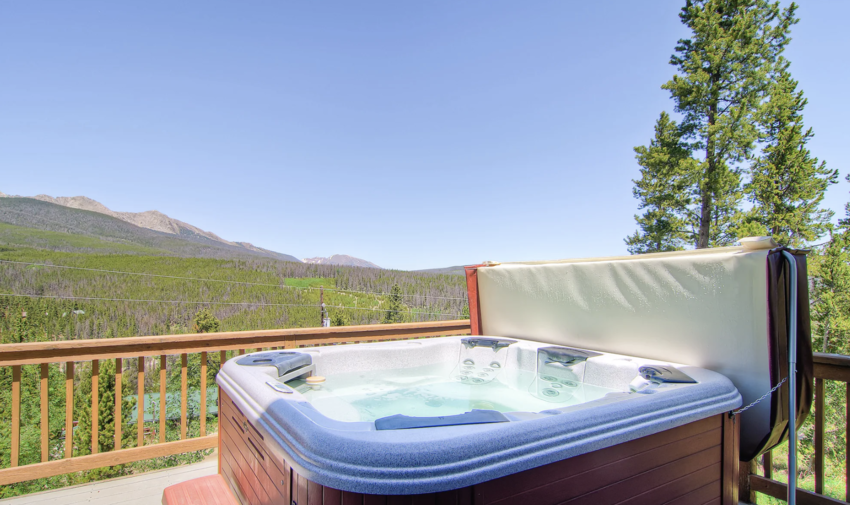 For those who like to hit the slopes, this is a standout property in beautiful Breckenridge, Colorado with charm at every corner. Designed as an authentic mountain lodge with a large kitchen, it's ready to house a number of cooks for any occasion and as big a meal as necessary. The master bedroom has its own fireplace, but guests' favorite pastime is usually enjoying the hot tub with mountain views.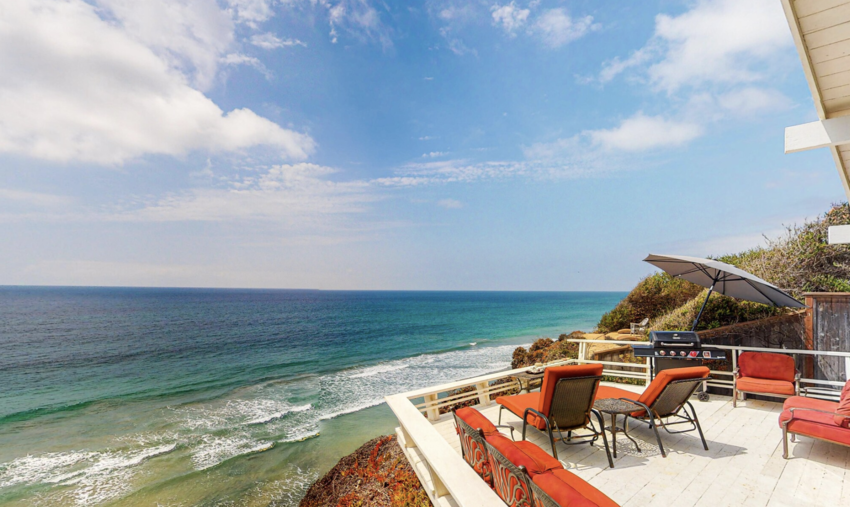 If you frequent the beach more than the mountains, this house in Encinitas, California is perfect for you. This gorgeous home feels like you're out at sea with its gorgeous windows overlooking the ocean. The beachfront property is within walking distance to restaurants and shops, but once you're staying here it's unlikely you'll want to spend your nights anywhere but cooking in the beautiful kitchen while listening to the sound of the waves. This is coastal living at its finest.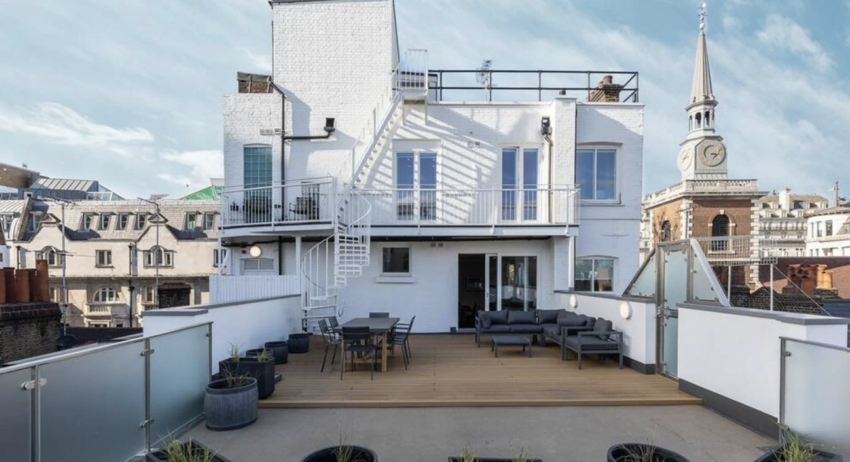 For the city folk, Marriott Home and Villas has places for you, too. If you want to leave the country, London is the city to go to. With sites and activities for everyone in the family or for the solo traveler, this London Flat is a must-stay.  Enjoy some of the city's best cultural offerings like Buckingham Palace, The National Portrait Gallery, Trafalgar Square, and the English National Opera, all within a 10-minute walk.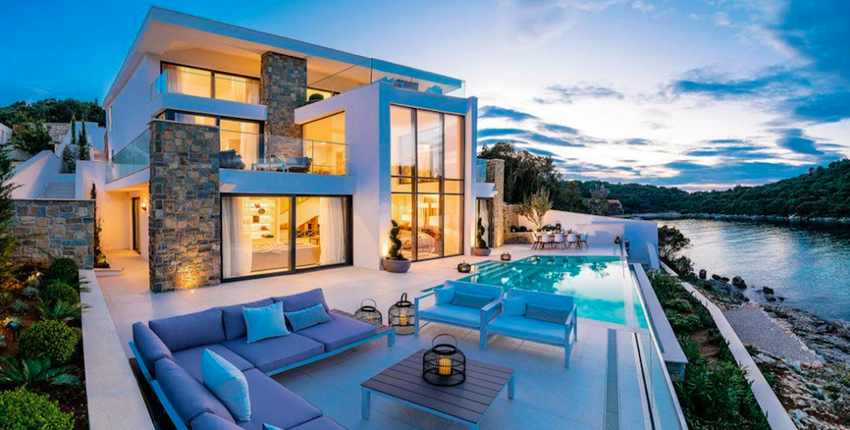 These are just a few of the amazing places Marriott Home and Villas has to offer; browse all of their destinations and homes to find the perfect home for your next vacation. Marriott Bonvoy Members using the Cash & Points Payment option will earn Marriott Bonvoy Points. Members are also eligible to earn Elite Night Credit when using Cash & Points Payment at HVMI.
So, go set out on the trip of a lifetime and stay in a Marriott Home and Villa so you can have the space and functionality you need to make it the most memorable trip yet.