Meandering along scenic highways and exploring national parks on an all American road trip is a classic summer activity for friends and family. And for history lovers, it might be a journey filled with stops at historic monuments and museums. But because of ongoing spikes in coronavirus cases, attractions are offering limited access at the moment. But there's another way to embark on this summer road trip—on the virtual America's Summer Roadtrip.
What Is America's Summer Roadtrip?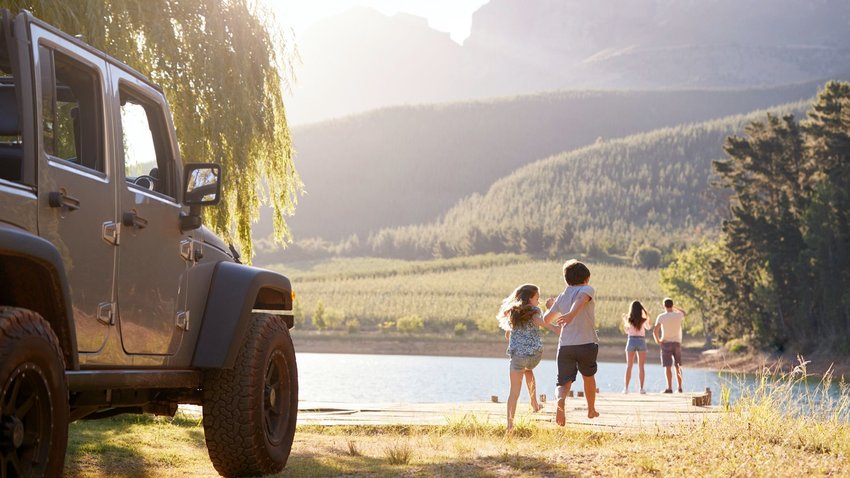 On a mission to inspire Americans to explore the storied past of their own communities by visiting historic sites and engaging in conversation about the figures and events that influenced today's America, the non-profit, Pursuit of History, began in 2014 by leading History Camps. Held annually, History Camps first took off in Boston, then Colorado, followed by Virginia, to provide an innovative opportunity for anyone interested to learn the factors that shaped their communities, and to instill in their participants a sense of appreciation of this country. Pursuit of History also organizes Online History Camps to satiate the thirst of curious learners by streaming weekly interviews with historians, which you can tune into on their main Facebook page every Thursday evening. Though the coronavirus pandemic canceled this year's annual in-person History Camps, the Pursuit of History is pressing on to inspire history lovers by offering the ultimate virtual road trip.
You can tune into America's Summer Roadtrip on August 1 by joining the livestream, which will transport you to a dozen prominent historic sites across the nation over the span of 12 hours. Beginning at 9 a.m. Eastern, you'll be able to visit a new site every hour until 9 p.m., and gain behind-the-scenes access to Native American landmarks and the home of one of the world's most recognized inventors. On this virtual journey, you can look forward to guided visits to:
Historic New Bridge Landing
The Rebecca Nurse Homestead
Faneuil Hall and The Printing Office of Edes & Gill
Minute Man National Park
National Underground Railroad Freedom Center
The Molly Brown House
Thomas Edison National Historical Park
Wright Brothers National Memorial
American Heritage Museum
Heart Mountain Interpretive Center
Chaco Culture National Historical Park
Marshall Gold Discovery State Historic Park
Check out their virtual tour schedule here, and be sure not to miss our top picks:
Thomas Edison National Historical Park
West Orange, New Jersey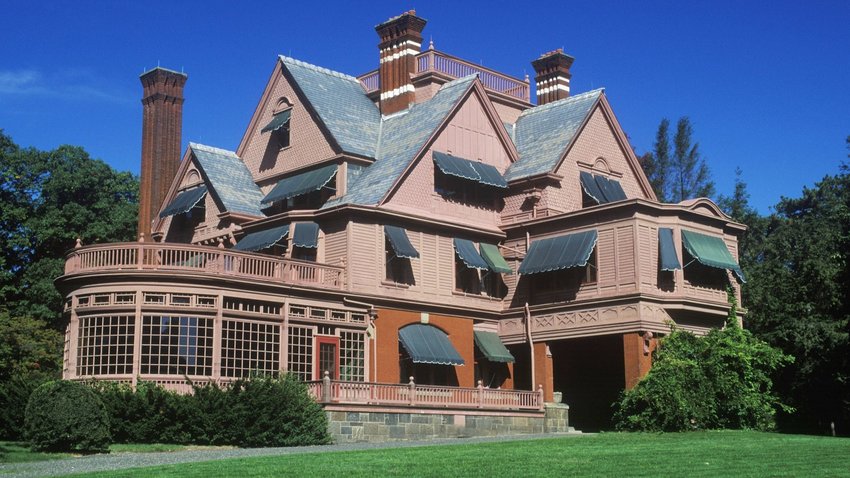 Purchased by Edison for his new wife Mina in 1886, the 29 room American Queen Anne Glenmont in West Orange, New Jersey, was where he worked and lived until his death in 1931. You'll be able to virtually tour the Laboratory Complex, where his ambitious designs materialized, and the phonograph, electric light system, storage battery, and motion picture camera marked the beginning of modern day America.
Though the site is temporarily closed following state health authorities, you can still virtually examine the estate's original furnishings, see the library, and tour Edison's chemistry lab where more than two hundred staff at one point worked alongside him to research electricity and metallurgy to create his legacy as one of the world's most accomplished inventors.
Chaco Culture National Historical Park
Nageezi, New Mexico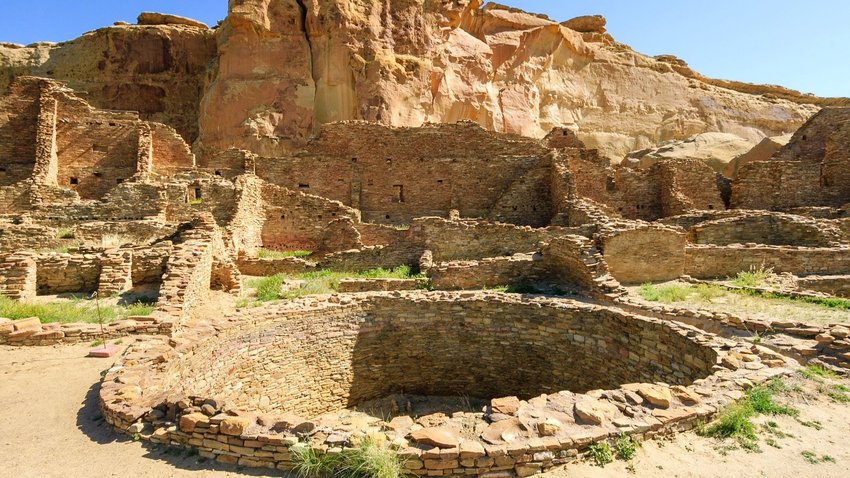 The harsh environment and barren landscape of the remote northwestern corner of New Mexico makes for an unlikely place for civilization, yet the Chaco Canyon was believed to have been the center of Chaco culture between 850 and 1250 A.D. The Ancestral Puebloan organized their lives around Great Houses, a series of distinctive multi-storied stone structures that held up to 500 rooms. Though it's a UNESCO World Heritage site, relatively few travelers make it to Chaco Culture National Historical Park to witness the thousand year old ruins and learn the story of how Chaco culture developed in this region of America. But now, you'll be able to virtually visit from the comfort of your home.
Wright Brothers National Memorial
Kill Devil Hills, North Carolina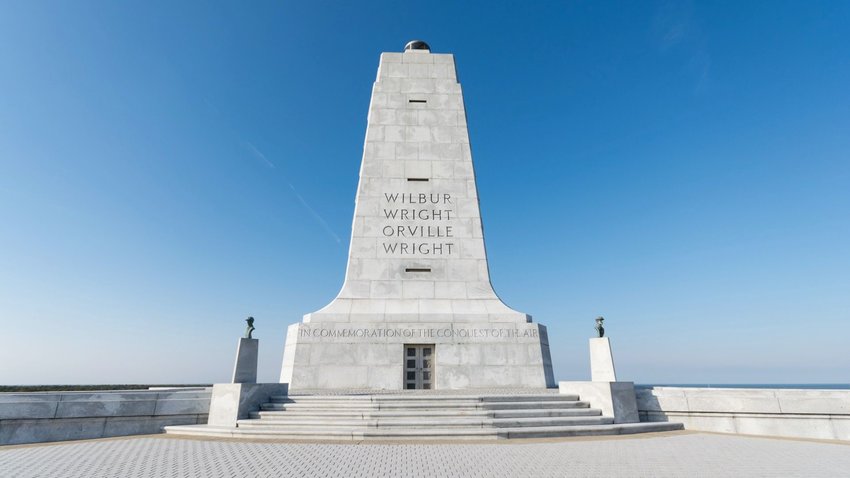 The 60 foot granite Wright Brothers National Memorial in Kill Devil Hills, North Carolina, is witness to the early gliding experiments conducted by Wilbur and Orville Wright, and commemorates them for forever changing the way we travel. The very spot where the first ever successful flight took place on December 17, 1903, is marked by a boulder, etched with time and distance it achieved: 59 seconds spanning a distance of 852 feet. Hailing from Ohio, the two brothers spent years drawing up designs in the bicycle shop they ran before making their dream to achieve flight a reality. When it's safe to visit again, see the First Flight Bronze Sculpture on the south side of Kill Devil Hill, where aviation enthusiasts are invited to climb and touch the sculpture that records the moment of the first flight.