Africa's 54 countries are as diverse as they are rewarding. From the dunes of the Sahara to the Congo rainforest, this fascinating continent promises adventure, variety, and character in spades. No matter what kind of traveler you think you are, you'll find something to love about this intriguing continent. If you want to visit Africa, here's where you should start.
I Want... a Classic Safari Experience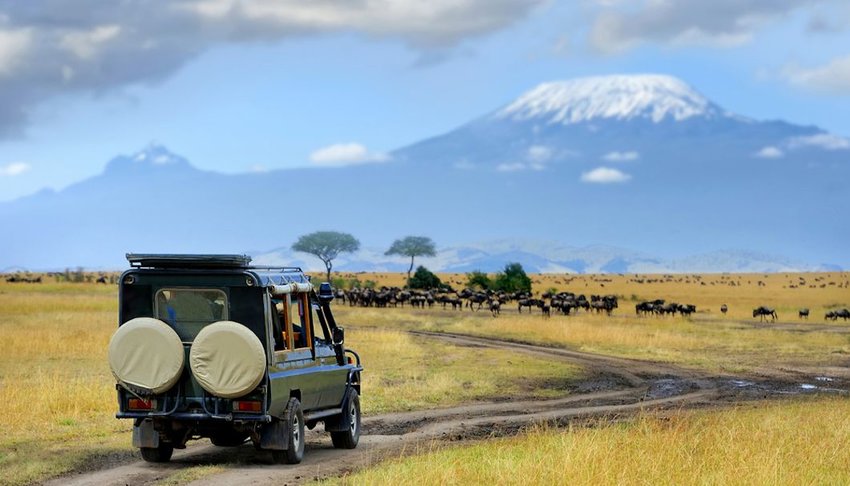 Safari-seekers are truly spoiled for choice. There are many types of safaris across the continent, but if you're looking for a classic experience where you can tick off the Big Five, then head straight to the Serengeti in Tanzania or Maasai Mara in Kenya. Both of these natural preserves are internationally-recognized for sweeping vistas, frolicking wildlife, and thrilling game drives. Marvel at the thrilling spectacle of the wildebeest migration as the herd moves from the Serengeti to the Masai Mara — a sight that you'll remember your whole life. Be warned, though, game drives are addictive. Once you've done one, you'll want to book another.
I Want... a Luxurious Retreat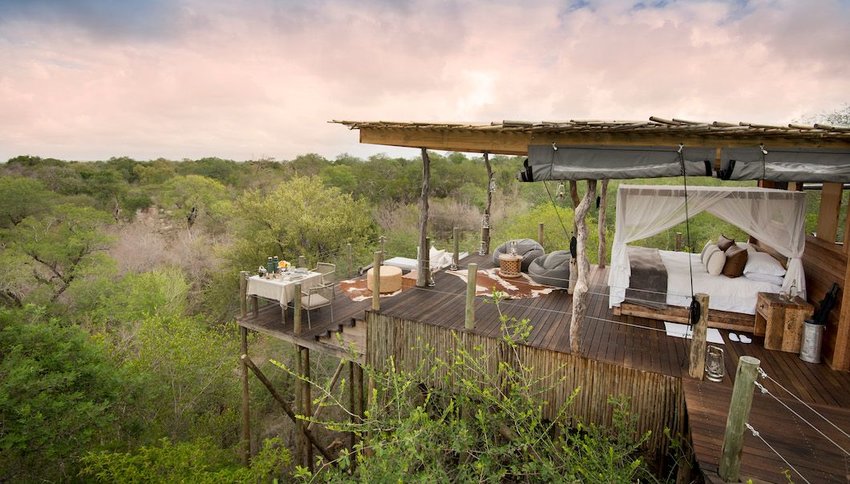 Embarking on a wild African adventure doesn't mean you have to sacrifice comfort. In fact, you'll find plenty of luxurious accommodations across the continent. Leave the world behind and check into a truly drool-worthy lodge, like the Lion Sands Ivory Lodge, where you can disappear into a soothing spa treatment before sipping champagne and watching the sun set over the wild terrain. Or, discover relaxation at Victoria Falls River Lodge, and feel like a true explorer in one of their luxury tents.
I Want... an Easy Weekender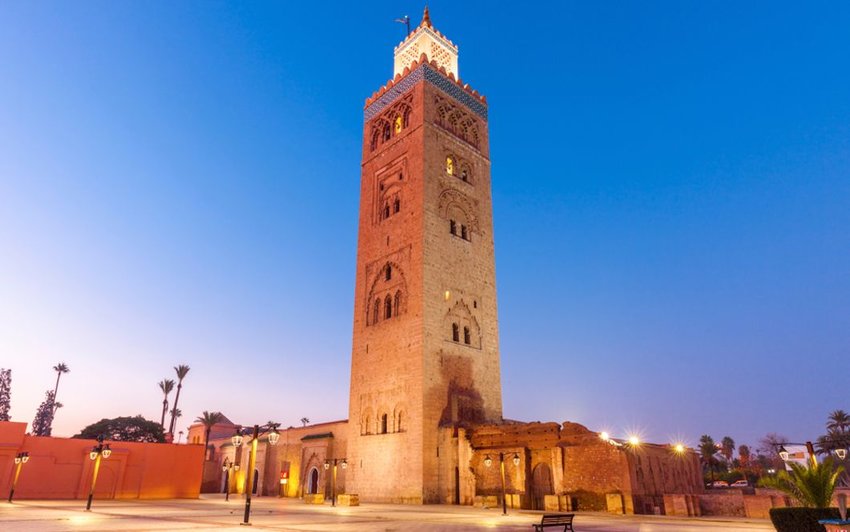 When it comes to weekenders, Marrakesh welcomes plenty of visitors. Morocco's most atmospheric city lies just a few hours' flight from Europe and is an easy add-on to a European vacation. Dive into its dusty souks to try your hand at haggling before you retreat to sip a glass of mint tea on a rooftop terrace. After sundown, watch transfixed as water-sellers and acrobats tout their services in the famous Djemaa-el-Fna.
I Want... a Wild Adventure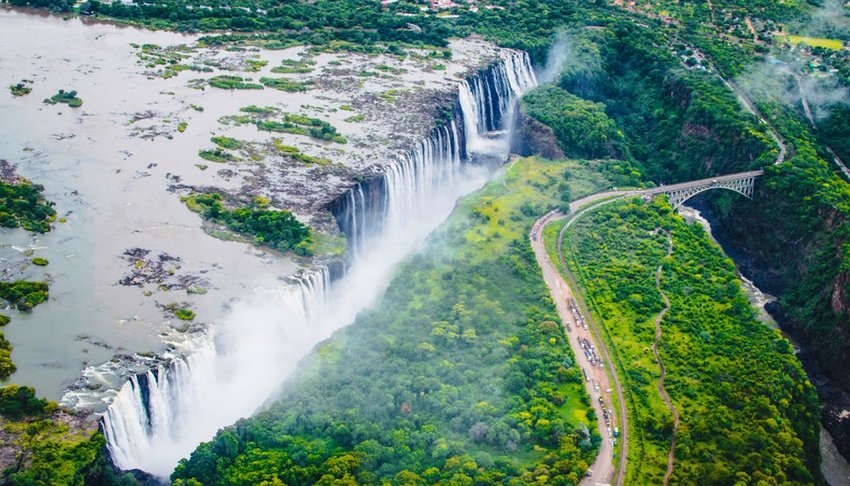 If you want to bypass the traditional safari experience and discover something truly unique, then check out one of Africa's other wild adventures. Watch elephants playing in the water of Chobe, Botswana in the company of an expert ranger. Hike through the steaming jungles of Rwanda to view gorillas up close or track ring-tailed lemurs in Madagascar, land of the towering baobab trees.
If you're not seeking wildlife, seek thrills at Victoria Falls, straddling the border of Zimbabwe and Zambia. Here you'll find ziplining, bungee jumping, white water rafting, river cruises, not to mention the thundering falls themselves.
I Want... History and Culture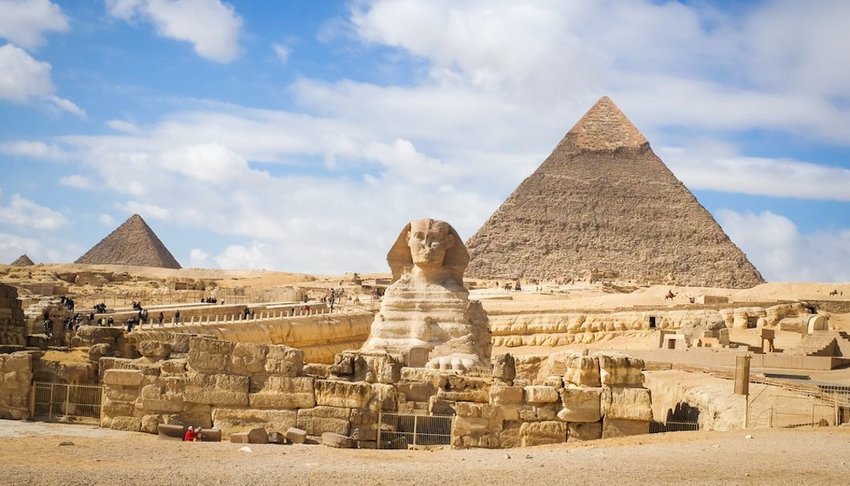 Few civilizations capture our attention like the Ancient Egyptians and few African countries can compete with Egypt when it comes to satisfying the world's history buffs. Explore the best of Egypt — from the Pyramids of Giza to the Valley of the Kings in Luxor, there's a wealth of treasures begging to be explored.
Alternatively, a visit to Africa's west coast offers other history-rich experiences. The West African slave trade makes for uncomfortable sightseeing, but a trip to Gorée in Senegal or Ghana's Cape Coast is another essential pilgrimage. Mali's mud mosques and masked dancers captivate the visitor, while further east, the rock-hewn churches at Lalibela in Ethiopia are as impressive a feat of engineering as they are architecturally distinctive.
I Want... to Sample Delicious Food and Wine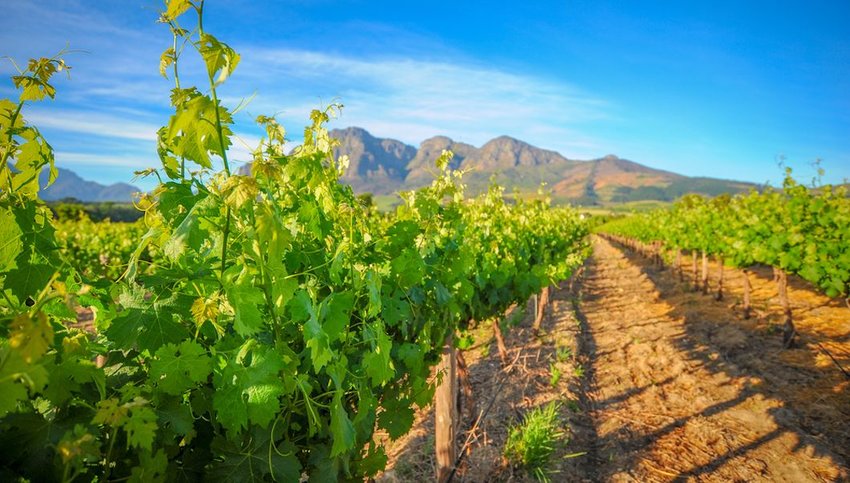 At the continent's southern tip, Cape Town offers some of the continent's best assortment of restaurants and vineyards. If you're looking to indulge, head to the wineries of the Franschhoek Valley outside the city. Sample the region's famous wines and olive oils, and dine on farm-to-table cuisine in charming, Dutch-style estates. If you prefer to stay within the city limits, Cape Town is not short on hip coffee roasters and fresh restaurants serving up a variety of cuisines. Sip a sundowner in style at the hip bars of the V&A Waterfront.
When you need to walk off that food, South Africa has plenty of adventures on offer. Ascend Table Mountain to watch cheeky dassies dart among the rocks, hop on a boat to follow the Mandela trail to Robben Island, or drive through nearby Kruger Game Reserve.
I Want... to Get Off the Beaten Track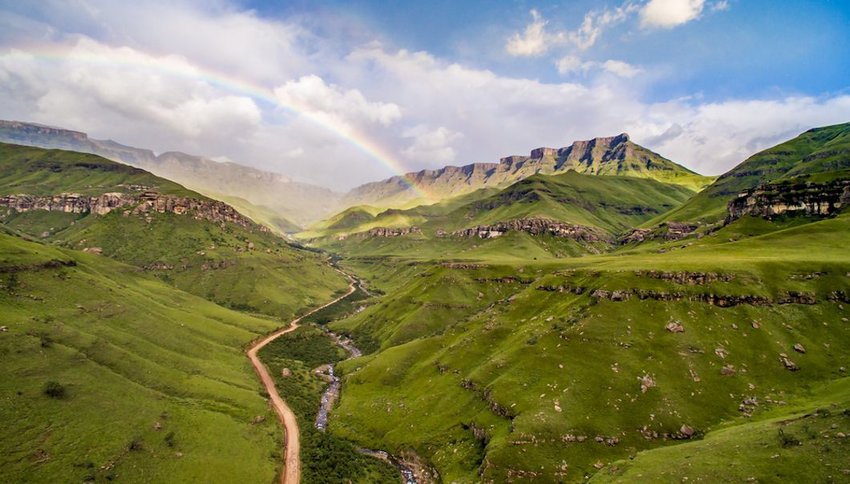 Where to begin? Namibia's remote Skeleton Coast, Lesotho's dramatic mountain passes, Sierra Leone's unspoiled beaches, Sudan's great desert pyramids – Africa affords the intrepid traveler such variety. If you're prepared to ride with the locals, rough it with your accommodation and don't need WiFi to keep you happy, you'll find that some of the best African experiences are to be had by getting off the beaten track.
I Want... Beautiful Beaches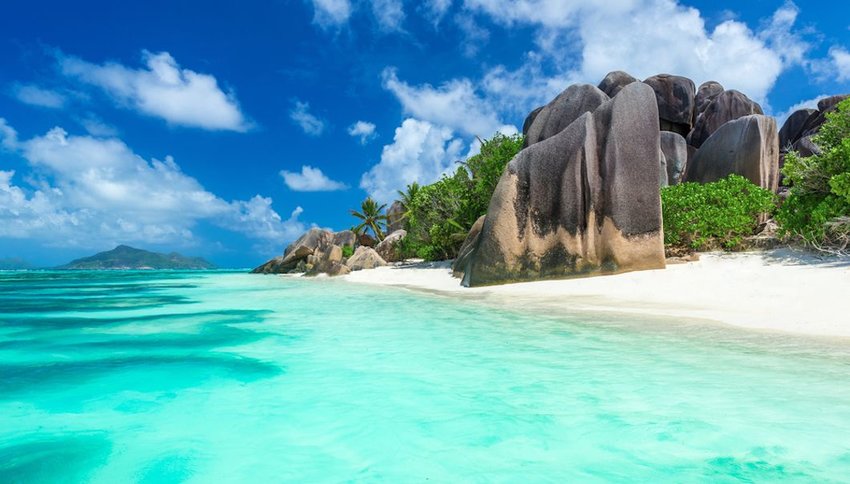 To find the prettiest beaches in Africa, you need to look to its smallest nation: the Seychelles. This Indian Ocean archipelago boasts an impressive coastline and you don't need to shell out for a wallet-busting hotel room to enjoy it. Those pristine strips of white sand framed by gently swaying coconut palms and oversized hunks of granite you saw in that glossy magazine? Yep – that's the Seychelles. Catch a ferry to La Digue, the nation's sleepy island getaway. Set off at dawn on your rented bicycle to watch the sun come up in style – but watch out for giant tortoises who have right of way on the island's empty roads.
Tempted? Where will your African adventure take you?
Sponsored By: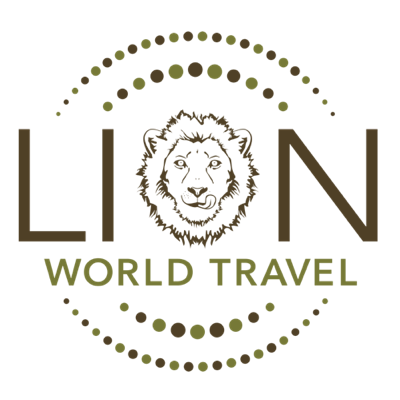 Lion World Travel is a leading provider of affordable, luxury safari holidays to Africa. Their top-rated packages include stays in luxurious lodges, thrilling wildlife experiences, and custom safari adventures, at an incredible value. Visit them at www.lionworldtravel.com or call them at 1 800 387 2706 to book your dream safari.