With spring just around the corner, there's so much to look forward to. The temperatures finally start to warm again, flowers begin to bloom, the grass gets greener, and many animals give birth. It's the perfect season for those who love seeing baby animals scurrying after their mothers.
There are a number of fabulous places to see baby animals across the country, from state and national parks to farms open to the public, and more. Some even offer the chance to cuddle up with these new little lives. Just be sure to be cautious and keep a respectful and safe distance from all wildlife — unless specifically told otherwise. That said, here are a few of the best places to see baby animals this spring.
Custer State Park - Custer, South Dakota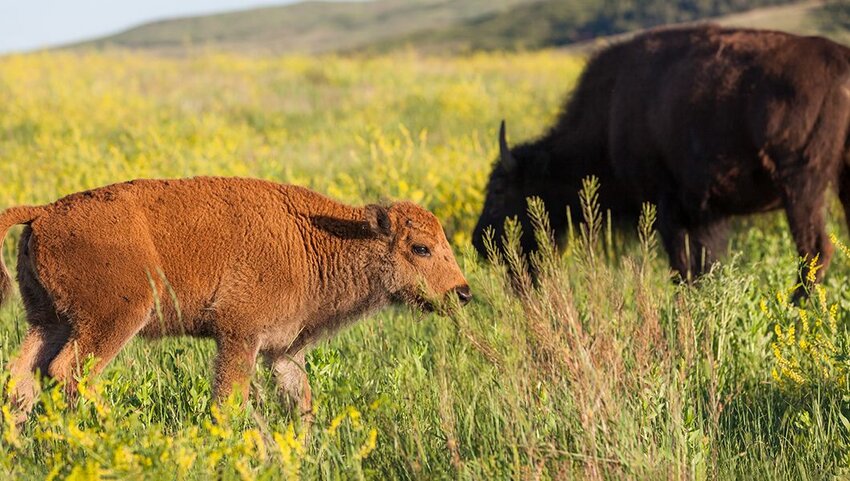 Located in the heart of the Black Hills, Custer State Park is one of the largest state parks in the country, covering 71,000 acres of beautiful terrain that includes lush, green hills, pine trees, streams, and sparkling lakes. It's inhabited by a wealth of wildlife, including elk, deer, pronghorn antelope, buffalo, eagles, and wild burros. In the spring, there will be lots of budding flora and baby animals, particularly baby buffalo. These creatures start out as tiny puffs of fur with wobbly legs, and they're easy to spot across the park with some 1,300 wild bison roaming freely here. Remember to keep your distance, however, as these puffs are accompanied by their much larger herdmates, which can pose a significant safety threat if you get too close.
Yellowstone National Park -Wyoming/Montana/Idaho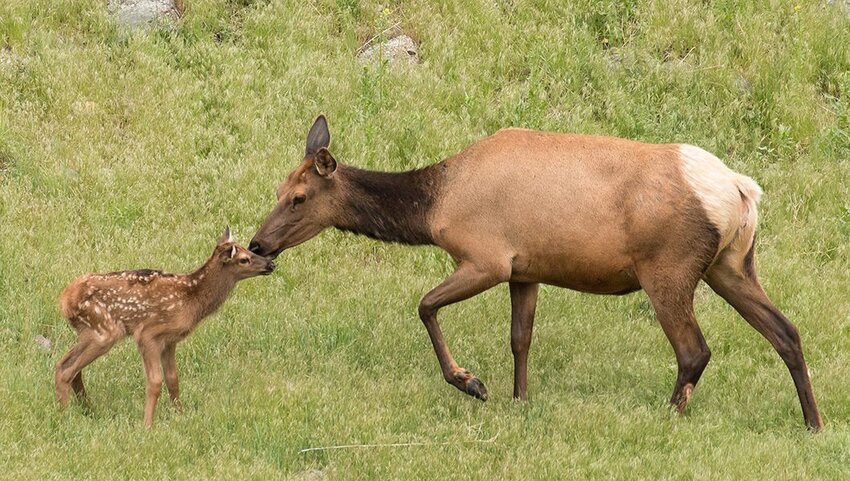 If you can visit Yellowstone in mid-to-late spring, you're bound to see plenty of adorable baby animals, along with thundering waterfalls and iconic thermal features like Old Faithful. Spread across Wyoming, Montana, and Idaho, this national park is home to more free-roaming wildlife than anywhere else in the Lower 48. Bison calves are born in April and May while the grizzly and black bear cubs that arrive in winter start making their way out of the dens around the same time. The bighorn sheep have their lambs in May and elk calves arrive in May and June. To increase your odds of spotting babies, head to the Lamar Valley in Yellowstone's Northern Range, home to one of the park's largest concentrations of wildlife. But keep your distance — these animals often have ferocious mothers who won't appreciate you crowding their babies.
Denali National Park - Alaska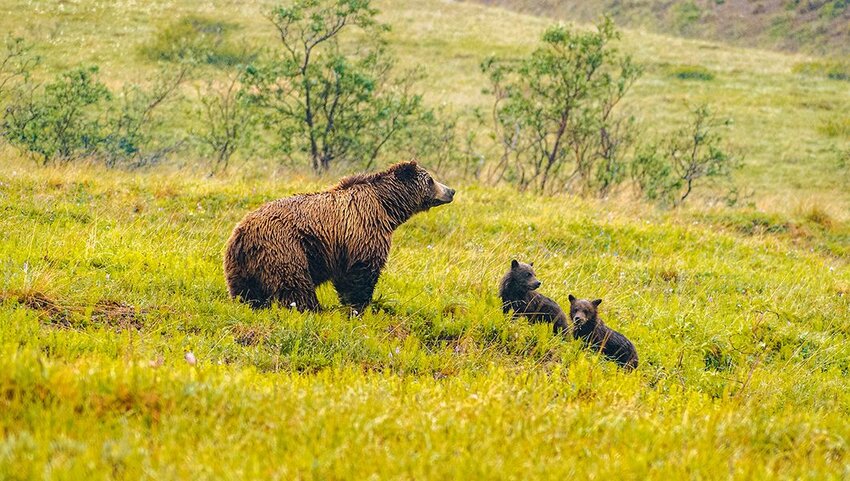 With vast swathes of unspoiled wilderness, Alaska is one of the best places in the country to watch a wide range of wildlife, including baby animals. But with a long winter season that often stretches well into spring, the best time to spot these creatures is later in the season. Many newborns take their first breath just before summer begins. Gray wolf pups, caribou and moose calves, and Dall lambs all arrive in May or early June. Black and grizzly bear cubs are born in January or February but will begin emerging from their dens to search for food in May. The best way to safely spot the babies (and their mothers) is to take a bus tour as private vehicles are prohibited throughout most of the park. The tours start in early May, with four different options, although the Tundra Wilderness Tour is optimal for viewing the park's wildlife and some of its most breathtaking scenery.
Fort Myers, Florida
If you're a lover of dolphins, you'll want to head to Fort Myers, Florida which hosts one of the largest populations of Atlantic bottlenose dolphins on the planet. In late spring, the newborns can be spotted leaping in and out of the water while their pods swim close by. They can often be seen from shore, but if you want a closer look, kayaking is a great way to do it with rentals available through multiple outfitters in the city if you don't have your own. The curious babies often come right up to the kayaks to check out who's come to visit. Enjoy looking and capture all the photos you'd like, but don't touch. It's against the law for the dolphins' sake and for your safety.
Washington State Fair - Puyallup, Washington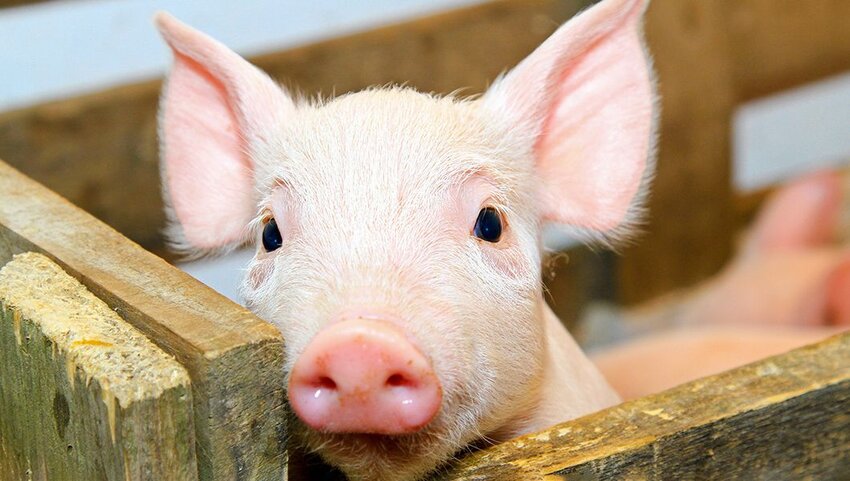 While the biggest and most famous Washington State Fair is hosted in September, there's also a spring fair that comes complete with baby animals. Ideal for anyone who lives in the Puget Sound area, it's just a 40-minute drive from Seattle, held between April 13 and 23 in 2023 on Thursdays, Fridays, Saturdays, and Sundays. There will be lots of carnival rides while the Fair Farm offers the chance to get up close to baby chicks, bunnies, llamas, and goats. The Racing Pigs are always a hit too, racing around the track at the Fountain Plaza Stage.
Mountain Flower Goat Dairy - Boulder, Colorado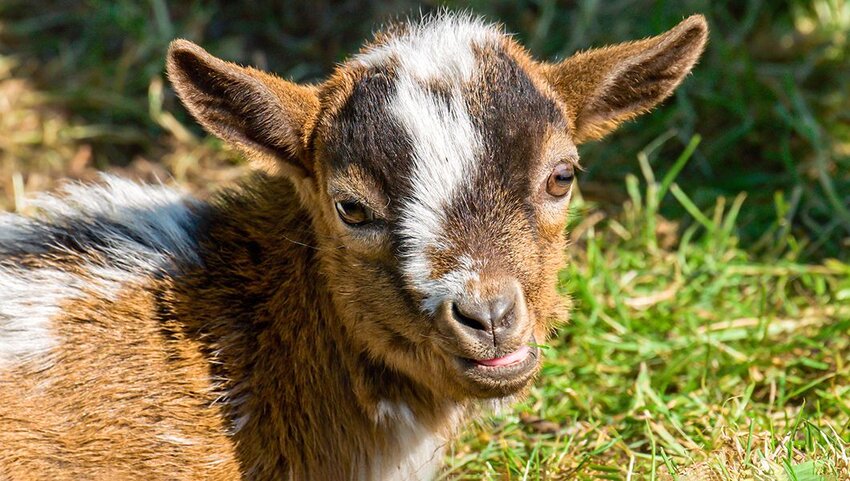 There are many farms throughout Colorado's Front Range area and beyond for seeing baby animals in the spring, but one of the most fun and unique is Mountain Flower Goat Dairy. The farm invites visitors to meet, snuggle, and even bottle-feed newborn kids during the lunch hour. Could there be any better way to spend that mid-day break? If you can't make it at lunch, there are morning goat yoga classes with bottle feeding as an add-on option. If you haven't heard about this new craze, it provides an opportunity to practice poses and spend time decompressing with the goats, capturing photos, and getting plenty of cuddles too.
Hancock Shaker Village – Hancock Shaker Village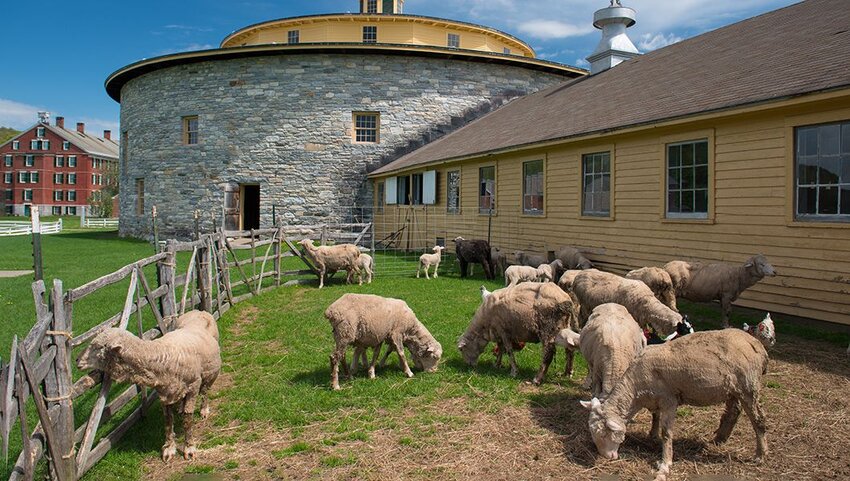 This former Shaker village, established in 1791, is now open to the public as a working farm and living history museum. It's a true joy to visit in the spring as the village is teeming with new life. There are lambs, piglets, kids, calves, and chicks, and plenty of planned activities to meet them all. Additionally, between mid-April and early May, there may be opportunities to bottle-feed a calf. Private tours are usually offered for special one-on-one time – keep an eye on the event calendar if you're interested.