While there's a lot to be said for landing in a new destination with a mission to visit all the major attractions, checking off a must-see list is far from the be all and end all of traveling. Often there's as much satisfaction from arriving without an itinerary. You'll open yourself up to spontaneity, discover places not listed in guidebooks, and have time to slow down and truly get to see the city through the eyes of locals. Whether it's a world-famous capital or a quiet corner of the globe, these 10 cities are the best places to explore without an itinerary.
Bristol, England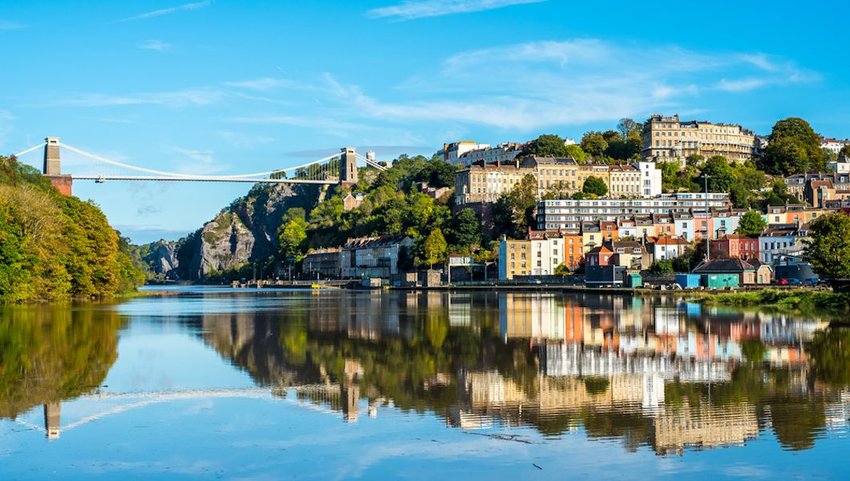 In southwest England you'll find arguably the country's most independent city, a spot that truly dances to its own beat. Bristol gave the world the graffiti artist Banksy and pioneered the trip hop music genre with bands such as Massive Attack and Portishead. A great part of its beauty is its compact size, which invites you to explore on foot. From the medieval streets of the Old City to the cultural and nightlife attractions of the Harbourside and the affluent lifestyle of Clifton, the city promotes creativity and self-expression throughout.
Copenhagen, Denmark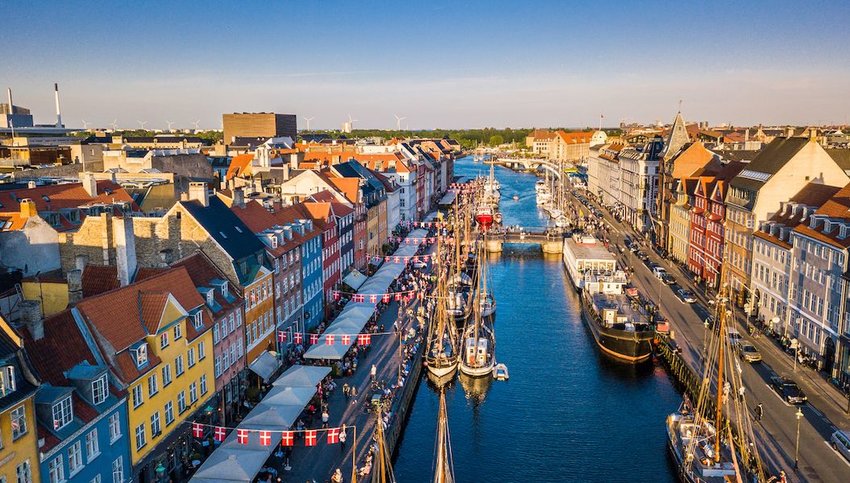 Enjoy Copenhagen's fairytale-like setting by doing as the Danes do and get around via miles of bikeways. Although this is the Danish capital, the city maintains a small-town feel. Within minutes of the center you can be crossing bridges to vibrant canal-side neighborhoods such as Islands Brygge. On long summer days locals gather for concerts, markets and picnics in Frederiksberg Have, among other great parks. Bakeries and coffeeshops stand on almost every corner so there's always somewhere to stop, refuel and find your hygge.
Launceston, Australia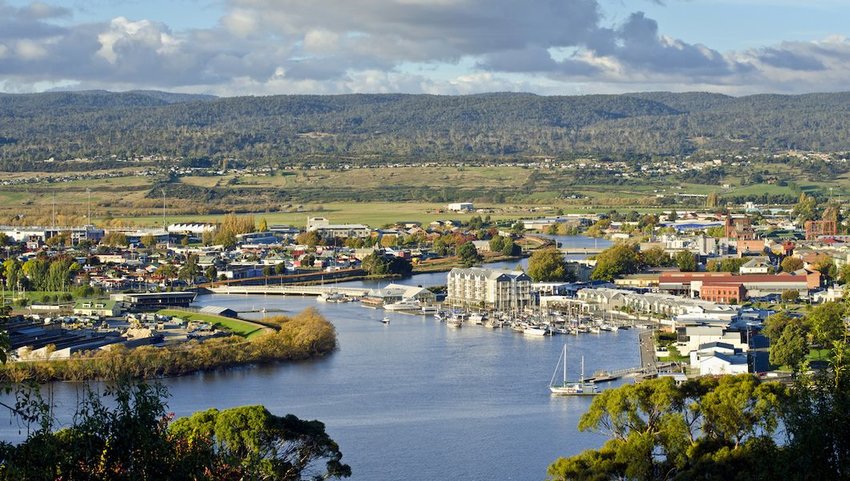 Those that make it to Tasmania bask in the opportunity to enjoy one of Australia's oldest and most eye-catching cities. Craft beer and coffee culture flourishes on the downtown streets of Launceston, themselves decorated with beautiful heritage buildings. There's dozens of design shops and independent galleries, thus plenty on offer for the art conscious. Nature beckons on the city's doorstep, too, in the form of pristine parks, the North Esk and Tamar rivers and Cataract Gorge Reserve.
Mumbai, India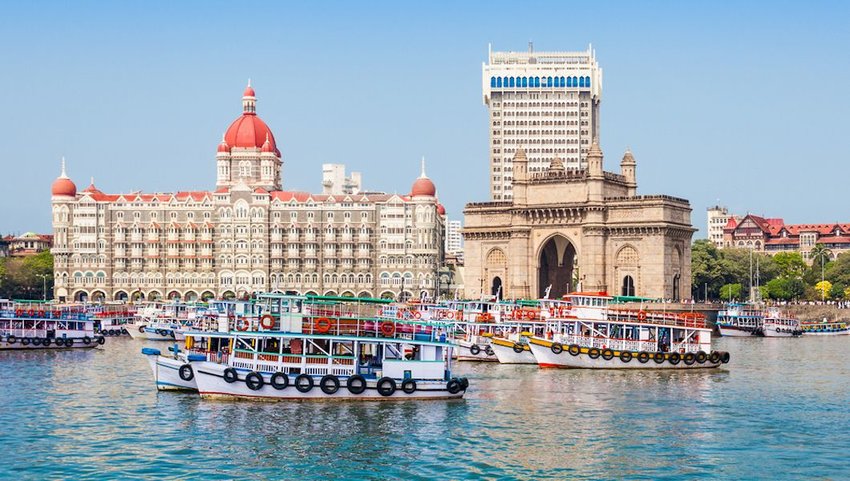 Colorful, hectic and infused with a thousand aromas, Mumbai is a quintessential Indian metropolis. Despite gridlocked traffic, this is a comfortable city to discover on foot. Let your senses guide you through the markets of areas such as Colaba, Dharavi and Chor Bazaar. You'll be surprised at how easy it is to find a quiet café set in the shadow of grand colonial landmarks and ancient temples. Tantalize your taste buds with delicious street food and be lured by the call of nightclubs blasting out Bollywood hits and Bhangra beats.
Osaka, Japan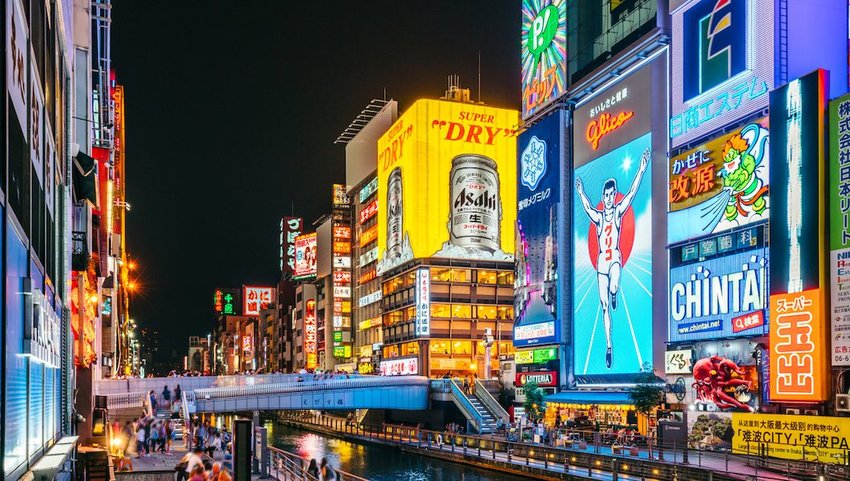 Osaka is Japan's third-biggest city, a place where the traditions of ancient cultures blend harmoniously with the fast-paced lifestyles of modern Japan. It's easy to experience this old-meets-new vibe while wandering aimlessly through atmospheric districts. Take your pick of the mouthwatering restaurants in Dotonbori, Namba and Shineskai. While away hours playing video games at amusement arcades and enjoy a spot of window shopping at neon-lit malls. Then, feel the weight of the world fall from your shoulders at Tennoji Park.
Pokhara, Nepal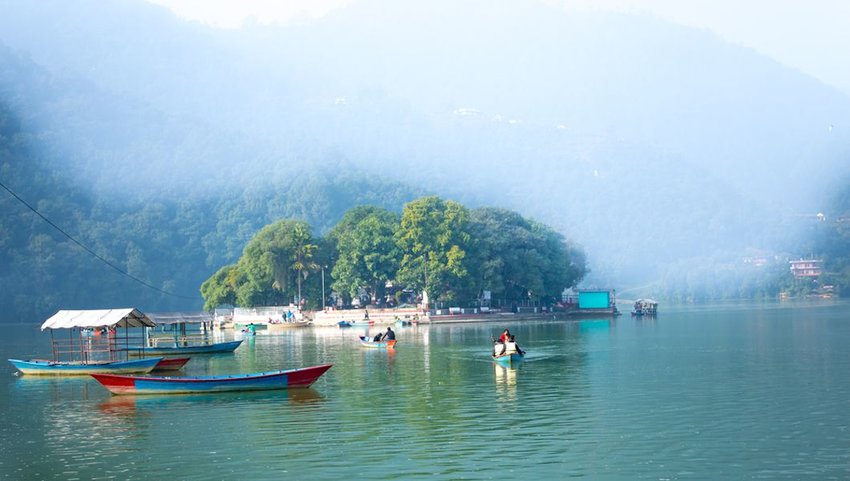 For many, Pokhara is a jumping off point for Himalayan adventures on the Annapurna Trail. However, if trekking is off the agenda then there are few better places in Nepal to relax than this lakeside gem. Wake slowly from your slumber, grab breakfast on the main street and then get tempted by a therapeutic massage. Or simply wander to the shores of Phewa Lake and admire the views of the Annapurna mountains. Should you have the urge for adventure then boating, pong rides, paragliding and rafting trips are easy to arrange.
Rio de Janiero, Brazil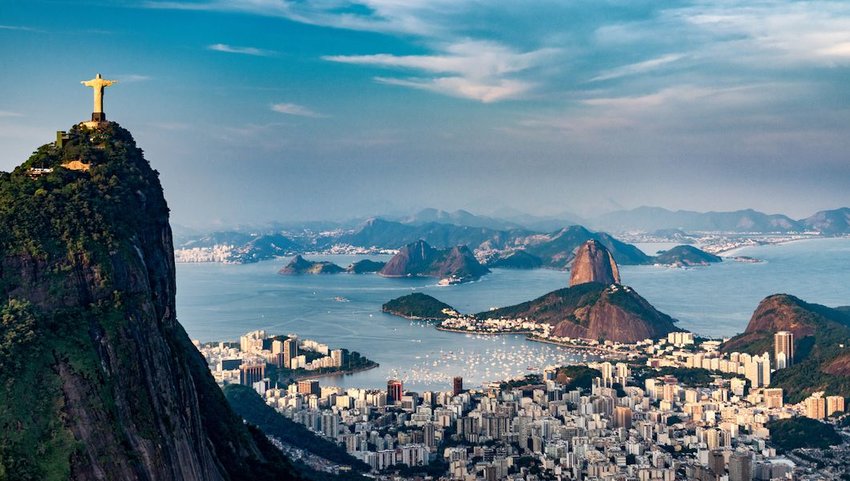 Sure, the Cidade Maravilhosa has the Christ the Redeemer statue, Sugarloaf Mountain, but you don't have to be confined to them to have a good time. There's no need for a schedule when kicking back on the Copacabana and Ipanema beaches and sipping caipirinhas at seafront boteco bars. Perhaps you'd prefer to hike to Rio's iconic statue of Jesus rather than waiting for trains and shuttle buses to depart. See where the night takes you by following the crowds to the bars and street parties of the Lapa neighborhood.
Toronto, Canada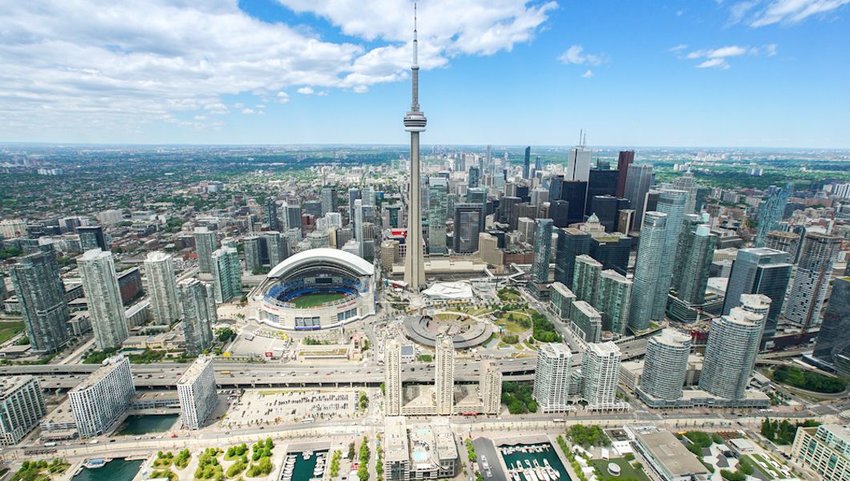 To uncover the melting pot of cultures that coexist in Toronto you need to move between the city's many neighborhoods. Hangout at hipster bars and peruse vintage shops in Kensington Market. Try new Asian restaurants daily on Dundas Street West and Spadina Avenue. Ride the tram along Queen Street West and hop off whenever an art gallery, design store or restaurant catches your eye. Choose a neighborhood at random and you'll likely stumble upon community markets such as Sorauren Farmers' Market.
Valencia, Spain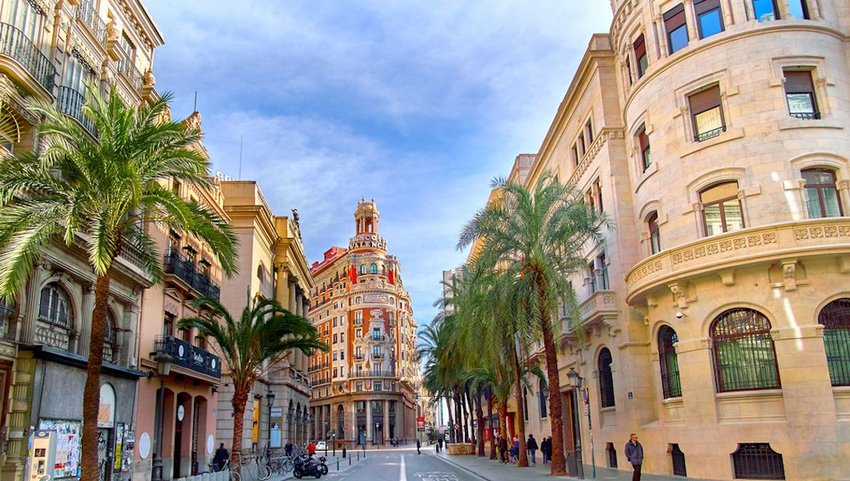 Famed for its Barcelona-like ambience and Mediterranean coastline, the popularity of Valencia is increasing fast. Avoid the inevitable crowds by saying goodbye to the guidebook and top-listed attractions. With endless cobblestone streets and dozens of pretty squares, the Ciutat Vella (Old Town) is perfect for getting lost and discovering boutiques, galleries and taverns. People watch at Plaza Redonda rather than the overcrowded Plaza de la Reina. Dedicate a day to walking the almost 6-mile-long Turia Gardens to the port and beach.
Ventura, California, USA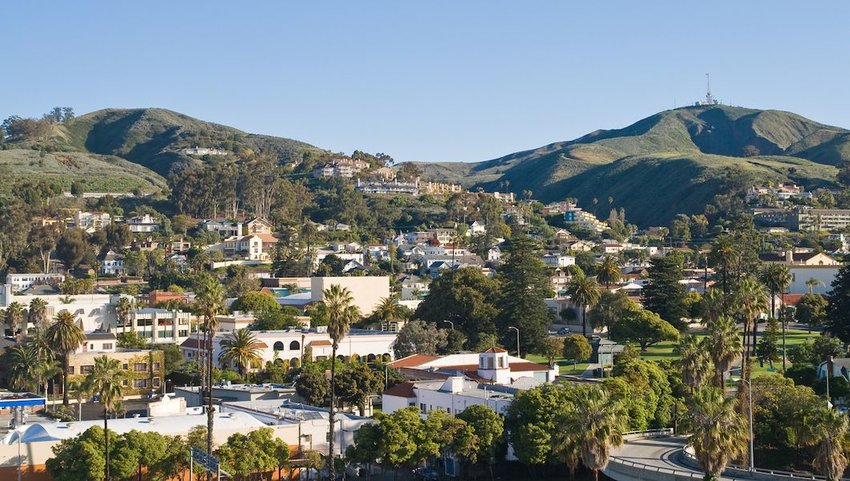 A 90-minute drive west of Los Angeles, Ventura is about as easygoing as it gets in California. Picture a beach of golden sand, great surf and spectacular wildlife and you pretty much have the image. There's no timetable required for beach walks and coastal hikes. You'll meet hospitable locals at microbreweries and surfers may even share tips on the best time to ride Surfers Point. Dolphins, sea lions, seals and whales come year-round to the Channel Islands National Park, so come when you want to witness the park's natural wonders.