It's often said that traveling alone is one of the best ways to get in touch with yourself. This is especially true on road trips. The many perks of solo travel are amplified on a road trip. Drive on your own schedule, pull over whenever you want, and never worry about having to stop so others can use the bathroom. Here are 10 solo road trip suggestions so you can hit the road and make memories as unique as you are.
Scotland's North Coast 500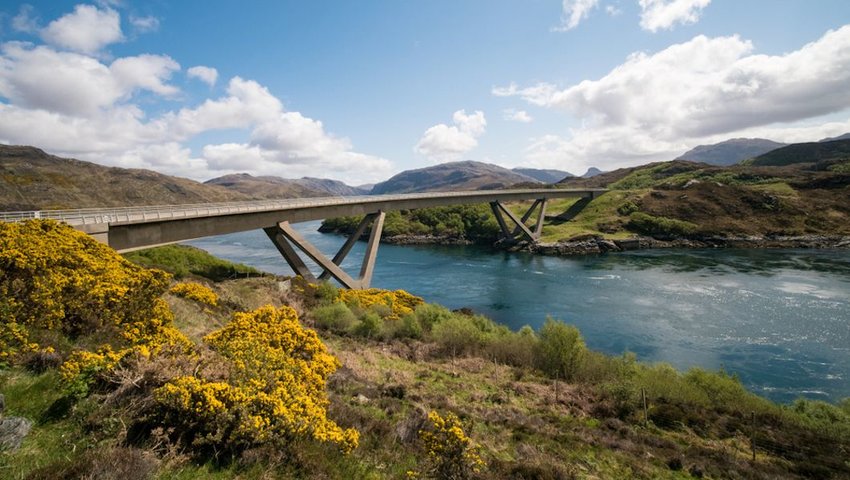 Experience the best of Scottish scenery and hospitality with a solo road trip around the North Coast 500, a 500+ mile loop around the northern part of the country. This route will take you from the city of Inverness through six distinct regions filled with breathtaking views, romantic castles, and a historic sense of community. The route was established fairly recently, and you'll be greeted enthusiastically by locals who welcome the chance to show their homeland to visitors. There are plenty of easy booking options, too, from adorable B&B's to opulent castle stays.
American Southwest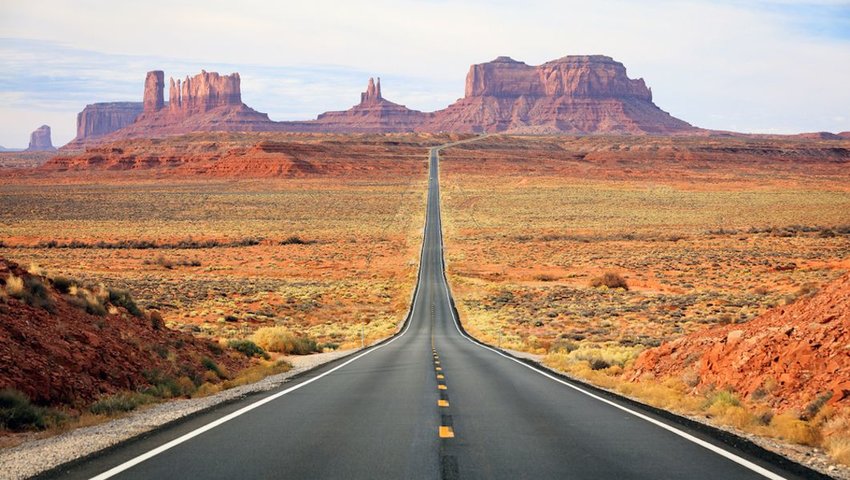 The American Southwest is a notoriously spiritual location, and one that can only be properly experienced from the open road. Spanning various states, a road trip through this part of the country can be done any number of ways – you can build your itinerary around the biggest landmarks such as the Grand Canyon or the Arches of Moab, or you can follow the historic Route 66 from the desert to the ocean. Pull over and hike the red rocks of Sedona or stop through the Las Vegas strip for a more metropolitan experience. It's a great way to spend some quality alone time while taking in the remarkably unique landscapes of the American desert.
New York to Maine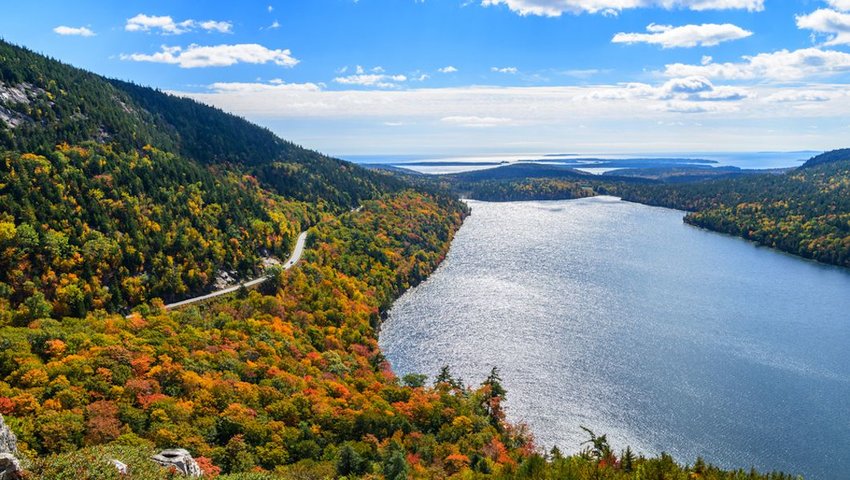 Head up the coast of New England to get the ultimate combination of small towns, wilderness, and beautiful ocean views. Start as far south as NYC and drive as far north as Bar Harbor, Maine, and make as many stops as you wish along the way for a perfectly-tailored road trip experience. If you love fresh seafood, original artwork, and coastal views, this is the route for you. Plan your trip for the autumn to add the vibrant colors of changing leaves to your roadside landscape.
Adriatic Loop: Italy, Slovenia, and Croatia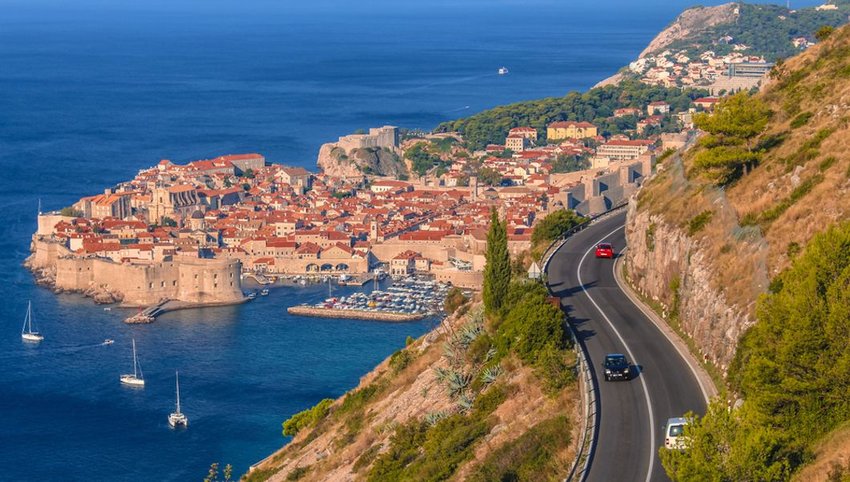 Take yourself on the European getaway of your dreams by driving and ferrying your way around the Adriatic Sea. The coastline that curves from Italy to Croatia is a destination in itself, and the culture you'll encounter along the journey makes this road trip one for the books. Do some research and plan your own route or follow this loop to see beautiful spots from Florence to Split without breaking the bank. Booking in advance is easy, and hostels are an affordable and fun way to travel solo without getting lonely.
California Deserts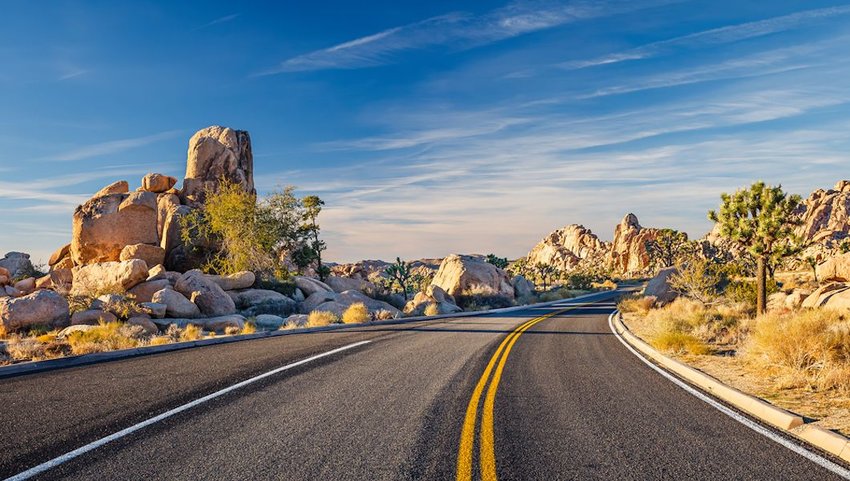 There's more to California than Hollywood or the Golden Gate Bridge, and while most consider the coastal highway an essential road trip, taking a solo trip through one of its deserts is a lovely way to experience its diversity firsthand. The Colorado and Mojave Deserts in southern California are two of the major four deserts in North America, and include both Joshua Tree National Park and Death Valley National Park. Take your trip in the spring to see wildflowers and enjoy milder temperatures should you choose to stop and hike.
Alberta, Canada: Border to Border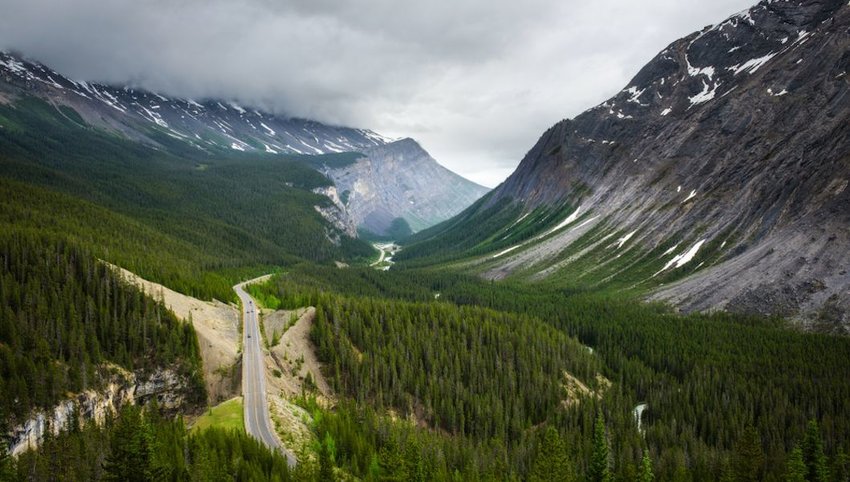 A road trip through the province of Alberta, Canada, should be on any outdoor lover's bucket list. This route is all about the nature, and going solo just means more peace and quiet for admiring the world around you. Alberta is home to five national parks (Banff, Elk Island, Jasper, Waterton Lakes, and Wood Buffalo) and has no shortage of scenery. Get off the Trans-Canada Highway and explore the backroads, or extend your trip all the way to Nova Scotia to see as much of the Canadian wilderness as possible.
Grand Pacific Drive, Australia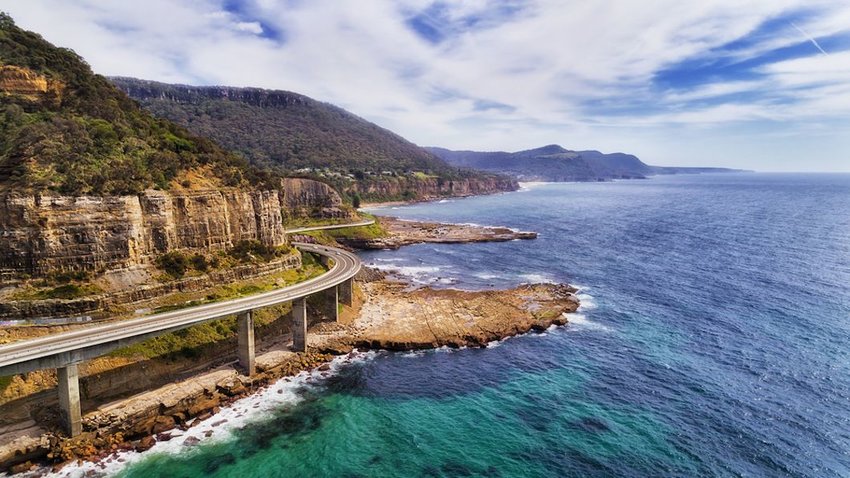 Road trip your way from Sydney to Wollongong and beyond on the Grand Pacific Drive. This route is dotted with wineries, ocean views, wildlife, natural wonders, and plenty of opportunities for adventure. You can plan the trip for as long as you'd like, and this handy mix and match guide will help you curate the perfect solo drive. Paddleboard in crystal clear waters or meet a friendly kangaroo buddy at Pebbly Beach.
Blue Ridge Parkway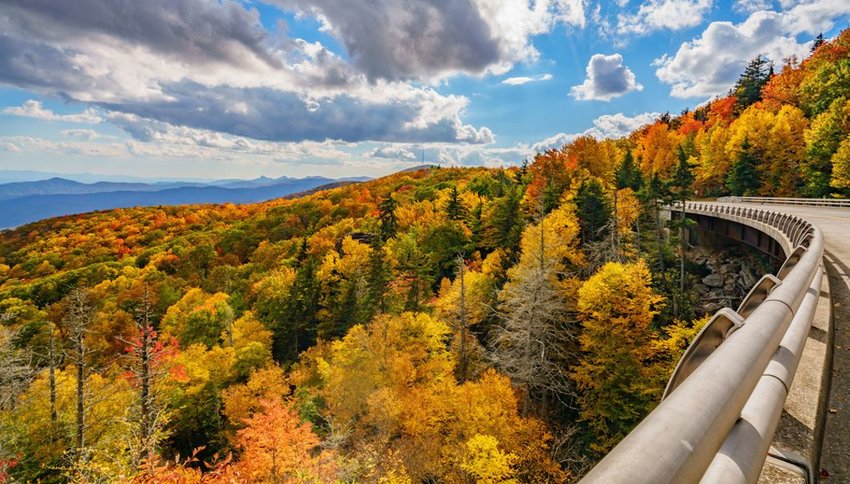 This scenic highway along the spine of the Appalachian Mountains winds through thick forests and rolling mountains, making you feel like you're alone with nature. The drive runs from North Carolina to Virginia and is one of the most beloved short road trips in the U.S., as you can drive the whole stretch at your leisure in just a few days. Stop in any of the six regions and enjoy a glass of cider, take a brisk hike, or simply soak in the views from one of its many overlooks.
Valdez to Fairbanks, Alaska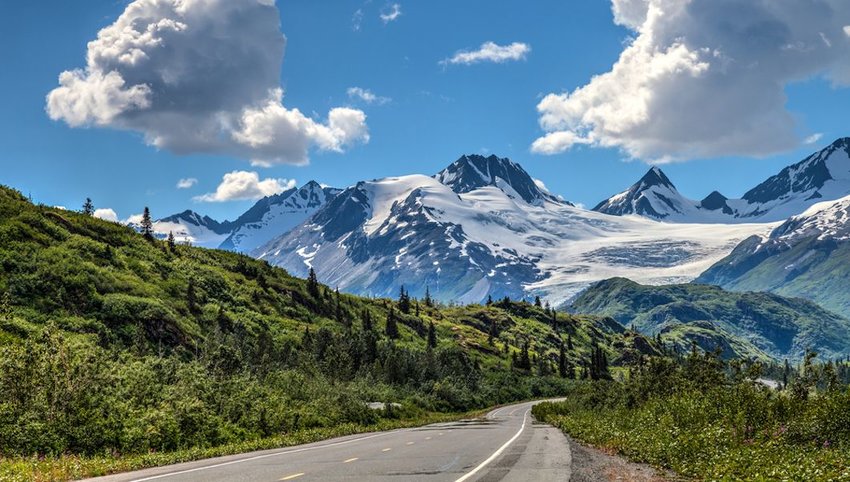 The Richardson Highway that stretches from Valdez to Fairbanks through the Alaskan wilderness is almost 400 miles of pure natural bliss. Two full sections that equal around half of the total mileage have been classified as State Scenic Byways, so it should come as no surprise that the views are second to none. Gaze upon glaciers and jagged mountains as you drive, and plan stops along the way to enjoy hot springs or stretch your legs on a hike.
Road to Hana, Hawaii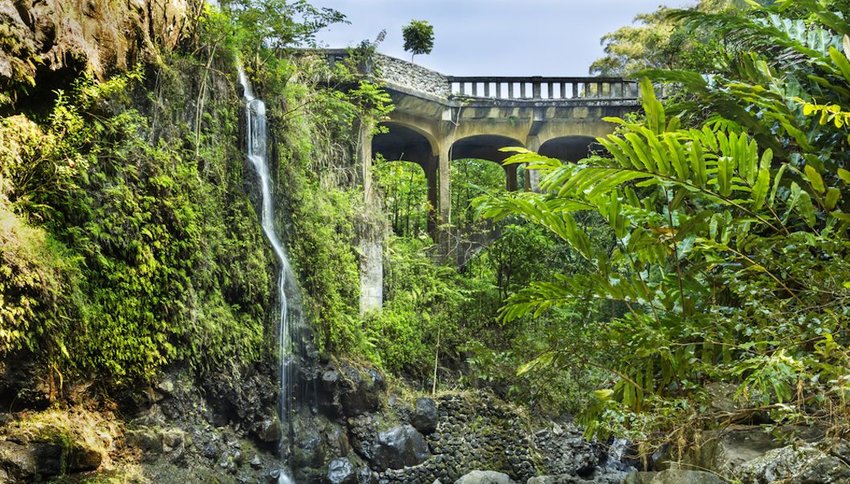 This mini road trip through the lush rainforests of Maui never gets old. The islands of Hawaii are like one nonstop thrill ride of breathtaking views and natural wonders, and this drive along the Hana Coastline is no exception. The route snakes it way around countless curves and over dozens of bridges, and rewards you with black sand beaches, tropical wildlife, and glittering waterfalls. Explore a number of state parks and enjoy the marvelous tranquility of the island.