What happens when we've visited all of the popular travel destinations and have the urge to escape the common tourist trail? Well the good news is that there are quite a few locations that often go unnoticed yet present a wealth of rewarding experiences. Europe is home to countries that showcase ancient cultures, miles and miles of natural scenery, gorgeous coastlines, and world-famous landmarks. From the Pyrenees principality of Andorra to the European-Asian intersection of Georgia, here are five incredible European countries that everyone forgets about — but shouldn't.
Andorra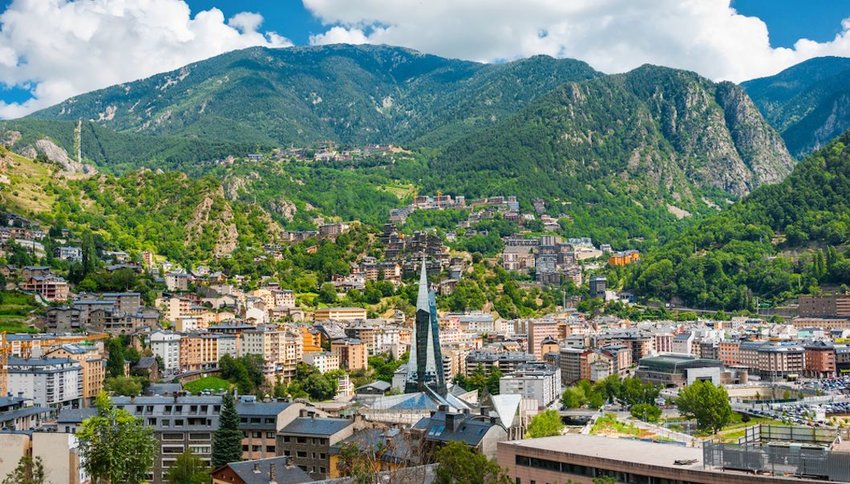 Andorra is a microstate on the border of Spain and France directly in the shadow of the Pyrenees. Influenced by Italian, French, and Spanish cultures, this is the only place in the world to declare Catalan as its sole official language. Snow capped peaks rise above lush green valleys, with quaint towns and villages perched on the lower slopes.
In the capital city Andorra la Vella, a medieval charm radiates through the streets and squares of the Barra Antic old quarter. But move onto Meritxell Avenue and modern upscale boutiques and jewelers line the streets for some world-class shopping. Mild summers make Andorra a hiking paradise and miles of trails deliver you into postcard-perfect landscapes. Explore routes such as the 27-mile GR7: Andorra, D'Est a Sud, which forms part of the European Grande Route E hiking trail between Greece and Gibraltar. In winter you can carve up the mountains of the Grandvalira, Pas de la Casa, and Soldeu ski resorts.
Georgia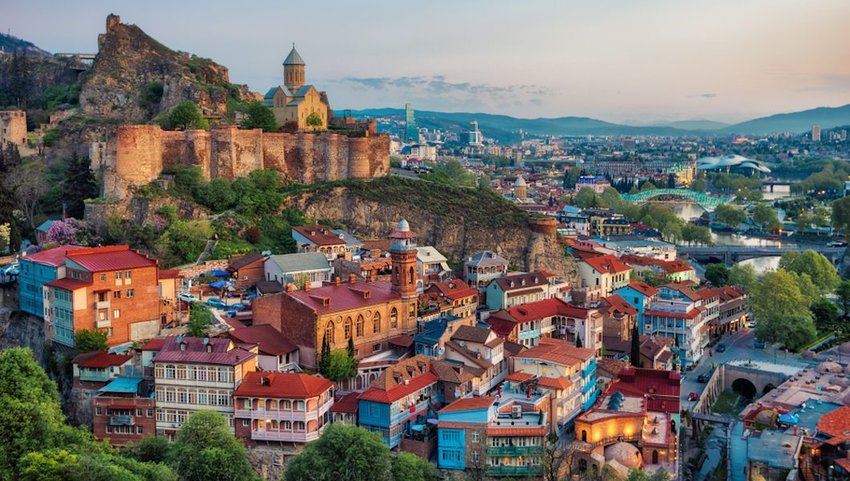 Ruled at times by the Greeks, Romans, Byzantines, Ottomans, and Soviets, Georgia isn't only a geographical crossroads between Europe and Asia, but a cultural and historical bridge that connects the continents. This is one of the world's last untouched paradises, a country with a landscape defined by Black Sea beaches, the Caucasus Mountains, and dozens of national parks.
You can hike to age-old churches and monasteries in Kazbegi National Park and trek to Devdoraki Glacier. In the northwest, the Svaneti region is a UNESCO-protected area that boasts the tallest Caucasus peaks and the oldest Svan villages. Wine has been made in Georgia for 8,000 years and the Kakheti Wine Region has several bodegas that open their doors for tours and tastings. For urban adventures, visit the art nouveau masterpieces, galleries and sulfur baths of the capital, Tbilisi.
Greenland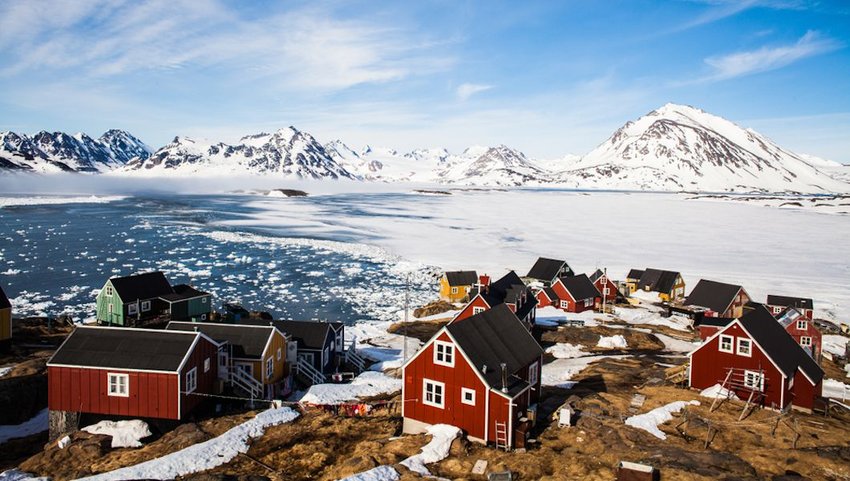 If you really want to get away from the crowds then consider a trip to the world's biggest non-continental island. Greenland is one of nature's true marvels, and yet is often only a layover or a view from a plane window on the way to West Europe or Canada. And yes, as a Danish territory it's technically part of Europe.
Unlike neighboring Iceland, Greenland hasn't yet received the cult status among the everyday traveler. Visits to Greenland include glaciers, hot springs, icebergs, ice sheets, and wildflower meadows. You can experience the midnight sun and watch the mystical Northern Lights. The Greenland National Park is an arctic wilderness inhabited by musk oxen, polar bears, and walruses. Delight in the chance to camp overnight on the Ice Cap, follow in the footsteps of Vikings, or ride on dogsled. Brightly-colored houses characterize the capital Nuuk, a hotbed of Inuit arts, crafts, cuisine, and fashion.
Montenegro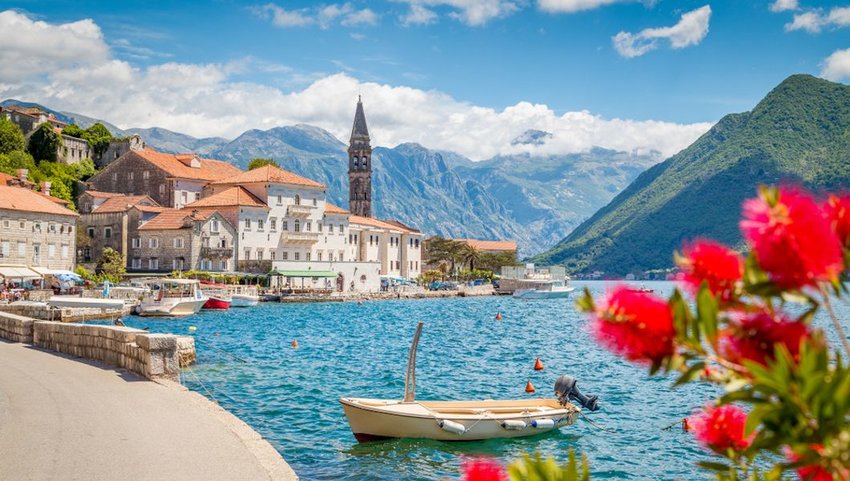 While Croatia has drawn some major attention as the Adriatic's featured destination, its southern neighbor Montenegro is often overlooked. The centuries of history in this compact country spans the Balkan Mountains, fjord-like Bay of Kotor, and 182 miles of Adriatic Sea coastline, just waiting for travelers to discover it.
The fortified town of Kotor is a UNESCO-listed site decorated with the medieval glories of St. Tryphon Cathedral, the Castle of San Giovanni, and many more. There's beautiful religious landmarks in Perast and ancient mosaics in 1,700-year-old Risan. Hiking, lake swimming, whitewater rafting, and wildlife watching awaits inland at the country's five national parks. Lake Skadar National Park blends lakeside beaches with mountain scenery and colorful birdlife. The 100-plus beaches, like Budva and Sveti Stefan, tempt visitors with deep blue hues and golden beaches.
Wales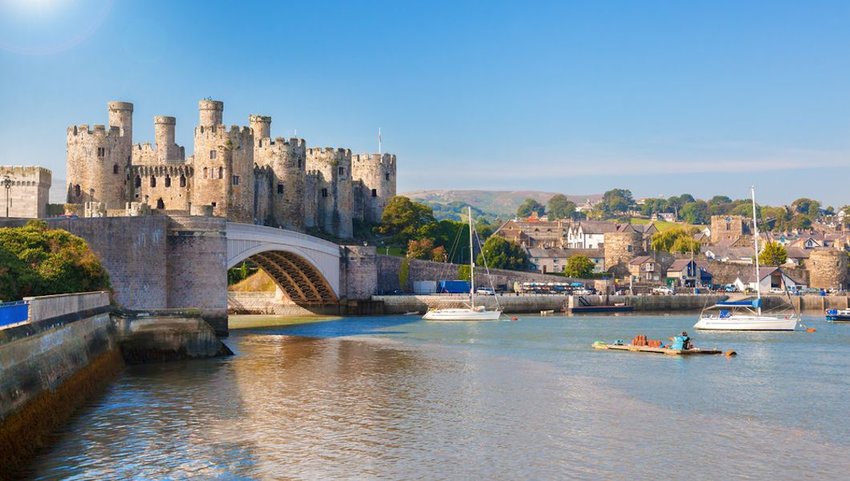 Of the three countries that make up Great Britain, Wales is the smallest and is packed with historic castles, mountain-clad national parks, and a dramatic coastline. If you like outdoor adventures then you'll have a blast kayaking, rock climbing, and spelunking amid the gentle green pastures of Brecon Beacons National Park. The 1,085-feet-tall Snowdon dominates Snowdonia National Park and is reachable by foot and mountain railway. Beach and nature enthusiasts flock to Pembrokeshire Coast National Park, where 186 miles of trails lead to gorgeous beaches, surf spots and picturesque villages.
You'll want to dedicate some time to Cardiff, the nation's vibrant capital that offers international sports, museums, nightlife, and everything in between. Visit the home of poet Dylan Thomas in Swansea and the mining towns of the Rhondda Valley. No trip to Wales is complete without a tour of Conwy Castle and other castles built for and fought over by feuding British monarchs.