Think about the world's great wine-producing countries and you're likely to find your list is pretty much the same as everyone else's. In Europe, France, Italy, Spain and Germany dominate, while the USA, Chile, New Zealand, South Africa and Australia lead the pack elsewhere. But you can find vineyards in almost every country on Earth, so make your next bottle one from an unexpected region.
Hungary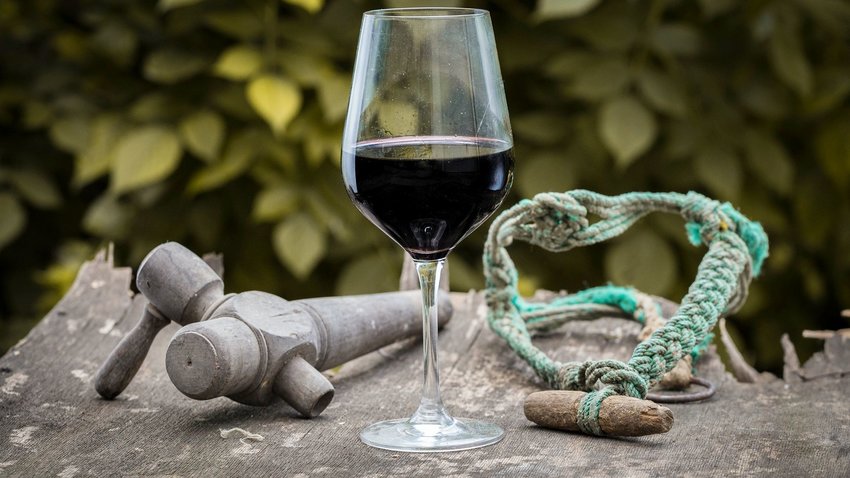 Bull's blood might not seem the most appealing name for a bottle of red, but the wine the Hungarians call Egri Bikavér (Bull's Blood of Eger) is worth trying. It's a controlled blend which must include at least three of 13 grapes from a list that includes Merlot, Kadarka Syrah and Kékoportó. Legend has it that soldiers defending Eger Castle during the invasion of Suleiman the Magnificent in 1552 mixed bull's blood with red wine, a concoction which gave them the strength to win the battle. Of course, this modern homage doesn't include any blood; only grapes.
Uruguay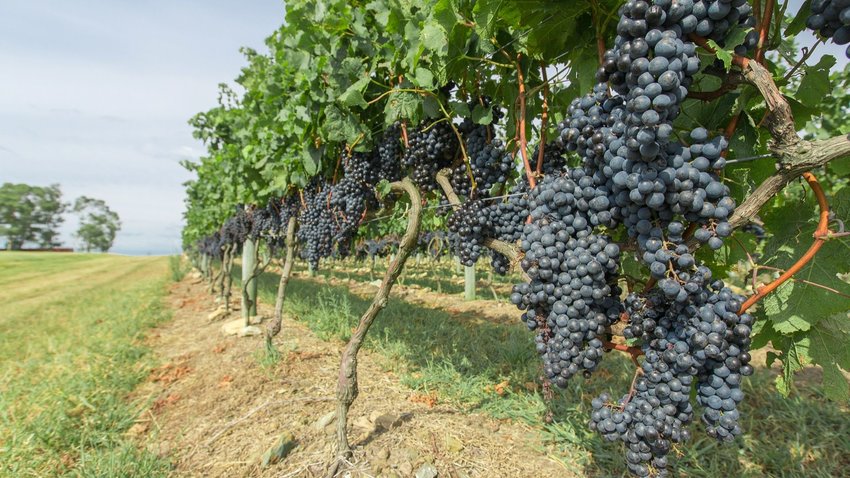 One of Uruguay's most prominent grapes is the tannat variety. Introduced by Basque settlers 150 years ago, it's now considered the national grape. It flourishes in Uruguay's fertile soils and is often blended with Pinot Noir and Merlot. Though Uruguay lags behind Argentina and Chile in terms of international recognition, it's worth trying to get hold of a bottle to sample.
Georgia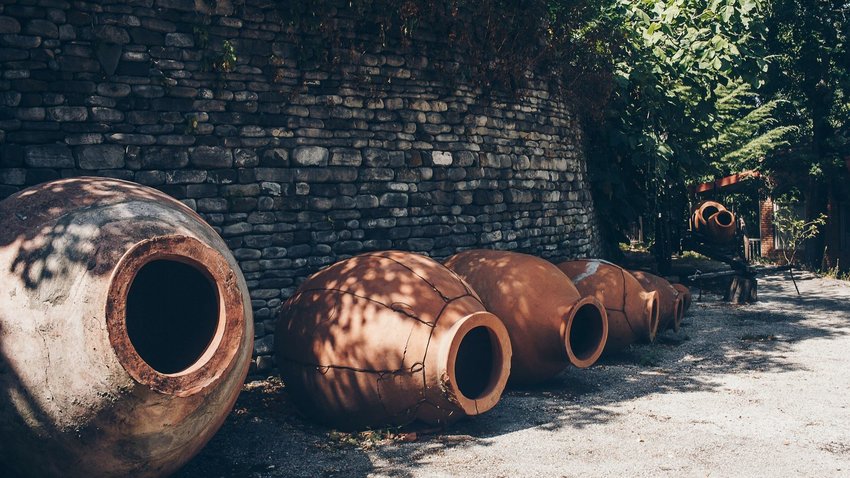 They've been growing grapes on the sunny slopes of this part of the Caucasus for over 8000 years, so it's not surprising that they do things a little differently. Georgians use earthenware vessels known as kvevris instead of the more typical barrels to store their wine underground and dig them up when needed. In all there are around 500 grape varieties, and while Rkatsiteli is the most common, you'll also enjoy drinking Mtsvane.
England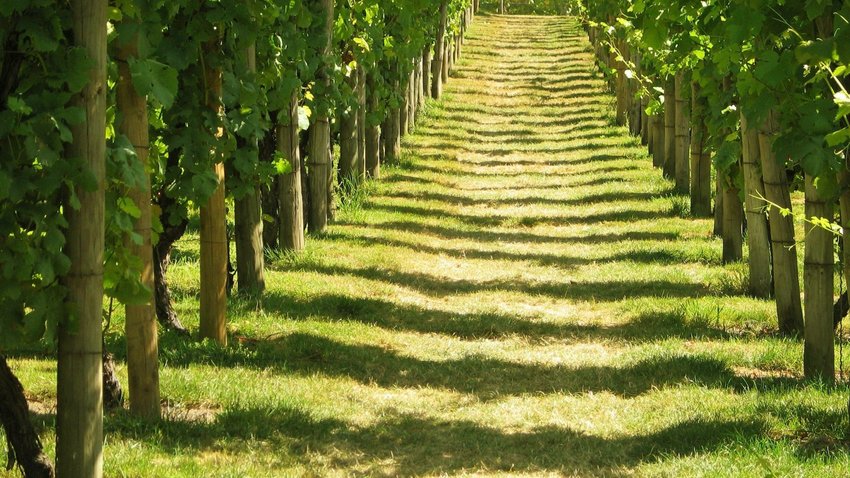 England's wine industry is small compared to neighbouring France, but growing steadily. Though most bottles stay within its shores, the USA is one of  its biggest export markets. Production is concentrated in the south, where the climate is milder and sunnier, such as at Ridgeview, which produces sparkling wines in the heart of the South Downs in East Sussex.
Macedonia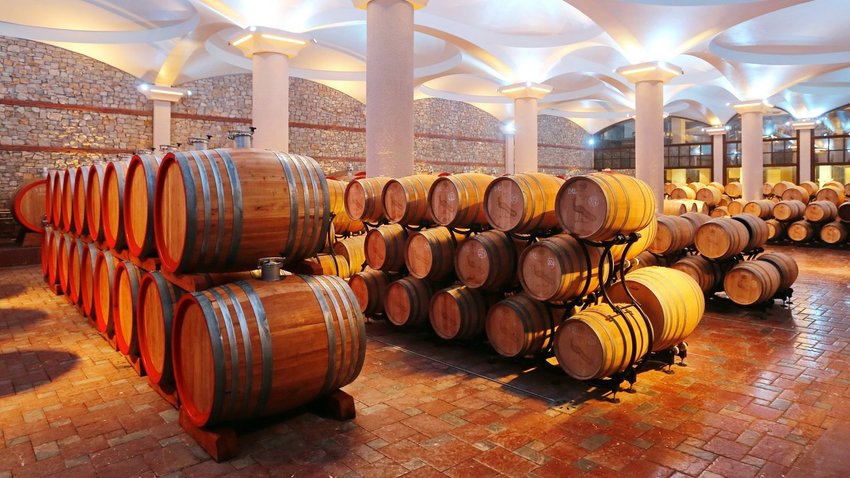 There's a long tradition of growing grapes in Macedonia; it boasted a healthy wine industry even when it was part of Yugoslavia. 80% of the nation's wineries can be found in the Tikves Wine District, where they grow mostly the Vranec and Smederevka grapes. Warm sunny days and chilly nights create perfect conditions for viticulture, so expect to see more of Macedonia's wines in the future as production gathers steam.
Israel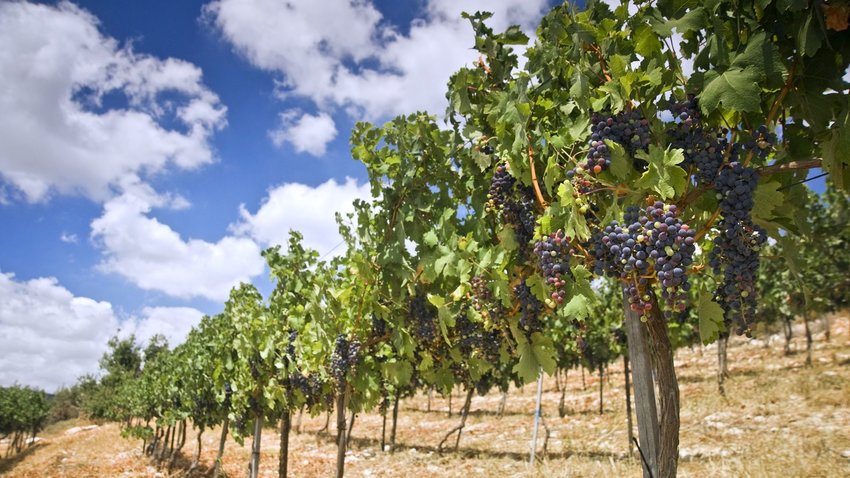 350 wineries spread across five regions ensure Israel's wines are taken seriously. Exports are mostly focused on the USA with the bulk of the production coming from the Galilee and Golan Heights areas in the north of the country. One of Israel's premium brands is Yarden, whose list includes Cabernet Sauvignon, Chardonnay, Merlot, Syrah and more, sourced from the Golan Heights Winery and Galil Mountain Winery.
Armenia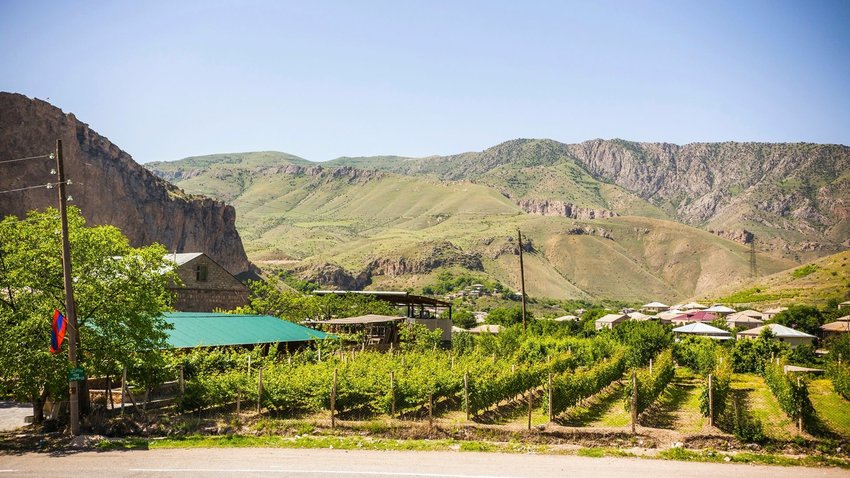 Areni Winery in Armenia claims to be the oldest winery in the world, as evidenced by a 6000 year old wine press and wine-making equipment found by archaeologists in a nearby cave. It's long been a popular stop on tours to this Caucasus nation, but while we wait for global travel to restart, it's possible to get some of Areni's famous wines delivered right to your door.
Lebanon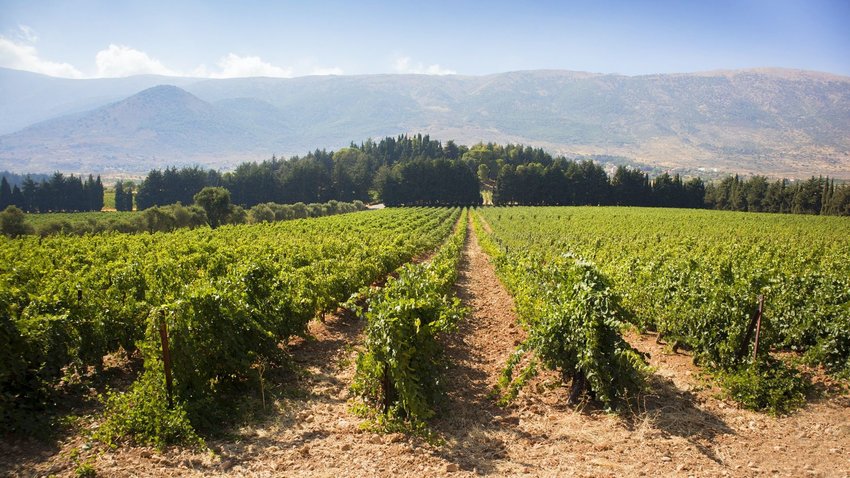 Lebanese wine gets a mention in the book of Hosea in the Bible, so what better recommendation could you ask for if you're looking for a new wine to try? Wine has long been important in the area and today, that's no different. Most of the nation's vineyards are located in the southern Beqaa Valley. Chateau Musar is best known outside the country: Gaston Hochar planted the first vines in 1930 on his return from Bordeaux, France.
China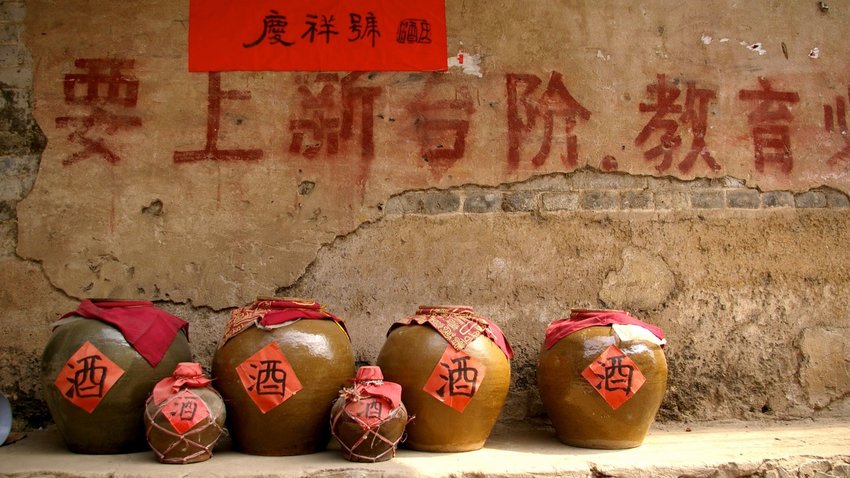 Bragging rights for the finest wine on this list will come to oenophiles with roomy wallets. Those who are up for dropping $300 on a single bottle will be reassured to learn that it took four years of searching to find the ideal terroir to create the perfect red. Situated on the banks of the Mekong River in the foothills of the Himalayas, the Ao Yun vineyards are close to the fabled city of Shangri-La. It's not only the grape picking that is done by hand – the entire winemaking process is too.
Photo by Jamie Street